Kitten tossed out of moving car on the highway can't stop thanking those who stopped to help
A family witnessed a horrific sight when they saw a kitten tossed out of a car in the middle of a busy interstate. They immediately jumped into action and put themselves in danger to rescue her.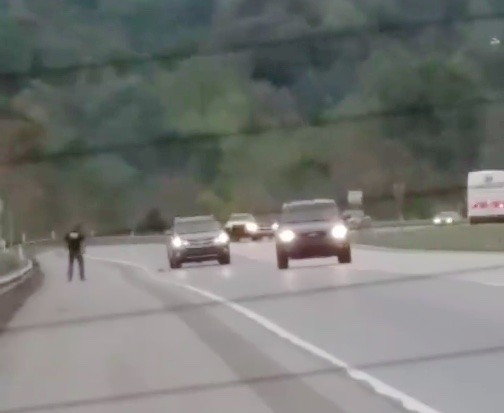 Itty Bitty Kitty Committee
"This little girl was thrown from a moving vehicle on I64," Itty Bitty Kitty Committee said.
They family saw it happen and stopped their car. The husband ran into the busy interstate and saved the kitten's life.
"They scooped her up and took her straight to the amazing team at Kanawha Valley Animal Emergency Services. This little girl is a fighter."
Itty Bitty Kitty Committee, a rescue group in Charleston, West Virginia, took in the little kitten and named her Hallie Greer as she was saved near the Hal Greer exit in Huntington.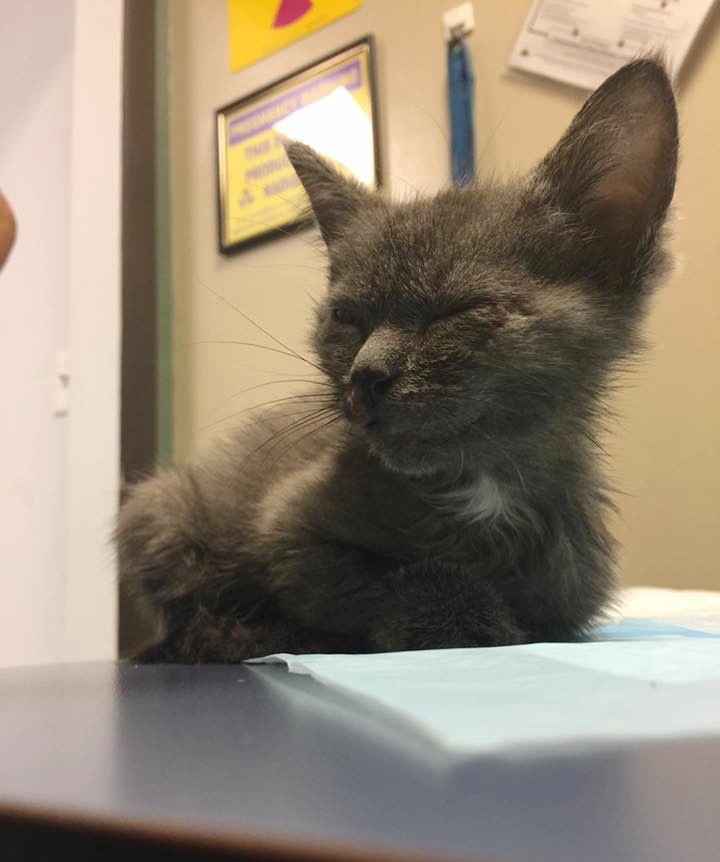 Itty Bitty Kitty Committee
Little Hallie is so grateful to be safe and taken care of that she gives her rescuers all the hugs in the world!
She purrs non stop and she couldn't be more thankful.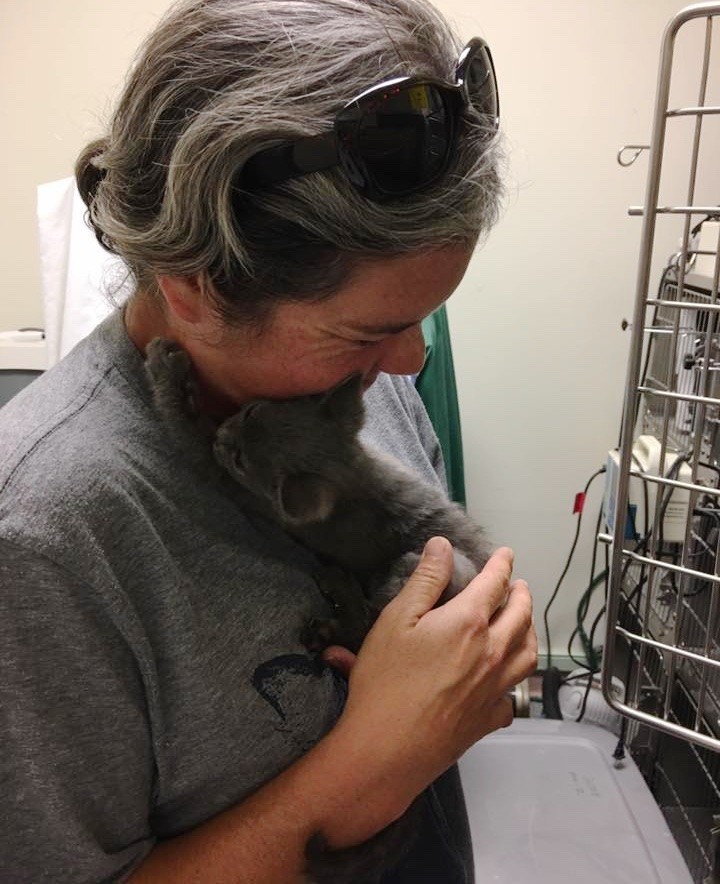 Itty Bitty Kitty Committee
A week after her rescue, Hallie is doing great!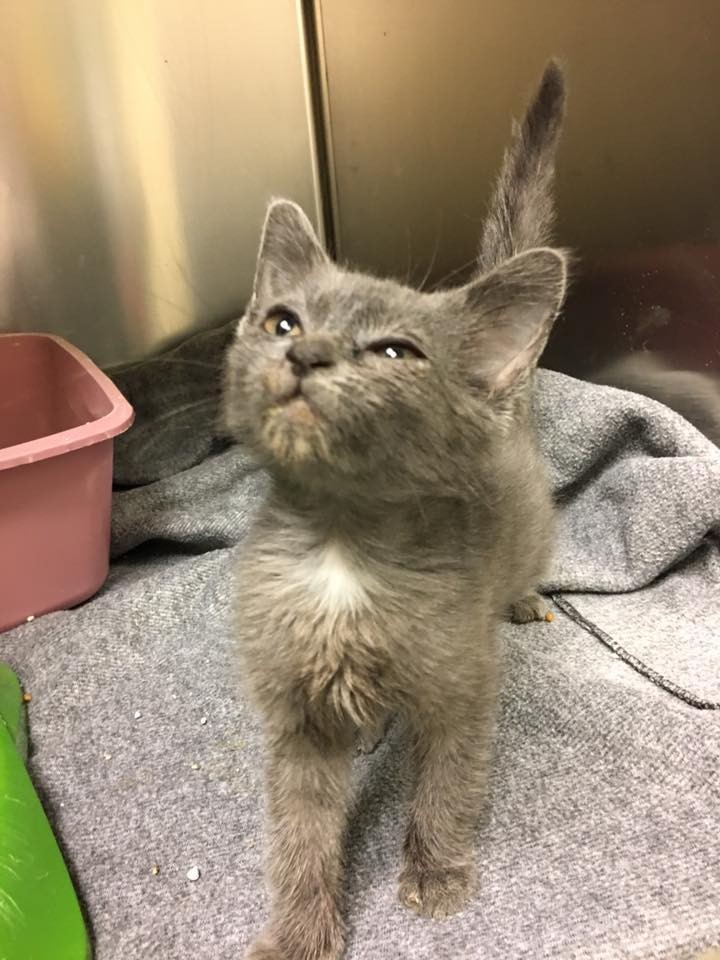 Itty Bitty Kitty Committee
She became quite the chatter box and liked to talk to anyone who would listen.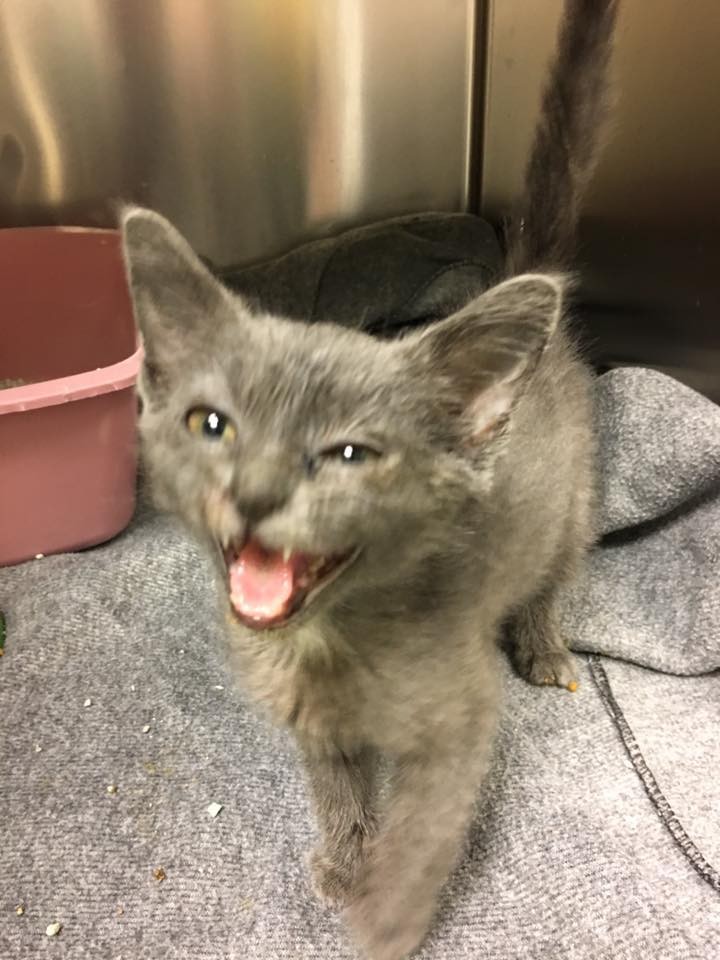 Itty Bitty Kitty Committee
"Yesterday she went to her foster home and even received a pink collar with a little pink bell.
"You can tell from the photos that this little kitten, who we were told was possibly not even going to make it to the Emergency Vet, is very much alive and doing well."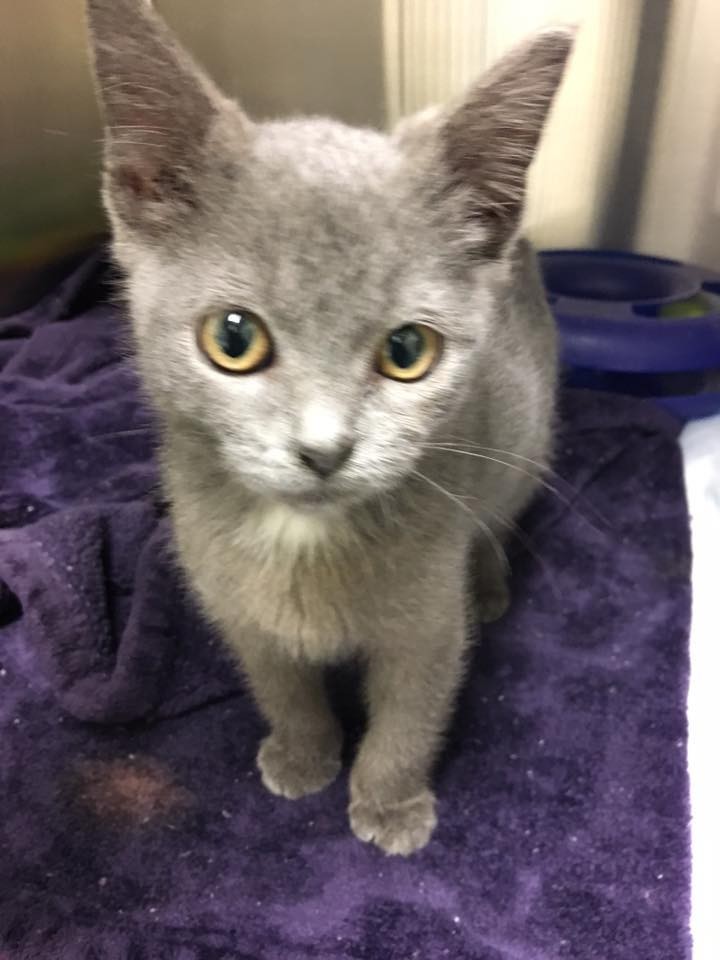 Itty Bitty Kitty Committee
Little Hallie's rescue is a reminder that good people will always outnumber the bad. She's a happy little kitty soon to be ready for her loving forever home.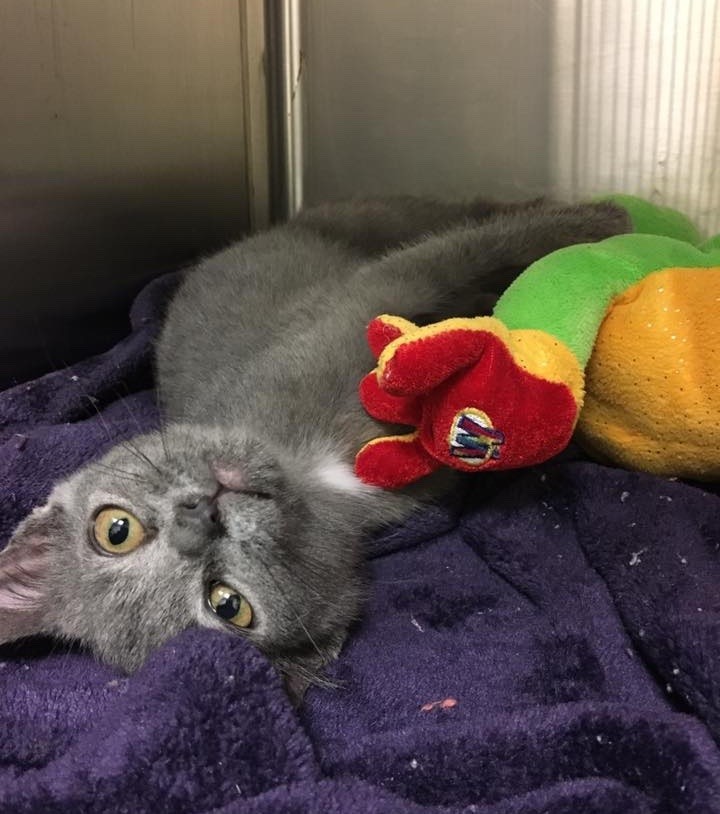 Itty Bitty Kitty Committee
Share this rescue!
Be sure to follow Itty Bitty Kitty Committee on Facebook.
Related Stories:
Good Samaritan stops in busy highway to save helpless kitten
Tortie kitten rescued from the road during storm, can't stop cuddling in her new home
They found an abandoned kitten in the middle of the road, clinging to life. Look at her now!
via Love Meow
LIKE US!
Comments
comments powered by

Disqus
LIKE US ON FACEBOOK!