The internet is freaking out over these Japanese cat water cakes
A Japanese water cake is a clear and jiggly Japanese dessert that looks exactly like a huge drop of water.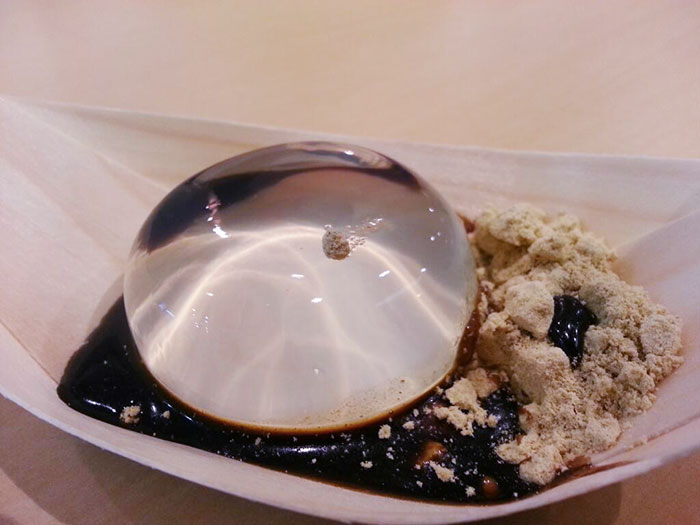 This water mochi was first served and made popular by a confectionery in Yamanashi.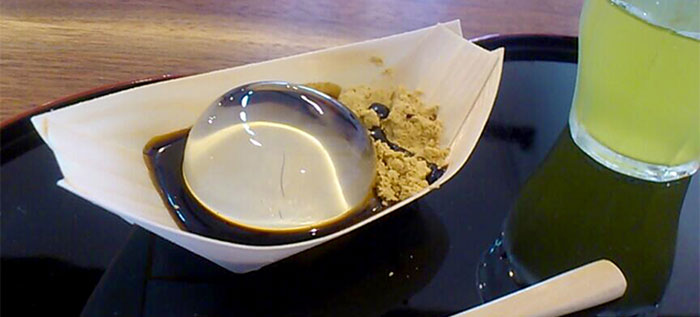 Pretty cool right? All you need is water, sugar, and Japanese agar to make this dish.
As if that wasn't impressive enough, now Twitter user mithiruka shared a pic of a clear water cake in the shape of a sleeping cat.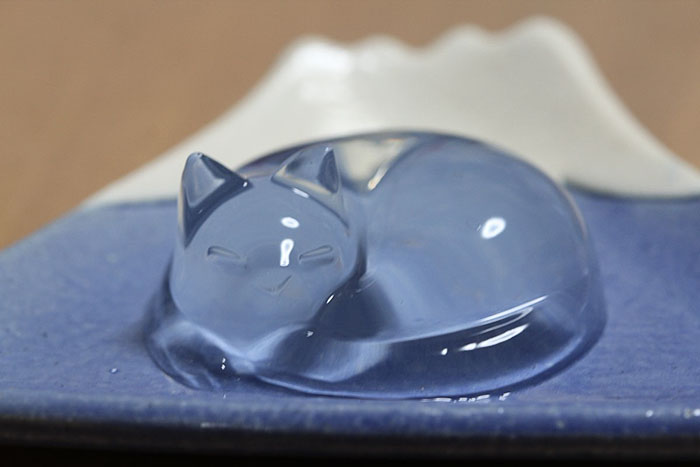 Naturally, the internet lost its mind. It's since gone viral in Japan and tens of thousands have shared and retweed his images.
These cute cats are now the new craze. You can make plenty of different shapes in regards to water cakes, but we think that cats are the cutest.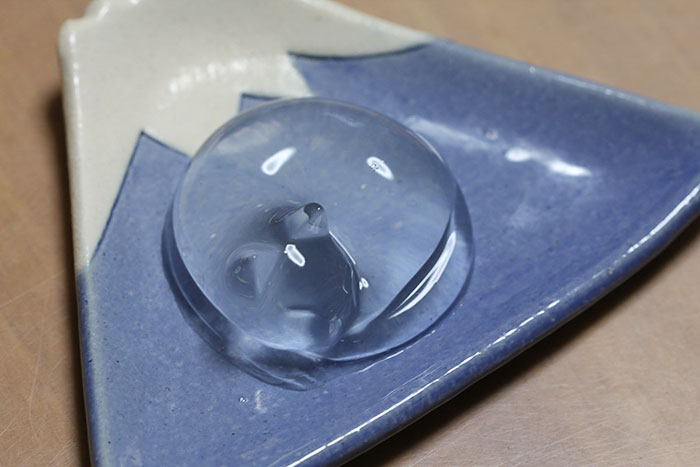 You can try and work some magic with this recipe here!
Share the cute!
Related Stories:
These adorable cat shaped sweets are too cute to eat! (Gallery)
Cat-shaped egg molds let you start the day the kitty way
via Bored Panda
LIKE US!
Comments
comments powered by

Disqus
LIKE US ON FACEBOOK!