Dear diary: I need to time travel back to Ancient Egypt so I can be worshiped properly
An online diary post from our kitty CEO:
Dear diary,
I just got squirt bottled because I may or may not have tried to strangle the dog for looking at me with his stoopy face. I feel so disrespected...
I heard that the Ancient Egyptians used to worship us... what the heck happened? How did we go from gods to getting squirted in the butt for showing the dog some manors??
I now got a wet fur butt and... well... I gots the murder madness. I was plotting my revenge to set the house aflame and to laugh in my evil diabolical laugh but then I thought of a better idea.
Time travel.
If I could get my paws on a time machine... I could go to Ancient Egypt and become the ruler I was destined to be. Worshiped... where humans understood their place and lived as our servants.
A kitty paradise. This is where I need to be. I love my human and would consider taking him with me to show him how the world was meant to be. Cat worshiping.
Sigh... the dog just sniffed my catnip mouse toy... I'll have to smack his stoopy face because of it and I'll probably get another squirt bottle to the butt. How the mighty have fallen...
I would plot revenge on my human but I'm currently still not allowed in the bedroom for trying to save his life from the bedsheet monster. I know... he might be the stoopiest human on the planet.
So I need to find this time travel machine and go back to a time where things made sense. Or create my own... I watched back to the future recently and if you get enough power and speed, you can go back in time with some science.
I figure I can push the dog down a hill in a wagon while he holds a light bulb or something. He'd do it too for some of my litter box treats he calls them... (gross.)
Wish me luck.
-i iz cat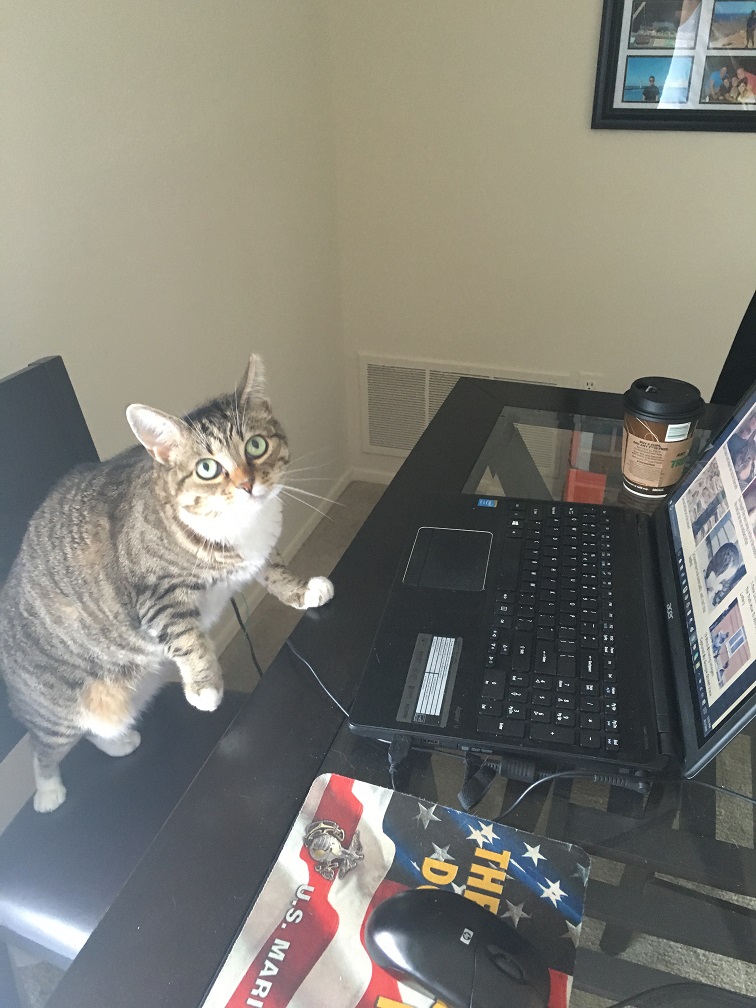 Related Stories:
Dear diary: the human is upset because I tried to eat him
LIKE US!
Comments
comments powered by

Disqus
LIKE US ON FACEBOOK!