Harry Potter producer joins film creating the totally pawsome 'Warriors' cat adventure series!
The 'Warriors' series of novels tells of the epic adventures of four clans of feral cats that live in the forest. They include ThunderClan, RiverClan, WindClan, and ShadowClan (and the forgotten SkyClan which gets introduced later into the series.)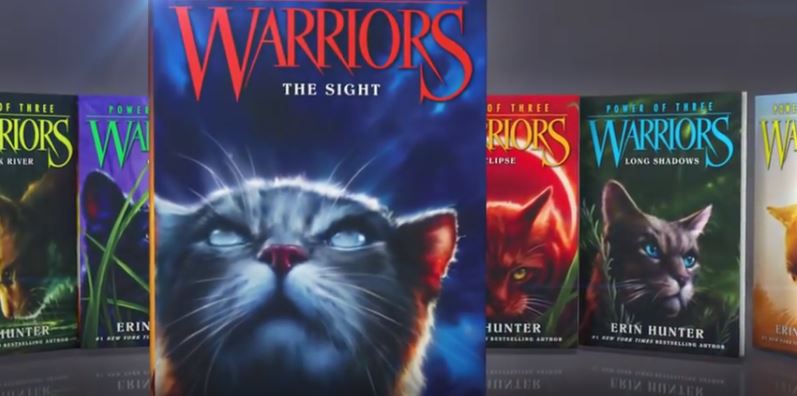 The book series, which has sold 30 million copies worldwide, has great reviews and a must read!
It's gotten so popular that the film rights to the series were acquired by China's Alibaba Pictures, and Harry Potter producer David Heyman (who produced all 8 movies including the new Fantastic Beasts and Where to Find Them) announced he's on board.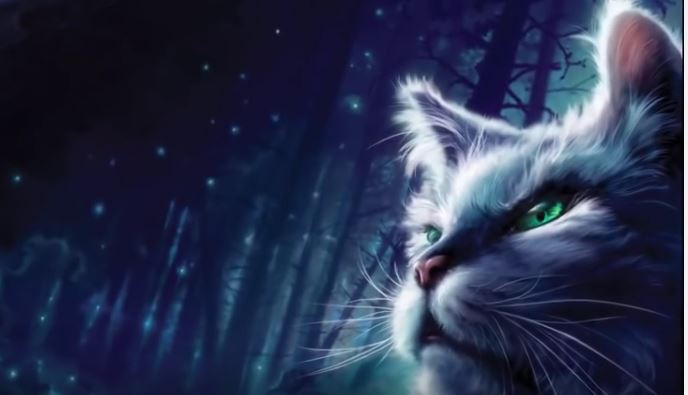 The film will be live-action, but the warrior cats will be computer-generated, and the film will probably be released in 3-D, Heyman said. There is no release date yet.
The book series has an official trailer that may give a few hints to how the movie could possibly progress...
Share the pawsome!
Related Stories:
This might be the scariest monster movie trailer you will EVER see!... if you're a cat...
Here's what the Hogwarts houses would be if they were founded by cats
via CNET
LIKE US!
Comments
comments powered by

Disqus
LIKE US ON FACEBOOK!