Her home was involved in a massive fire and she thought her cats didn't make it... then this happened
Burned-out cars and partially-destroyed buildings made up the scene of devastation that awaited residents Sunday after a massive 10-alarm fire tore through a Berkshire Street neighborhood the day before.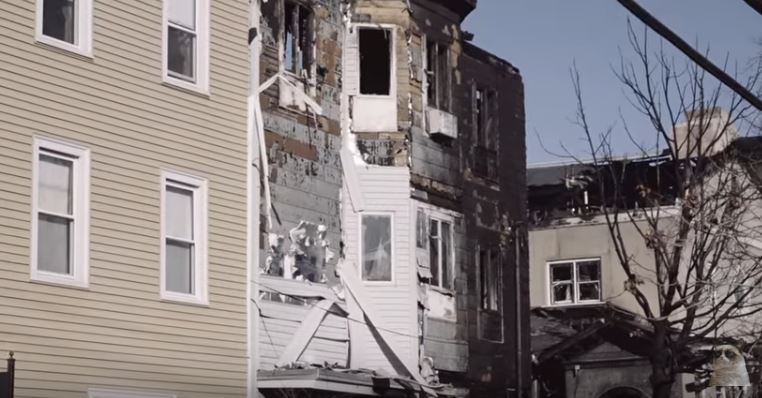 By the light of day on Sunday, the devastation was shocking: charred and blackened homes lining the street. Over 100 people are homeless as a result of the fire.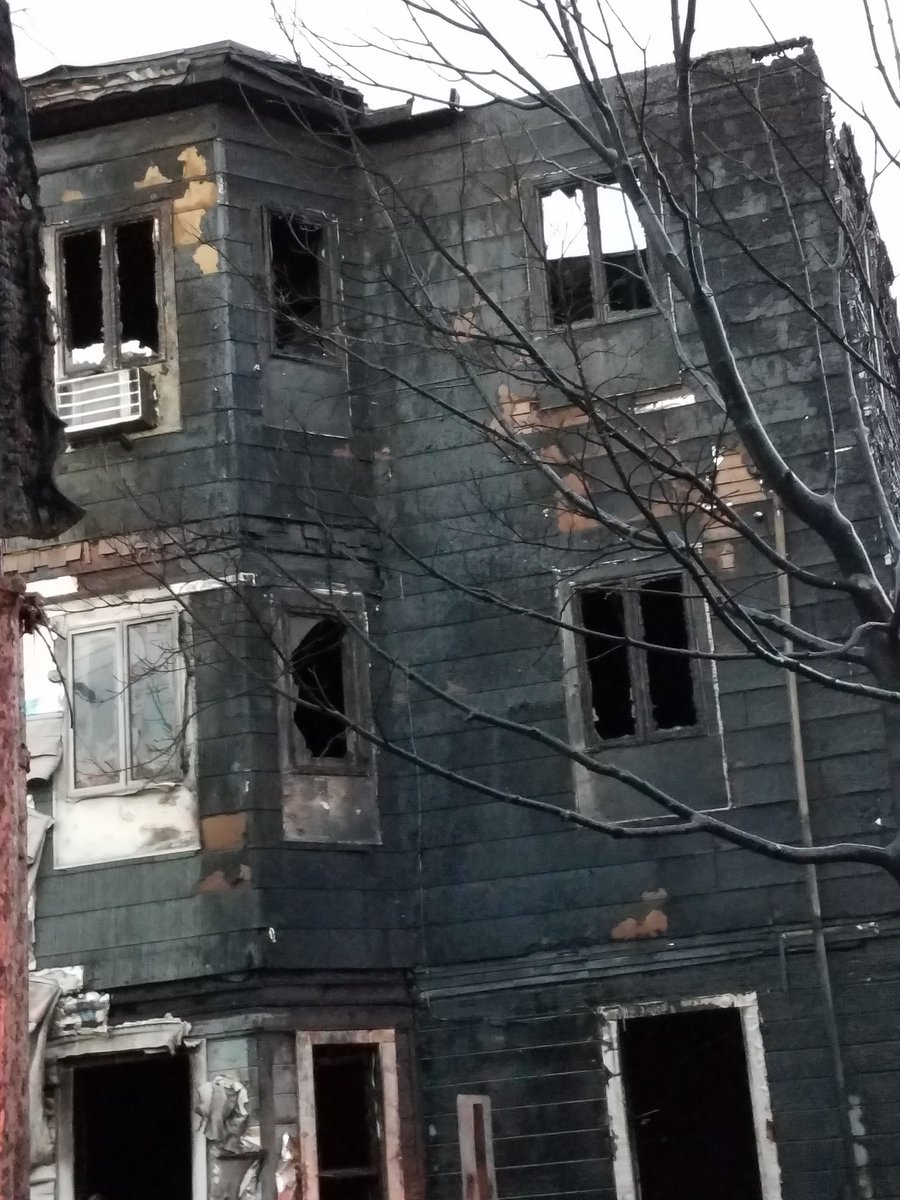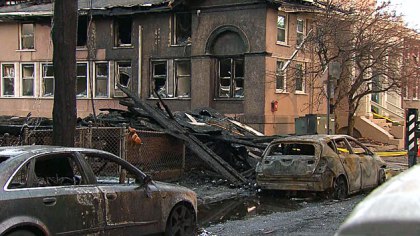 Luckily, nobody was harmed in the fires. That being said, one woman was devastated to find out her home was destroyed in the flames and that her cats likely didn't survive.
But, as we all know, cats have multiple lives, and her fur babies might have used one or two to pull off a miracle.
This is her reaction to getting her first cat handed to her, safe and sound, by a firefighter.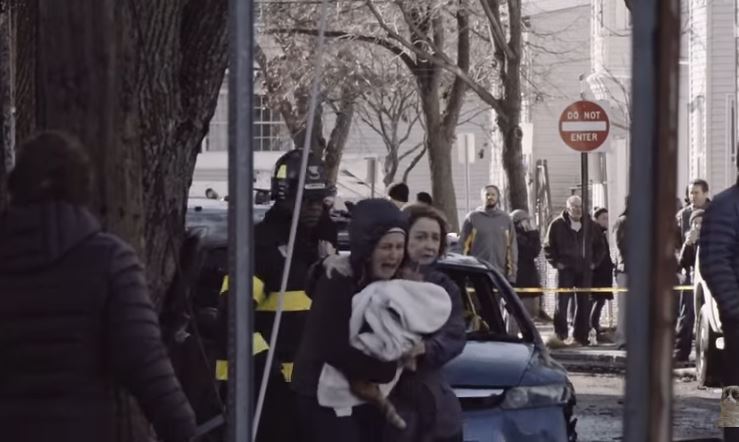 Pure emotion.
Her other cat, a small black tabby, was also recovered and found to be in good health.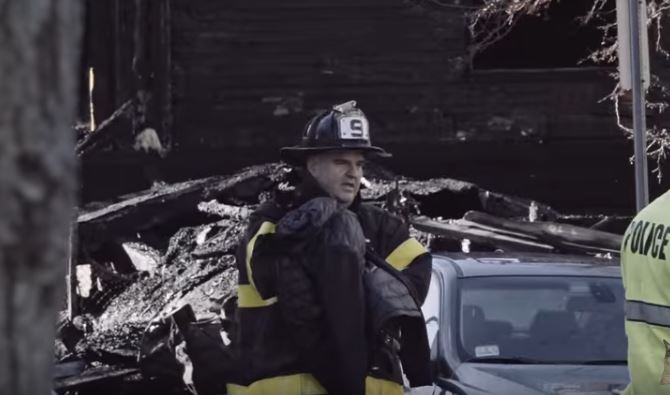 She couldn't believe it.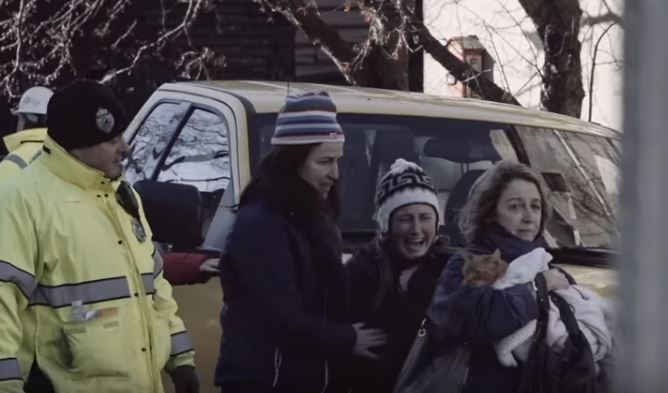 She lost everything, but not her furry family members.
This really puts things into perspective. She didn't even care about her house being gone, she just was happy her kitties were ok.
Watch the incredible reaction in the video below!
Cambridge Deputy Fire Chief Tom Cahill said many residents reported their pets missing in the wake of the destruction. "Up to this point, every pet that's been missing, we've been able to recover, fortunately," said Cahill.
The city has also started a relief fund for the victims. People can donate to the fund at Cambridgema.gov/firefund.
Share this incredible rescue and remember to thank your local firefighters!
Related Story: Kittens rescued from fire thanks to photographer at the right place at the right time
(h/t) CBS Boston
LIKE US!
Comments
comments powered by

Disqus
LIKE US ON FACEBOOK!