Kitten brought in was thought to be dead, but after a few hours of fluids and honey, a miracle happened!
This teeny kitten was brought in to a vet clinic... minutes away from death. But this little guy was a fighter.
Meet Lazarus!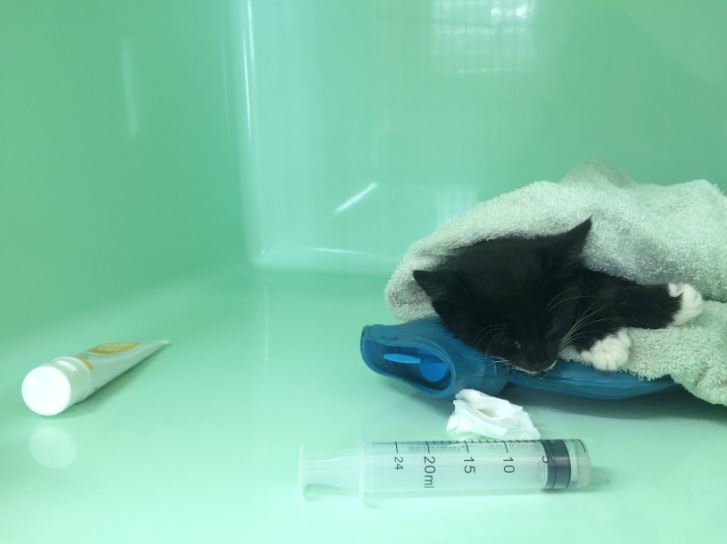 reddit/Arterially
"Got brought what I honestly thought was a dead kitten," reddit user Arterially shared. "Three hours of dripping fluids and honey into his mouth he's ready to go!"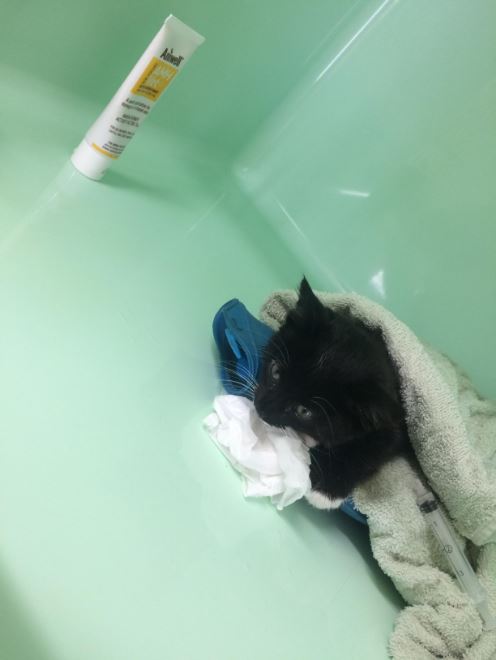 reddit/Arterially
They named him Lazarus.
"I feel all better now! Can I come out and play!"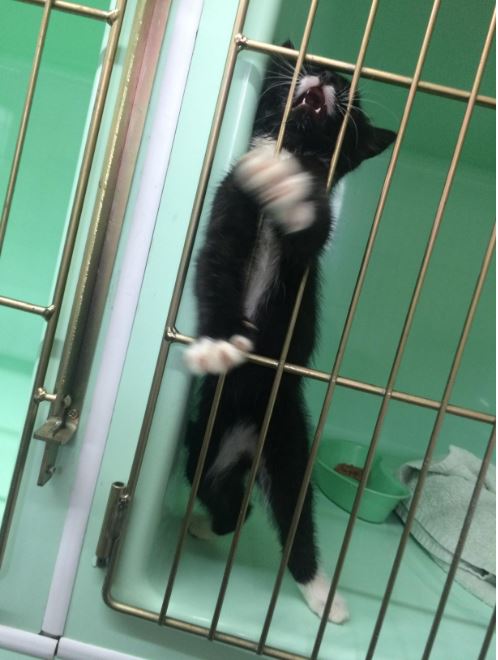 reddit/Arterially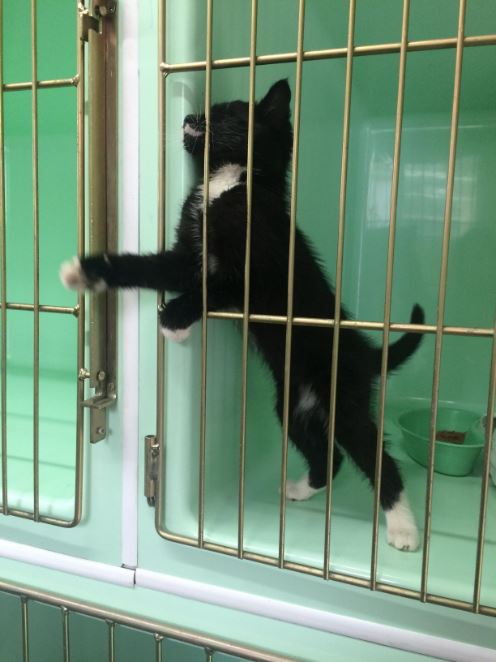 reddit/Arterially
"He was emaciated and desperately dehydrated. The honey can be absorbed and give them enough energy to not die until they're capable of eating."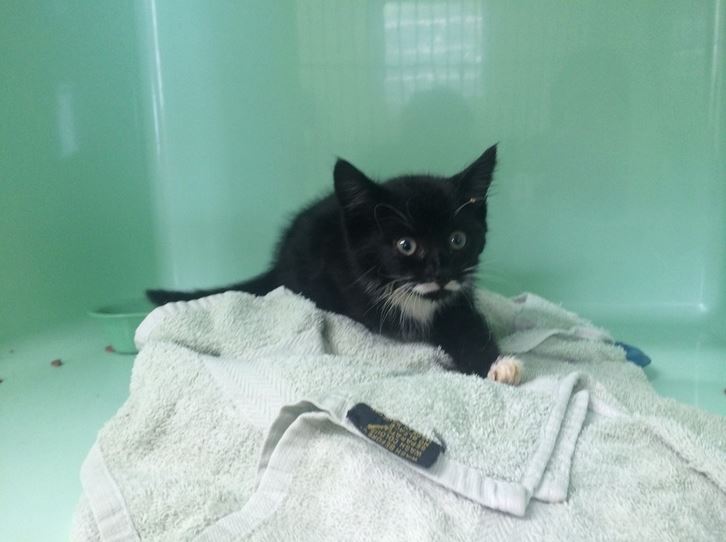 reddit/Arterially
"So Lazarus was just able to swallow so this method worked for him. Although they don't have to be able to swallow to give them honey, but realistically they will also need fluids if they're that sick so they'd need subcutaneous or IV fluids if they can't.
I dribbled mouthfuls of fluids to him about 3ml per go. We use veterinary grade activated manuka honey but I'm sure any kind will suffice in a jam. You just rub a size-appropriate amount into their gums and reapply when it's soaked up or when you've washed it through with their fluids. It took him several hours to even really become conscious but he slowly came through.
Ideally he would have gotten IV fluids but unfortunately A) he was a stray kitten that nobody was planning on paying for and I pay for our work fosters largely myself and B) he is so small and so sick we would have struggled to get a vein."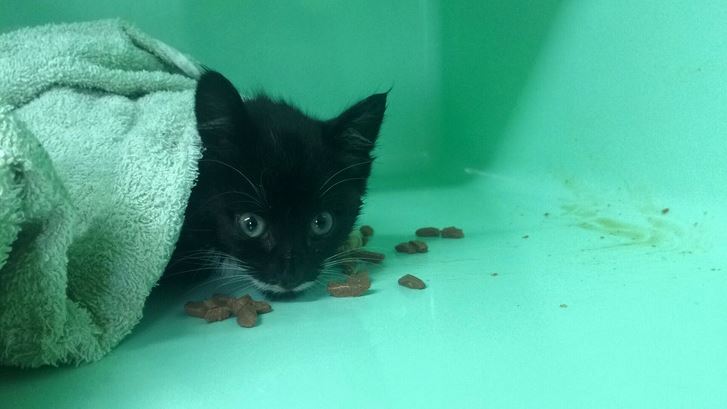 reddit/Arterially
Little Lazarus is doing much better and soaking in all the attention and love. He's now looking for a furever home - specifically in New Zealand.
Share the cute and help Lazarus find a home!
Related Story: Sickly kitten rescued from brink of death, now demands kisses and hugs every day
LIKE US!
Comments
comments powered by

Disqus
LIKE US ON FACEBOOK!