Caturday... everyday iz caturday!
Another day, another day close to ruling the internets. What's going on?
Look what I found.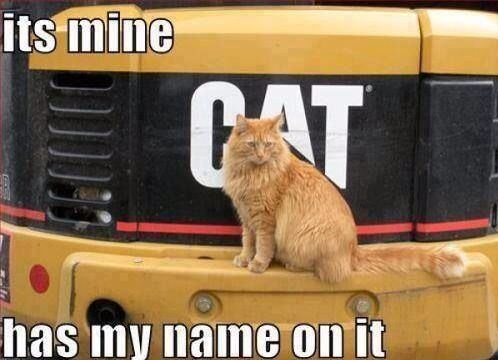 We saved room for the human under the bed...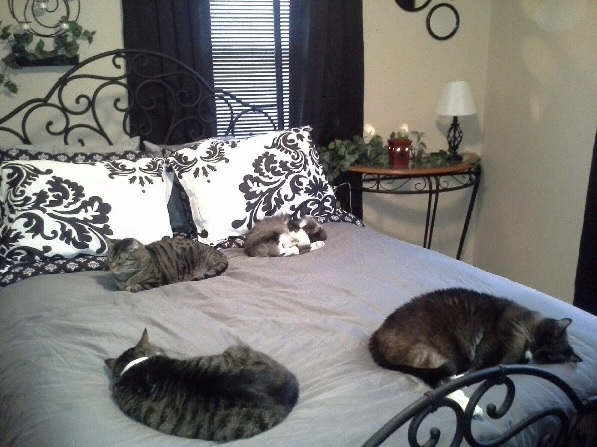 Helloooo.... my precious.....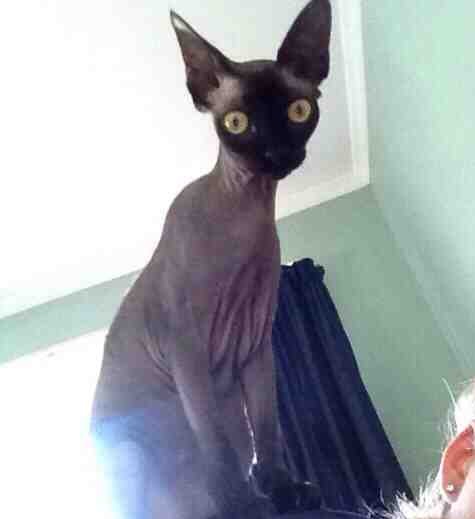 It haz clawz. Looks like I'll have to drown it in the toilet.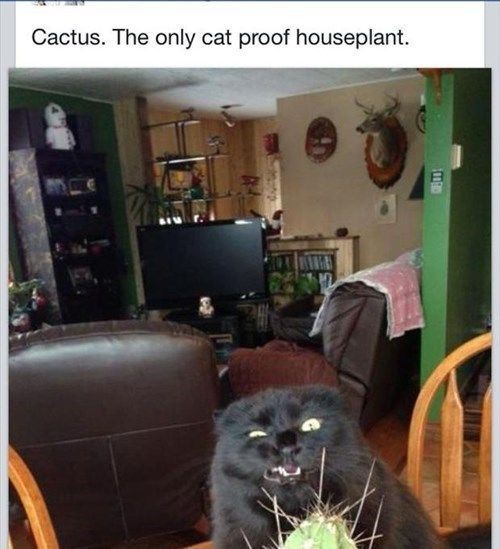 Whenever you're cleaning yourself, always look your human dead in the eye. It creeps them out.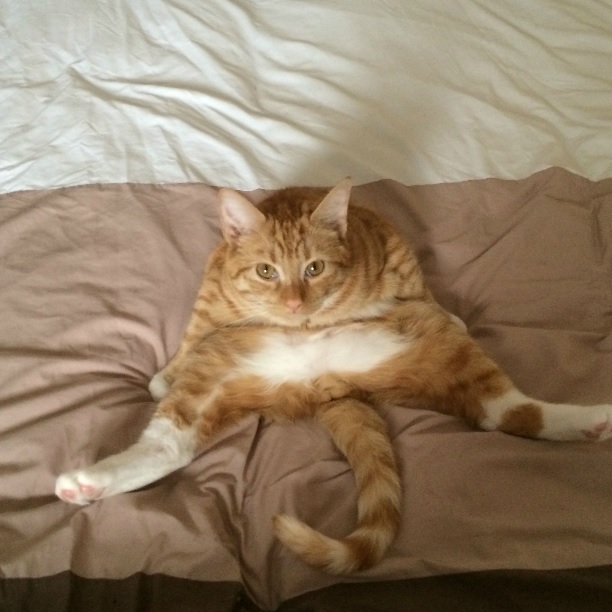 My human thinks my mustache makes me look fancy. So I tell her, "I'm a cat. I'm born fancy."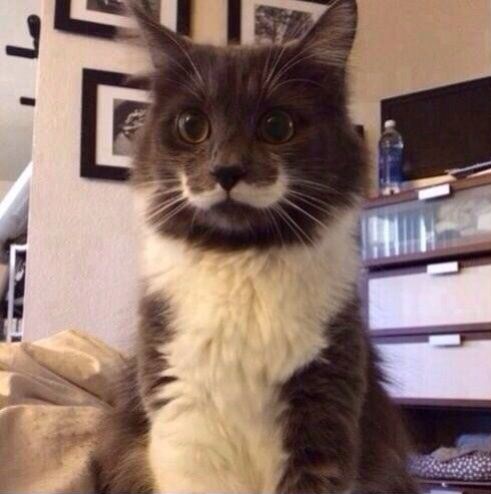 I heard the can opener... did... did you guys hear the can opener??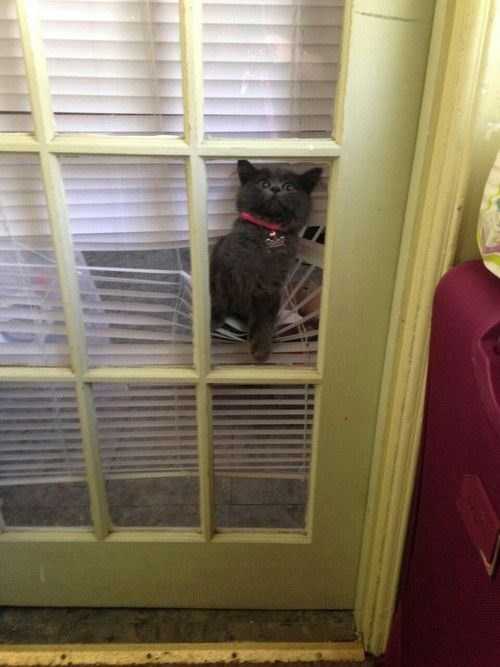 And just updating my human's facebook relationship status to in a relationship with me. I don't like her boy human. He likes dogs.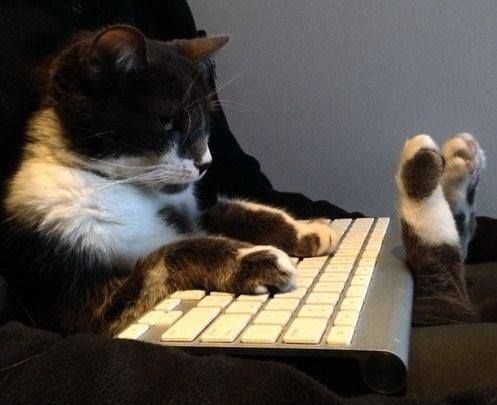 Just trying to figure out my human's webcam... annnnd... hold on. I think it's on. Iz it on?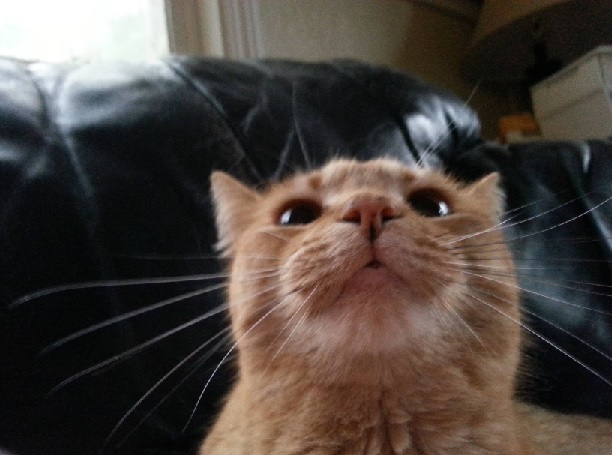 Long day of ruling the internets. Time to refuel.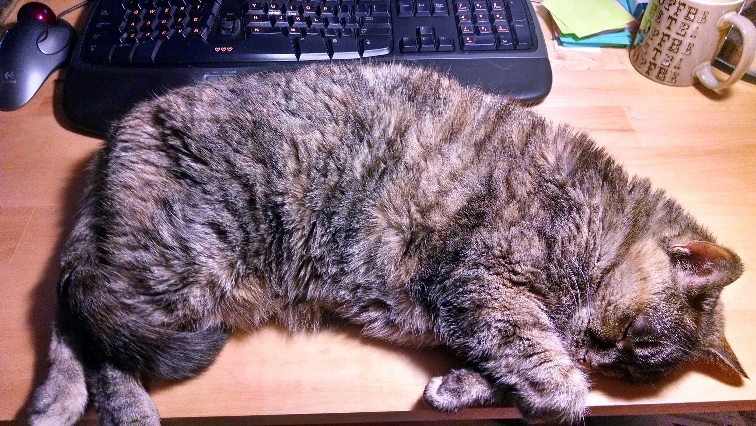 LIKE US!
Comments
comments powered by

Disqus
LIKE US ON FACEBOOK!