Senior cat barely escapes hoarding situation with her life... but look at her now!
Raggedy Ann was rescued from a horrific hoarding situation in Yuma, AZ. She was living in a double-wide mobile home with 40 other cats and 2 dogs.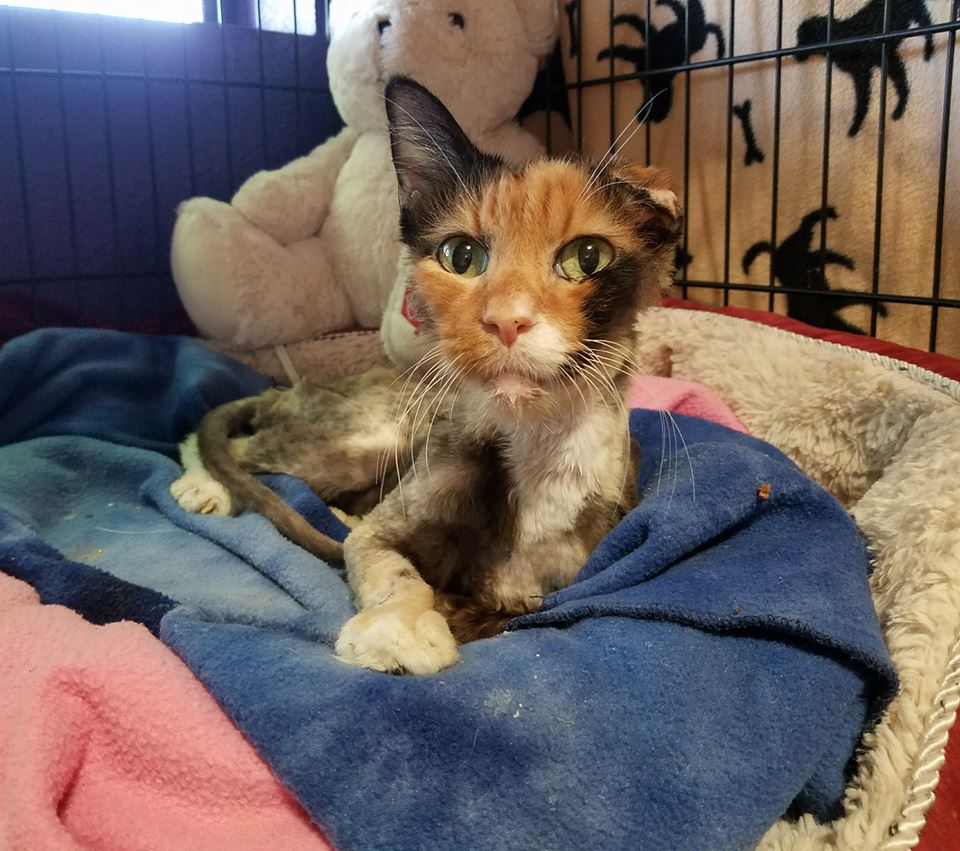 Facebook/savingraggedyann
"Animal hoarding is part of a very serious mental disease, that without treatment will continue to reoccur. In fact, many people who hoard animals, do in fact love their animals, they just become overwhelmed," Cole and Marmalade share on their website. "They are also in denial that they are overwhelmed so they continue to take in animals and that results in starvation and deaths."
When Raggedy Ann entered Saving One Life, she weighed as much as a four-month old kitten at only three pounds and fifteen ounces! She was clearly the sickest of all the animals.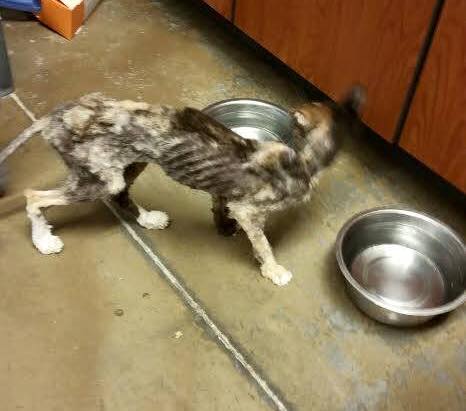 Facebook/savingraggedyann
"Every animal deserves to live in a healthy environment with adequate food, water and plenty of love." – Brianne Youngberg, Raggedy Ann's foster.
She was extremely anemic when she was first rescued she had to visit her veterinarian regularly to have her blood checked. She was also suffering from a constant infection, due to rotting teeth that needed to be removed so she could continue to heal properly.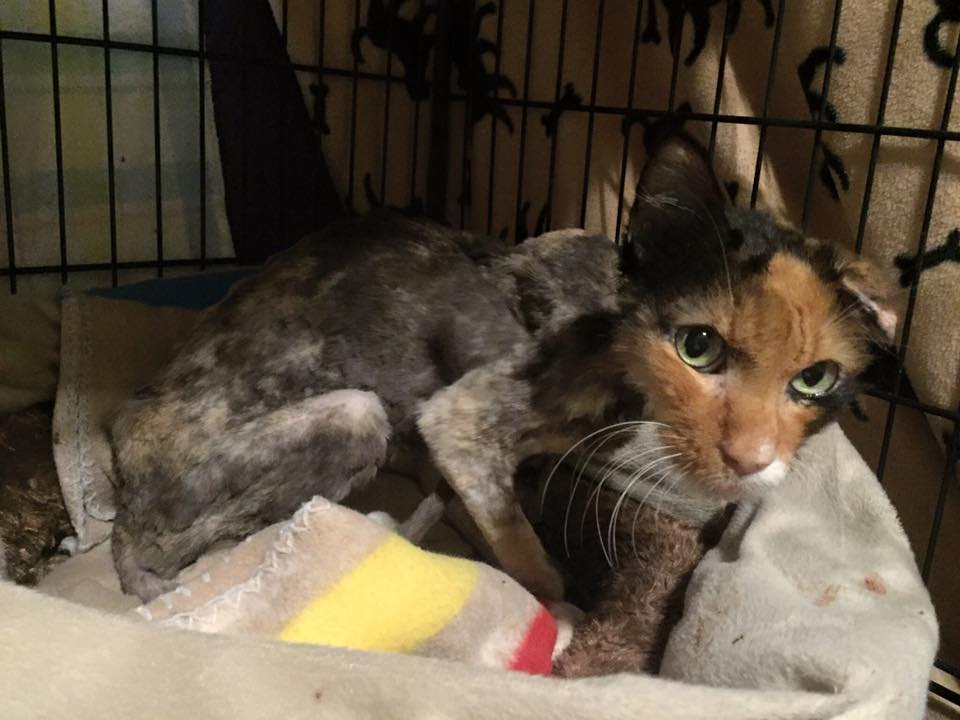 Facebook/savingraggedyann
But Raggedy Ann's health has improved drastically with all the love and care!
She's eating well and has packed on the pounds!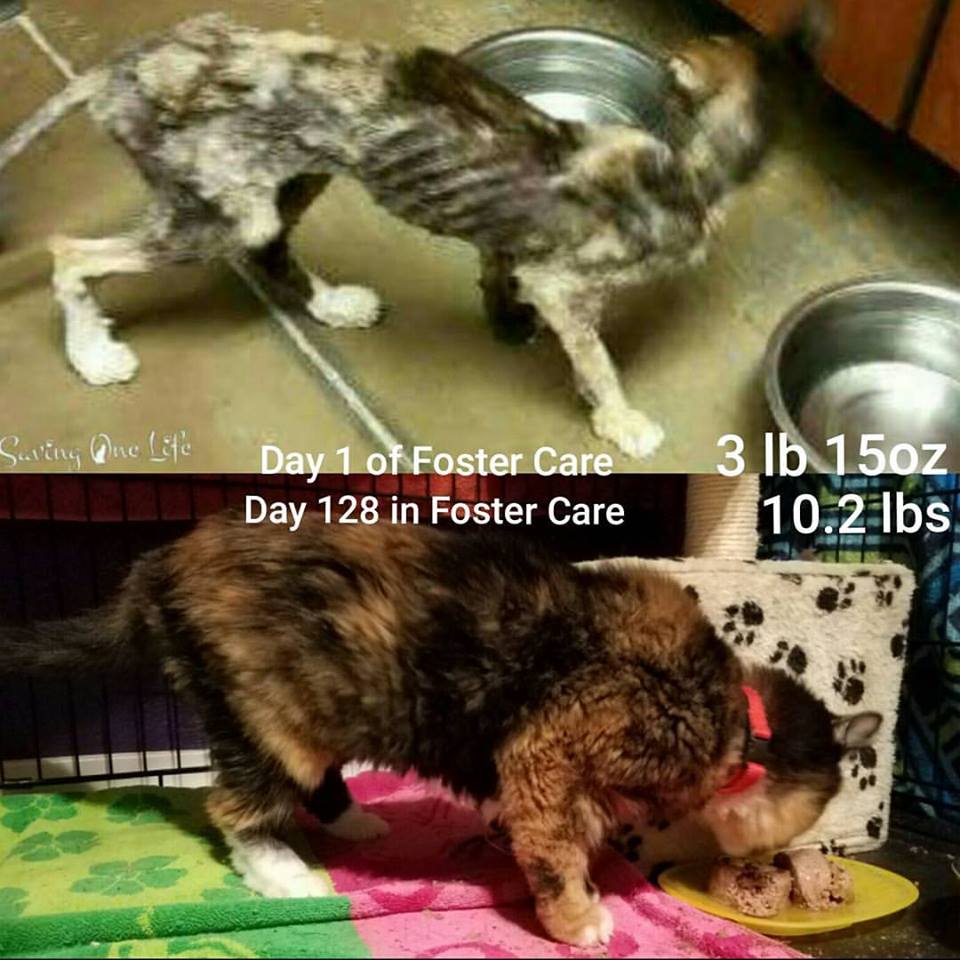 Facebook/savingraggedyann
She loves to people watch, get scratched behind her ears, and nap in a warm bed.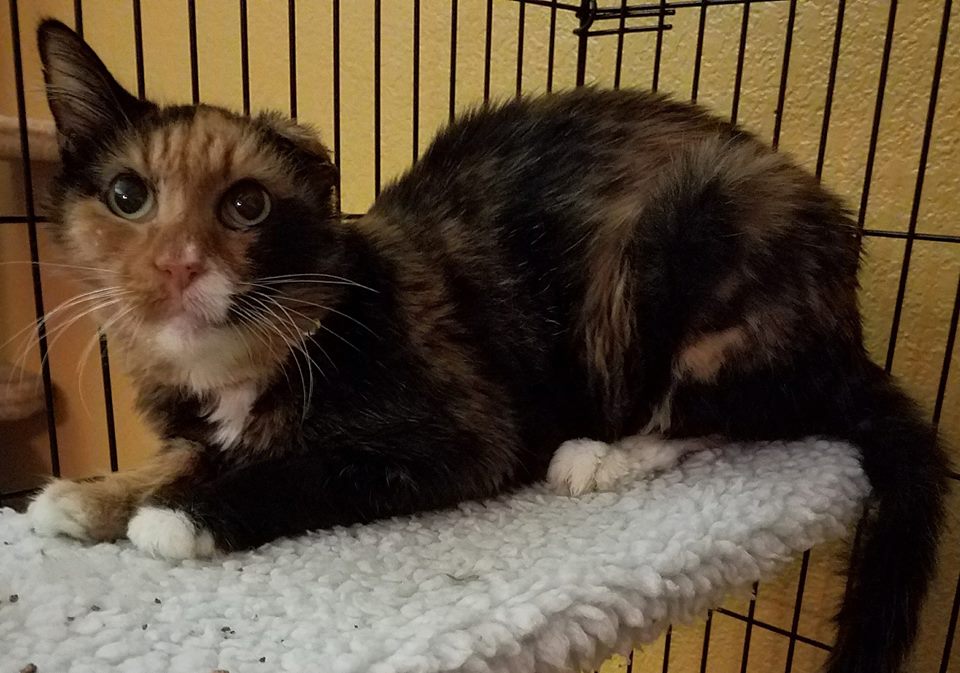 Facebook/savingraggedyann
She has become a purr machine - she never knew she could be so happy!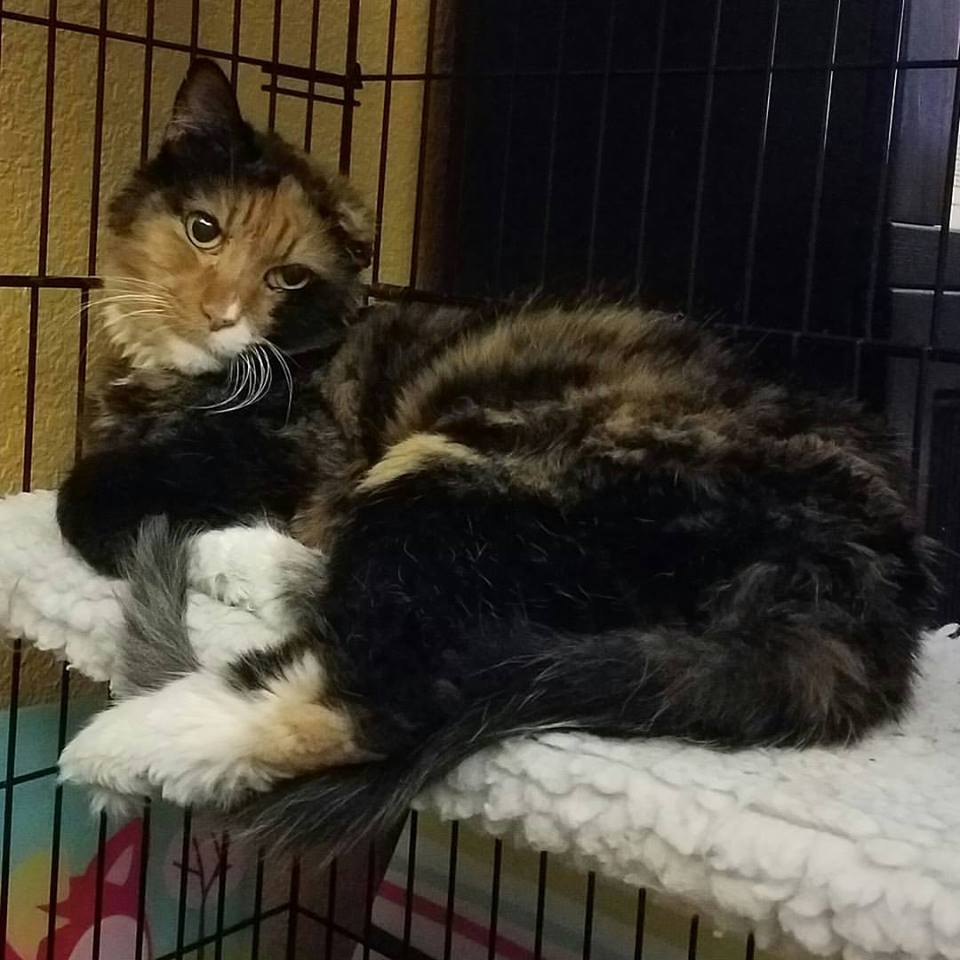 Facebook/savingraggedyann
This beautiful girl wasn't expected to make it, but Raggedy Ann and her fosters never gave up. Soon, she will be up for adoption into a warm and loving home.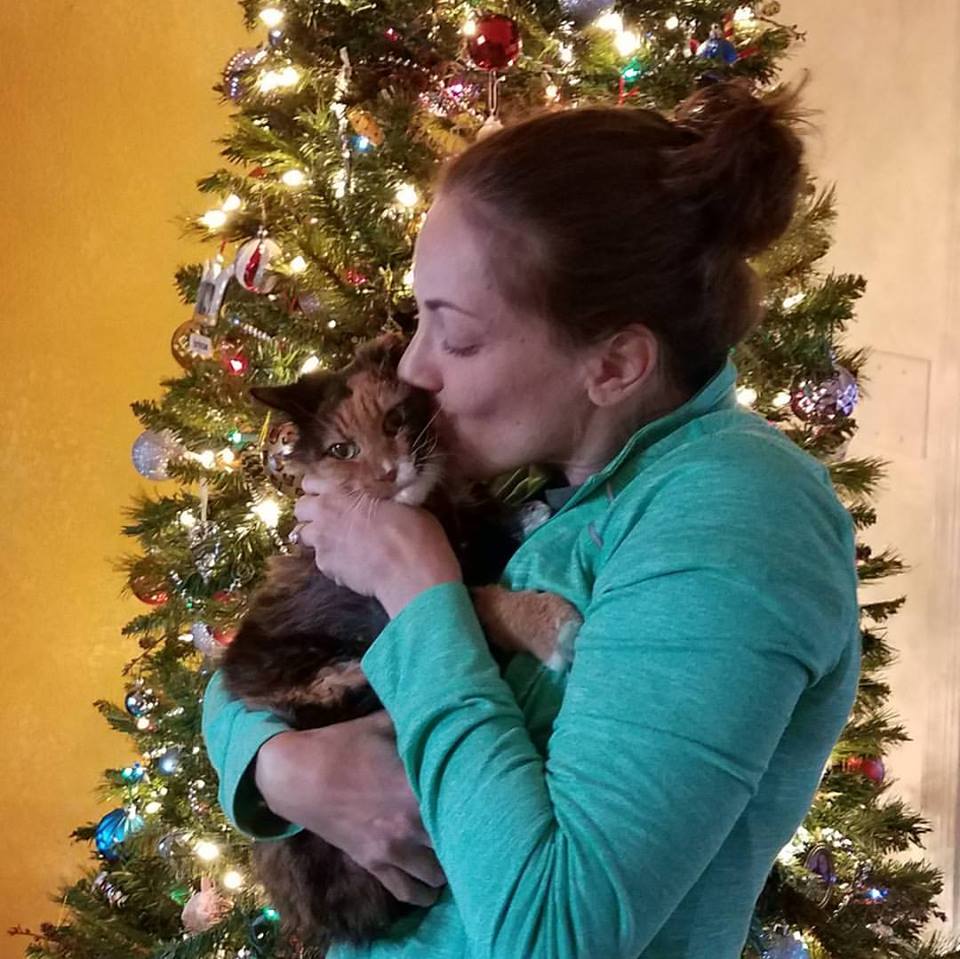 Facebook/savingraggedyann
You can watch her incredible recovery story on Facebook!
Share her incredible recovery story!
If you're interested in helping Raggedy Ann and other kitties in need, check out savingonelife.org!
Related Stories:
Cleft lipped kitten rescued from hoarding situation is now thriving... he's one adorable little fighter! (Gallery)
Family adopted a 20 year old cat from the shelter, never expected how much love he had left to give
LIKE US!
Comments
comments powered by

Disqus
LIKE US ON FACEBOOK!