Dear diary: my new years resolutions haven't gone as planned
An online post from our kitty CEO:
So far… things haven't been going my way. I created a list of resolutions to stick to and… well… womp.
1. To stop murdering stuff
Murdered three spiders, a fly, a ball of paper, a bird that got too close to the window, my human's laptop, the cup on the counter that dared to sit in my favorite spot, and my human's toes under the blankets… and that was all this morning.
2. To eat healthy
Got high on catnip and ate all the fishy treats. All of them.
3. To exercise more
I did a marathon… on Netflix. I watched planet earth high on catnip… totally awesome. But also, ate a whole bag of fishy treats as mentioned above… so… yeah.
4. To get organized
I had a whole list of resolutions and I misplaced them… pretty sure the dog ate them so… gonna go smack his stoopy face. That counts as exercise, right? Right – and exercise should be rewarded with fishy treats. The thought of exercise should be rewarded actually… gotta go find my fishy treats.
Anywho, new year, new meow.
-iizcat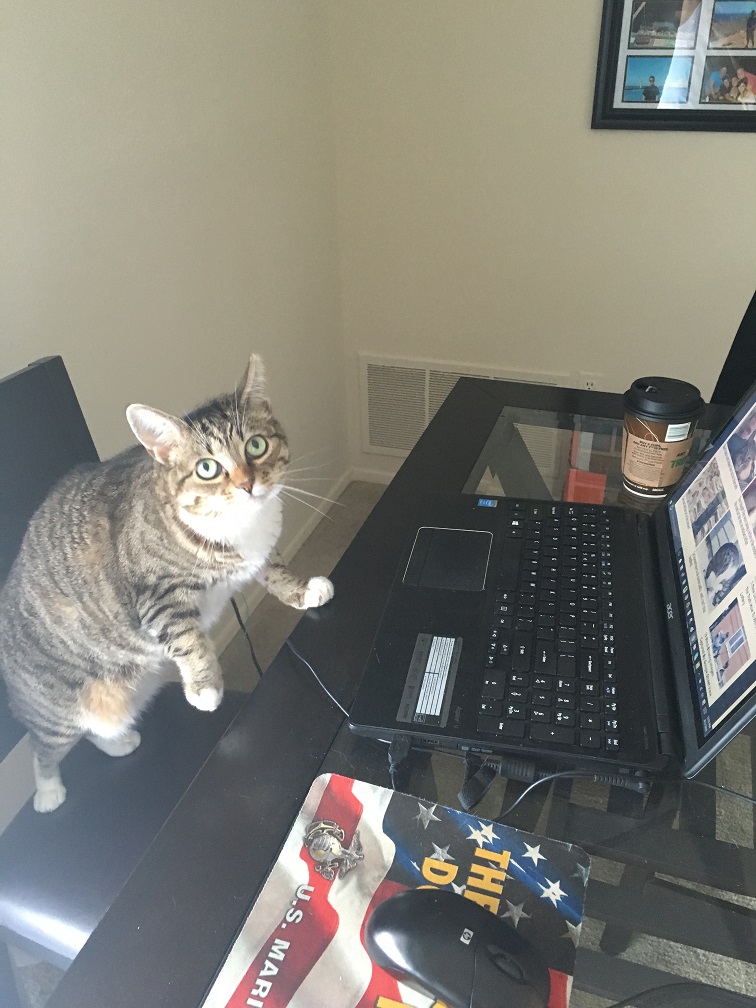 Related Story: Dear diary: I need to time travel back to Ancient Egypt so I can be worshiped properly
LIKE US!
Comments
comments powered by

Disqus
LIKE US ON FACEBOOK!