He was the only cat that wasn't scared of his kids... now he's their house cat! (Gallery)
Sometimes young children and cats don't get along. Little kids are a bit too "grabby" and most cats aren't about that life.
But this kitty was all about it!
"We chose him because he was the only cat at the Humane Society that let the kids "roughhouse" with him," digitalstorm shared on reddit.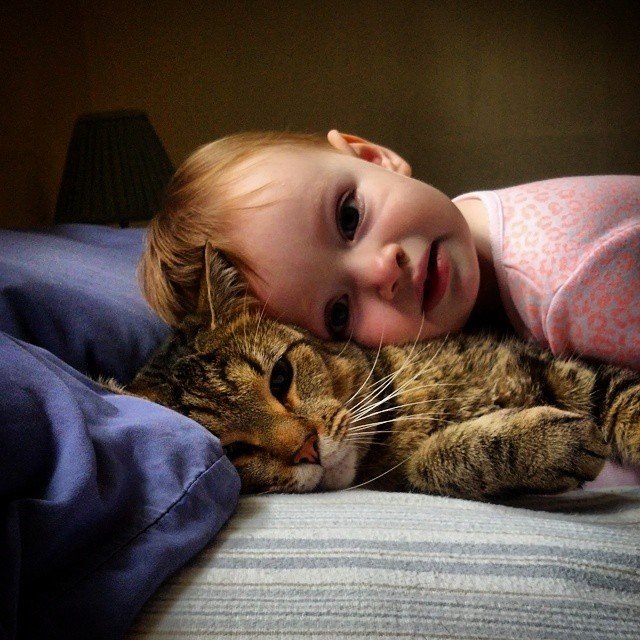 reddit/digitalstorm
"When we went into the cat room, they all ran from my kids except him. And he was completely healthy and able. My son climbed all over him and he just laid there like this. He knew how to play the game!"
They brought kitty home and he's been living the life of a loved house cat ever since.
"My daughter just turned 4 and my son is 6. They absolutely adore and respect him!"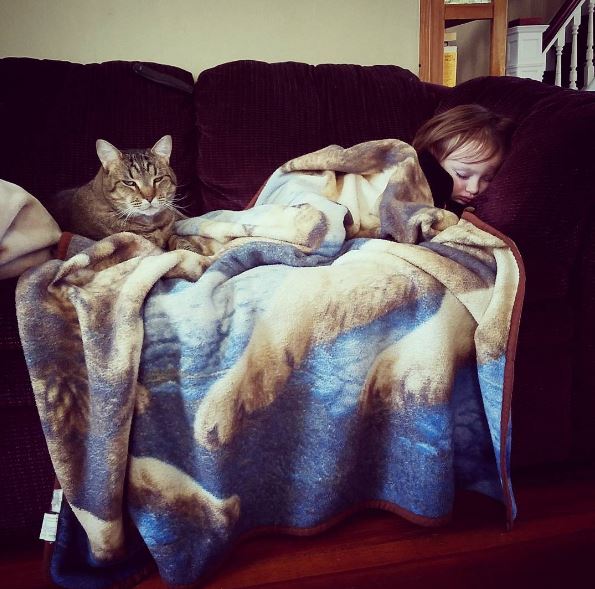 Instagram/digitalstorm
He's their best friend.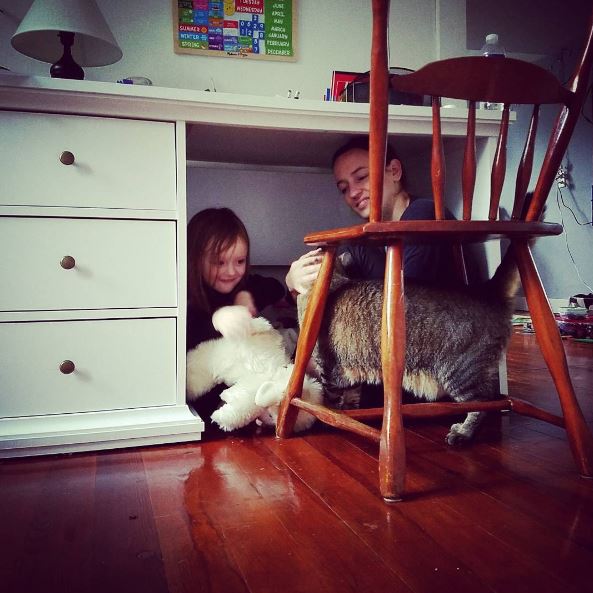 Instagram/digitalstorm
"Teach your future child to respect animals early, and they will grow together with an understanding!"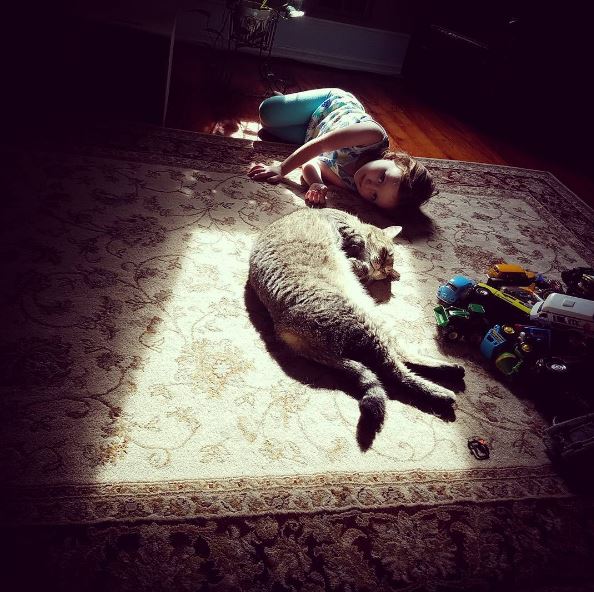 Instagram/digitalstorm
Share the cute!
Related Story: Family takes in tortie cat while expecting a baby, now the cat and little boy are inseparable
LIKE US!
Comments
comments powered by

Disqus
LIKE US ON FACEBOOK!