After showing up at family's doorstep every day for months, stray calico finally gets adopted
A calico in Quebec has been visiting this family's door everyday for the past two months. The family finally decided it was time to take in the little girl forever!
"She's been coming to our door for the last 2 months. (She's around 6 month old). We finally decided to adopt her this week," stryker81 shared on reddit.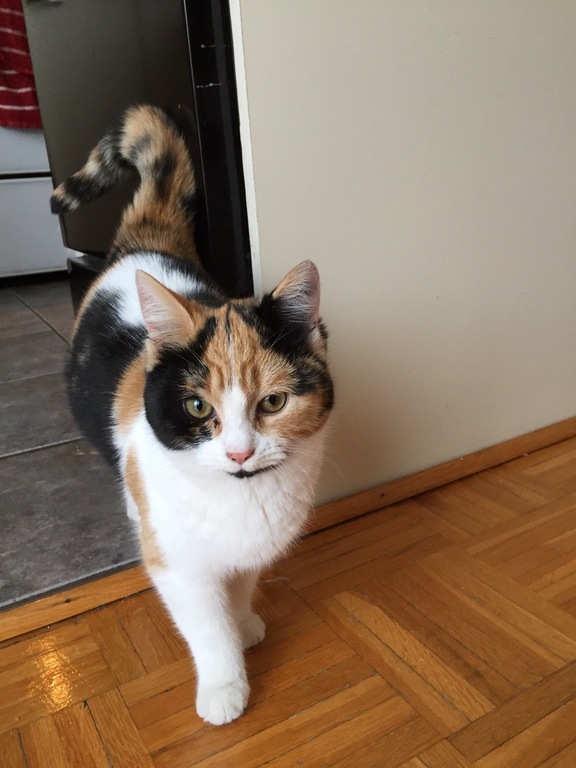 reddit/stryker81
"We've been feeding her, for a while now. She was living under my deck since she's born."
The little calico was too cute to pass up and when she came to the door in the cold, they knew they had to take her in.
Her mother is a stray and they are currently in the process trying to TNR her, but no luck so far. (They keep catching their neighbor's cat who's looking for some free snacks...)
Now that the little calico is inside, she has accepted the life of a pampered house kitty pretty well. The other cats have accepted her into their clan.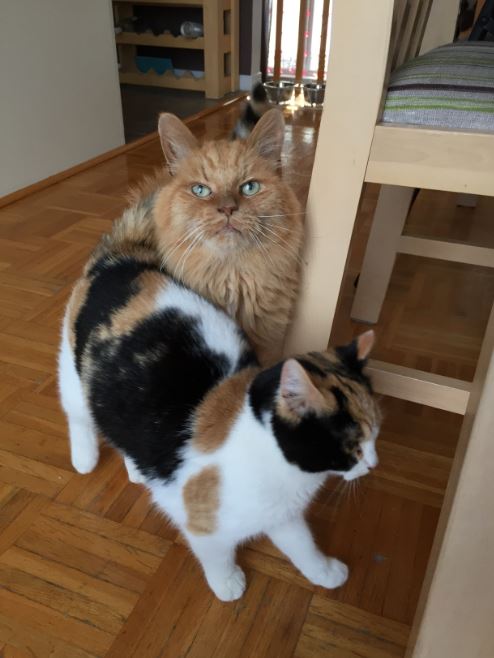 reddit/stryker81
"Now that she's in the house for a few days.. I was surprised that she never asked to go outside since we took her in.
She cuddling/playing with our other cat all day long."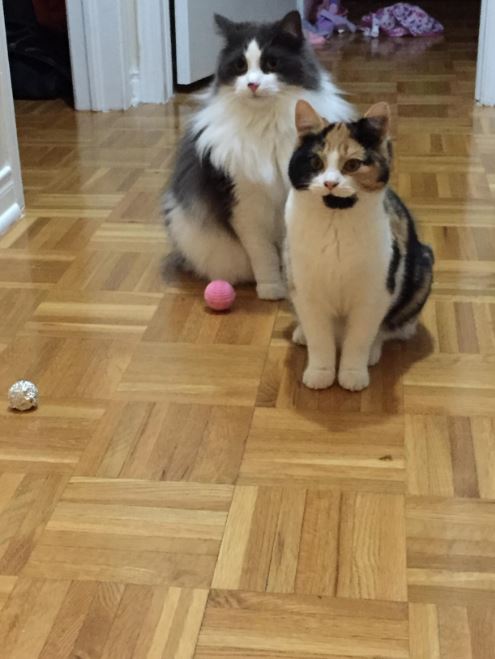 reddit/stryker81
She's still a little nervous, but the family gives her the space she needs while she's adopting them too.
She just recently showed her belly for the first time, which all cat owners know is a sign of trust!
"I'm pretty sure she will be a good family cat in the long run."
:)
Share the cute!
Related Story: Calico cat with "dreadlocks" arrives at shelter with worse case of matted fur they've ever seen (Gallery)
LIKE US!
Comments
comments powered by

Disqus
LIKE US ON FACEBOOK!