After two weeks, missing hamster iz found by cat. Cat iz a hero.
George Osborne iz a very happy human thanks to this cat.
Via Mirror:
There waz a frantic search for the missing family pet hamster when Freya the cat used her special detective skills to come to the rescue.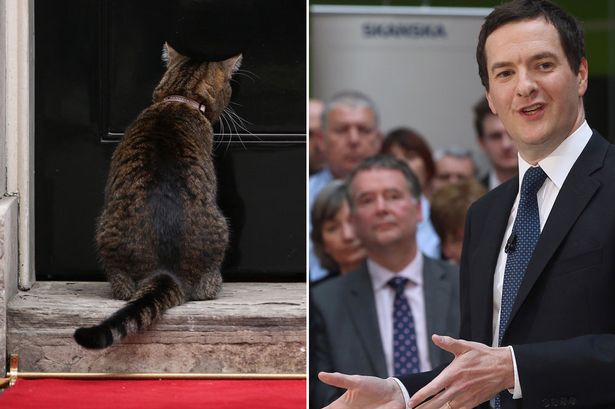 Mr. Osborne waz very upset with the disappearance of hiz pet hamster.
He said: "I have got a bit of a zoo in our flat. We have got a hamster, we have got a cat, we have got a budgie, and we have got a dog.
"The other day the hamster disappeared from the cage. It broke out of the cage and completely disappeared.
"Me and my family were terrified this hamster was going to start appearing in press conferences with the Prime Minister, or maybe when Barack Obama visits suddenly the hamster would run across the room."
He told how hiz family spent two weeks searching high and low before the furry pet waz found in the basement at Number 10.
He said: "The cat was meowing at an electricity box, which is also a dangerous place for the hamster to be. Someone opened the box and there was our hamster."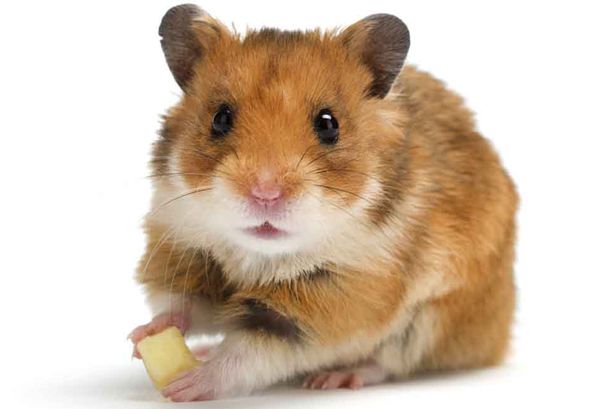 From Freya, "Humans iz not good detectives or hunters. This waz a pretty easy one. Then I got treats and the petting of my life. Life iz good. I iz a hero."
That you iz, Freya. That you iz.
LIKE US!
Comments
comments powered by

Disqus
LIKE US ON FACEBOOK!