Miserable fat cat finds happiness and new life with weight loss (Gallery)
When Watson arrived at the shelter, he weighed a whopping 34.8 pounds.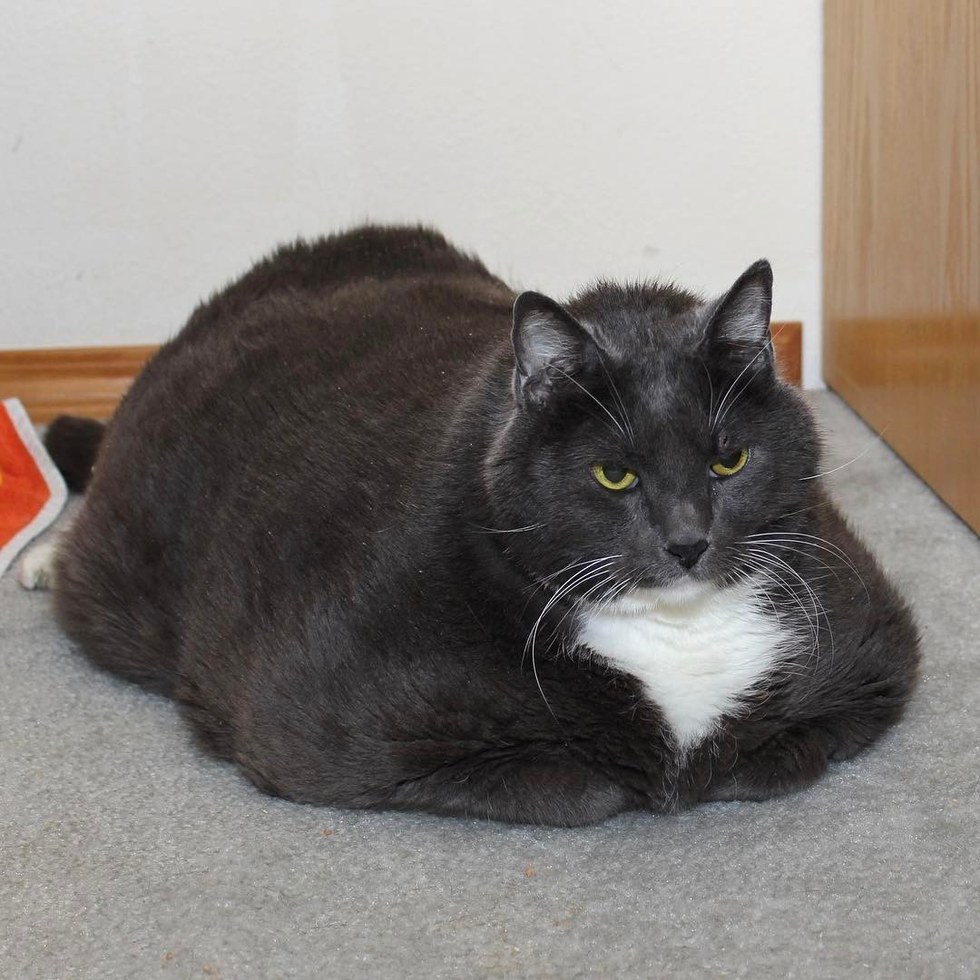 Sheila @love2foster
He was surrendered because his previous owners (who named him Fatboy) could no longer care for him and said he was having litterbox issues.
Watson was grumpy and incredibly unhappy. He had trouble moving, going to the litterbox, grooming himself, and even breathing. He also had multiple tumors to top it all off.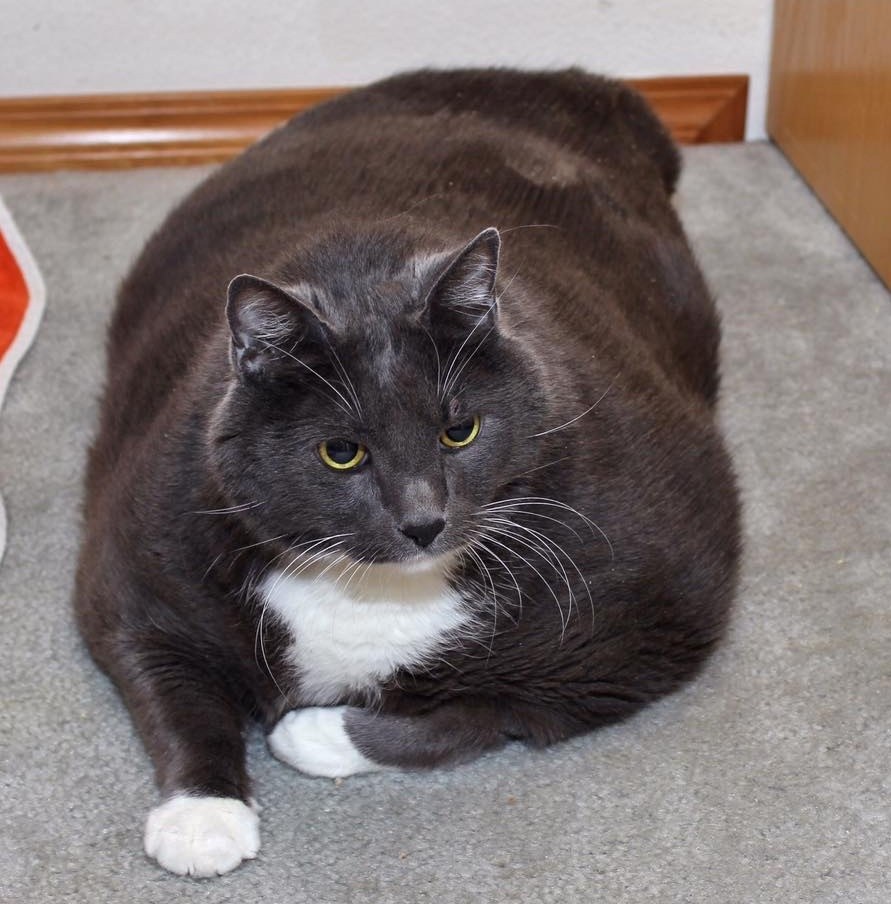 Sheila @love2foster

Watson looked like he was heading to an early grave, but luckily a kind woman decided to take him in.
Shelia of Love2Foster was determined to get him healthy and be a part of his long journey to health and happiness.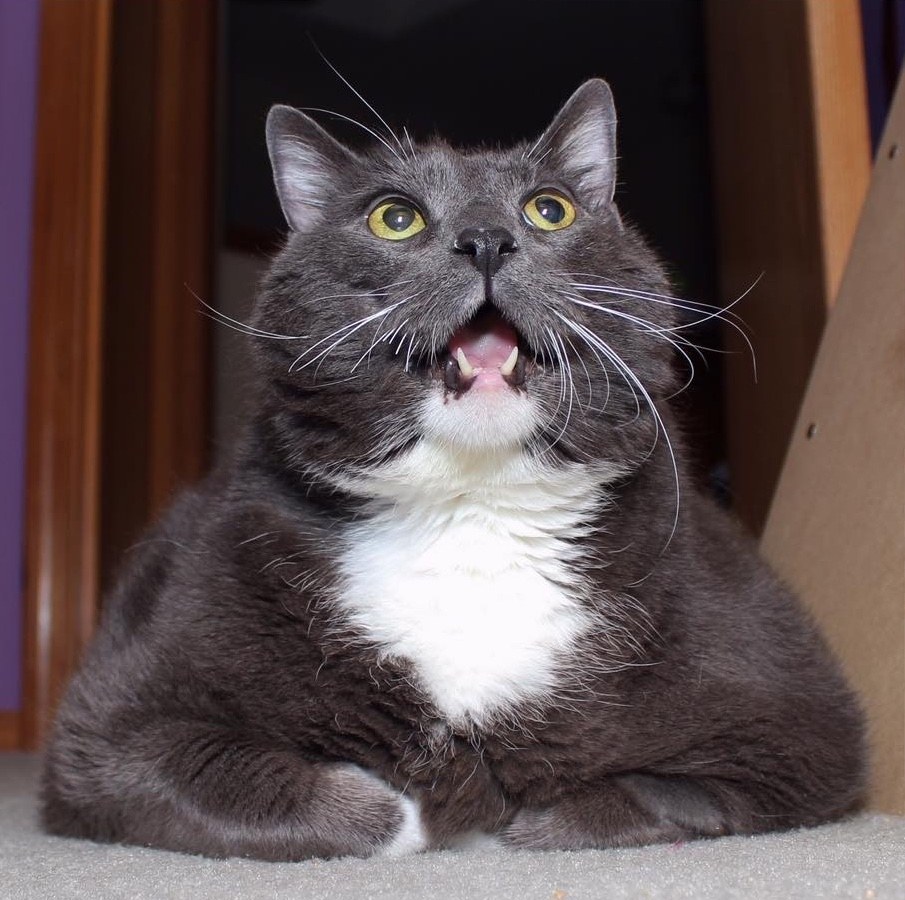 Sheila @love2foster
She first put him on a special diet, Purina OM, and took him to the vet, where they began to remove the tumors.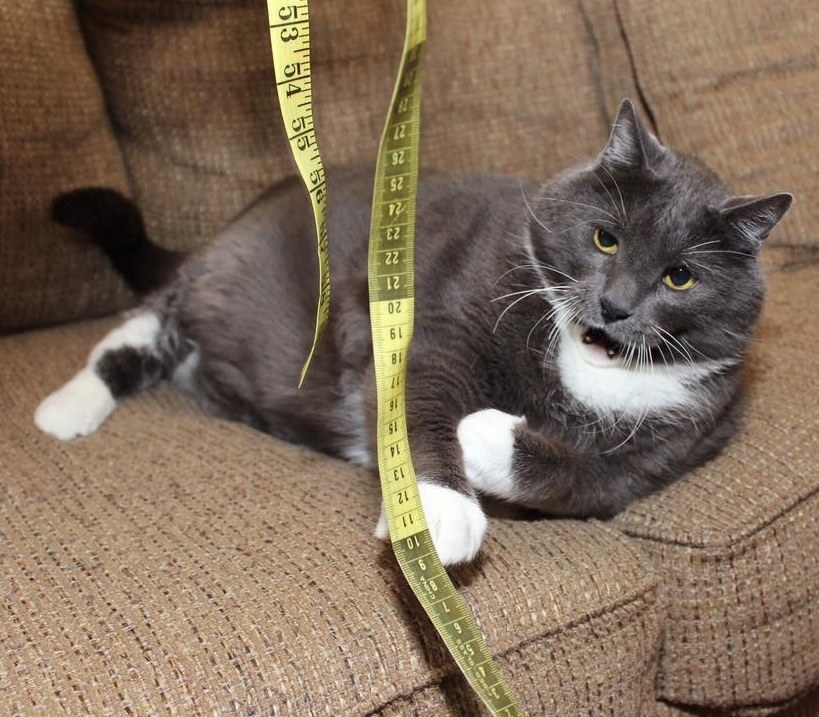 Sheila @love2foster
Since it was hard for him to walk, Watson always stayed upstairs. So Sheila encouraged him to go down the stairs by feeding him downstairs. As time went on, Watson became more active and it was getting easier and easier for him to walk.
As the lbs began to wither away, Watson's behavior began to change as well. He was far less grumpy and irritable. He even started to play with her other cat, Posey!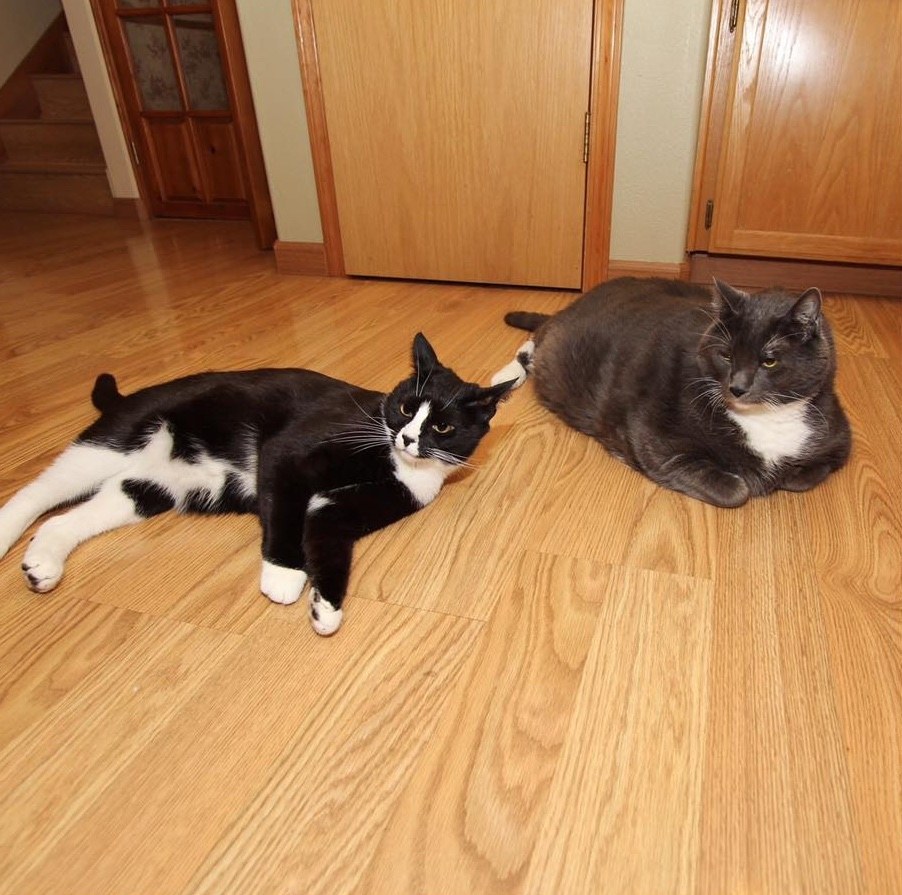 Sheila @love2foster
He soon began to jump on chairs and beds, which was impossible for him before.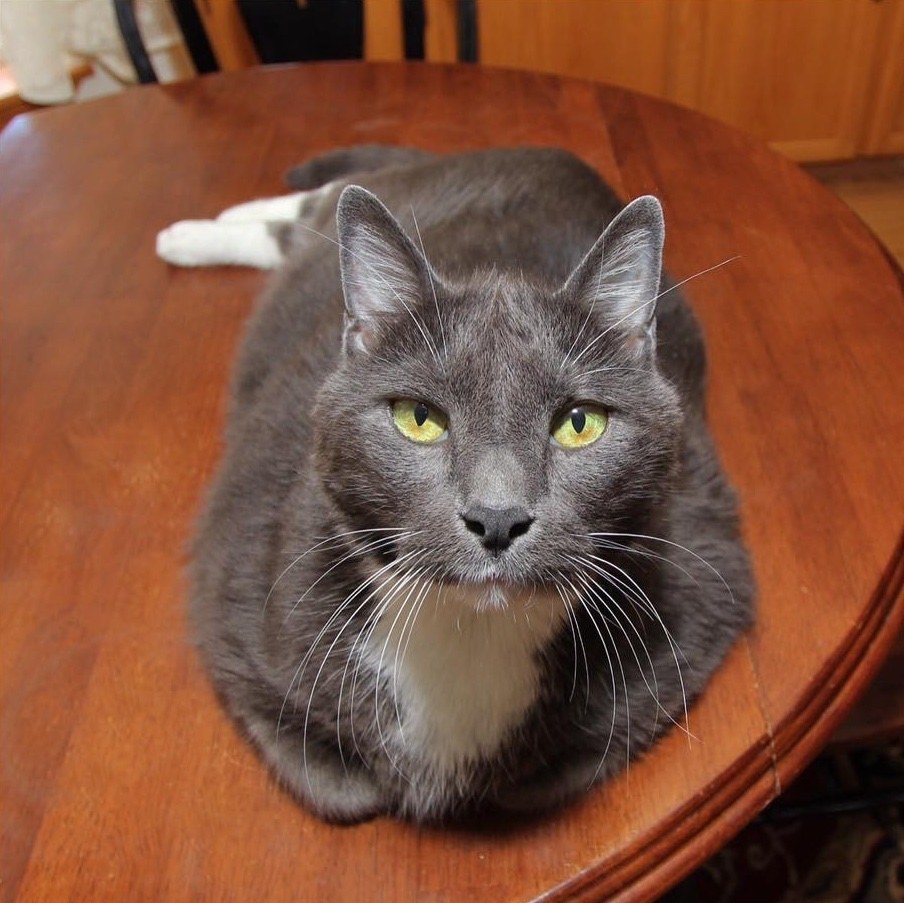 Sheila @love2foster
Shelia had done such a great job, that Watson eventually got down to 23 lbs! Shelia knew it was time for Watson to find a loving home.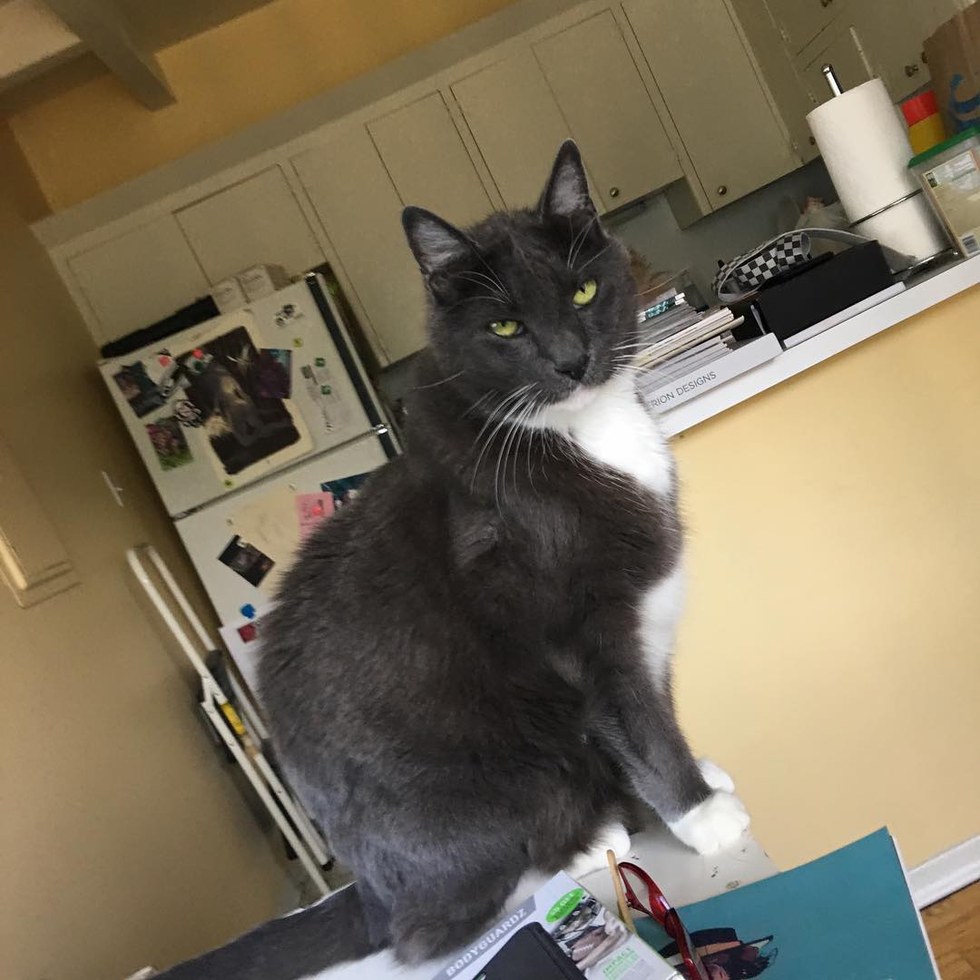 Sheila @love2foster
So skinny!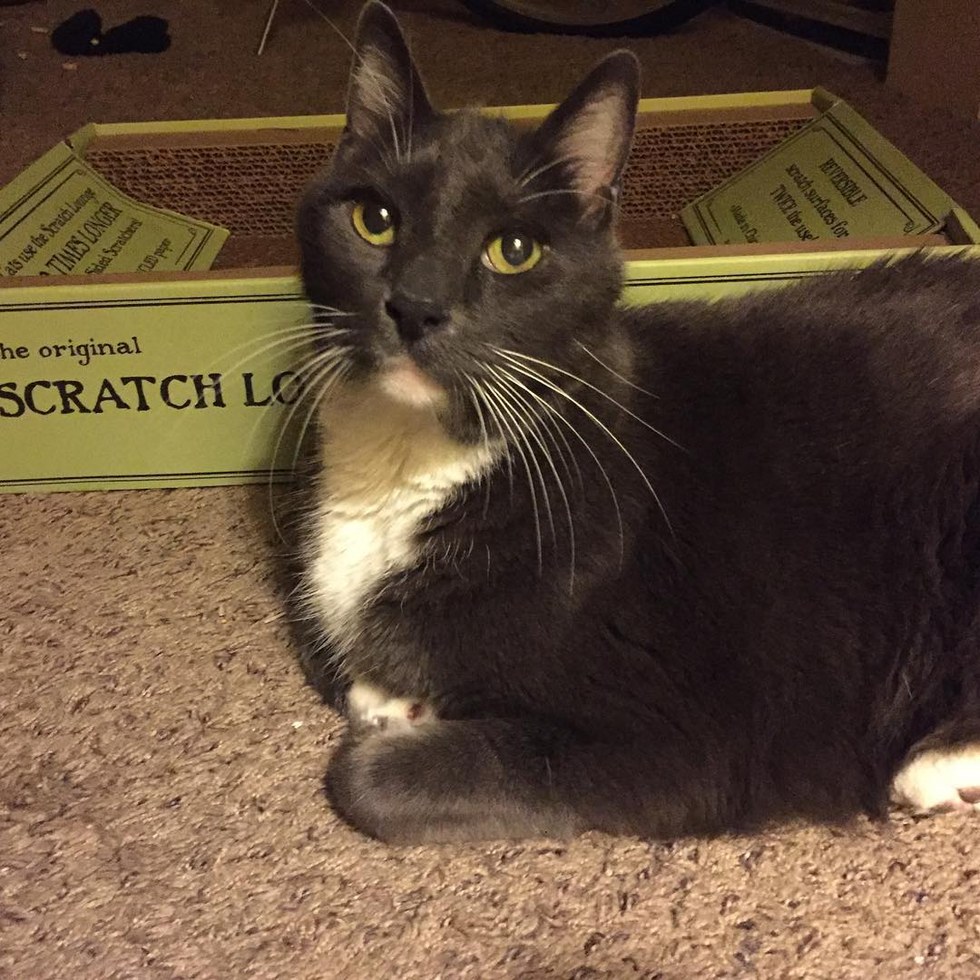 Sheila @love2foster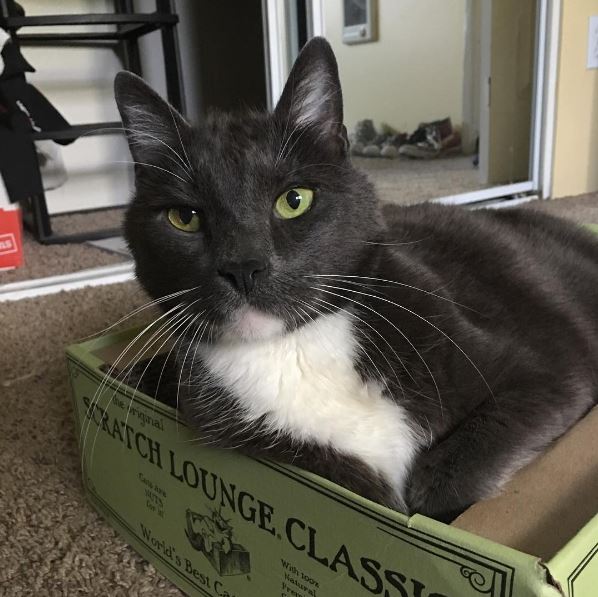 Sheila @love2foster
He wound up finding his forever home with a comic illustrator named Robbi Rodriguez. Watson has some health issues due to him being overweight for so long, but his new family gives him the best care and all the love in the world.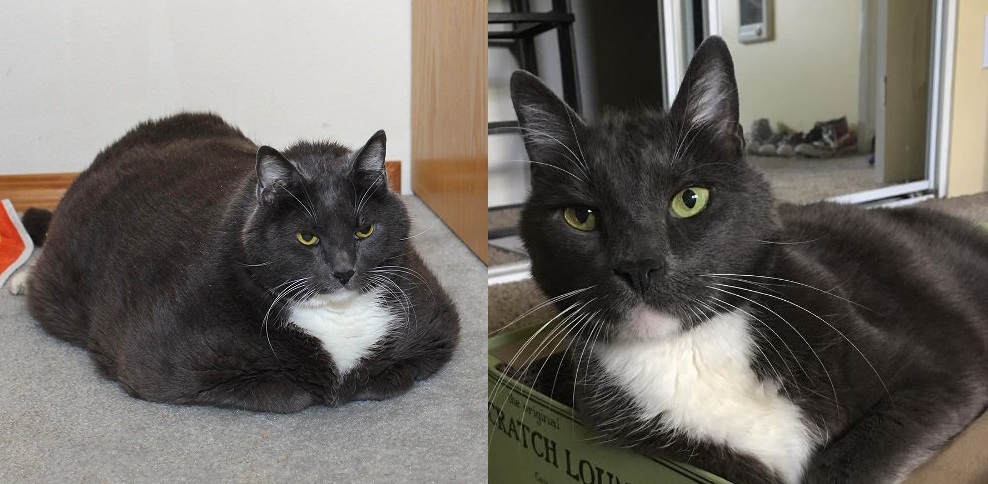 Sheila @love2foster
You can follow Watson on Instagram!
Share this amazing transformation!
Related Stories:
Why you need to introduce wet food into your cat's diet
What to look for in your cat food and what to stay away from!
LIKE US!
Comments
comments powered by

Disqus
LIKE US ON FACEBOOK!