Cat missing for 14 years found living just three miles away...in a museum
Veterinary nurse Rachel Wells lost her cat Snitch in 2003, but he found a new home at the Black Country Living Museum.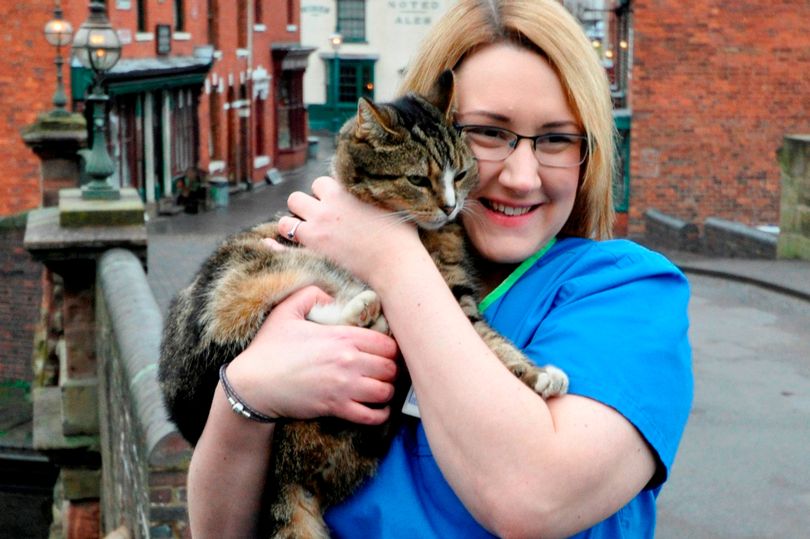 Photo: SWNS.com
Rachel Wells, 33, spent months searching for one-year-old Snitch after he went missing outside of her home.
She put up posters and gave out leaflets, but eventually assumed the worst and that she lost Snitch forever.
Meanwhile, Snitch was going on an adventure.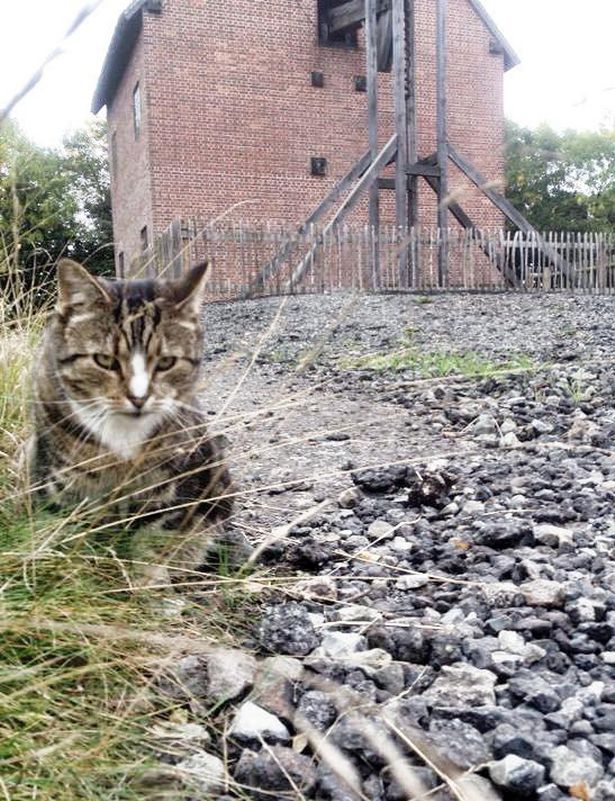 Photo: SWNS.com
After two years as a stray the adventurous cat found a new home at the Black Country Living Museum in Dudley, West Mids.
Staff noticed the cat had set up home in the grounds of the open air attraction, which is three miles from his old home with Rachel.
Roger Colbourne, 70, who has worked for the museum's maintenance team for 27 years, quickly took a shine to the new resident who he named Tiger.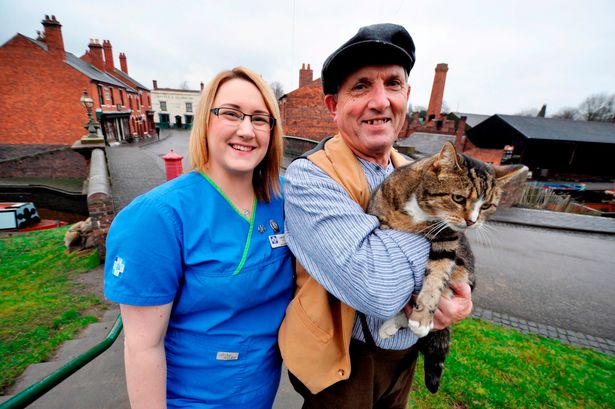 Photo: SWNS.com
Tiger has lived there as a pest controller for the last 12 years and is a regular sight for visitors who wander around the grounds. Roger and staff adore their fellow fur staff member.
But last week Rachel was reunited with her lost pet after a microchip scan revealed his true identity.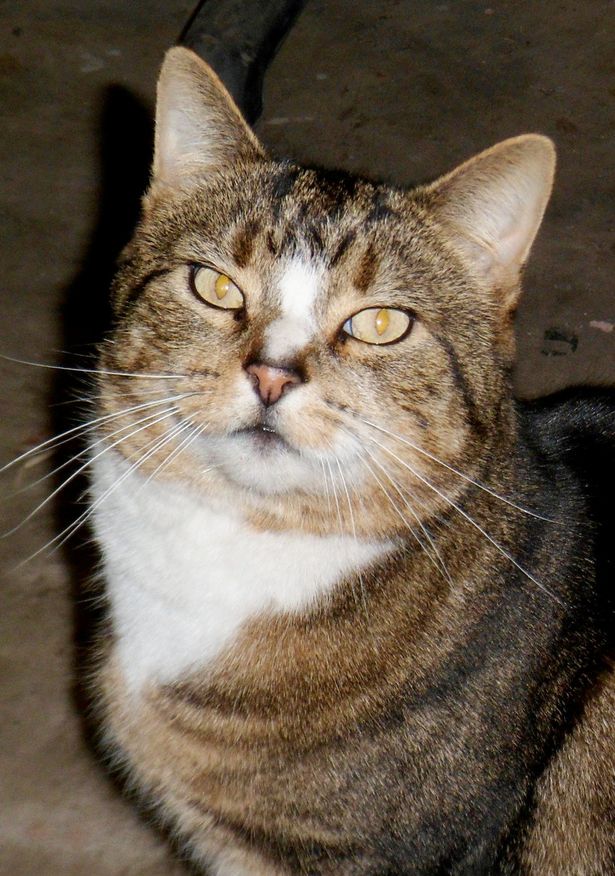 Photo: SWNS.com
Rachel, who works at White Cross Vets in Wolverhampton, said: "Tiger was 18 months old when he went to play out 14 years ago but he never returned.
I spent months putting up posters and trying to find him but it proved fruitless.
However working as a veterinary nurse means I've seen a number of pets reunited with their owners after long periods of time so I never gave up hope and each time I moved house I always updated my contact details on his microchip.
When he finally reappeared after all these years I couldn't believe it and especially because he's now living so close to me."
14years later, Rachel took a quick trip to the museum to see her long last cat. But after seeing the bond the cat now has with museum staff, she decided to register his microchip with Roger so he can continue to live on the site.
Rachel added: "He gets fed fish and chips every day by the museum, he couldn't have asked for better than that."
"Roger has had him a lot longer than I have and he is so well loved."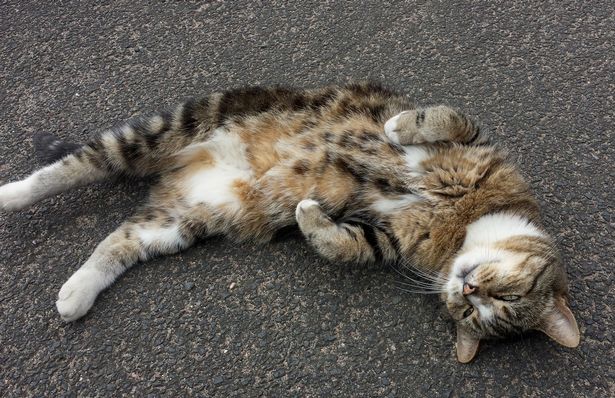 Photo: SWNS.com
Roger was working in the museum's carpentry shop when he first met Tiger after he found him hiding under some wood.
"I gave him some of my lunch and he never stopped coming back," he said. "I have grown extremely close to him over the years and can't imagine life without his companionship."
"I see him almost every day and the maintenance team all have a special bond with him, someone's always fussing him."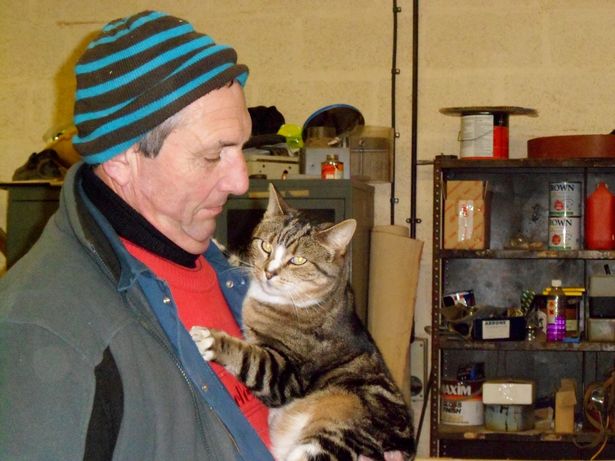 Photo: SWNS.com
"I lost my dog Rose over Christmas but seeing Tiger every day really helped me through that, he's such an affectionate cat."
Rachel still visits Tiger when she can, but Tiger's home has been and will remain the museum.
Share the cute!
Related Story:
Lost cat returns home a lot fatter after spending 3 years in a pie factory
After traveling the globe, this cat is finally reunited with the veteran who saved his life!
Lost cat bravely crosses the Wasatch Mountains to get home
via Metro
LIKE US!
Comments
comments powered by

Disqus
LIKE US ON FACEBOOK!