New study says cats are just as smart as dogs, they just don't feel like showing it
This makes sense.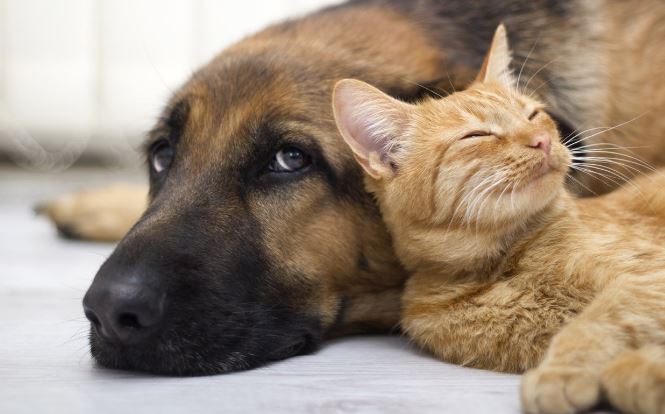 (iStock)
Those who've never cared for a cat never really understand how intelligent they really are. Dogs typically show their intelligence by listening to a command and acting on it. Cats, on the other hand, understand the command just as much as a dog, but they have no respect for authority. They just don't care.
They're our adorable little rebels. But that doesn't mean they aren't caring and thoughtful creatures.
A new study - involving 49 domestic cats - shows felines can recall memories of pleasant experiences, such as eating a favorite snack.
Their findings suggested that felines have an episodic memory, meaning they recall past events in a similar way to humans, and they enjoy doing so.
"We examined whether cats could retrieve and utilize incidentally-encoded information from a single past event in a simple food-exploration task previously used for dogs," the paper's abstract states. "The results suggest that cats retrieved and utilized 'what' and 'where' information from an incidentally-encoded memory from a single experience."
Episodic memory is also linked to self-awareness—the ability to distinguish oneself as a separate and individual entity. This means our cats have a deeper level of consciousness that we've previously thought.
The researchers also found that cats are just as good as dogs at responding to human gestures, facial expressions and emotions.
That just solidifies our belief that cats are truly remarkable creatures. They are conscious and have the ability to choose what they reveal to us. A cat's love must be earned, and when it is, it can change our lives for the better.
:)
Share this with your friends!
Related Stories:
Just a few hilarious differences between cats and dogs
25 cats using dogs for pillows will make you smile
This is why cats are superior to dogs
LIKE US!
Comments
comments powered by

Disqus
LIKE US ON FACEBOOK!