He just raised the bar of senior portraits (Gallery)
A highschool senior named Dylan just raised the bar for senior pictures.
"I got my senior pictures done with my cat."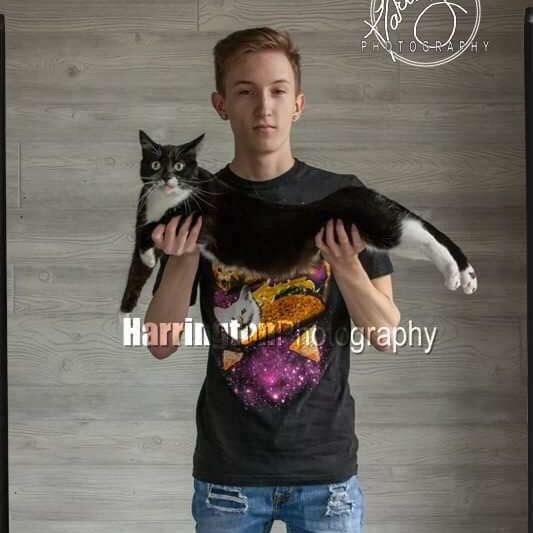 reddit/Laskco
Nailed it.
That cat's face and his shirt just makes this 10/10.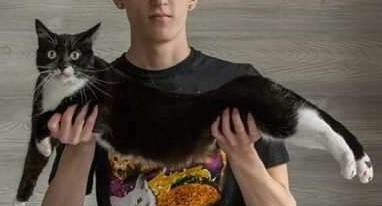 reddit/Laskco
"His name is Dash he's 5 years old and he's one of the most friendliest cats you'll ever meet. He loves everyone," Dylan shared with iizcat.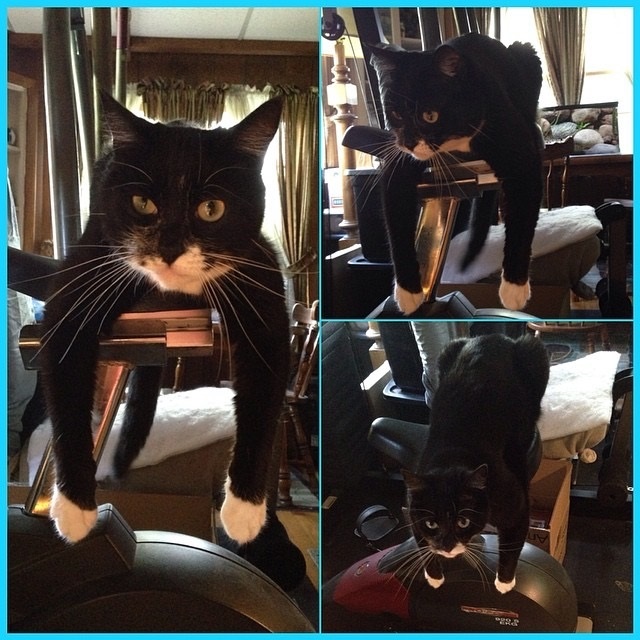 courtesy of Dylan
"This cat has brought me so much joy in my life when things got tough. Always laying next to me bringing me happiness."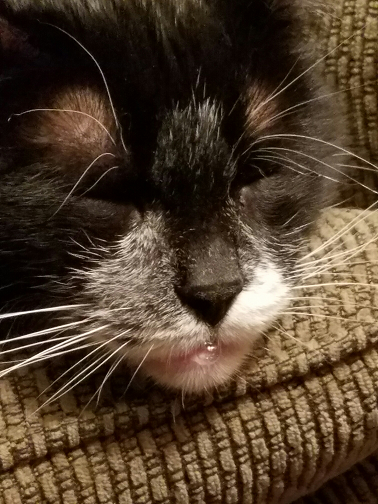 courtesy of Dylan
"The way we got him to the photoshoot was we had to put him in the SCARY cat crate and lug him along for a 15-20 minute drive to my Senior pictures.(Lets just say he meows a lot while being in that). As soon as we got to the place we had to hurry and get him out and take the pictures. So we could hurry and take him back home.
The funny thing is he adapted to that environment and wanted to stay. He started rubbing against all the people in there. Instead of rushing him back home right after we took those pictures we let him roam around the place while we did the other pictures for different things. As soon as we got done he hopped right back in the crate and we headed home.
Gave him some good cat treats for his good work and he was a happy cat!"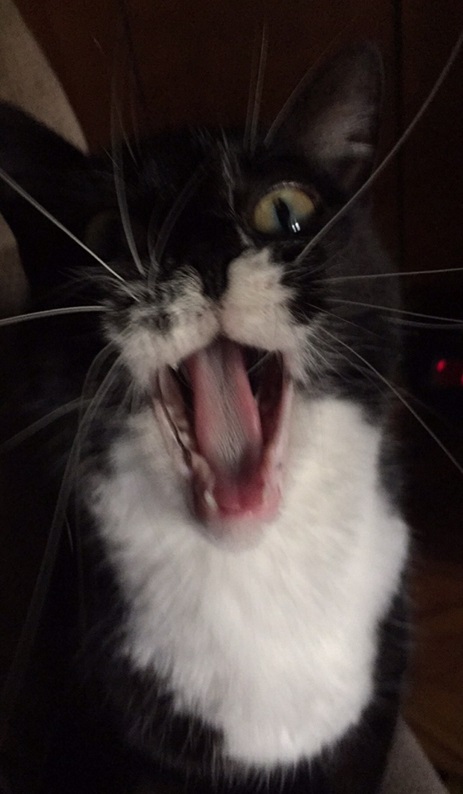 courtesy of Dylan
Your move, seniors. Dylan just brought it.
Share the cute!
Related Story: This guy decided to take his cat to prom, and she was the best date EVER!
LIKE US!
Comments
comments powered by

Disqus
LIKE US ON FACEBOOK!