Scrap metal worker has been feeding homeless cats for 22 years, hasn't missed A SINGLE DAY
For 22 years, this kind hearted man from Connecticut has been feeding the homeless cats every single day.
He hasn't missed a SINGLE DAY for 22 years!
Meet Willie Ortiz!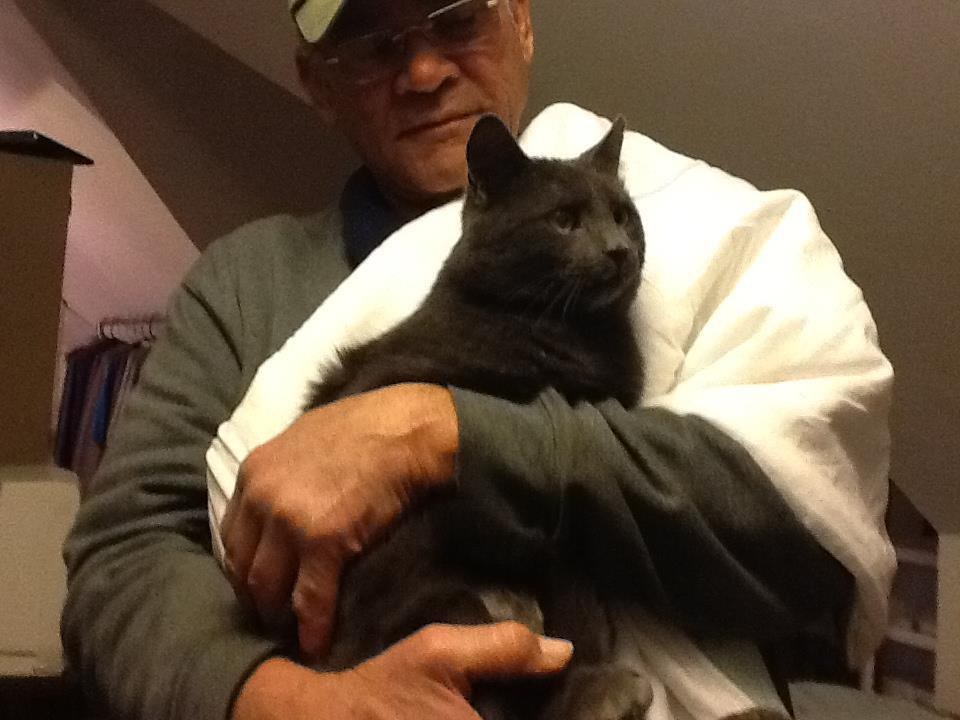 Facebook/ CT Feral Cat
The 76-year-old man, a veteran and a husband of 52 years from Hartford, Connecticut, provides food to nearly 70 felines. "Presently he feeds 16 colonies of stray and feral cats, a total of 68 cats, every night, 365 days a year and has never missed a night in 22 years," Kathleen Schlentz said via GoFundMe. "He makes sure they get what they need to have as good a life as possible."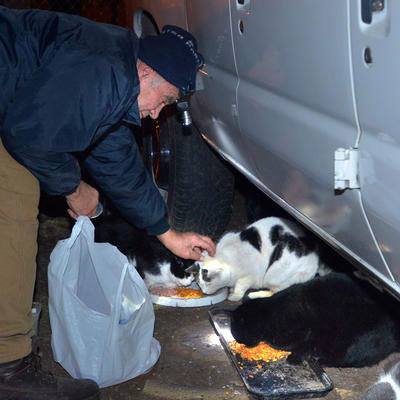 Facebook/ CT Feral Cat
"He collects and sells scrap metal everyday, no matter the weather. He relies on donations so he can continue his mission. He has not missed one night of feeding despite the rain, snow, freezing weather or his own health issues."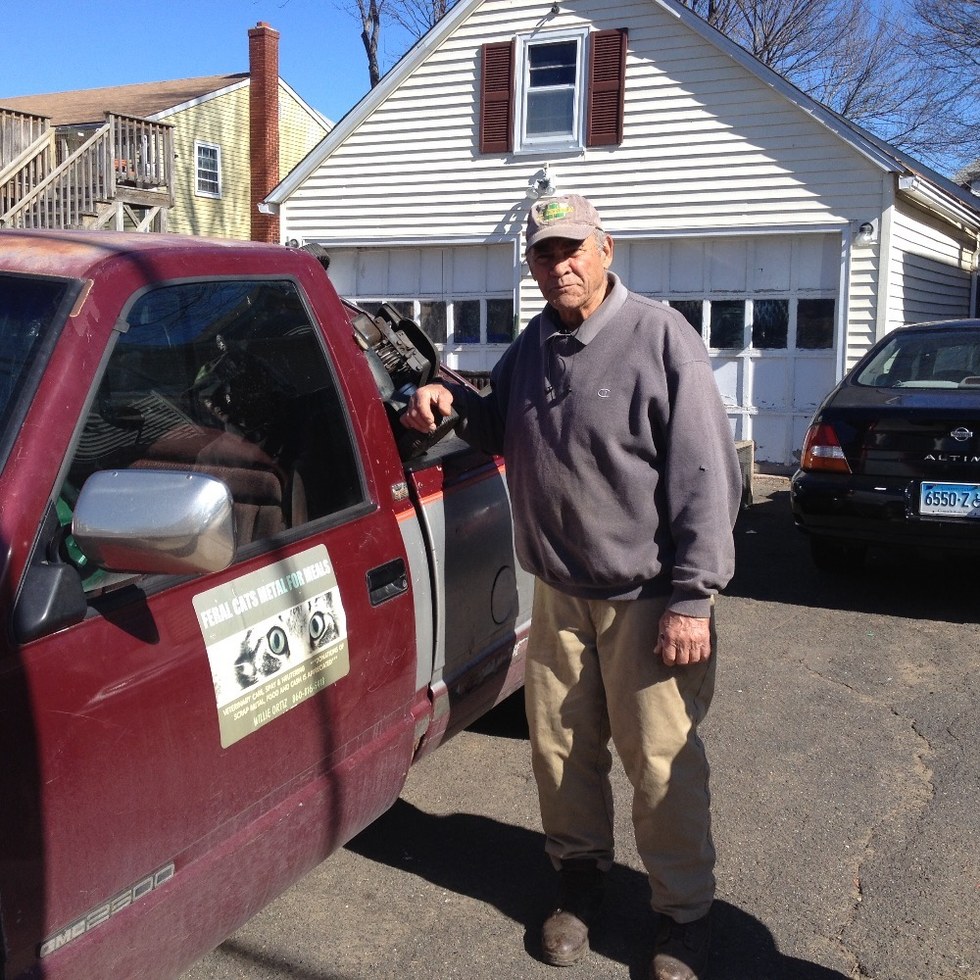 via Kathleen Schlentz
Willie, a Puerto Rico native, started feeding cats back in 1995, after seeing a hungry kitty begging for food. "People were pushing it away, and I could see it needed help," Willie told Courant. He realized that caring for cats was his life's mission.
Not only does Willie feed the cats every evening, he cares for the injured or sick cats and bring them in to get the medical care they need. He's also a huge advocate for TNR.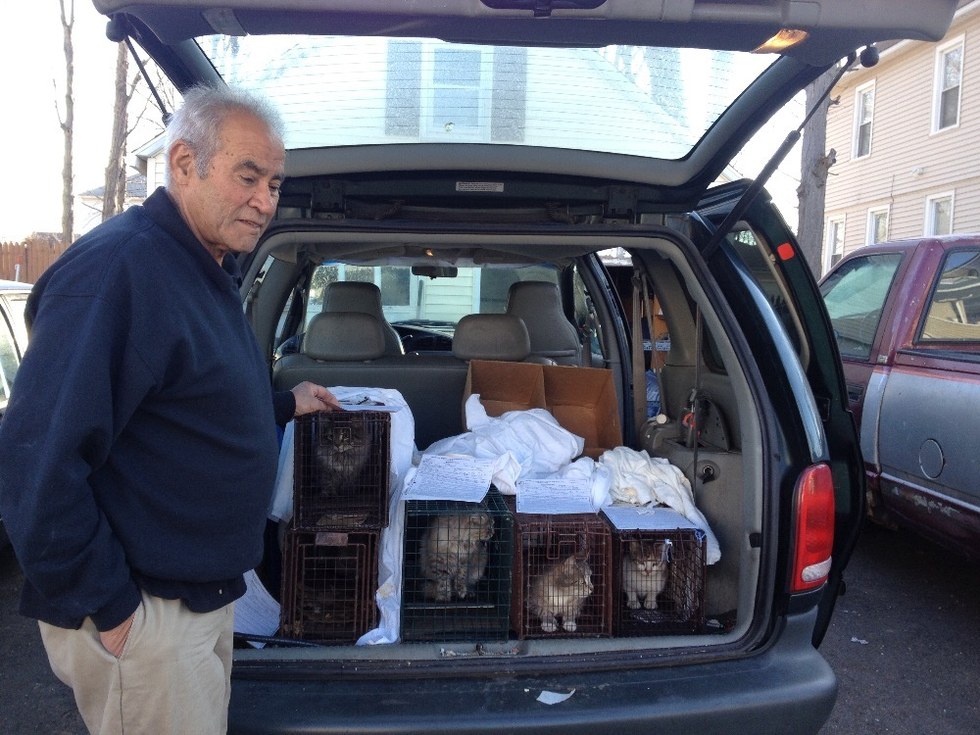 via Kathleen Schlentz
That cats all seriously love him. He rescued this beautiful ginger cat 23 years ago. "He's slowing down but he can still jump into Willie's truck and get some love and cuddling from his daddy."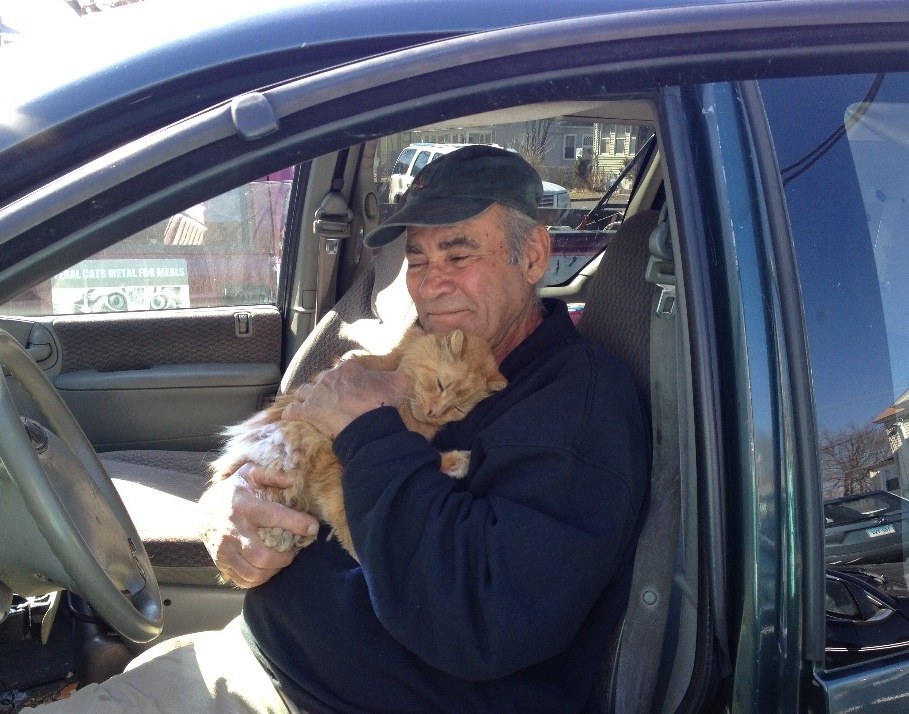 via Kathleen Schlentz
However, not everyone understands his decision. "People ask me why I feed them every day, or tell me I feed them too much," Willie said. "You eat every day, no? You get three meals; they eat once every 24 hours."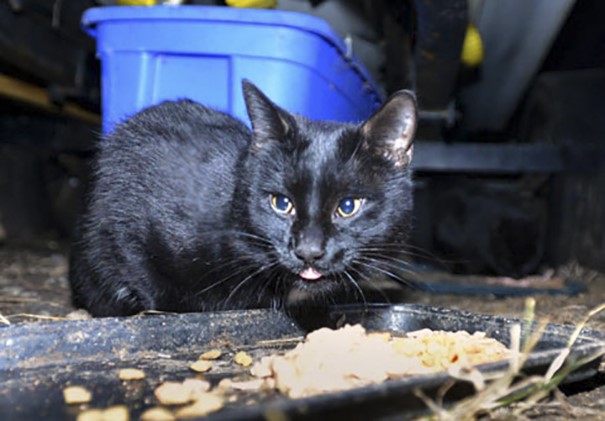 Facebook/ CT Feral Cat
Helping cats makes him happy, and he will continue to do so until he can physically no longer.
You can help Willie and his efforts through this GoFundMe page!
Share this incredible story!
(h/t) Love Meow, Bored Panda, & Metro
LIKE US!
Comments
comments powered by

Disqus
LIKE US ON FACEBOOK!