Man finds rescues two cats out of the sewer and adopts them (Gallery)
A man was driving down the street when he noticed a little head poke out from the sewer. He immediately stopped to investigate.
"I was driving by and I saw a little head poke out of the storm drain, so I pulled over and investigated. There were two small cats hiding there!"
"They were scared and hungry, so I ran to the store and bought some food to lure them out," belleayreski2 shared on imgur.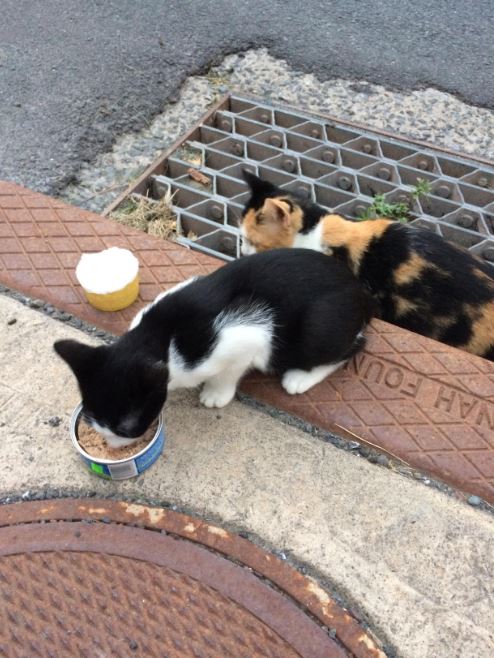 "This is when I first let them out in my bathroom. They let me bathe them and didn't object at all, I was ready for a fight. Overall they are incredibly we behaved. We took them soon after to get fixed and get their shots done, as well as a medicated bath."
"The kitten's name is Scout (who we at first thought was girl, lucked out with an androgynous name)"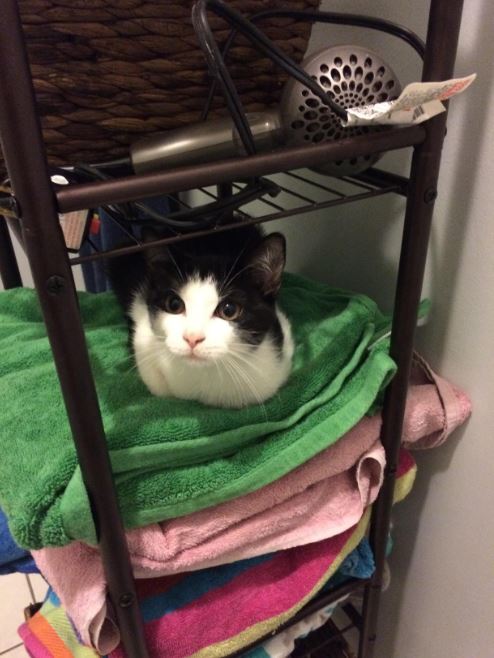 "The mother's name is River."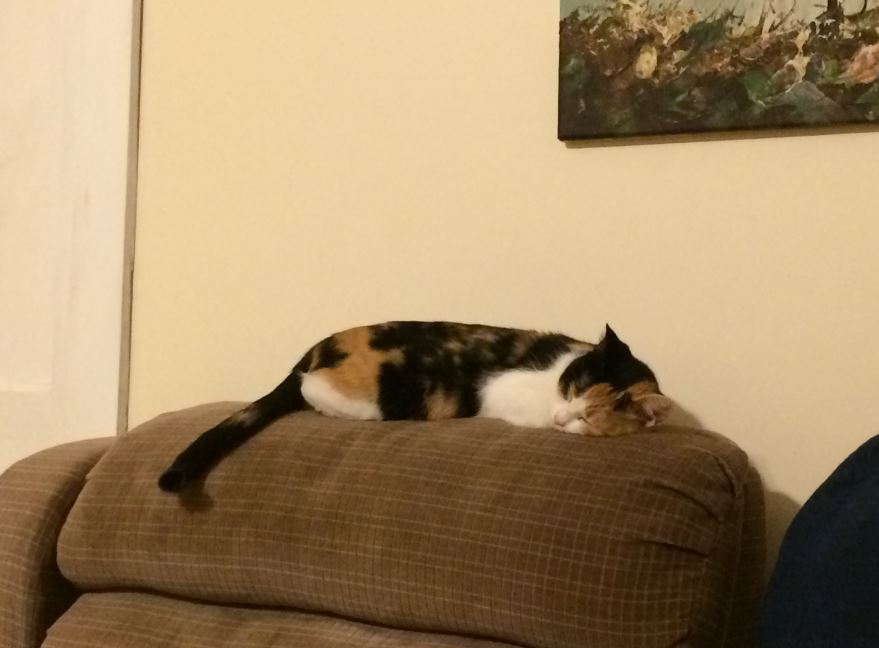 "Scout trying to figure out the fountain we got him."
"We put up 8 cat shelves and they love them!"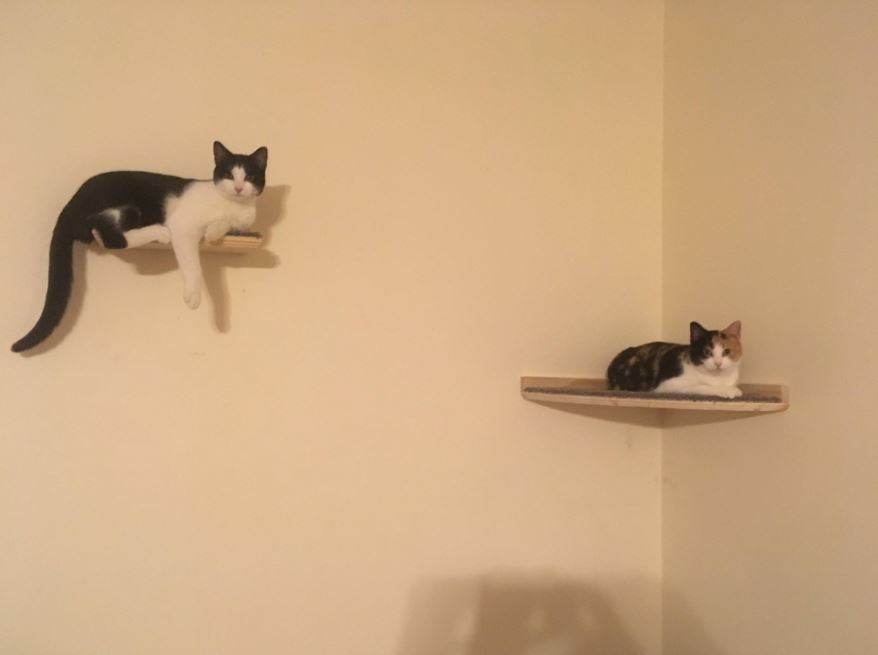 "They are really cuddly and usually sleep with us in the bed."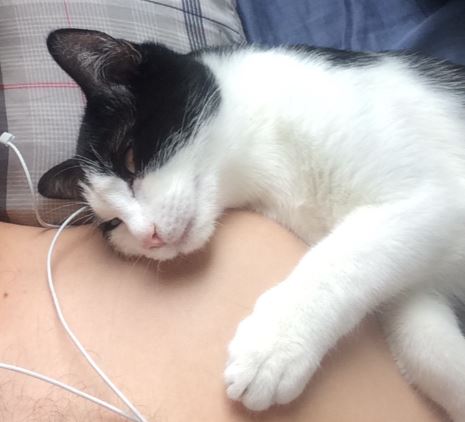 "They even nap together!"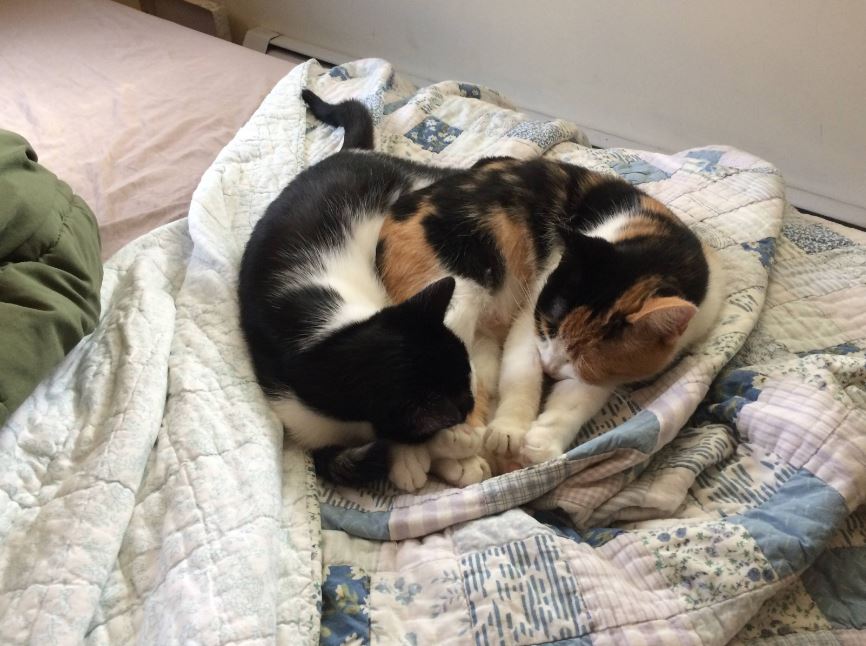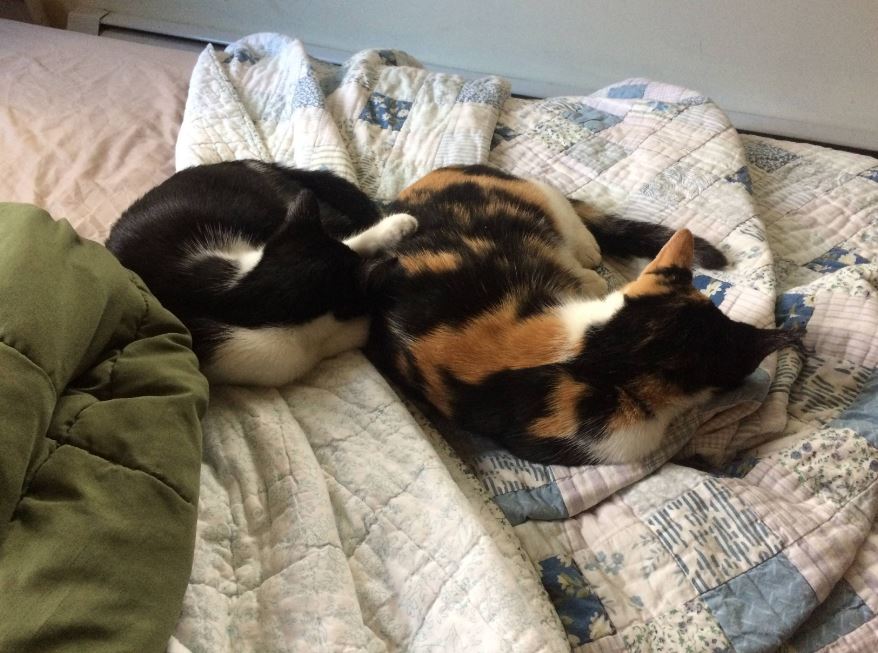 From living in the sewers to cuddling together in a warm home, these two made out just fine. :)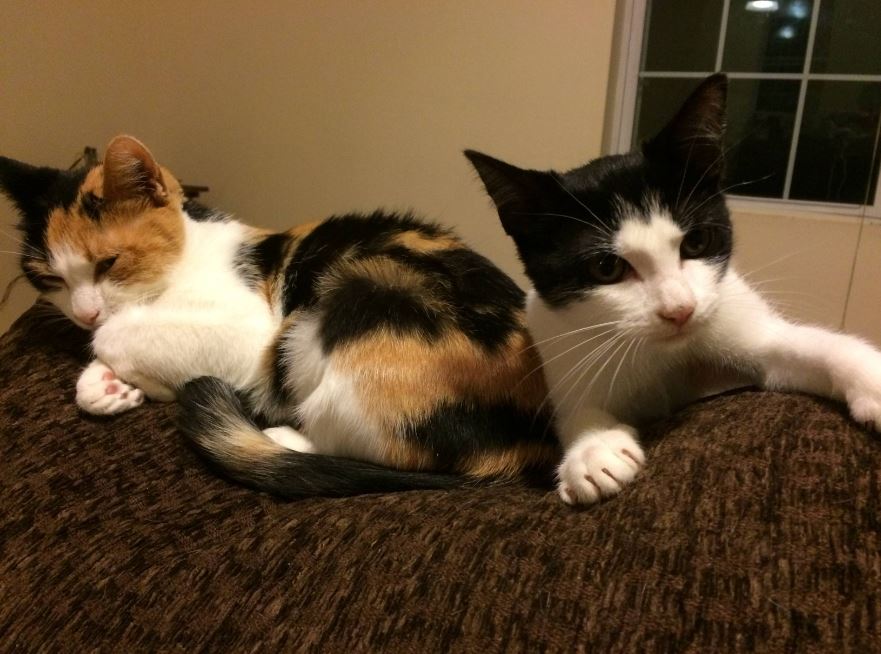 Share the cute!
Related Story: Man bursts into street to save teeny kitten who barely escaped certain death
LIKE US!
Comments
comments powered by

Disqus
LIKE US ON FACEBOOK!