Cats have replaced the Star Trek cast in new epic adventure series
Star Trek is loved and followed by millions of fans from around the world. So, what could make this sci-fi classic even better? Cats.
Jenny Parks has transformed scenes from the original Star Trek into kitty-filled tributes to the show.
Here are some sneak peaks from her new book, Star Trek Cats
.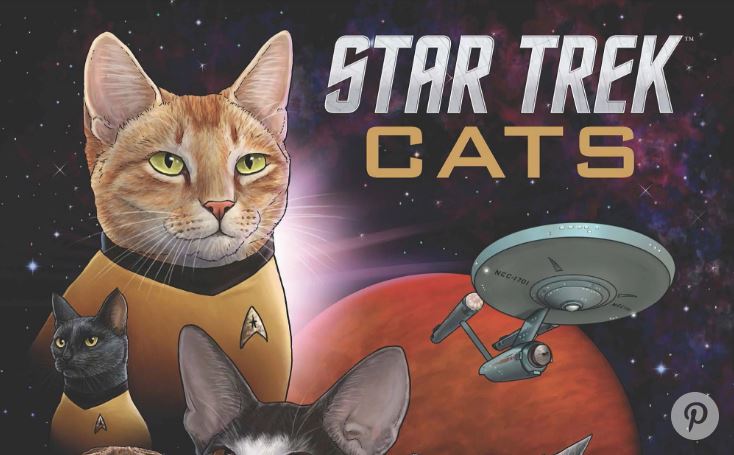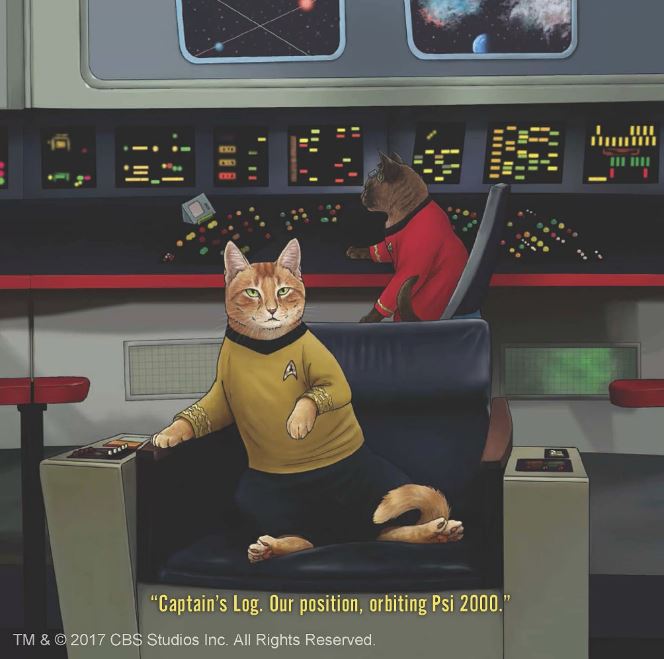 "I've been a cat person for as long as I can remember. Combine that with a scientific illustrator's passion for drawing animals and all things nerdy, and you get a series of my favorite pop culture characters as cats. Somehow it all became more than just a ridiculous hobby, as I realized how many people out there loved these cats, too," said Parks, explaining her book's origin story.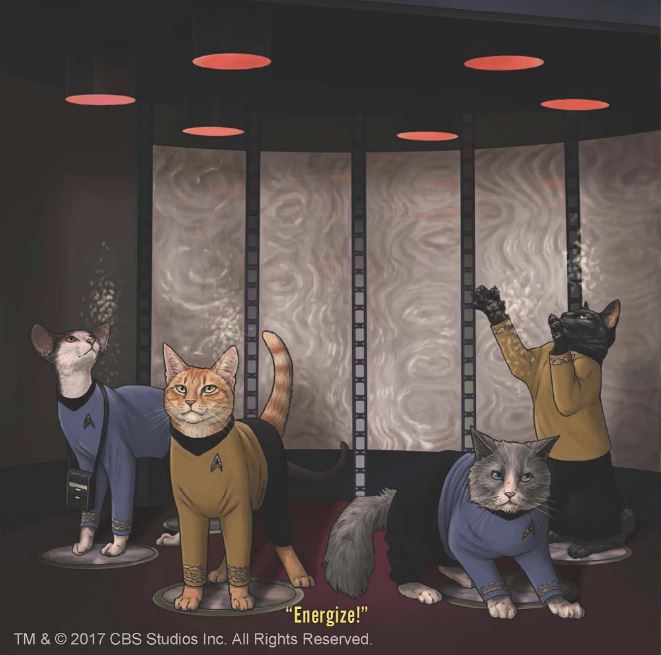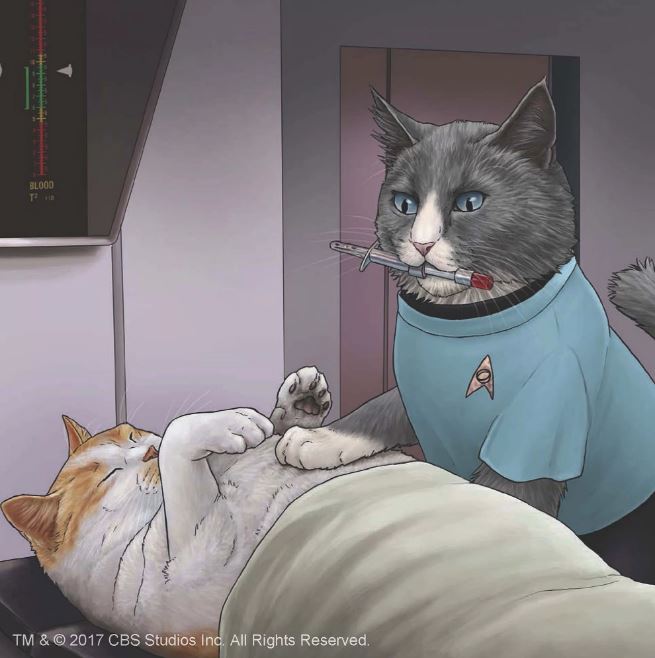 "One of the things I enjoyed most about working on Star Trek Cats, was figuring out what breeds to make each character," she added. "Obviously Scotty had to be a Scottish Fold, but it took some searching to find a cat for Spock with appropriately distinctive ears, which I eventually found in the Oriental Shorthair."
"Live long and pawspurr."
You can order your own on Amazon for $8.81
.
Share the cute!
Related Story: Man recreates epic Star Wars scene with his cats... and it's spot on
via People
LIKE US!
Comments
comments powered by

Disqus
LIKE US ON FACEBOOK!