World's first five-star cat hotel offers spa treatments, gourmet food, and mini playgrounds in rooms
Can humans stay there too?... just asking for a friend...
A new five-star hotel has opened in Malaysia just for cats! They offer spa services, luxury bedrooms, gourmet food and even a dating service.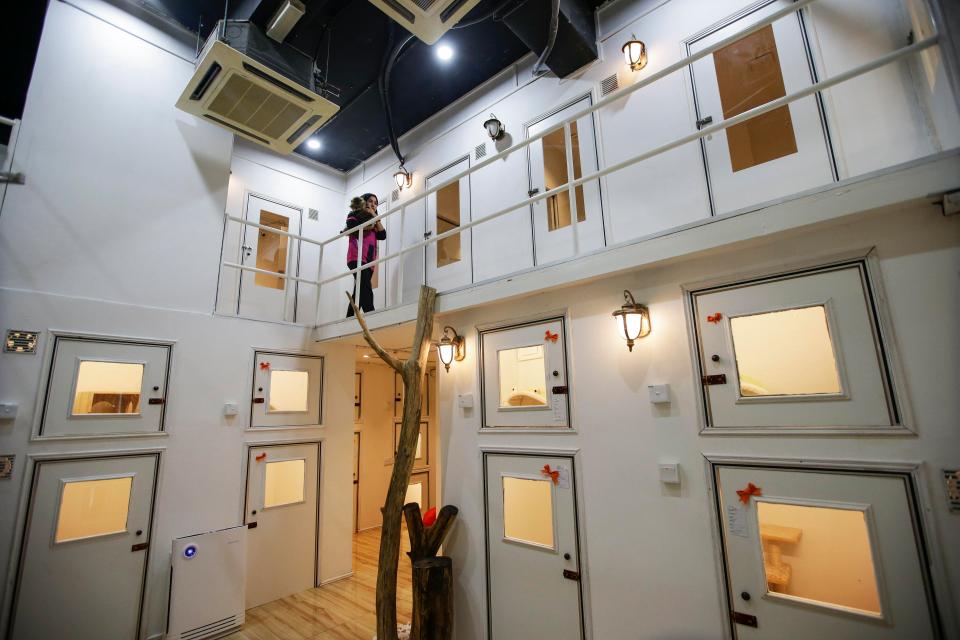 Catzonia in Damansara, near Kuala Lumpur, has 35 bedrooms for the furry creatures, ranging from economy to VVIC (Very Very Important Cat). The top option, priced at £30 a night, is a roomy 35 square foot room, which comes with its own mini playground and air conditioning, as well as three king-sized beds.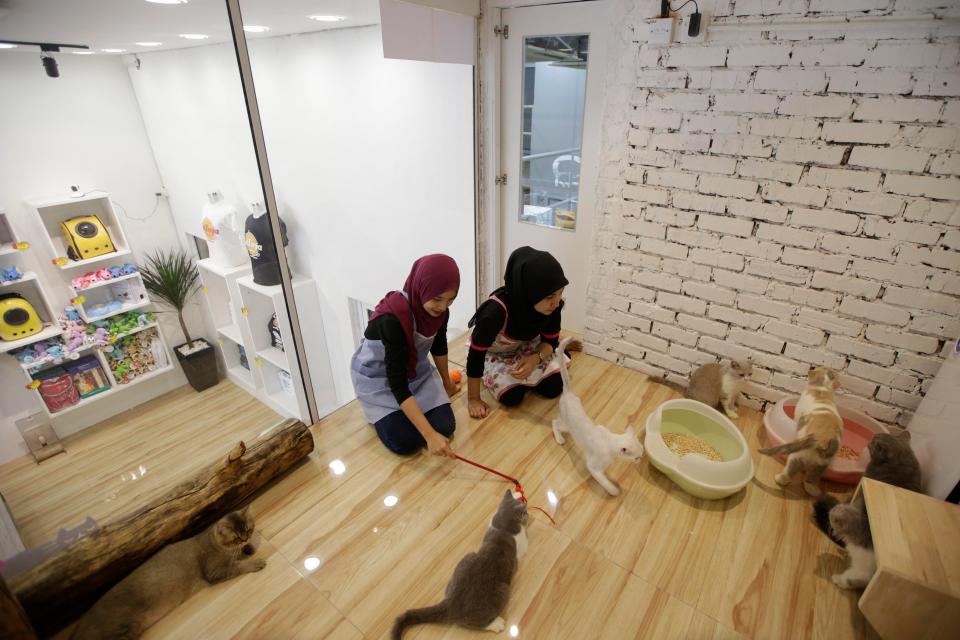 During the day, the cats will be treated to grooming treatments like manicures and blow drys, three gourmet meals, and supervised play sessions with other feline guests.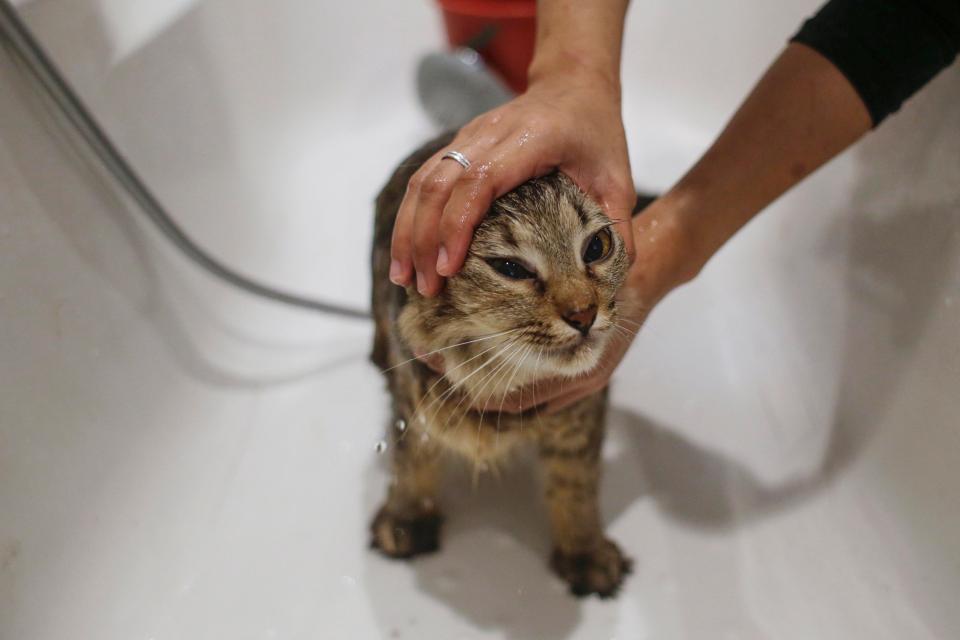 Owners can keep an eye on their pets 24/7 thanks to a CCTV system in every room that is linked to a phone app.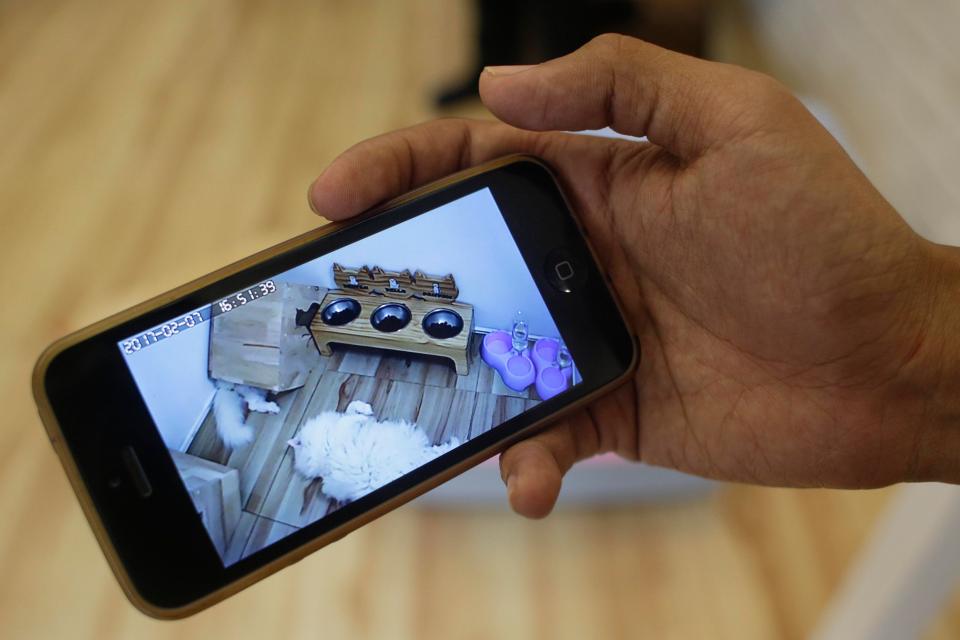 Each room has its own temperature control so every kitty can feel as comfortable as back home.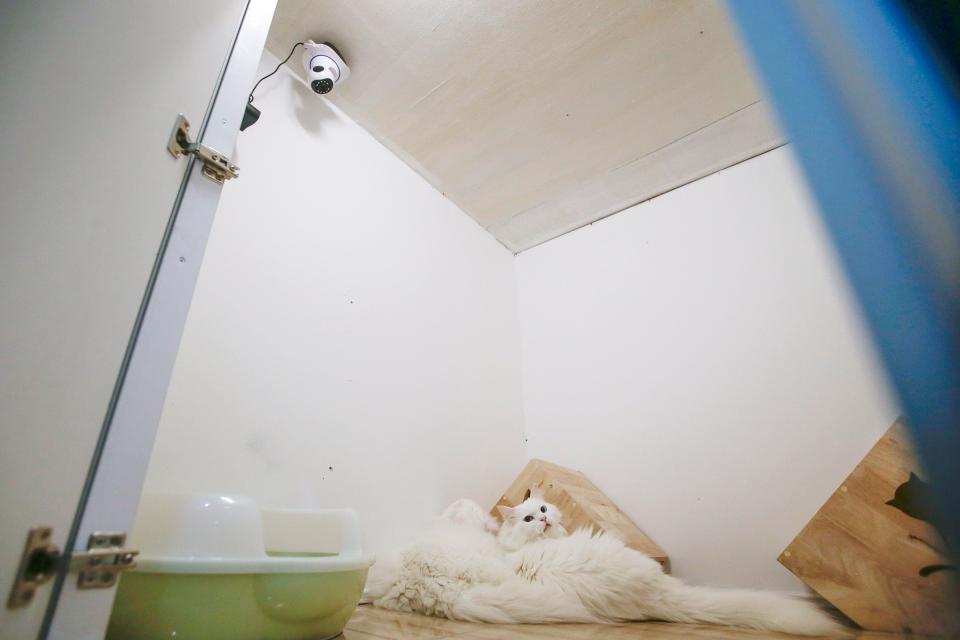 A spokesperson for the hotel said: "We believe cats need holidays too."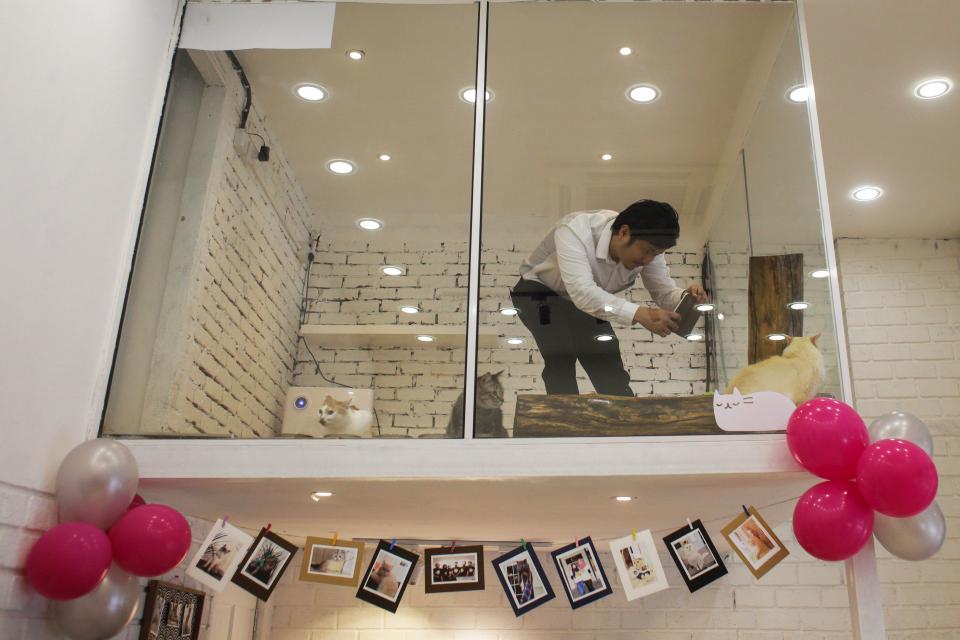 "They always prefer to be treated as a boss, [which] means the environment must be felt like home, always being cuddled and hugged, and most importantly they don't want to feel lonely."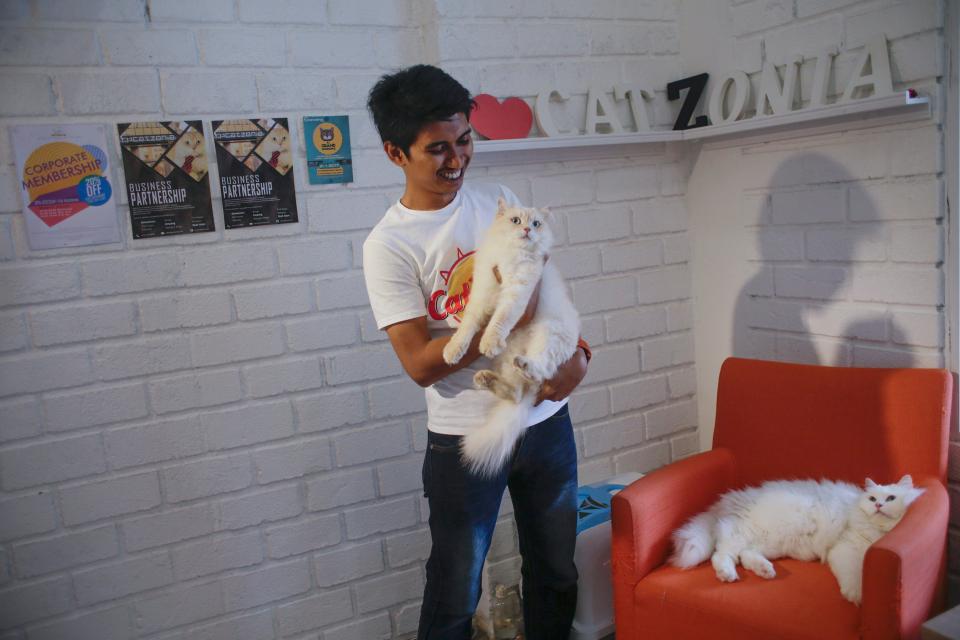 Would you send your cat here? This sounds like a wonderful idea for cat care while you're on vacation, traveling for work, etc.
Share the cute!
Related Stories:
This cat cafe shelters homeless cats while they wait for adoption
Man transforms his Long Island home into shelter for 300 cats
There is something very unique about this awesome little pub in England
via The Sun
LIKE US!
Comments
comments powered by

Disqus
LIKE US ON FACEBOOK!