Saudi man has been taking care of over 100 cats for over 20 years. Hasn't missed a day.
A kind 60 year old man has been caring for more than 100 cats next to his ranch, located in the Janeh Valley in the Saudi province of Unaizah, for over 20 years. He hasn't missed a single day.
Meet Al-Hamden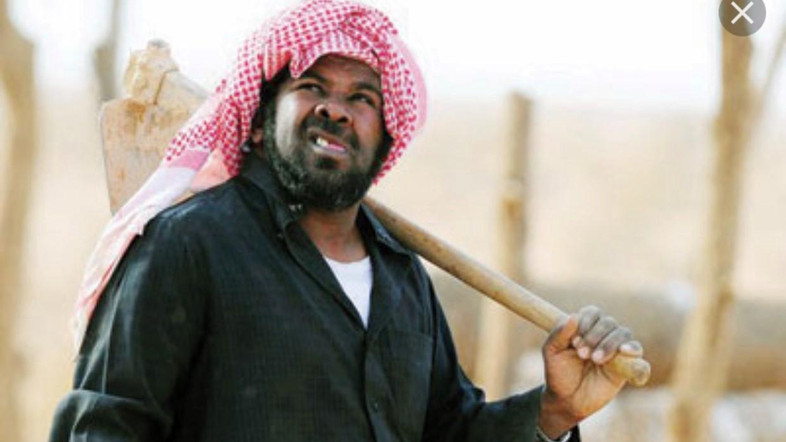 For more than 20 years, Al-Hamdan never missed a date with his cats. His voice and the roar of his car engine are welcomed by over 100 cats that come running from the surrounding farms to receive water, food, and love.
العم "ابوصالح" يطعم رعية من القطط يومياً ..
إنسانية العم ابو صالح تدرّس ..
(الراحمون يرحمهم الرحمن) pic.twitter.com/BbAsmGDRyw

— الاكثر تاثيرا (@ArabicBest) February 9, 2017
Al-Hamdan owns a small farm in the Janeh Valley where he set up a traditional house that echoes the heritage of the area.
He noted that the cats just one day randomly started to gather at his ranch, and he's been taking care of them ever since. He never turns a cat away. All are welcome.
He has come to know each and every cat that's come into his care. If one goes missing, he notices, and will stop at nothing to search and find them.
Nicknamed "The Professor", Al-Hamdan is one of the famous mud builders in the area. He explained that the sound of his car "Bourry" every afternoon signals more than 100 cats from all over that it's time for food.
He is an animal advocate, and he has appealed to everyone to never hurt or harm the cats, and to notify him if they see a cat struggling or injured.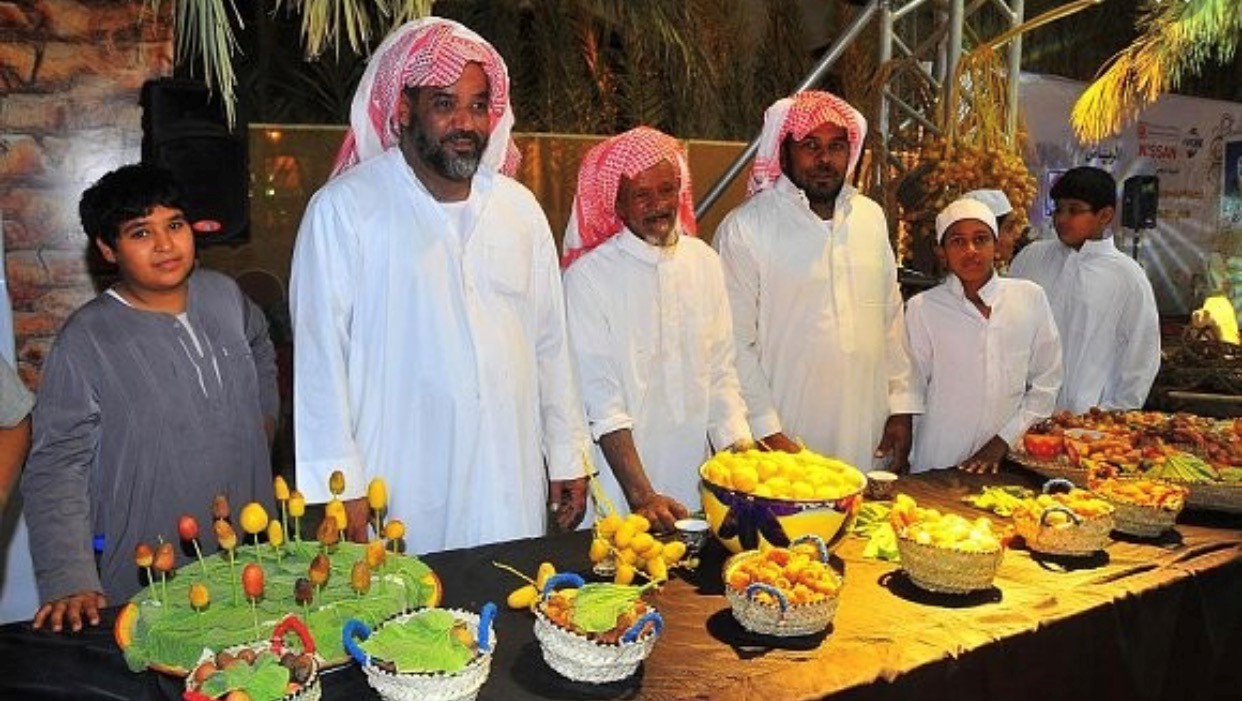 Share this with your friends!
Related Stories:
Scrap metal worker has been feeding homeless cats for 22 years, hasn't missed A SINGLE DAY
Man stays behind in war torn Syria to take care of homeless cats - will stay with them no matter what
via Al Arabiya
LIKE US!
Comments
comments powered by

Disqus
LIKE US ON FACEBOOK!