It iz Friday... I can haz a happy? (Gallery)
Randomness, awesomeness, amazingness, greatness, fabulousness, perfectionness..... right meow.
Happy Friday!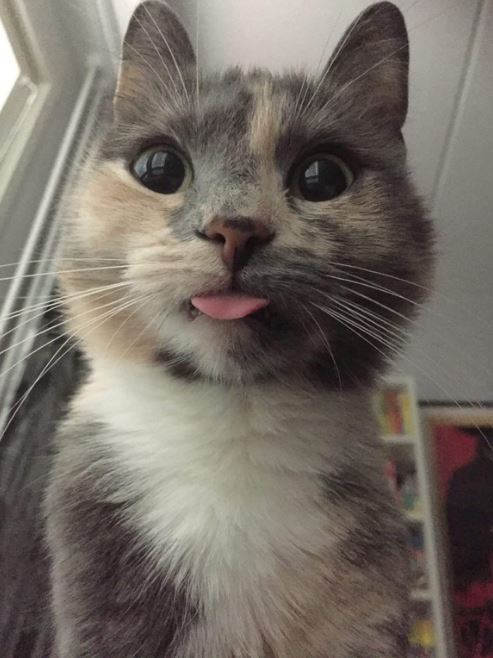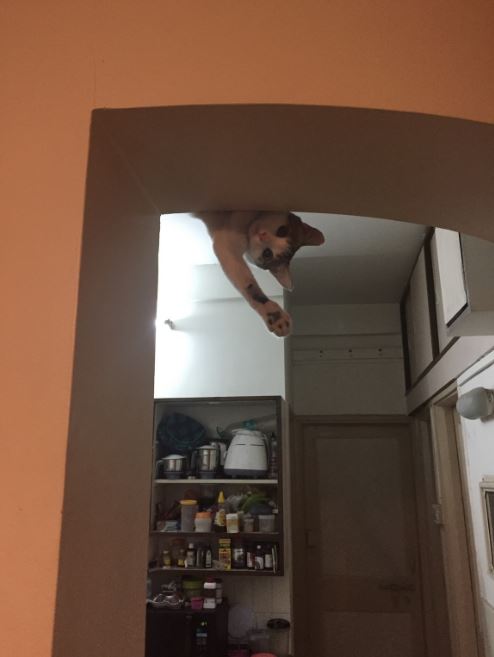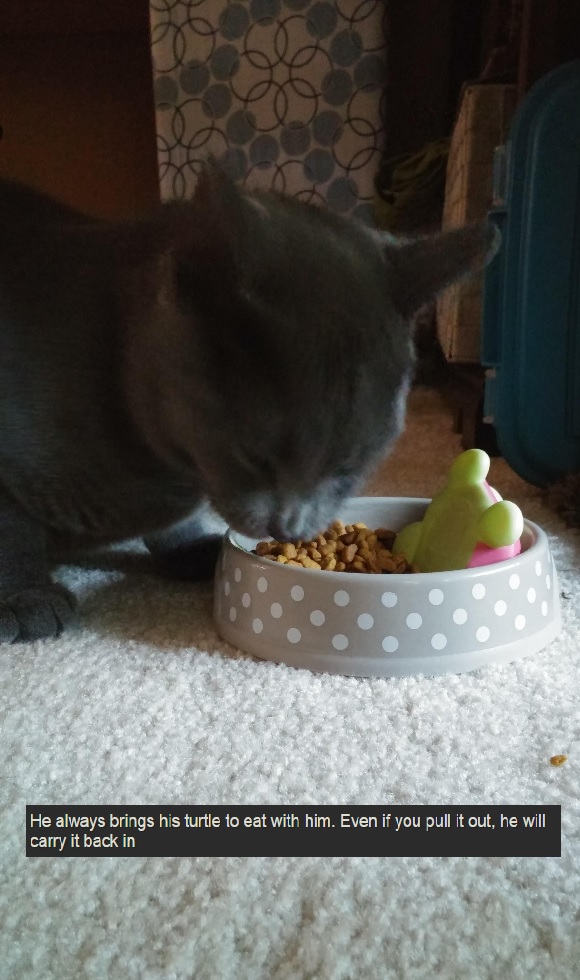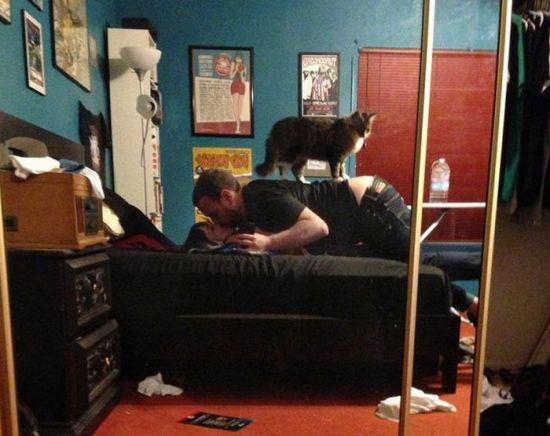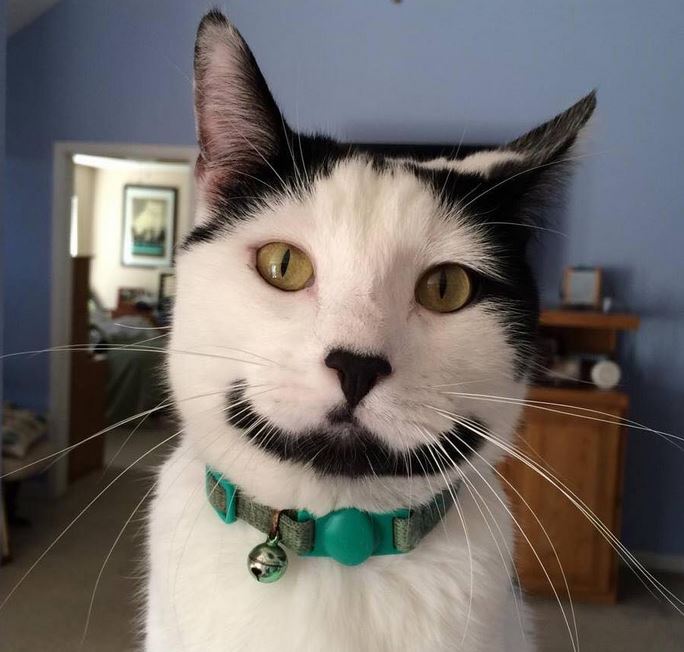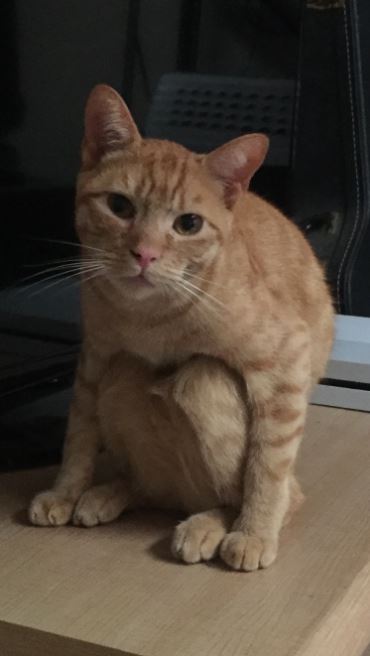 Wait for it...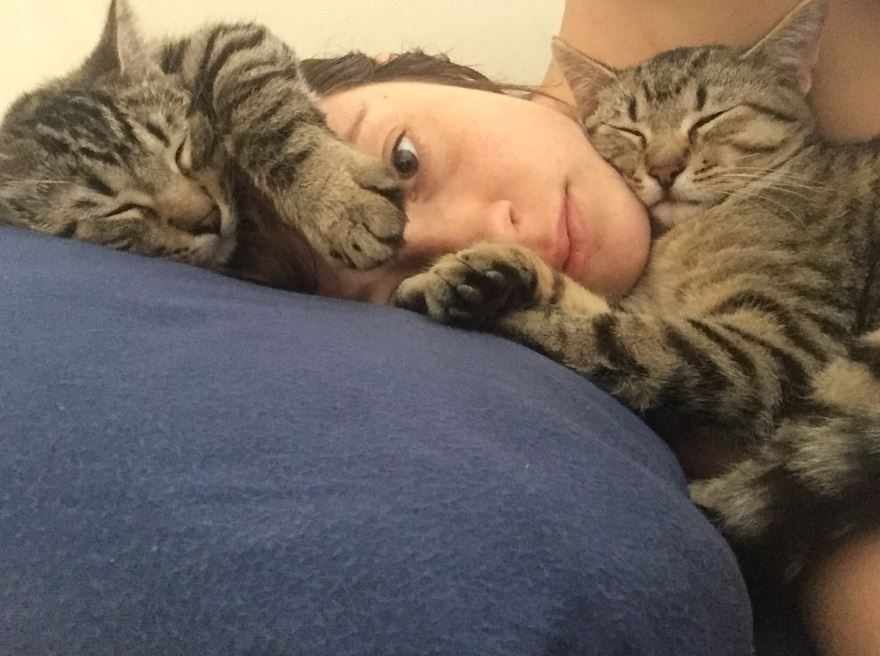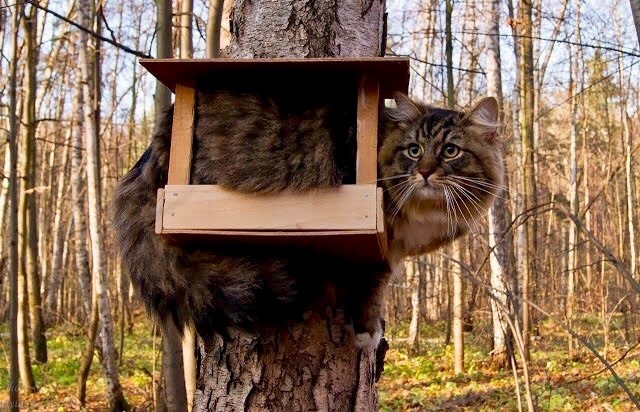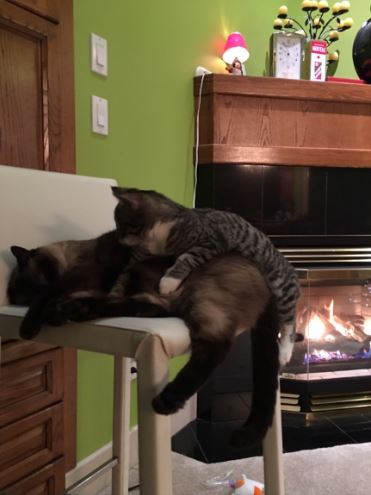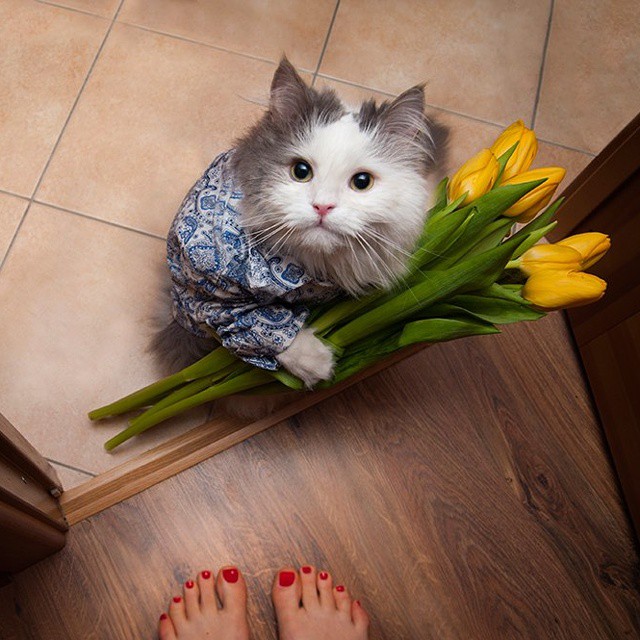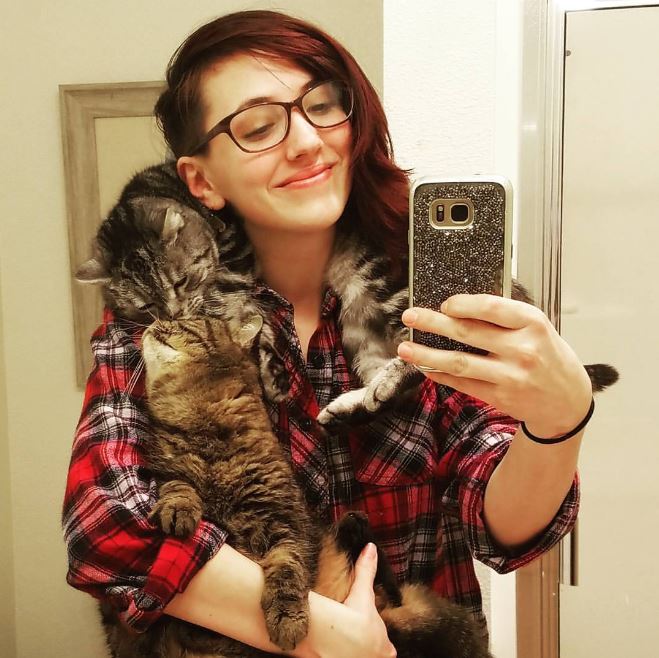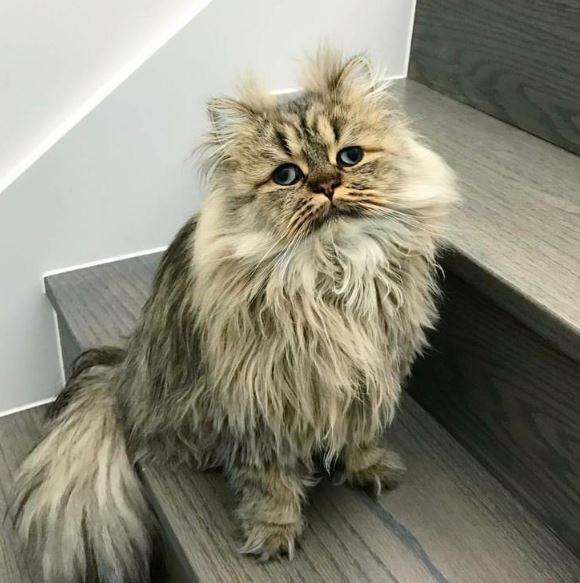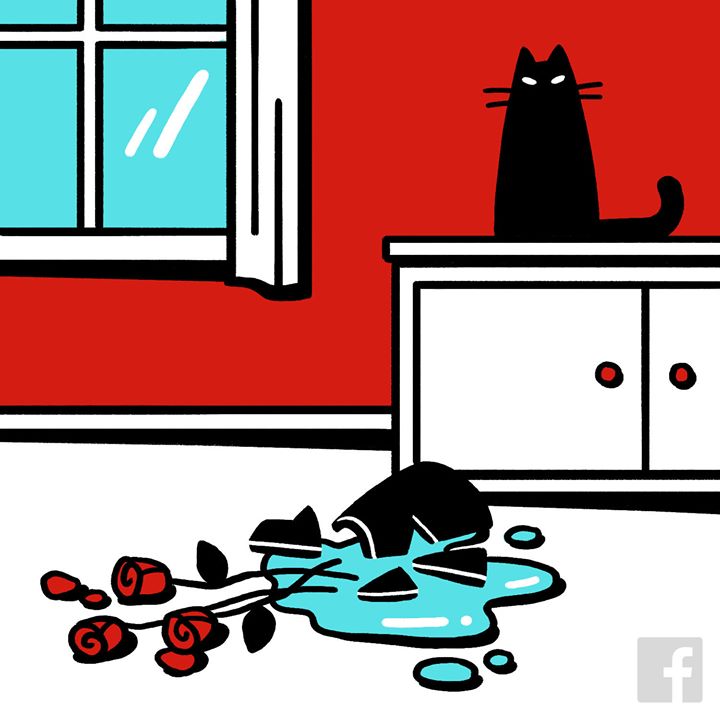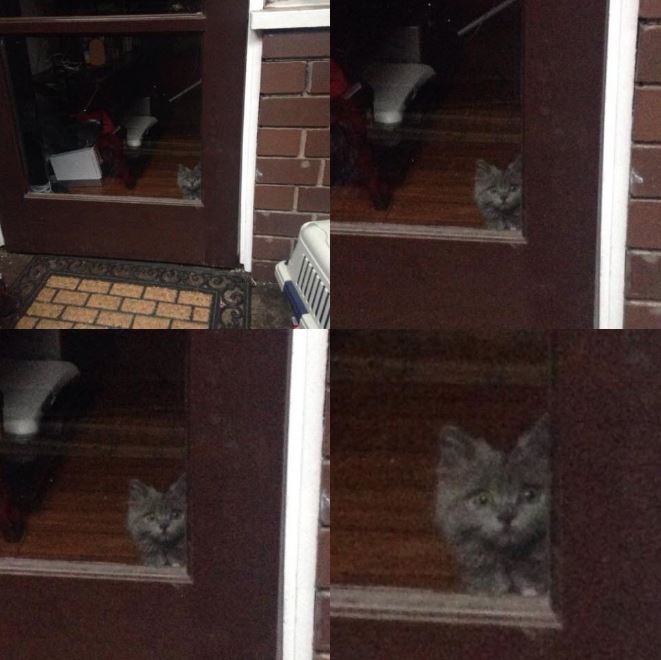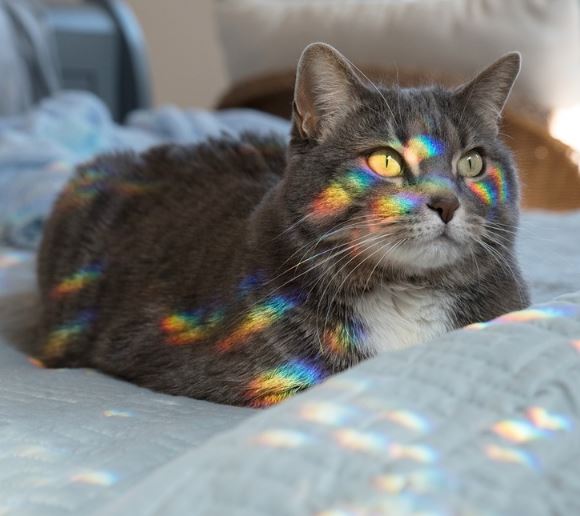 No kitty! I'm trying to be a professional her---ah what the hell *smooch*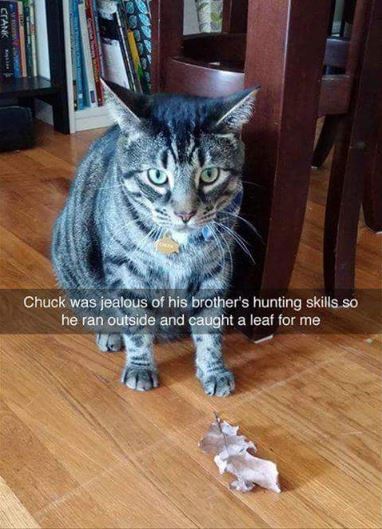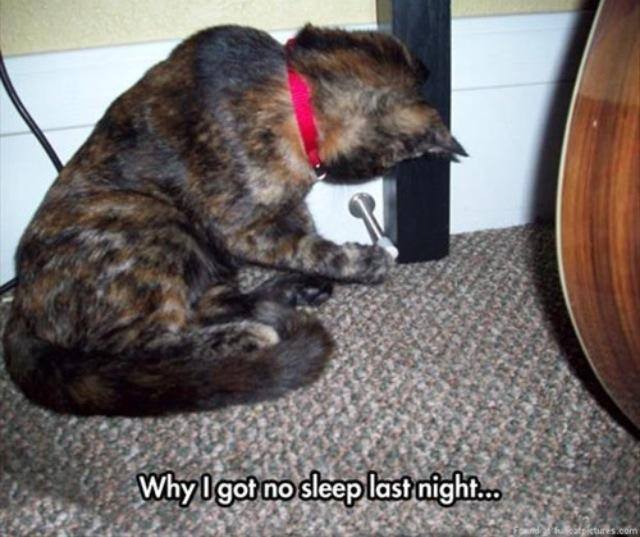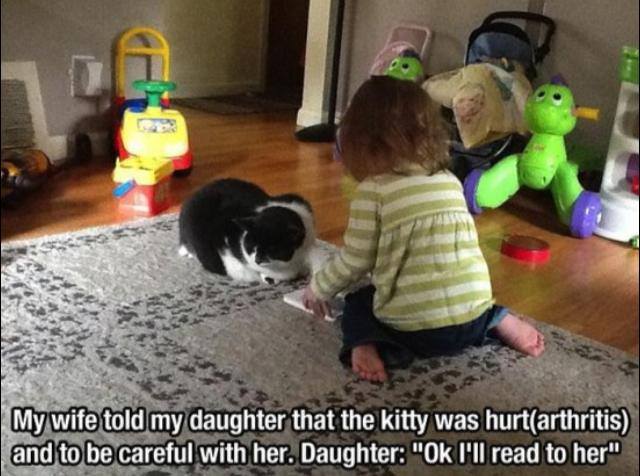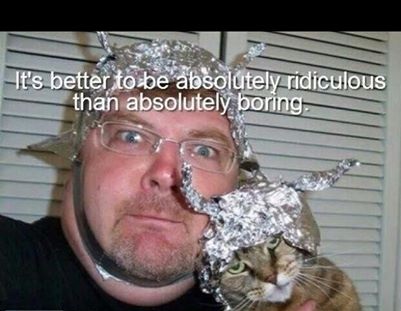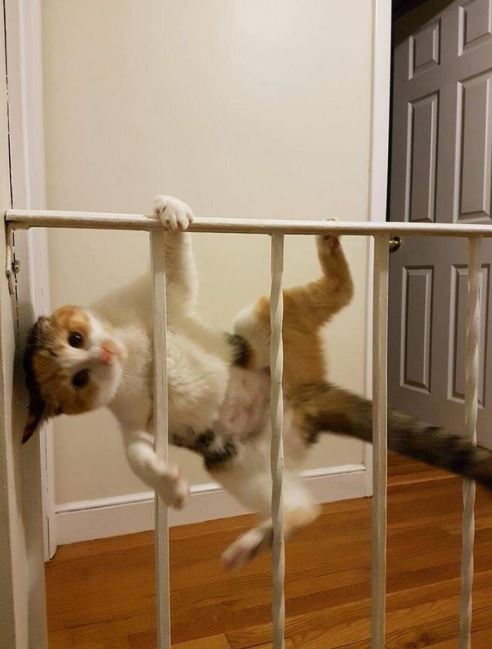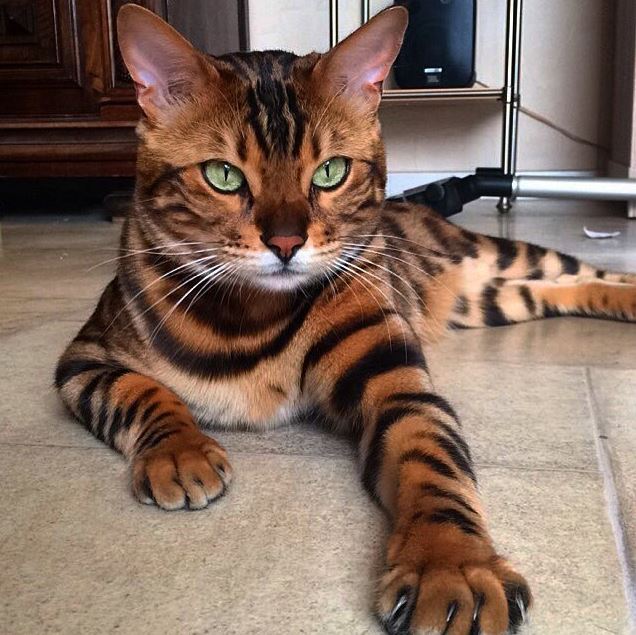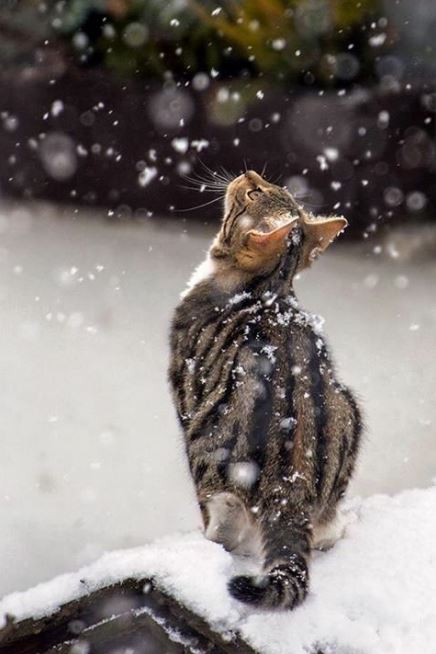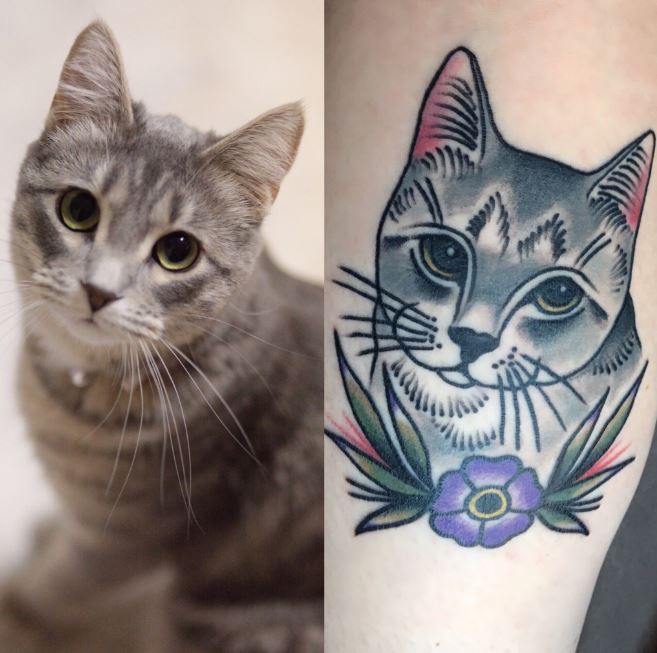 Cat plays with the window washer
Share the cute!
LIKE US!
Comments
comments powered by

Disqus
LIKE US ON FACEBOOK!