Whenever he crosses his legs, his cat just can't resist (Gallery)
Cats are always looking for something to get into, and this man crossing his legs creates a portal to tempting to resist for his cat.
"La di da, just thinking about cat stuff... wait... I sense an opening..."
"OH. MY. MUFASA."
"MUST ENTER AT ALL COSTS!"
"This is nice. Warm, cozy, safe. Totally worth diving through the crotch portal."
"GAH. SLIPPING THROUGH CROTCH PORTAL. BETTER CLAW CROTCH AND HOLD ON FOR DEAR LIFE."
"MUST DIG CLAWS IN DEEP... MUST HOLD ON TO CROTCH PORTAL."
"Human, why are you crying?"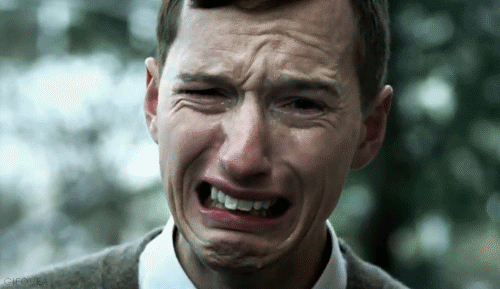 Share the cute!
Related Stories:
This cat's reaction to falling behind the bed is the funniest thing ever (Gallery)
Curious cat discovers fake raven, hilariously questions everything (Gallery)
LIKE US!
Comments
comments powered by

Disqus
LIKE US ON FACEBOOK!