Dear diary: what's up with this weather?
An online diary post from our kitty CEO:
Deary diary,
What's up with the weather?
It's February, a month of cold and hibernation, and yet the past few days it's been sunny and warm. I've been stocking up on extra fishy treats and stealing the stoopy dog's food to bulk up… you know, to cultivate mass to survive the long winter. And for what??
This time last year it was a freakin blizzard – but now? The birds are still out and so are the stoopy squirrels. Dancing around mocking me from beyond the window.
This is a time for extra noms and Netflix marathons on the couch. The dog thinks its awesome but he's an idiot. He doesn't see that this might be a sign of the apocalypse.
Deep within the earth's core, the mutant squirrels are building weapons of mass destruction and harvesting lava for science reasons. I can sense it… in my whiskers. This lava extradition is warming everything up… and if we don't stop them, the world will be on fire.
As soon as I can, I'll get the dog to dig a tunnel deep into the earth's core and we can fight them head on… after this Netflix marathon…
War is coming… will you stand with us or bow down to your mutant squirrel overlords?
The choice is yours.
Paws out and claws out.
-iizcat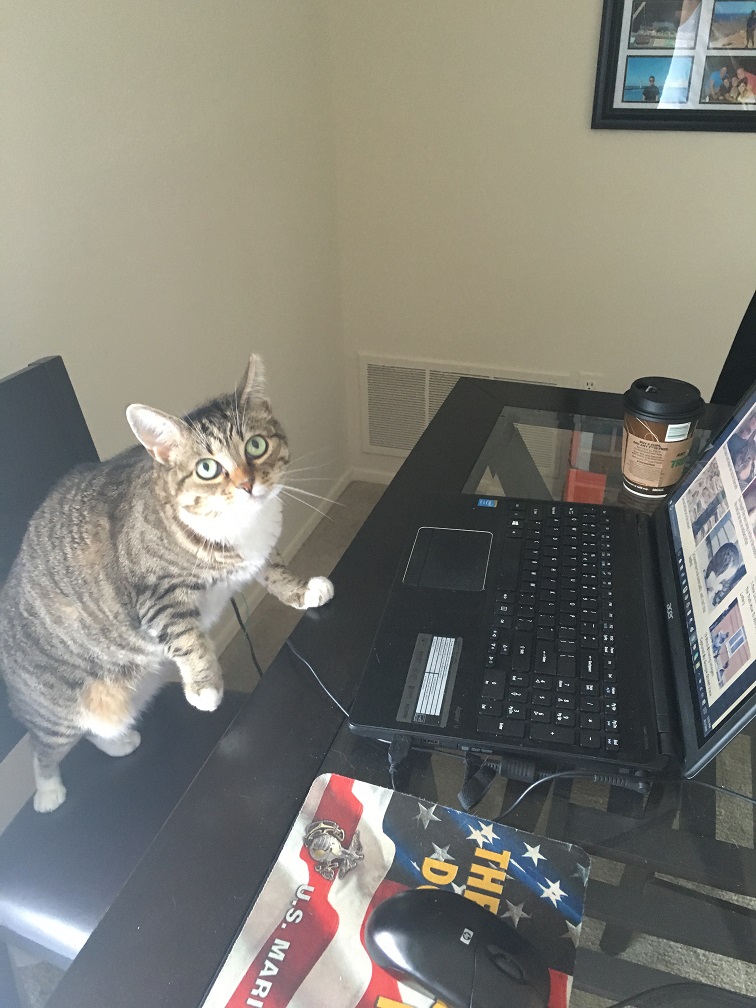 Related Stories:
Dear diary: I need to time travel back to Ancient Egypt so I can be worshiped properly
Dear diary: the human is upset because I tried to eat him
LIKE US!
Comments
comments powered by

Disqus
LIKE US ON FACEBOOK!