Papa cat supporting mama cat giving birth is the sweetest thing you'll ever see (Gallery)
What an adorable little family.
Thuy Duong Panda from Vietnam shared a series of touching photographs on Facebook of her Father cat, Yello, supporting the brand new mom cat, Tam, during and after giving birth.
It's quite possibly the sweetest thing you'll ever see. :)
Meet the proud father, Yello!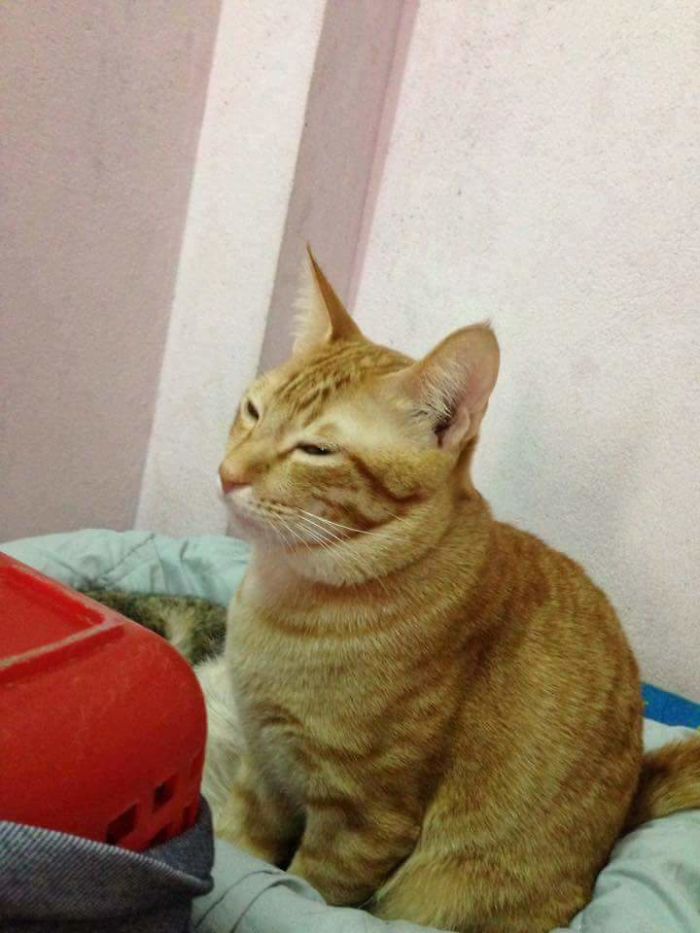 While Tam was in labor, Yello was giving her his full support. He gave her plenty of kisses letting her know everything was going to be okay.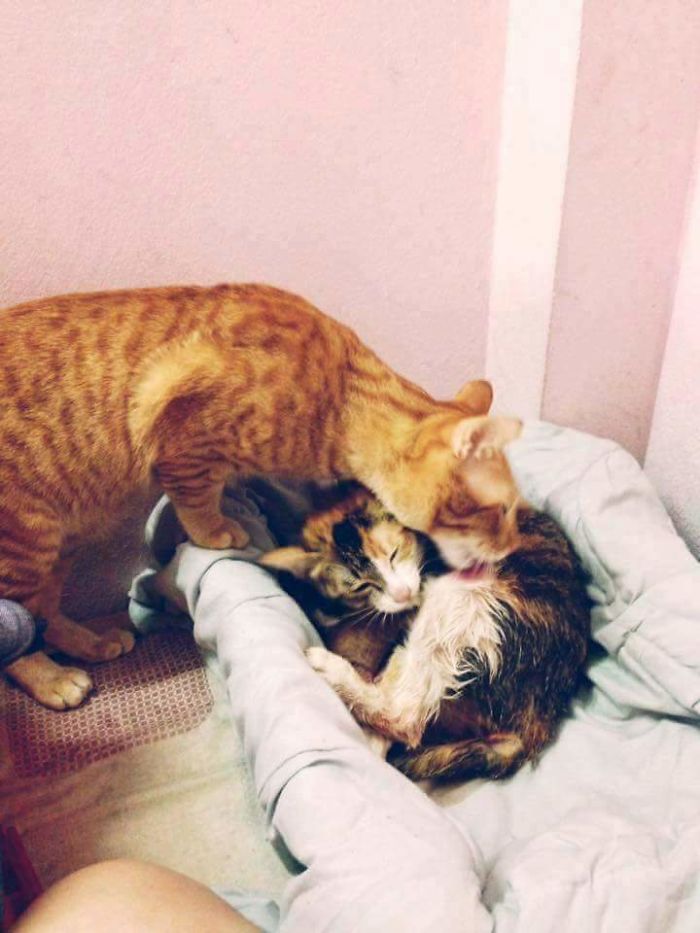 With Yello's support, Tam brought 4 healthy fur babies into this world.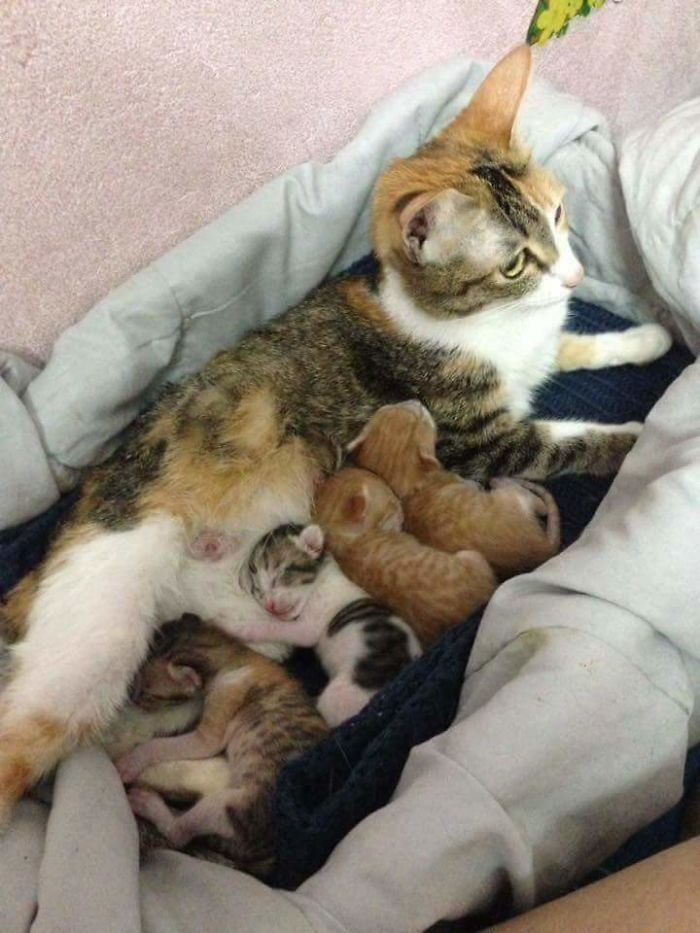 The new cat daddy couldn't wait to snuggle his kittens along with his kitty wife.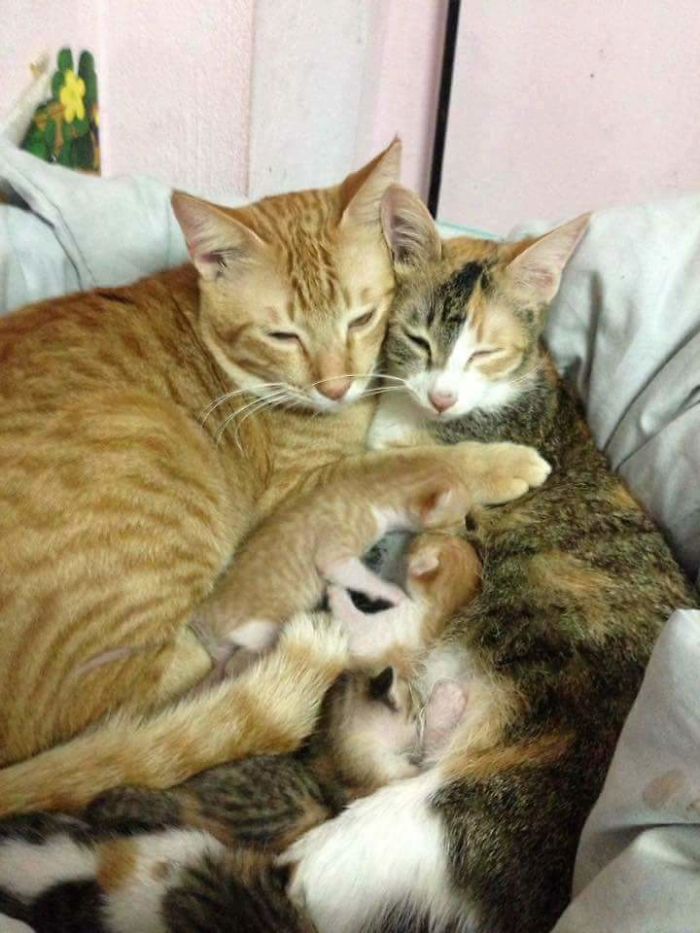 He absolutely loves his babies. He snuggles and purrs along with them.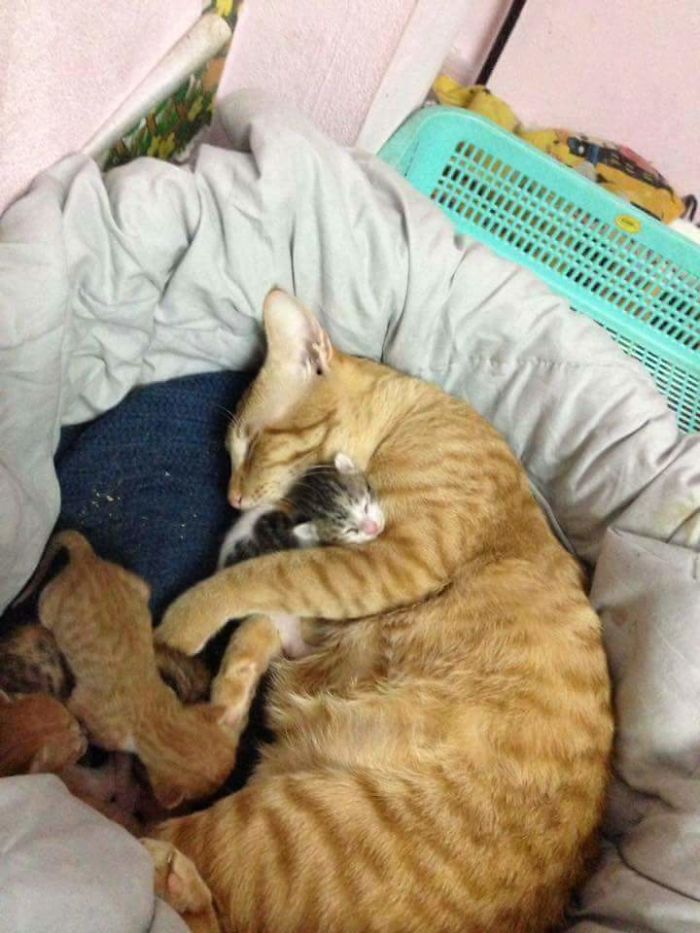 This new tired mommy knows she'll have help when she needs it.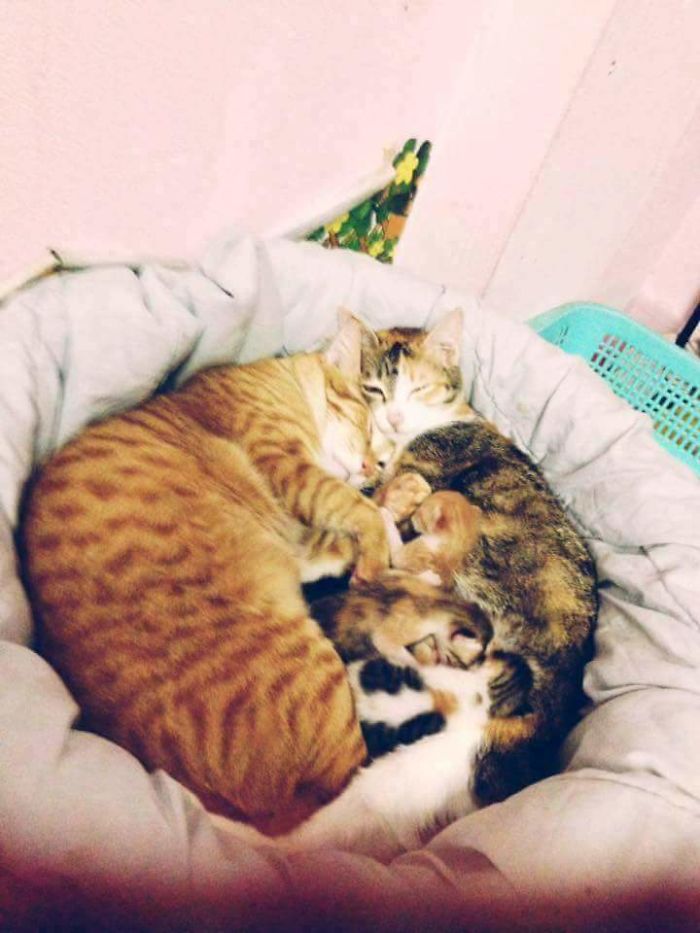 It's like he's whispering to her, "Good job, mom. I'm proud of you."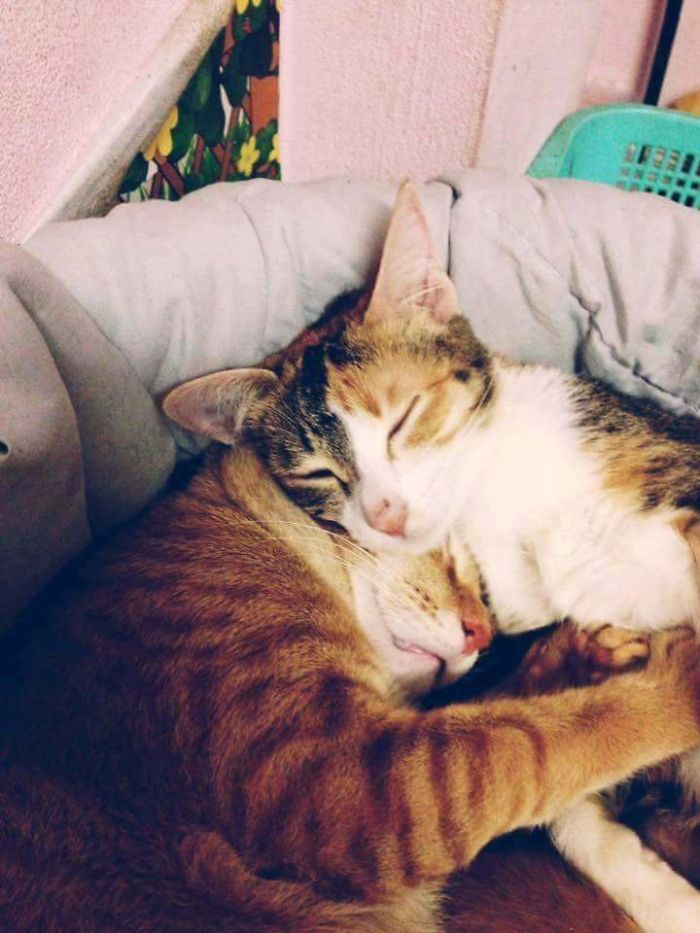 Yello is very protective of his family.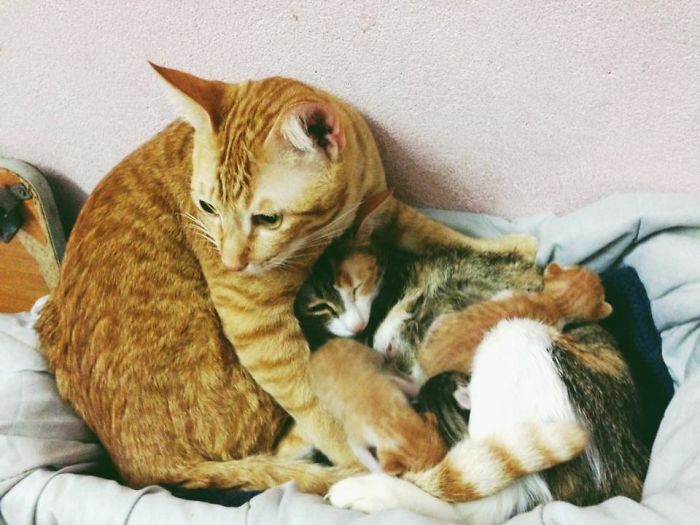 He loves them with all of his heart.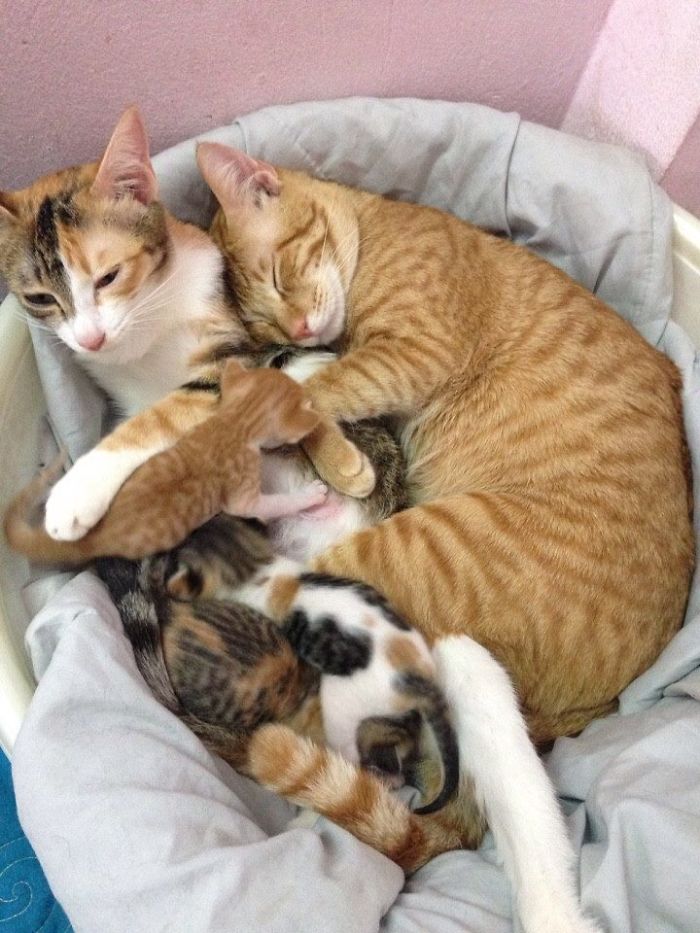 And they love him too :)
Yello is a great role model for fathers everywhere!
Share the cute!
Related Stories:
Check out this adorable fur family of 12 fluffy Persians! (Gallery)
It took this man months to save this adorable feral family
(h/t) Bored Panda
LIKE US!
Comments
comments powered by

Disqus
LIKE US ON FACEBOOK!