Why do cats tongues feel like sandpaper?
It's not vanity. For cats, staying clean is a matter of life and death. And their tongue, specially equipped for the job, is just one of the things that makes cats such successful predators.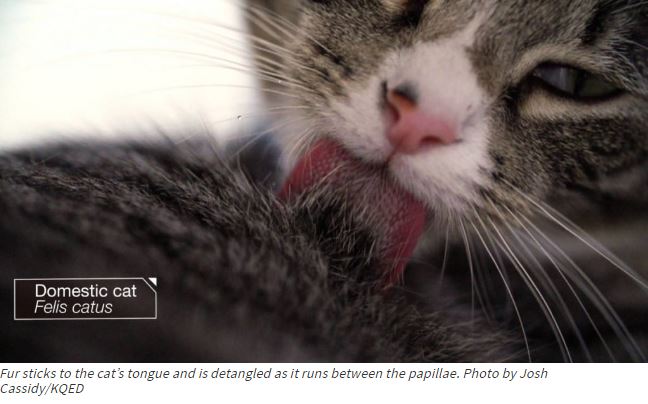 Cats' tongues are covered in little spines called "papillae" that look like tiny hooks. Cats use their tongues to groom and the spines do a great job of detangling knots.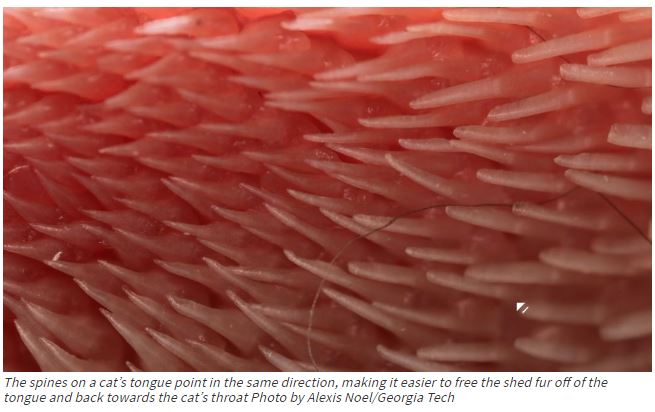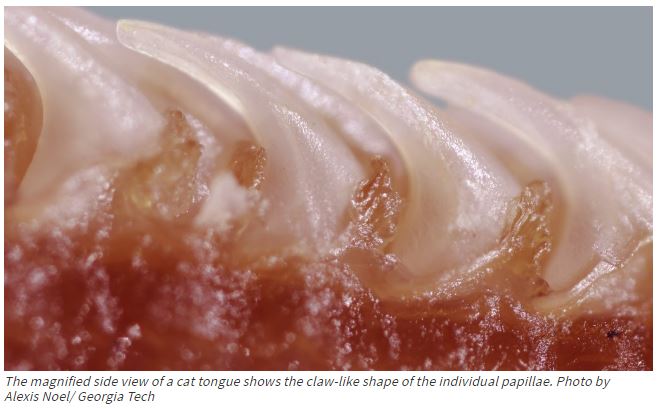 Cat's spend much of their day cleaning themselves- up to half of their waking hours! Cats are ambush predators and they need to stay clean in order to remain hidden from their prey. Prey species tend to be on the lookout for danger, and one whiff of the wrong odor can give the cat away.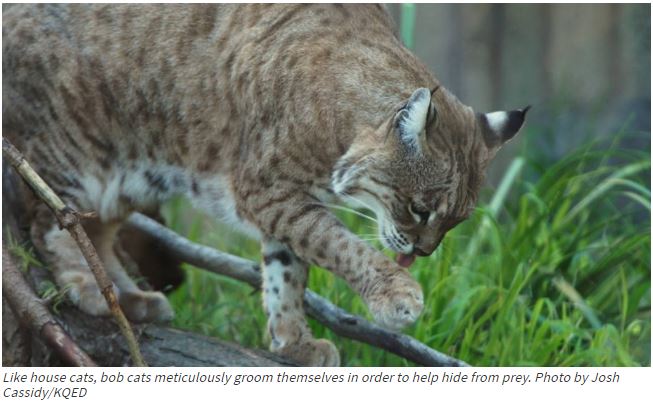 Like most other mammals that are predators, cats have wide mouths to help them sink their teeth deep into their prey. The large opening on the sides of their mouth helps them get a better bite, but it makes it hard for them to create suction in order to drink. Instead they use their tongue to draw water up from the surface into a column. They then bite the column to get the water. They usually lap about four times per second.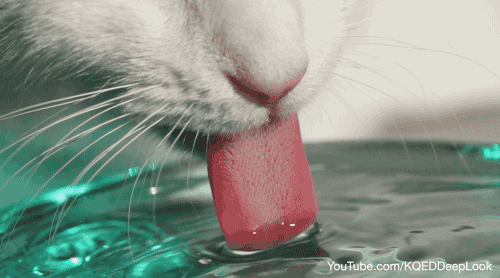 Want to more about your kitty's tongue? Watch the video below!
Share this information with your friends!
Related Stories:
Why do cats go completely bonkers after they poop?
Cat behavior: here's why cats rub against you
via PBS
LIKE US!
Comments
comments powered by

Disqus
LIKE US ON FACEBOOK!