Feral cat with the cutest blep finally decides to leave the wild behind
A sweet little feral cat with the cutest blep came up to her rescuers and let them know she was ready to be adopted into a forever home.
Meet QueenBunny!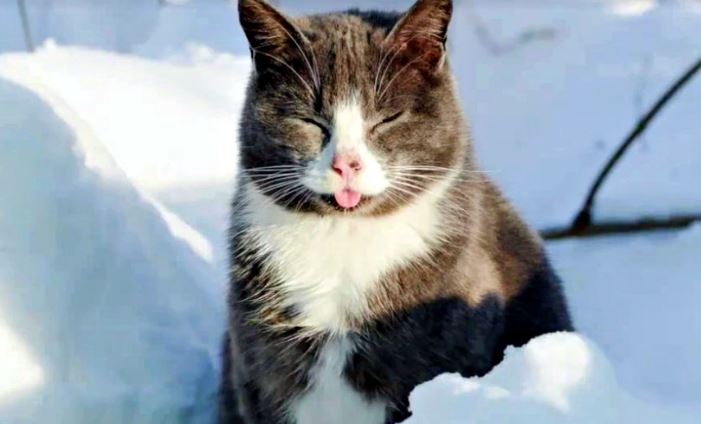 Tiny Kittens in British Columbia were completing a large TNR program when they came across QueenBunny.
"27 of them recovered from their spay/neuter surgeries in our care and have been returned to their homes in the wild. Seven cats remain in our care, and at least four of those seven will be adopted into loving homes once they are healthy," TinyKittens said.
Queenbunny was one of those 7 who were looking for a new home. Rescuers noticed her cute little blep, and despite her timidness, they could tell she desperately wanted to be love.
"Do you humans know where I could find a loving home all for me?"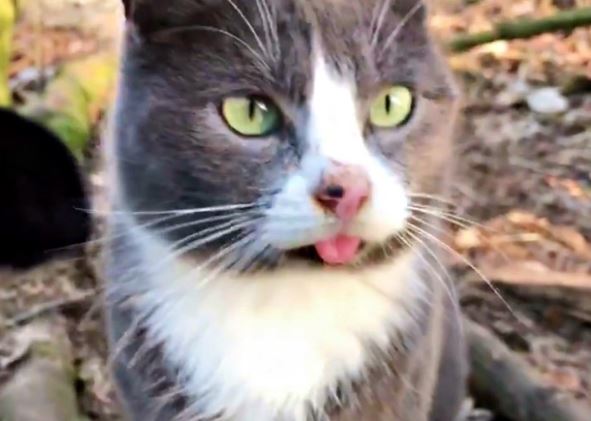 The little feral is under two years old, and once trapped and brought in, she snuggled with her feral mates. She has painful dental issues, and some of her teeth have already been removed. She will need future surgeries later, but the sky is looking up on QueenBunny.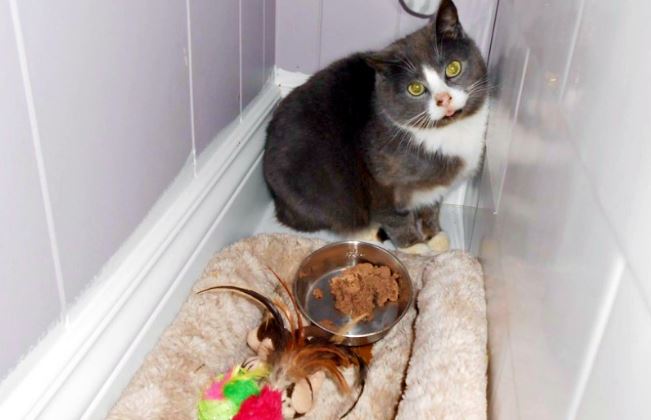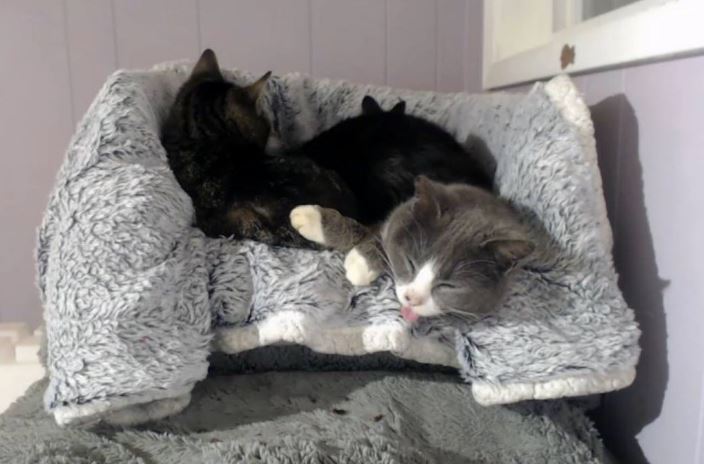 Now being an indoor cat, she is starting to come out of her shell. Having a safe warm home, fresh food, and plenty of love and cuddles let QueenBunny relax and come out of her shell.
Look at that face!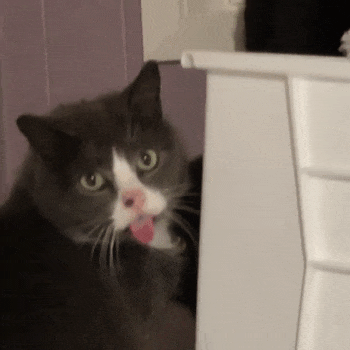 She's an absolute lovebug, and anyone who will adopt her will be getting a wonderful companion.
Watch the video below!
If you would like to support their rescue efforts, click here to see how you can help. If you are interested in adopting, click here for more info. Follow TinyKittens on Facebook.
via The Animal Rescue Site and Love Meow
LIKE US!
Comments
comments powered by

Disqus
LIKE US ON FACEBOOK!