Man gets greeted by friendly vitiligo cat with panda markings (Gallery)
An unusual looking cat greeted a man one day and when he opened his car door, the little fella hopped in.
Meet Panda Cat!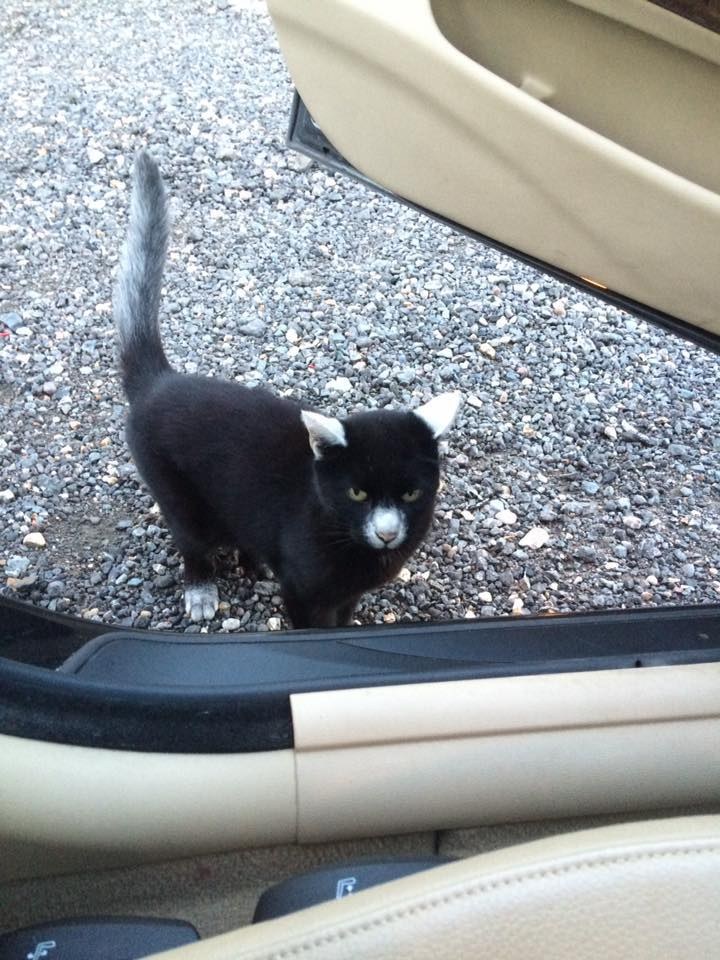 Danny Redmond/Catspotting
Panda lives in Romford East London, UK, and his unusual markings are a result of vitiligo – a skin disorder that causes loss of pigment in random patches.
"He lives at a veterinary farm in Romford," Danny Redmond said. "He goes up to everyone and gets in their cars. He loves people."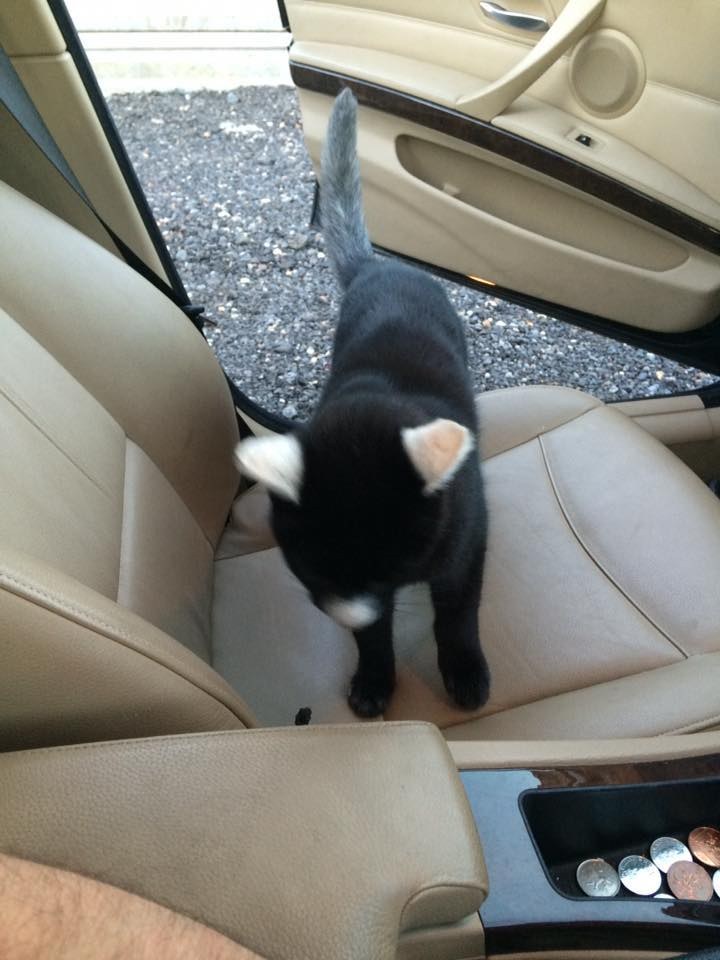 Danny Redmond/Catspotting
"Hey, human! Mind if I check out the ride?"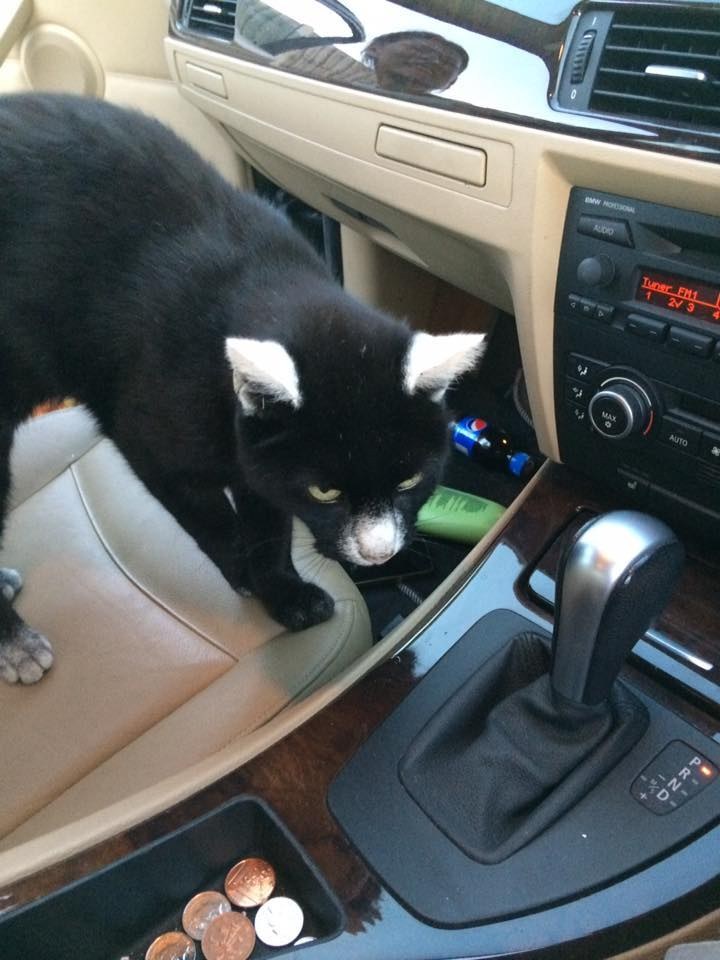 Danny Redmond/Catspotting
Panda's extremities are progressively losing its original black pigment, and he may soon look like the famous Scrappy.
He's loved by everyone in town and his markings just make him even more unique and adorable.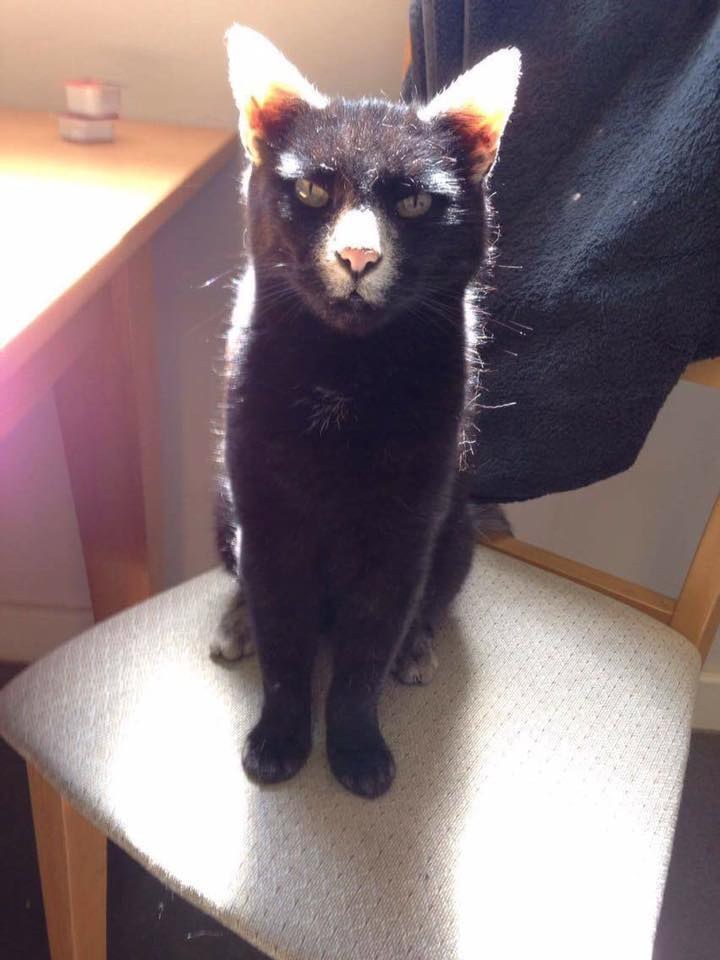 Danny Redmond/Catspotting
A nap after a long day.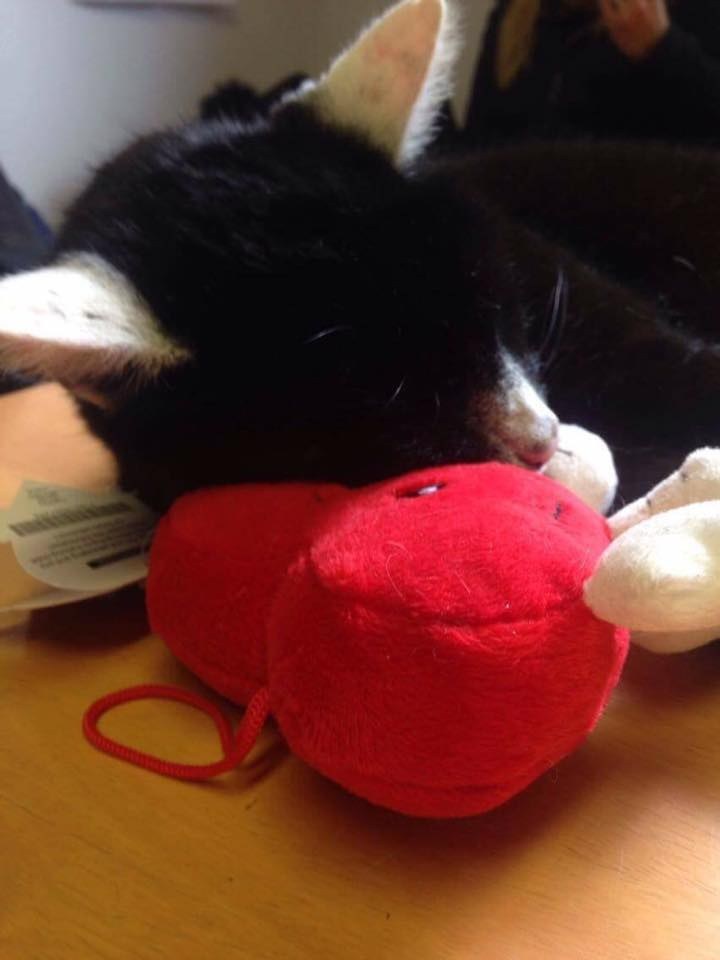 Danny Redmond/Catspotting
Share the cute!
Related Stories:
Scrappy was born with black fur... but now is slowly morphing into a white kitty
18 cats with the most unique fur patterns
via Love Meow
LIKE US!
Comments
comments powered by

Disqus
LIKE US ON FACEBOOK!