17 years ago, a man was given a kitten as a tip for a pizza delivery. Here's Mr. Tips today!
A pizza delivery man was out delivering pizzas when one of his customers didn't have enough for a tip... so they gave him a kitten.
"17 years ago I was given a kitten as a tip for a pizza delivery. Here's Mr Tips today."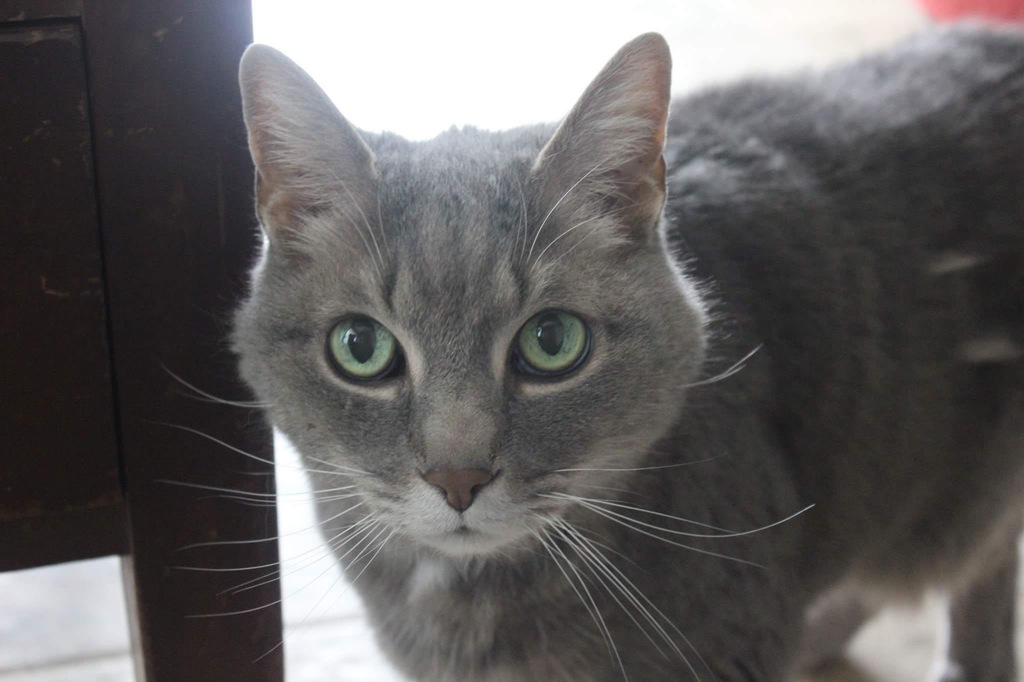 reddit/Hyemp
"I was in college delivering a pizza to a house on a farm," Hyemp shared on reddit. "Some 20 something answered the door and said he only had exact change and he was sorry for no tip."
"Then he proceeded to hand me a kitten as he said, "but you can have a kitten as a tip!" and I said, "alright maaaan. cool" and here we are 17 years later."
On that day the man stopped and got some kitty supplies, and then continued to deliver pizzas with his new kitten. Now he's had a best friend for 17 years.
Cute story aside, this could have possibly been a terrible situation. Giving out kittens for free to total strangers is dangerous and irresponsible to those kittens. Remember, if you find kittens, its best to take them to a no-kill shelter, local fosters, or somebody you know and trust.
Luckily, this pizza man was a good guy and Mr. Tips has been living happily for 17 years! Hearing stories like this, it's as if these two were just meant to be in each other's lives.
Share the cute!
Related Stories:
Cat goes outside to play and brings home the most adorable surprise
Simon's cat really wants that pizza slice
Stowaway kitten found on oil rig 30 miles offshore is rescued and given a home
LIKE US!
Comments
comments powered by

Disqus
LIKE US ON FACEBOOK!