Lost cat returns home a lot fatter after spending 3 years in a pie factory
Most cats when they've gotten lost and return home look like they had a heck of a night or two. Their fur is wild, they usually have lost a considerable amount of weight, and they look like they have struggled.
But not this cat… this cat was lost for three years and when he returned home… he was fatter.
Meet Woosie the cat!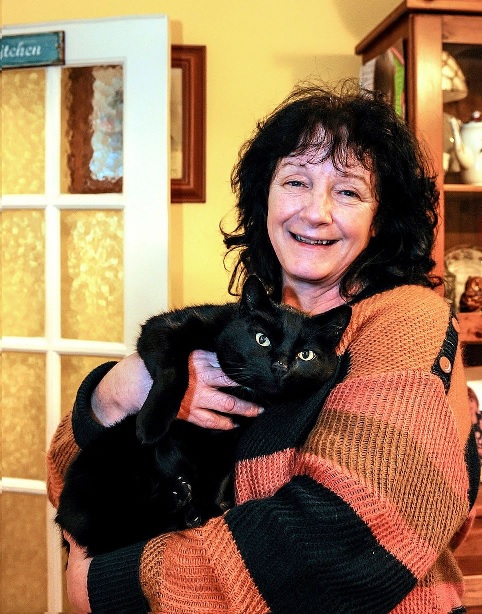 SWNS
One morning Woosie the cat got out of his home in St. Austell, Cornwall, startled by some noise, and disappeared. His owners, Hellen and Phillip Johns searched for him, but ultimately came up with nothing.
Three years passed, and the couple feared that they would never see Woosie again. They feared poor Woosie was alone and scared on the streets... but they couldn't have been more wrong.
Little did they know that their beloved cat had wandered into a Ginsters pasty factory 30 miles away and was being spoiled rotten - living on a rich diet of pastries and sandwiches fed to him by staff.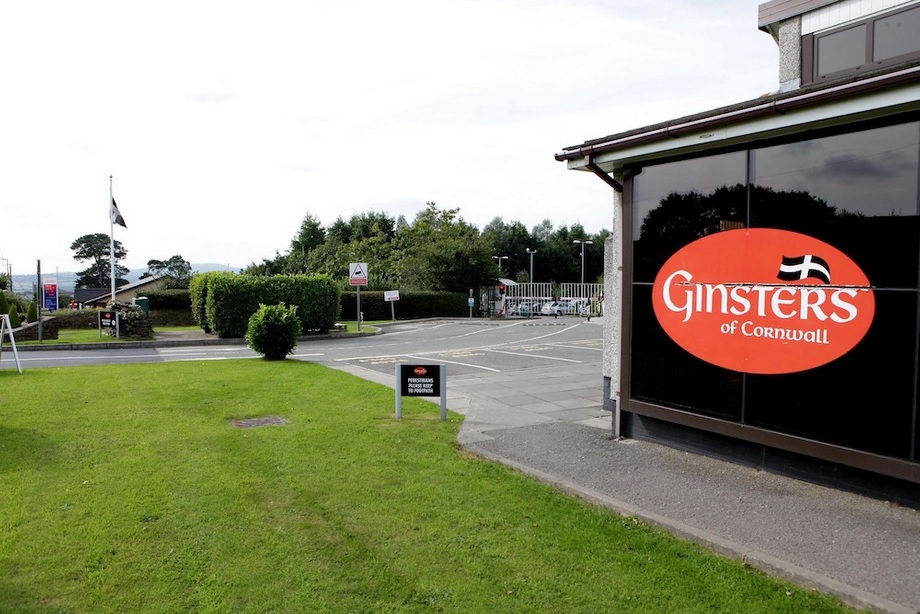 SWNS
Woosie took advantage of all the tasty food and treats for three years and proudly earned a little weight to prove it.
Woosie's little adventure came to an end when the staff finally decided to take him to the local vet, where a scan of his microchip revealed he belonged to Helen and Phillip Johns, who lived 30 miles away, and he was returned home.
'I was gobsmacked. We never expected to see him again, not after he'd been missing for three years," Hellen shared.
'He's a heavy cat now – he's quite large. We think that he may have been eating all the pasties and sandwiches up there.'
Oh yes he did.
Woosie is now safe and sound at home, and he may or may not still have some cravings for pies and pastries.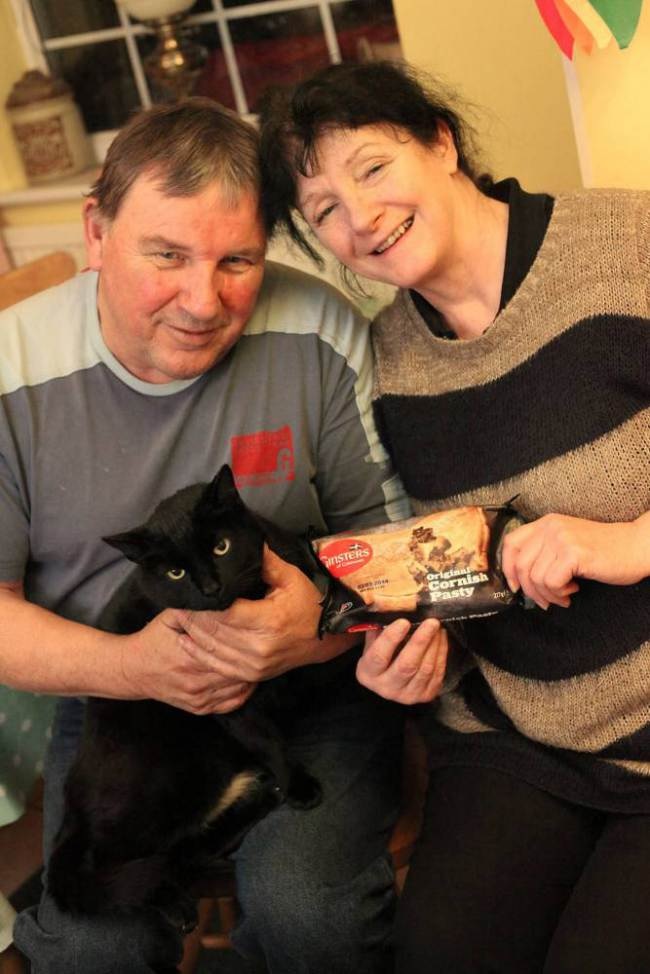 SWNS
Who could blame him?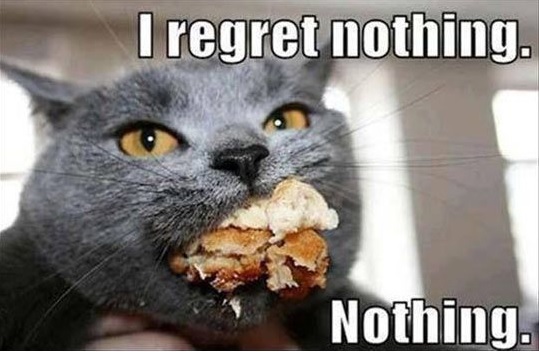 Share the cute!
Related Stories:
Lost cat bravely crosses the Wasatch Mountains to get home
Missing cat takes the train to return home, and even got off on the right stop!
Man goes to shelter to adopt a new pet... and leaves with his lost cat!
(h/t) Daily Mail
LIKE US!
Comments
comments powered by

Disqus
LIKE US ON FACEBOOK!