Great memes of the week!
Ah... it iz the weekend. Time to eat, sleep, and kill.
Here are some memes to make you haz a happy.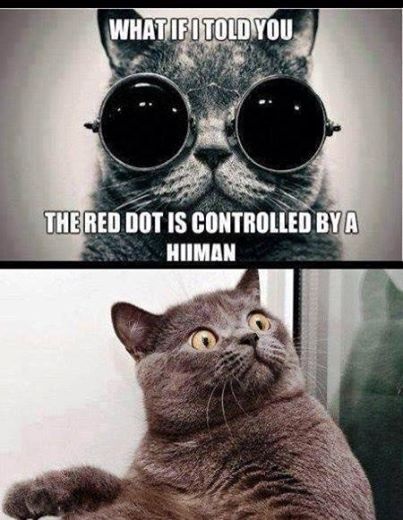 Mind. Blown.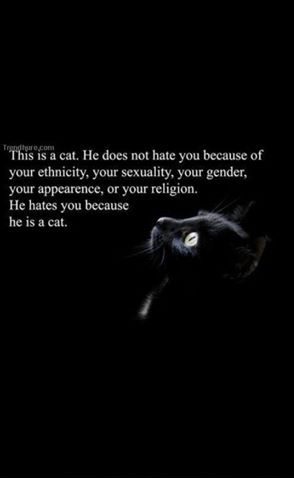 Equality for all, humans.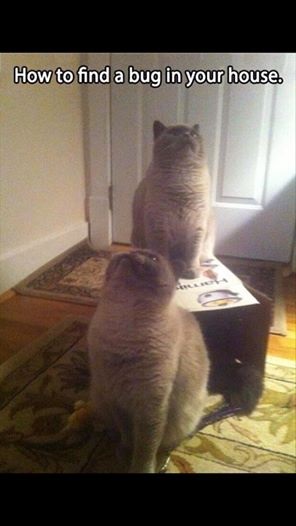 Sometimes we pretend to be looking at something, just to mess with the humans.

Go ahead Vet lady. Do your worst.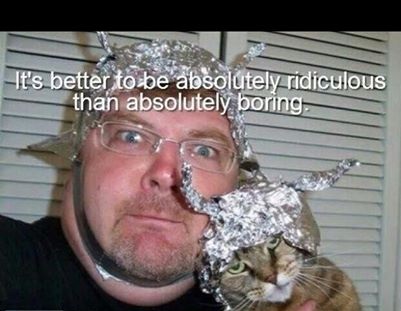 My human iz very strange, be he iz mine.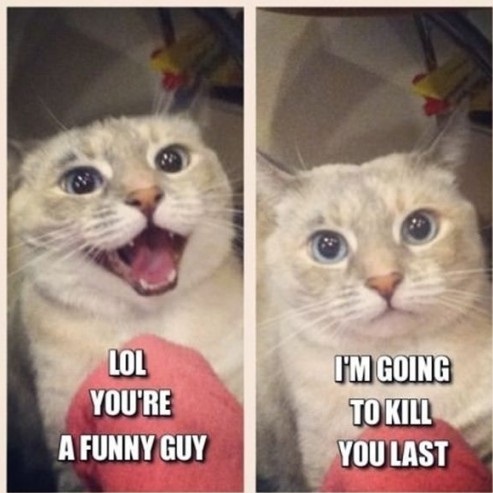 Humans think they iz sooo funny....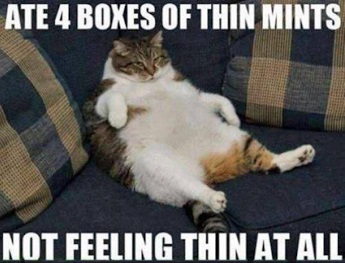 Human sez I need to diet. Die what? I make many things die.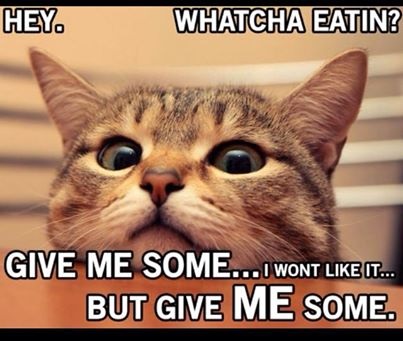 Everything in the house iz mine. Whether I like it or not. It iz mine.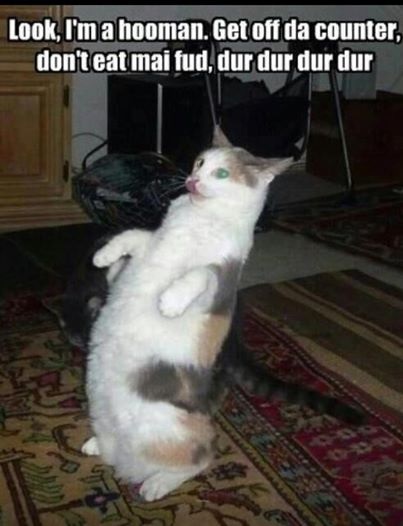 Spot on!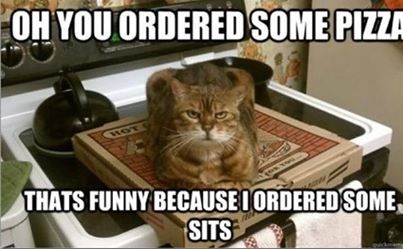 If I fits, I sits.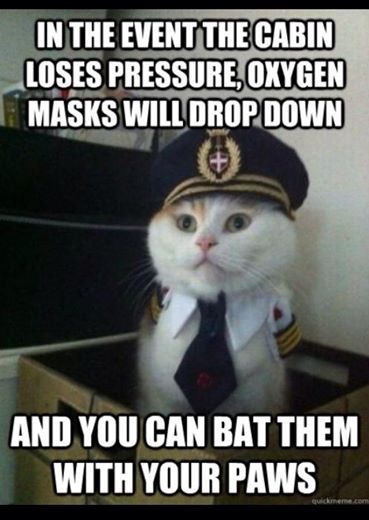 All information can be found in the safety manuel in front of your seat.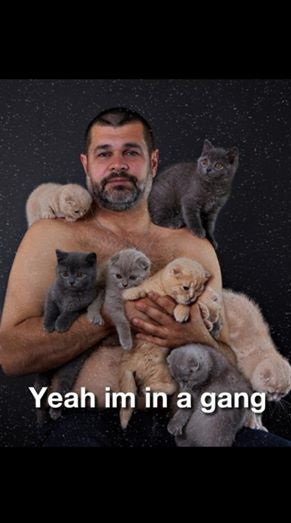 We rule the streets for pats and treats.
LIKE US!
Comments
comments powered by

Disqus
LIKE US ON FACEBOOK!