New study reveals that cats actually like us!
We've heard it all before. Cats are just little indifferent jerks that don't really care about us. Further, they may or may not be planning our demise
, whereas dogs… well dogs are the world's greatest gift to mankind. (Our kitty CEO just rolled her eyes. The dog just licked her face.)
Well, a new study from Oregon State University has come out that proves that we crazy cat people aren't as crazy as we seem. We know our cats love us, even though they don't show it as eagerly (our kitty CEO just shouted "you mean, stoopily desperate?") as dogs.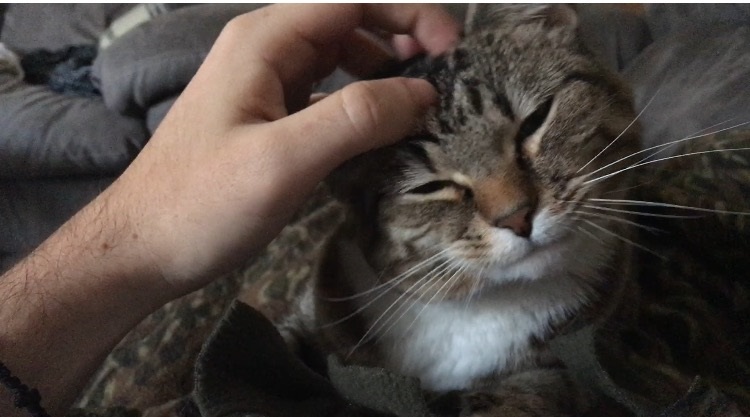 Anywho, the study, published in "Behavioural Processes" on Friday, states that based on experiments performed that tested cats' reactions to things and people present in their daily environments, more cats tend to favor human interaction than any other one thing. Basically, when given the choice, cats actually prefer human companionship over other cats, toys, catnip, and… wait for it… even food!
Although there was clear individual variability in cat preference, social interaction with humans was the preferred activity for the majority of both pet and shelter cats, followed by food.
"Increasingly cat cognition research is providing evidence of their complex socio-cognitive and problem solving abilities," the study read.
There's a reason why millions of people around the world feel at home with their cats. There's a special bond that takes place, that only those who've shared that bond with a cat, can understand.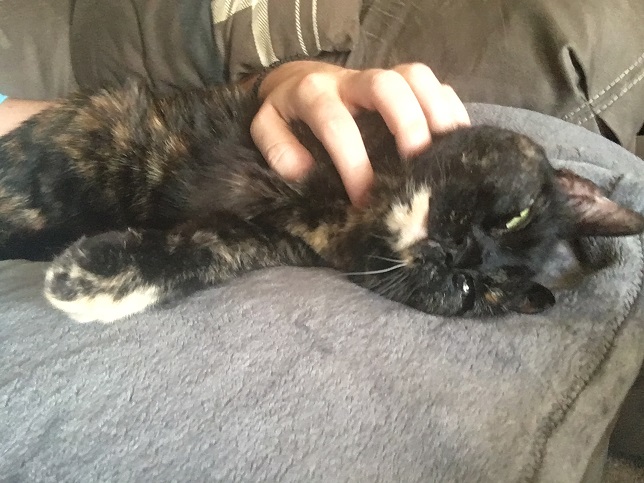 But Science is finally catching up to what we already know. Next time someone tells you that cats really don't care about us, just point them here.
Share the news!
Related Stories:
New study says cats are just as smart as dogs, they just don't feel like showing it
Don't worry – new study finds that cats don't cause mental illness
(h/t) Time
LIKE US!
Comments
comments powered by

Disqus
LIKE US ON FACEBOOK!