This is what happens when your cat steals your credit card and goes on an online shopping spree
Our CEO is a mischievous little kitty…
You've seen her diary posts. She stole her poor human's credit card and went on an Amazon shopping spree.
We're posting this as a public service announcement. Don't let your kitty borrow your credit card!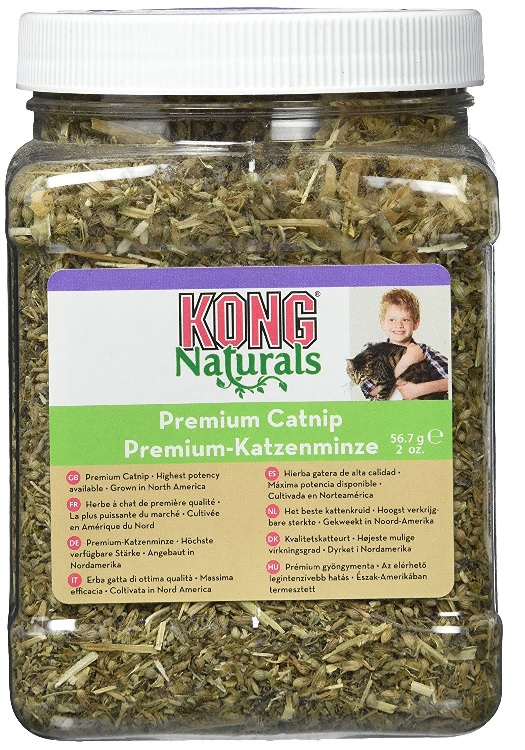 Kitty wants to party…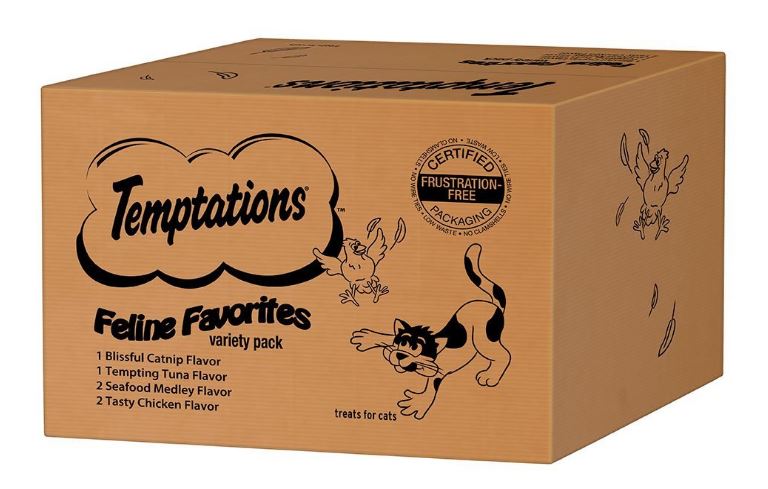 Kitty got munchies…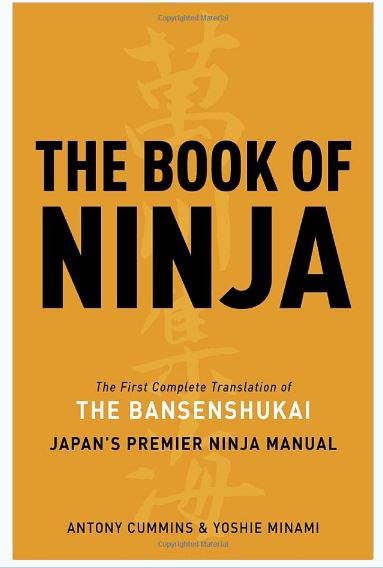 … why?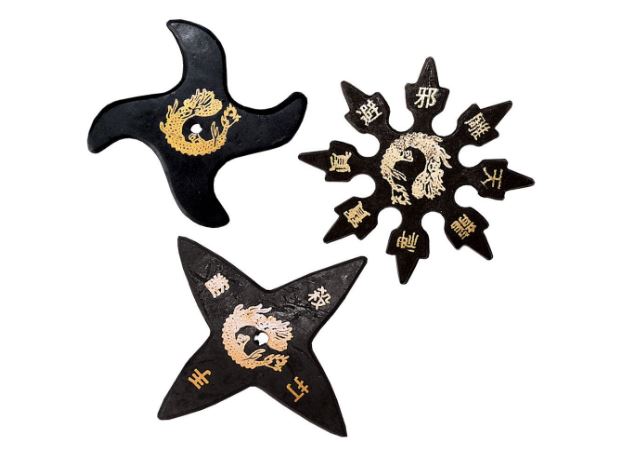 At least they're rubber…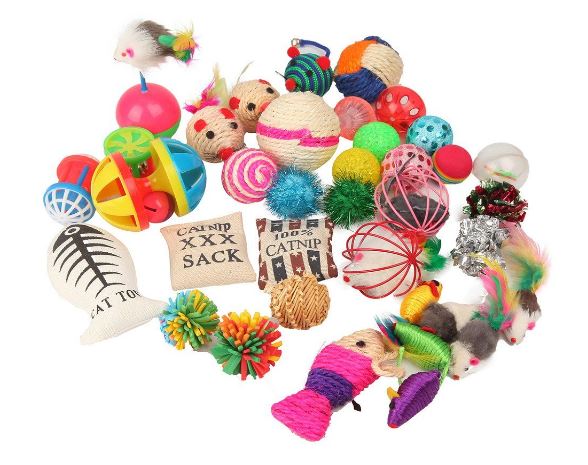 Everybody likes toys.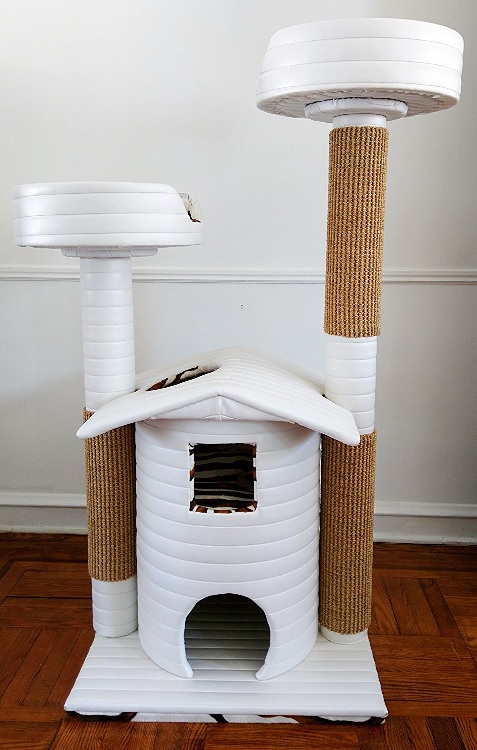 HOW EXPENSIVE???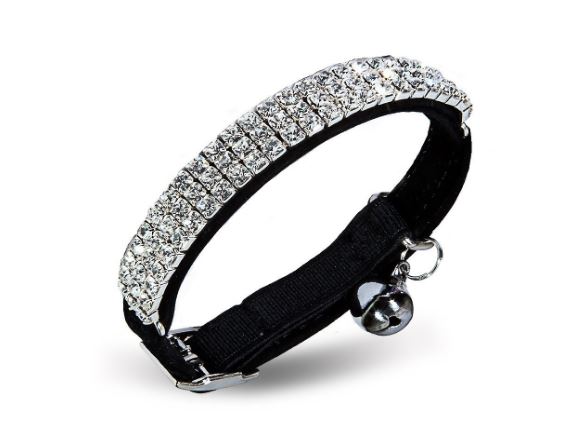 Treat yo'self.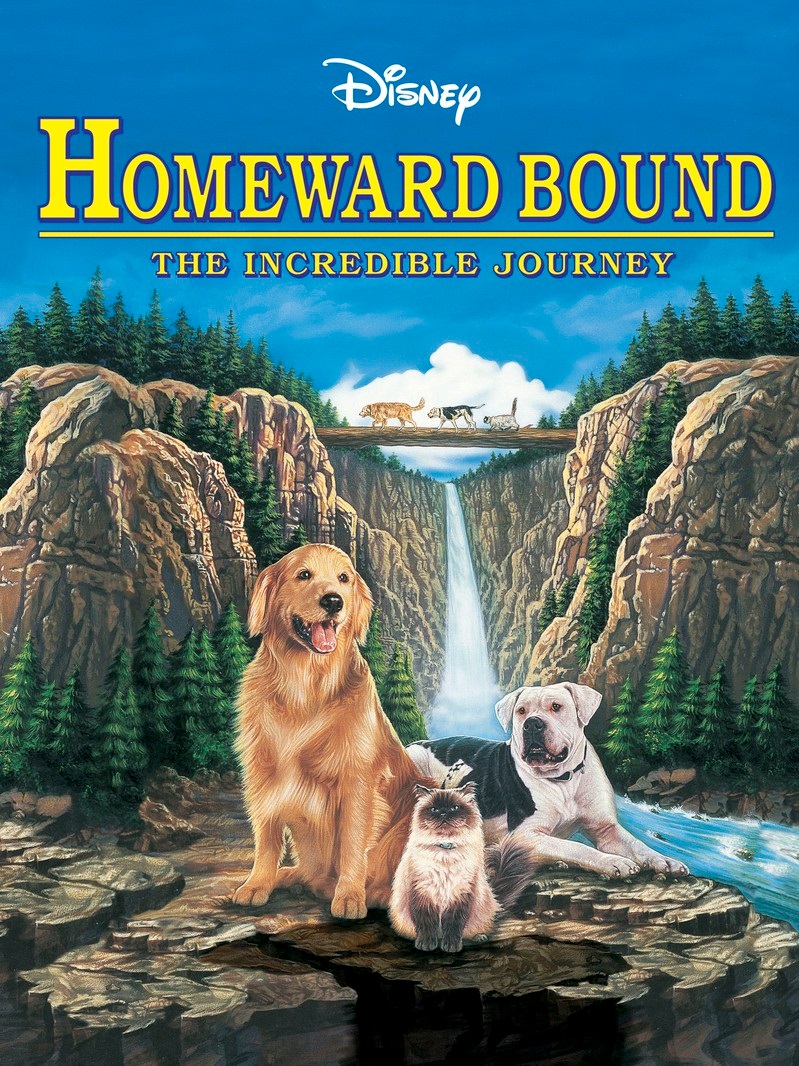 I mean… it is a great movie.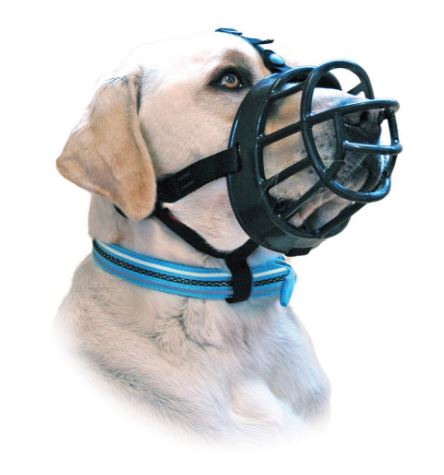 The dog has been really annoying her lately with extra licks and kisses…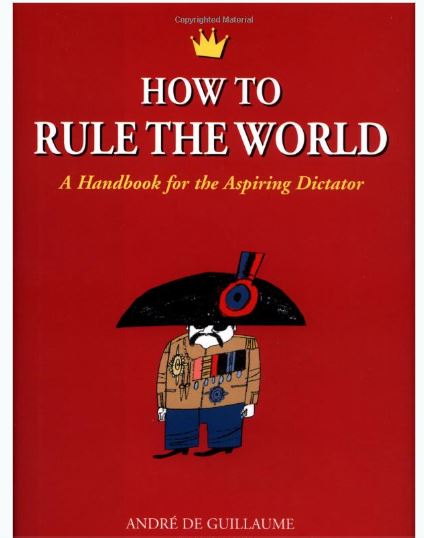 Um…
And of course… let's not forget the grandest prize of all…
THE BOXES.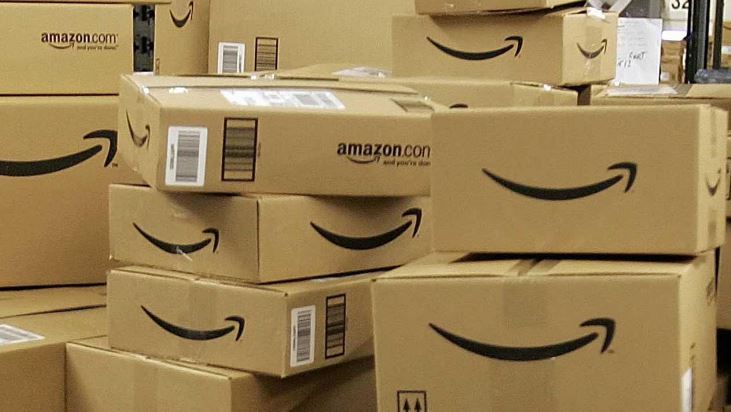 Yeah… her human isn't too happy... but is that the face of someone who cares?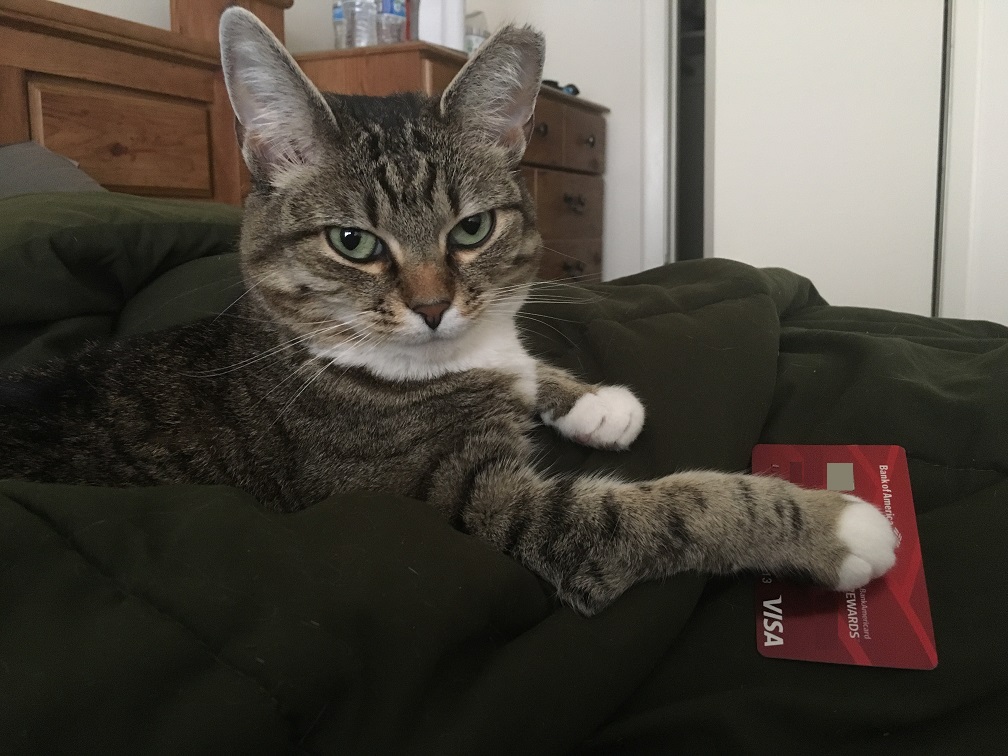 Share this with your friends!
Related Story: 12 cat mugs to proudly display your kitty craziness
LIKE US!
Comments
comments powered by

Disqus
LIKE US ON FACEBOOK!