They adopted the "ugliest" cat at the shelter and they couldn't be happier (Gallery)
A family adopted "the ugliest cat" at the shelter, and he's one of the sweetest and happiest cats they've ever owned.
It goes to show, never judge a book by its cover!
Meet Banjo the cat!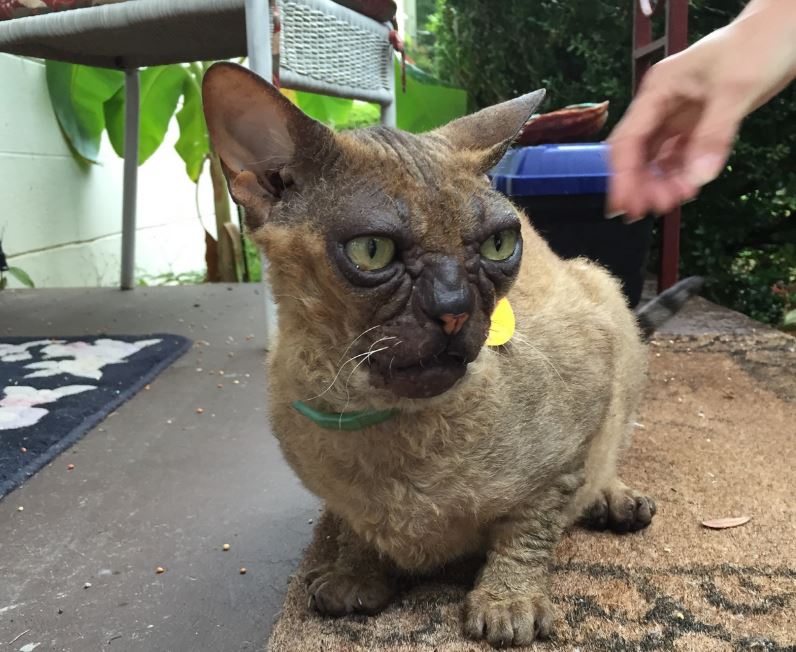 reddit/cubanb407
About a year ago, Banjo was sitting in a shelter waiting for a home. An older and a "unique" looking cat, he was constantly passed over thanks to cute kittens and younger "cuter" peers.
But then a family saw him and fell in love… and he's been living happily ever after ever since.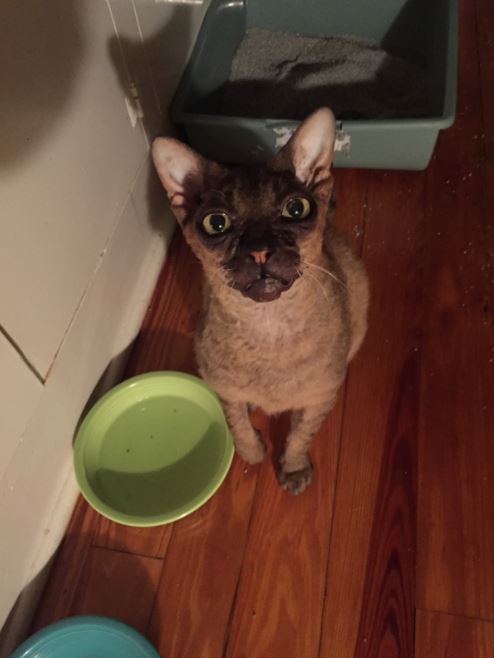 reddit/cubanb407
Thought to be a Devon Rex mix, this cat's grumpy face has garnished plenty of relatable love on the internet.
"That cat has been working at the DMV for twenty three years," one reddit user shared.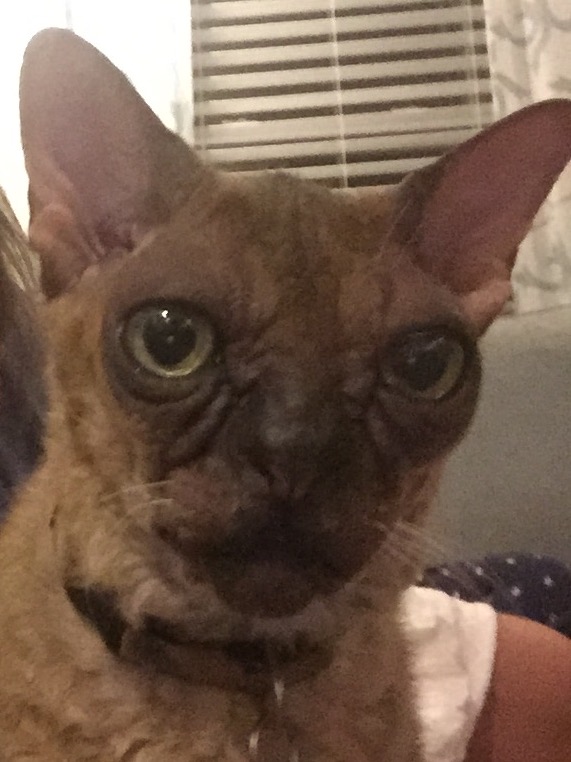 reddit/cubanb407
But despite his grumpy face, Banjo is actually quite sweet.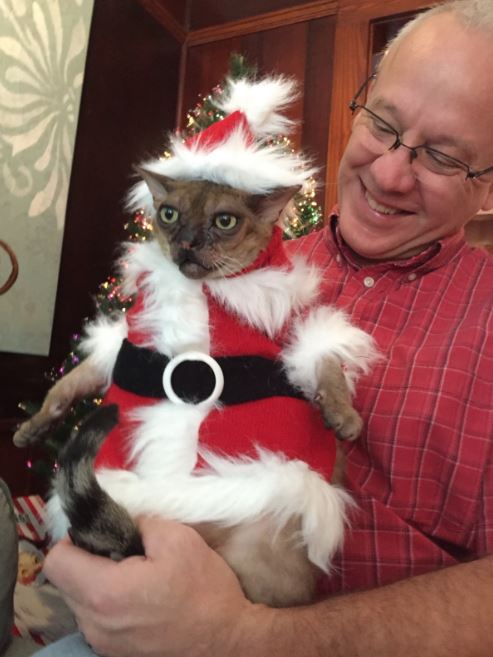 reddit/cubanb407
Even if he looks a bit like Gollum..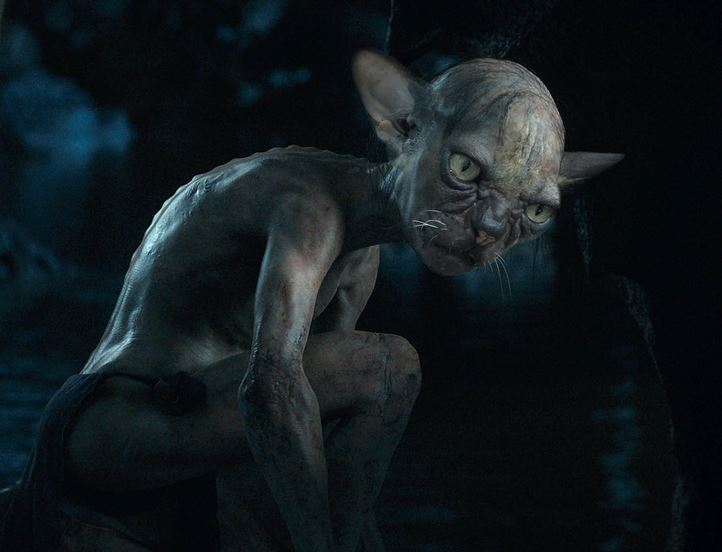 reddit/OneAxeTea
But if this family never adopted him, he most likely would have been put down.
Thankfully, it never came to that, and Banjo gets to live the rest of his life in a happy and loving home.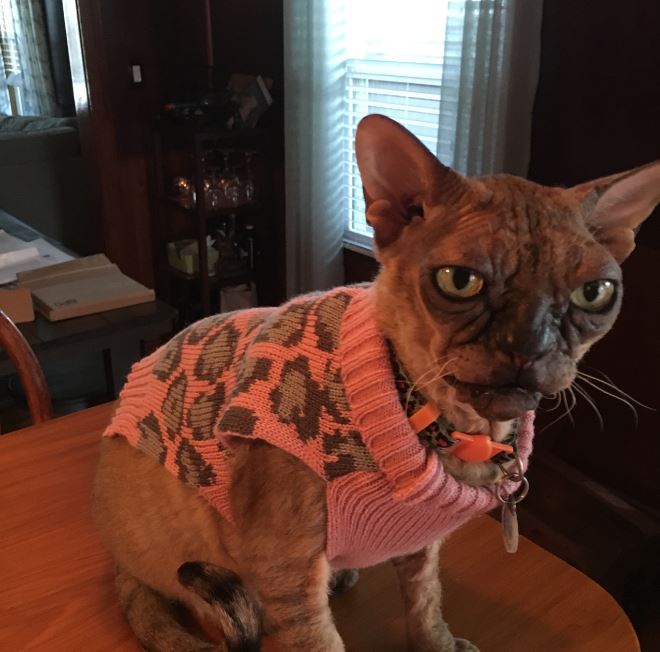 reddit/cubanb407
Share the cute!
Related Stories:
Cat who lost her face in a car accident has a family who loves her just the way she is (Gallery)
Unconditional love from 7 year old little girl saved and transformed this poor cat's life (gallery)
Kitten rejected for being "too ugly" finally found by someone who saw his inner beauty
LIKE US!
Comments
comments powered by

Disqus
LIKE US ON FACEBOOK!