Depressed and sick, this grandfather's life turned around thanks to a cat (Gallery)
Akiko Dupont is a photographer based in Tokyo, Japan.
She works at Documentary Photography and currently lives with her 94-year-old grandfather, Jiji.
Jiji was once an abled bodied worker, but in 2009 his health took a turn for the worse, and he was mostly confined to his home. He couldn't commute to work anymore and Jiji fell into a depression.
"The once outgoing man gradually lost his interest in life and became grumpier than ever. It was around that time that I brought Kinako to live with us," Akiko shared with Bored Panda.
"An extraordinary friendship gradually grew between the two. Who would have thought that a timid kitten would befriend a grumpy old man! The border between human and animal melts, just as shy Kinako melted Jiji's heart."
Check out the beautiful moments captured below.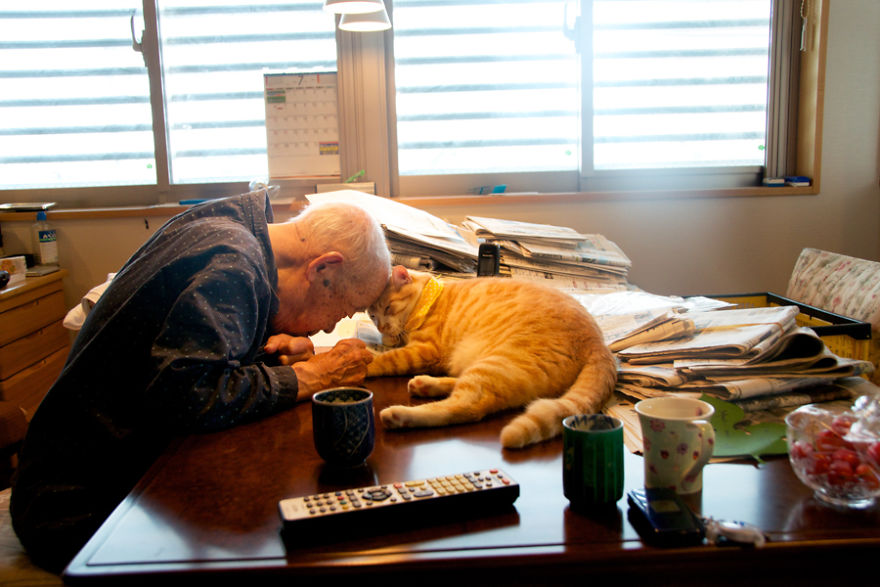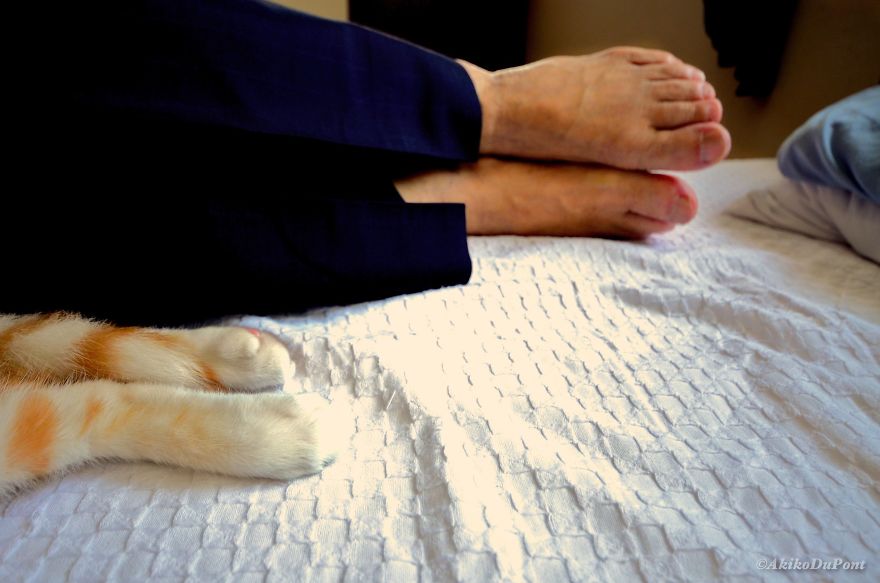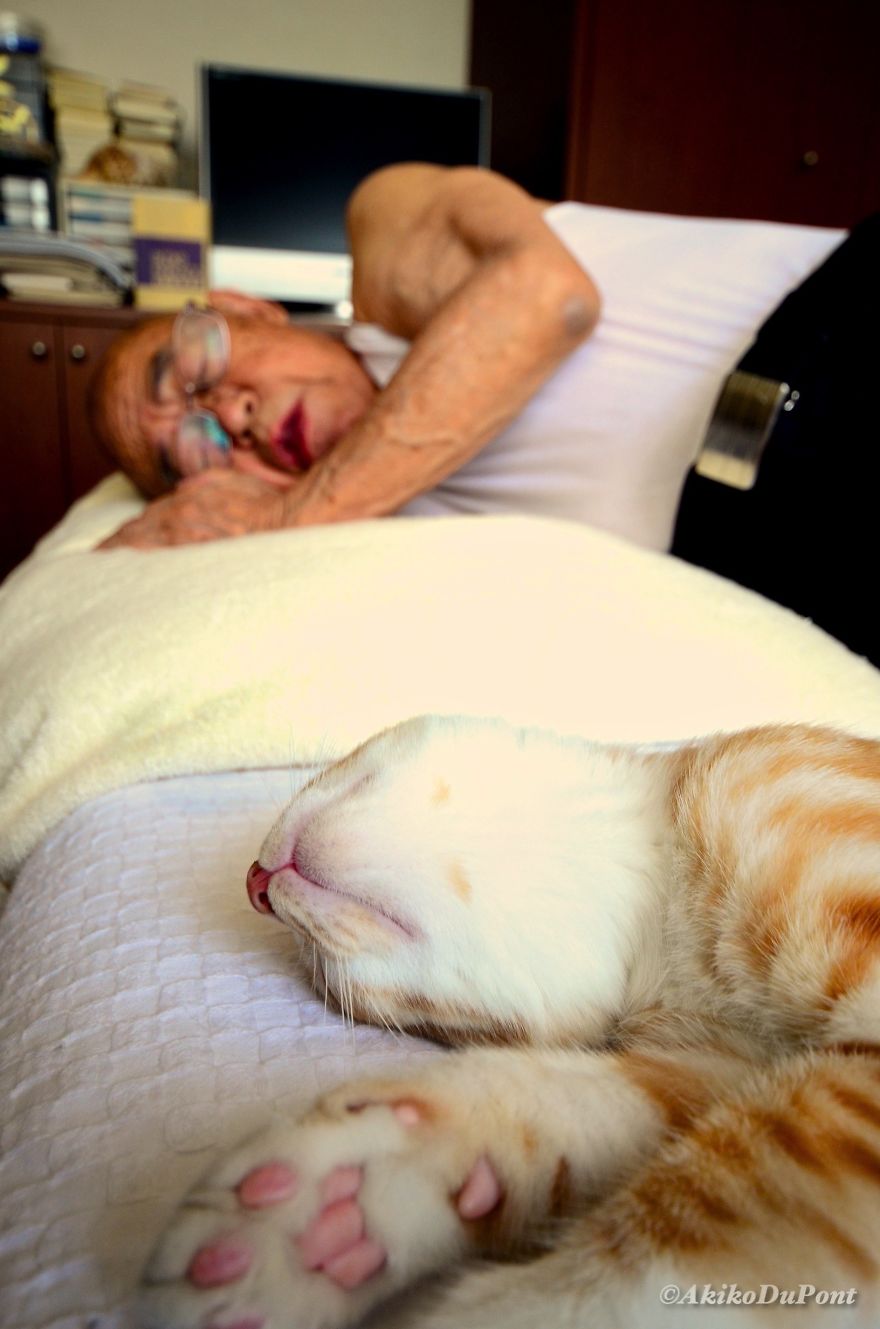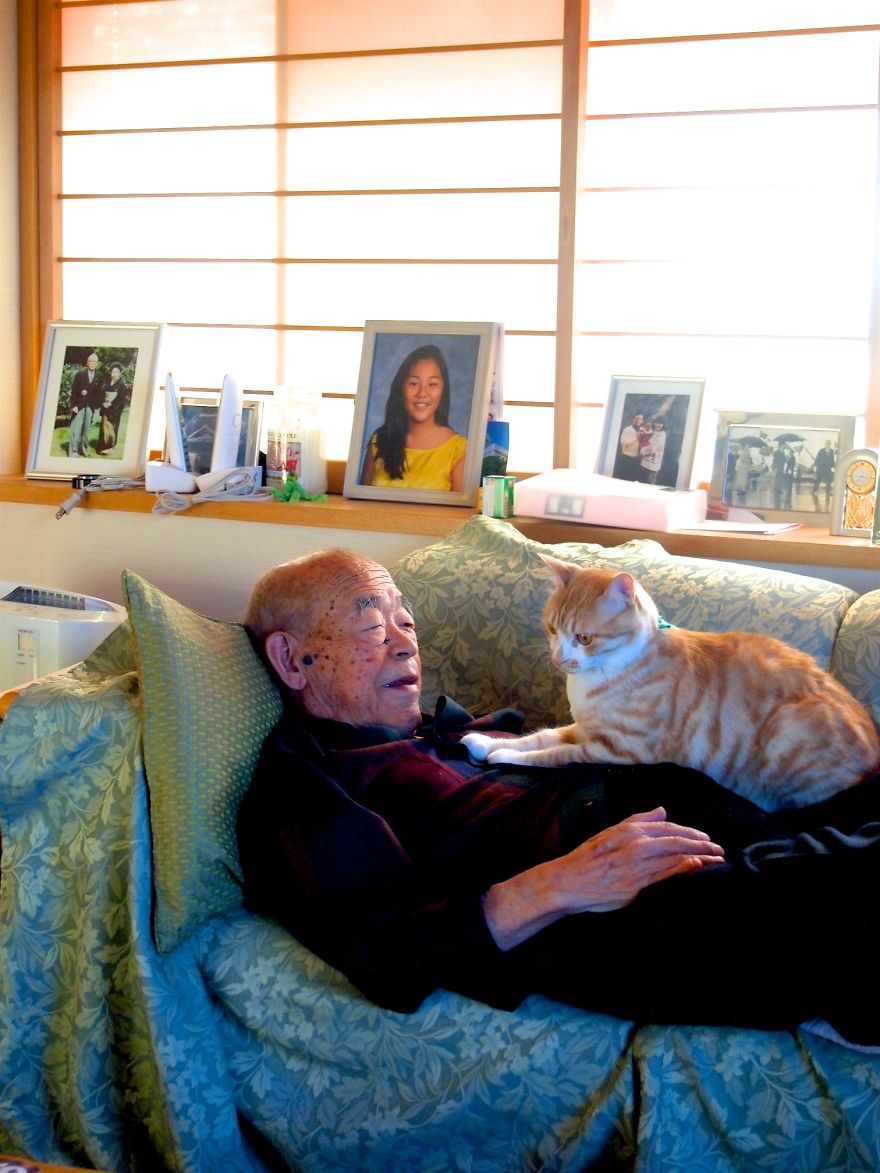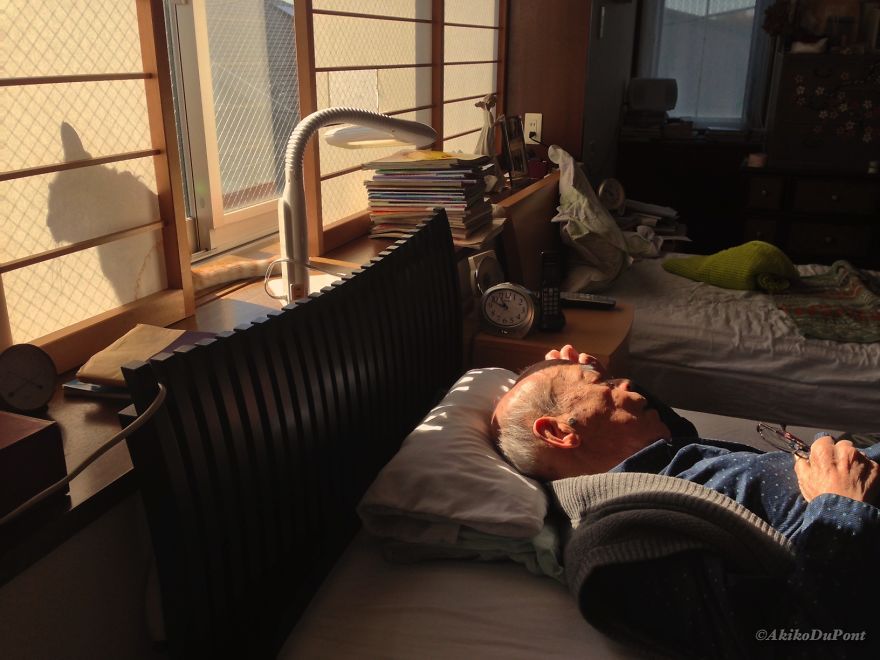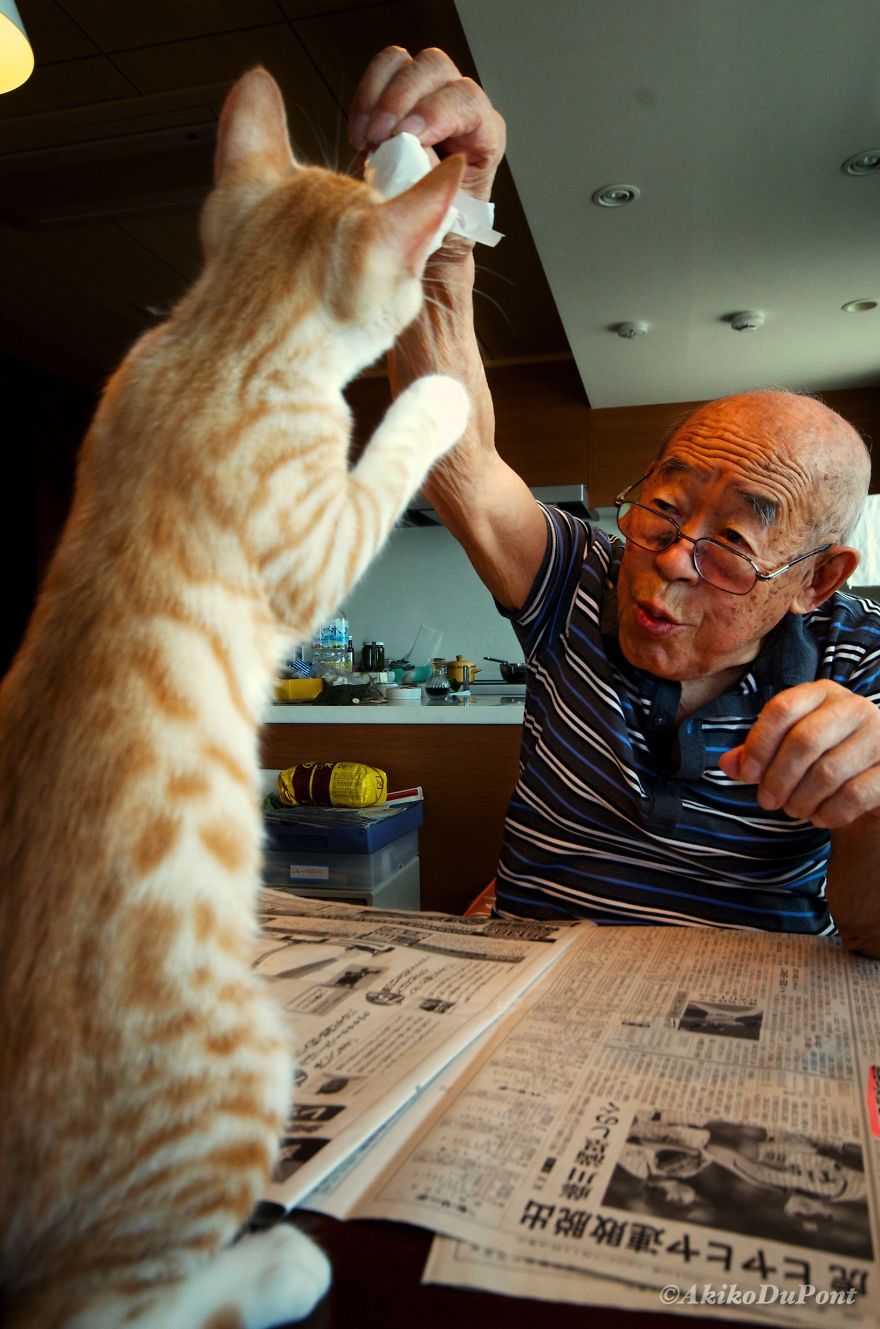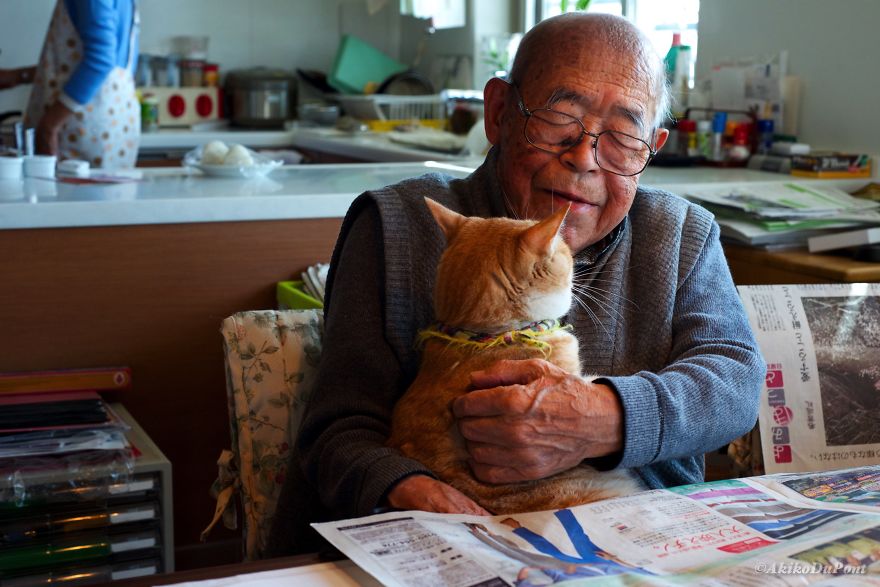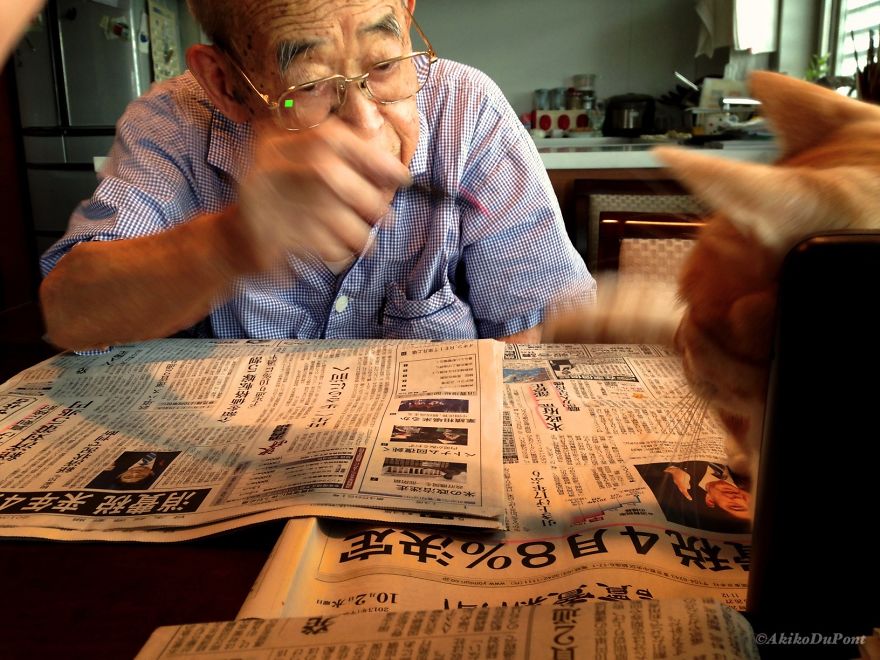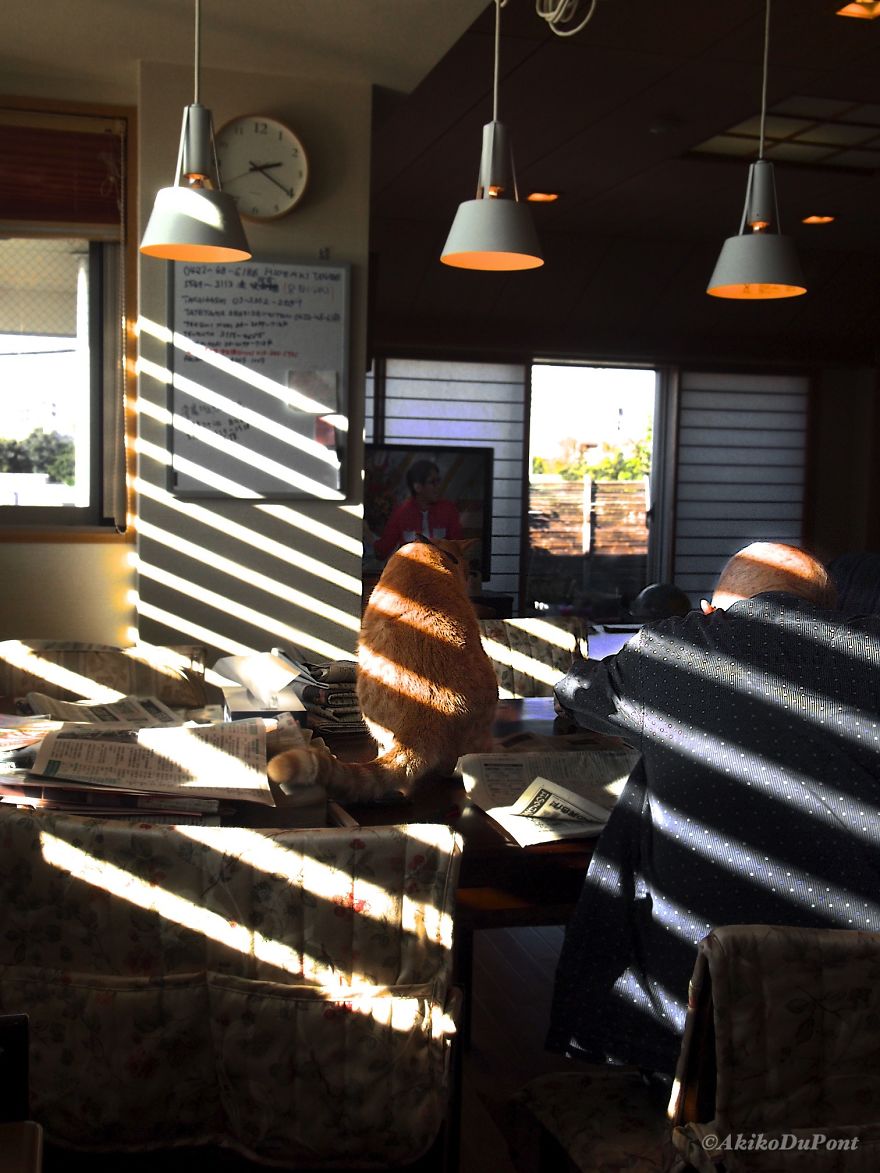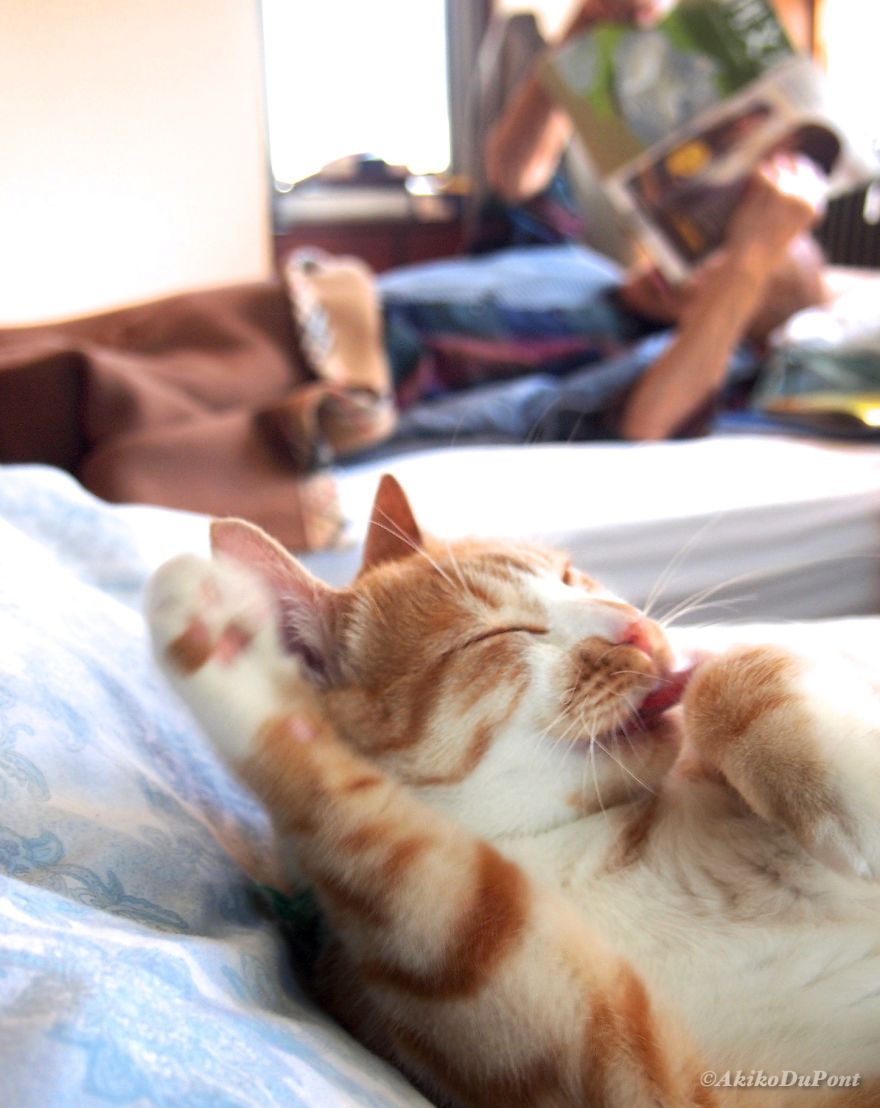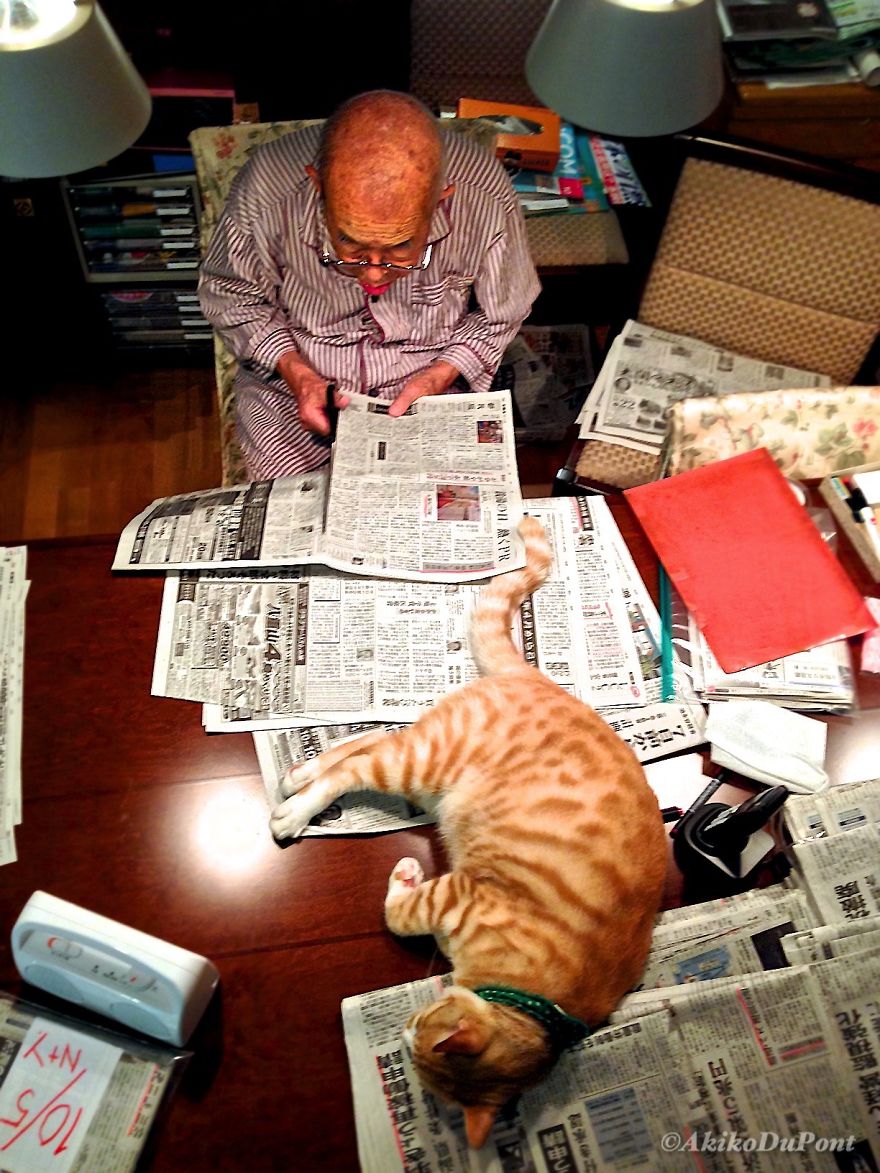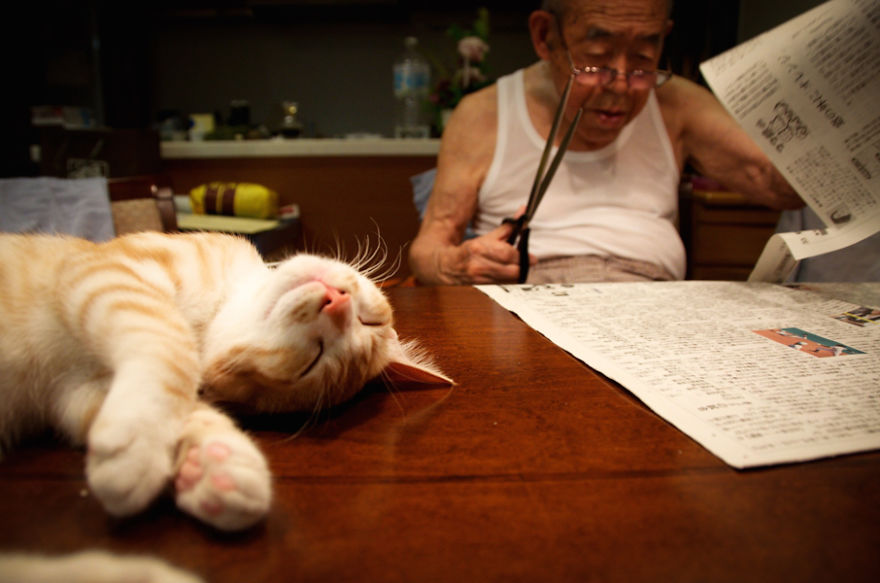 Jiji has a renewed love for life, and that's all thanks to Kinako the cat.
You can check out more photos on Facebook!
Related Stories:
How kittens are giving nursing home residents a new sense of purpose
This stray cat wandered into a nursing home... and got a job (Gallery)
These two shared such an incredible bond, that they passed away within hours of each other
Grandpa secretly raises kitten after grandma said he couldn't keep them
via Bored Panda
LIKE US!
Comments
comments powered by

Disqus
LIKE US ON FACEBOOK!