Daily life of island cats... iz it summer yet??
We iz island cats. We likes fishing, sleeping, catching sunshine, relaxing on the beach, and being awesome.
On rainy days, we like to travel the internets too, and we haz found the i iz cat community! We wish to join your conquest of ruling the internets! (Well, until the sunshine iz back, then we go back to sleeping and chillaxing.)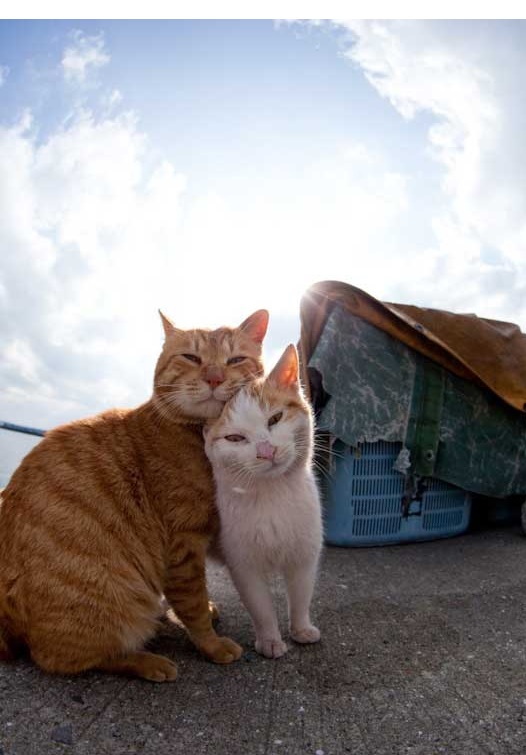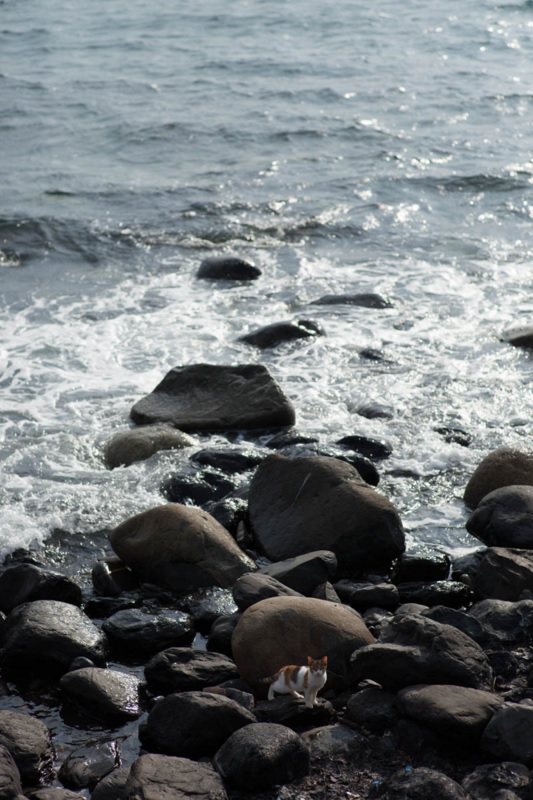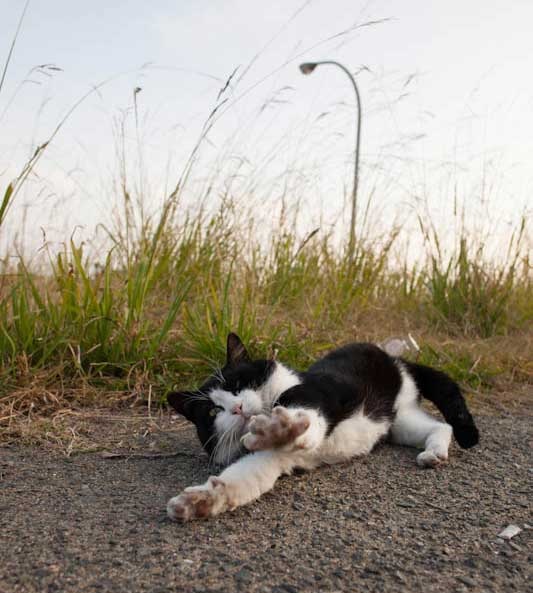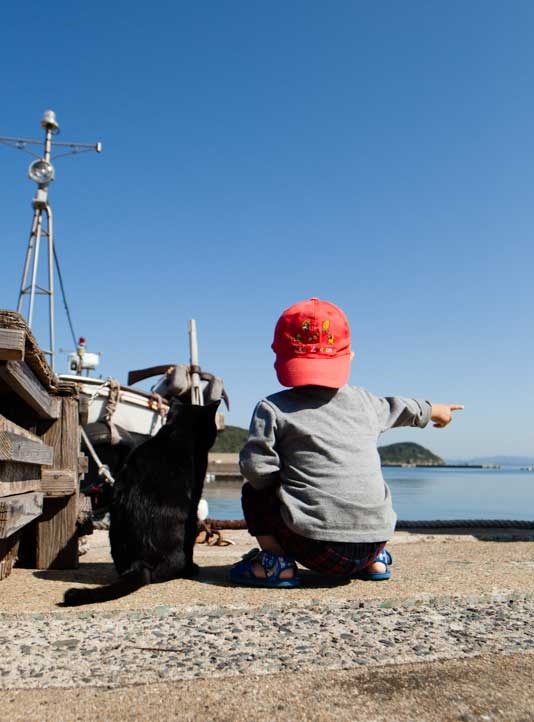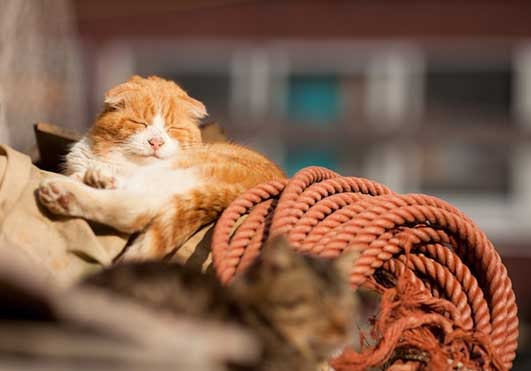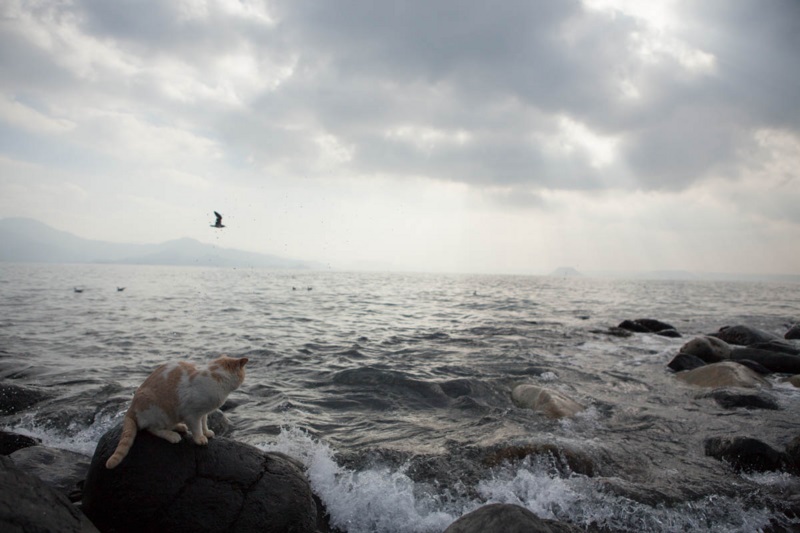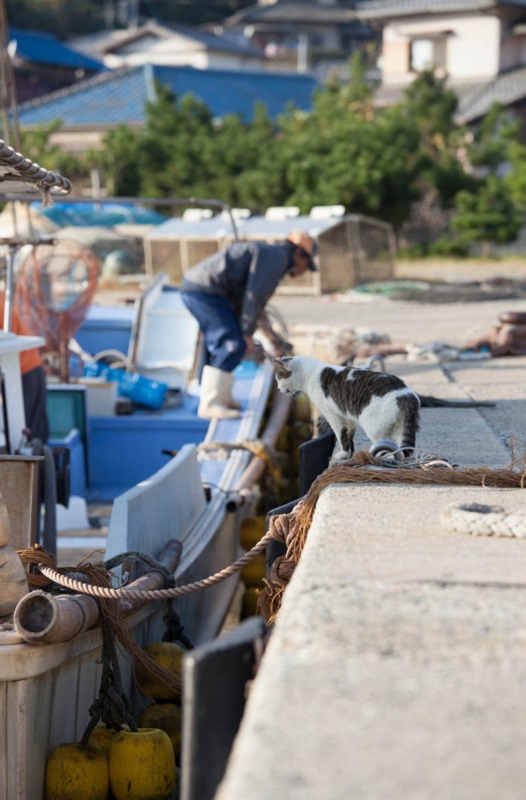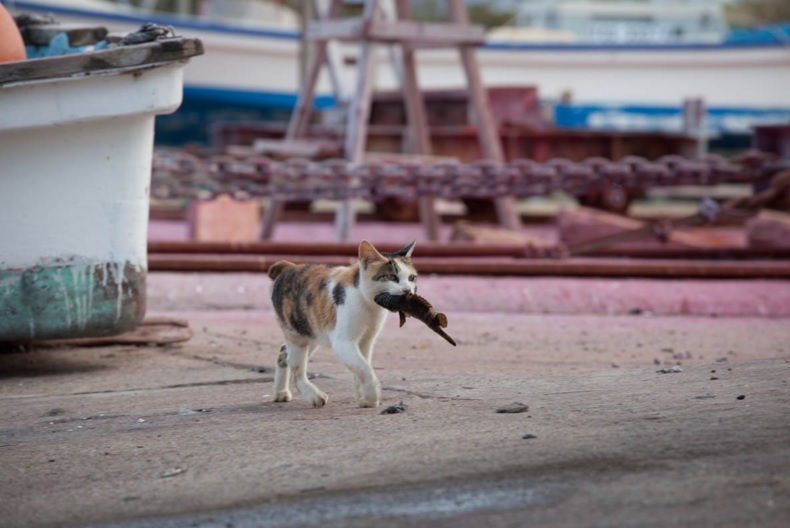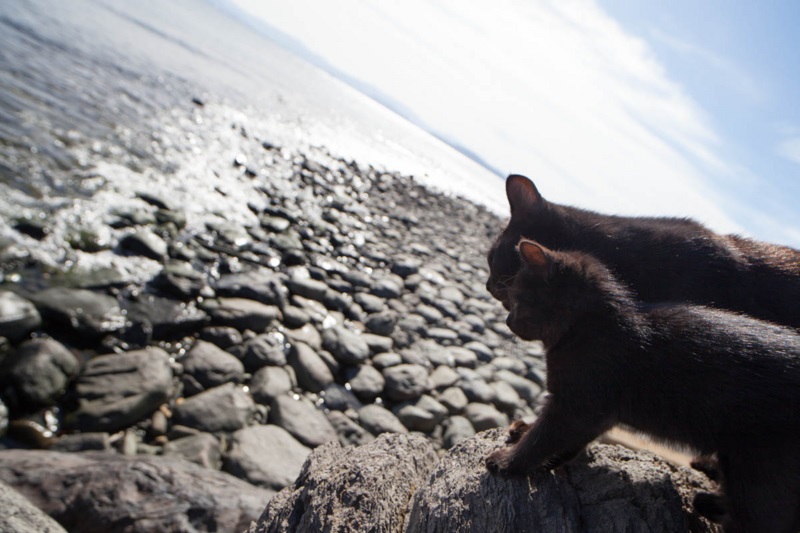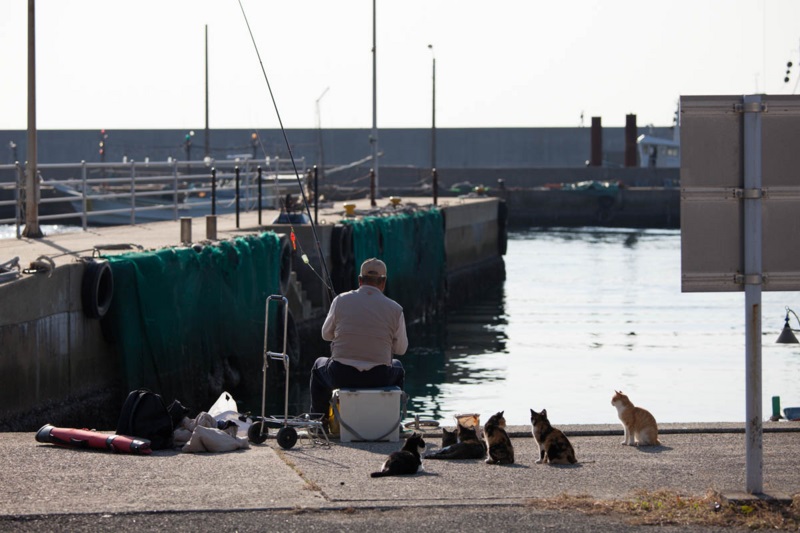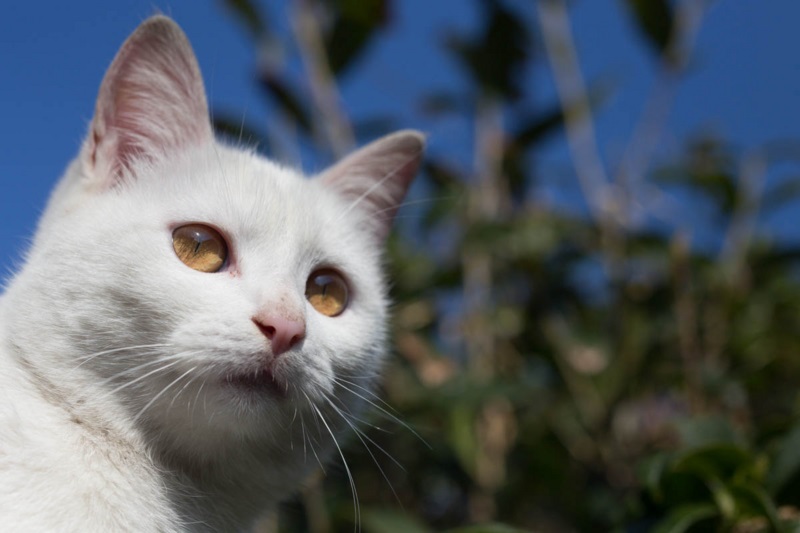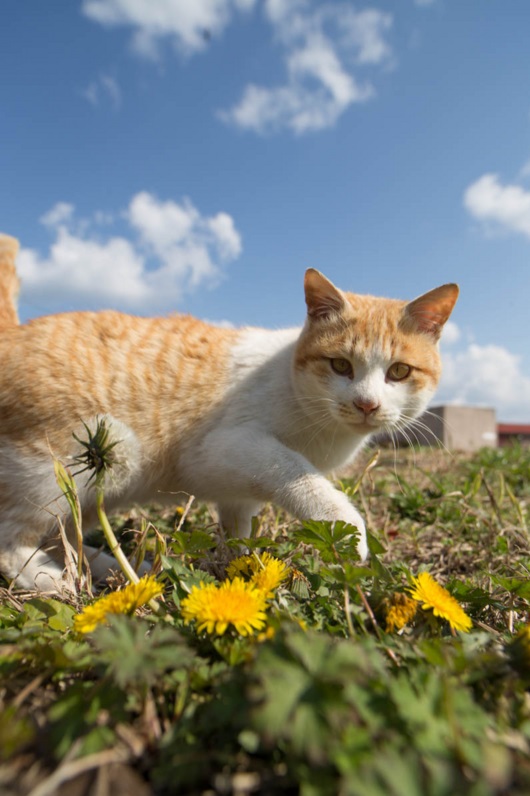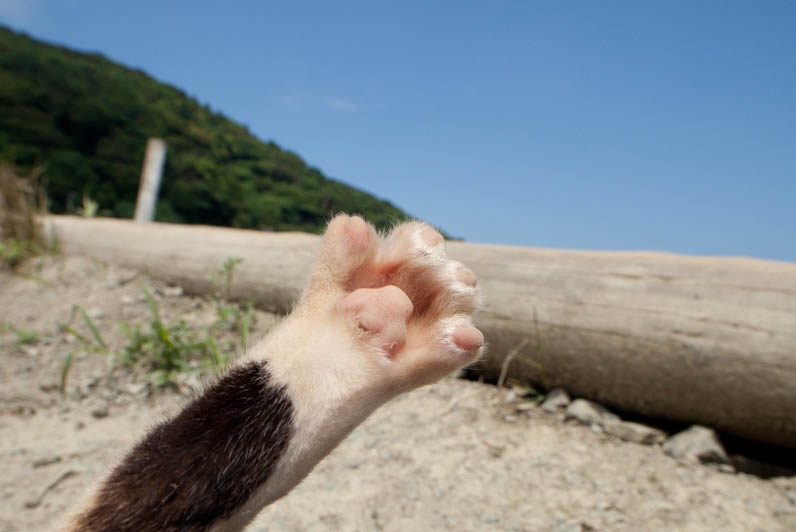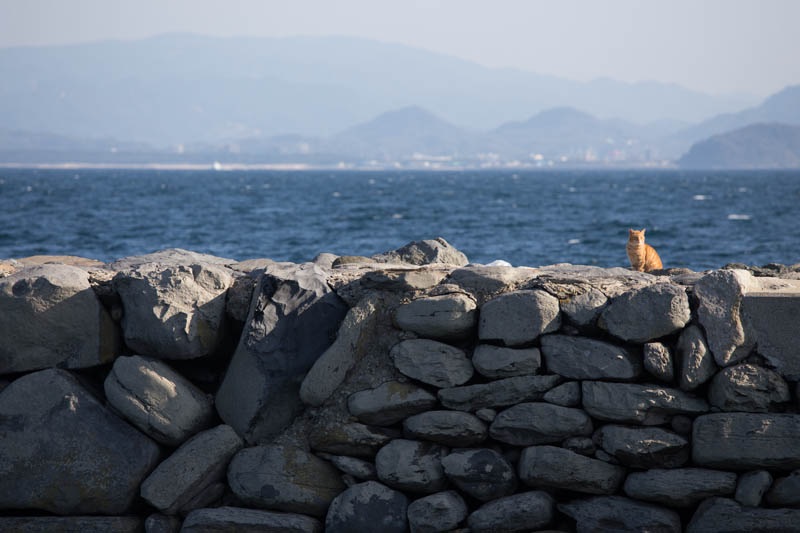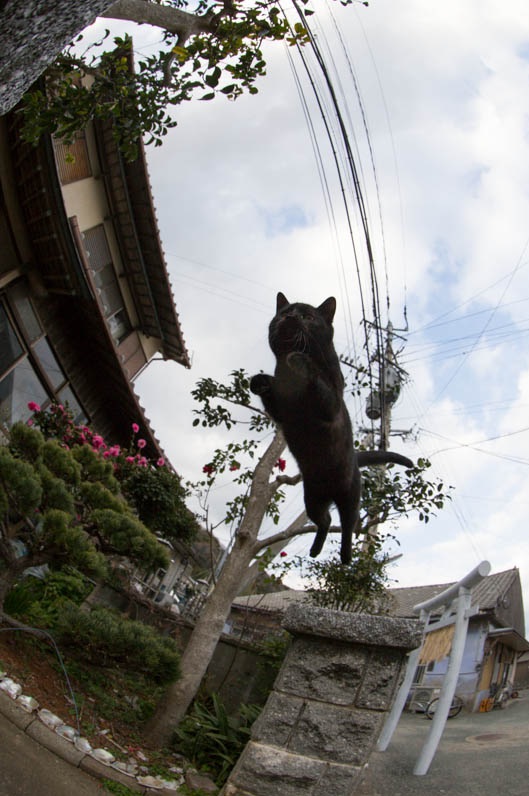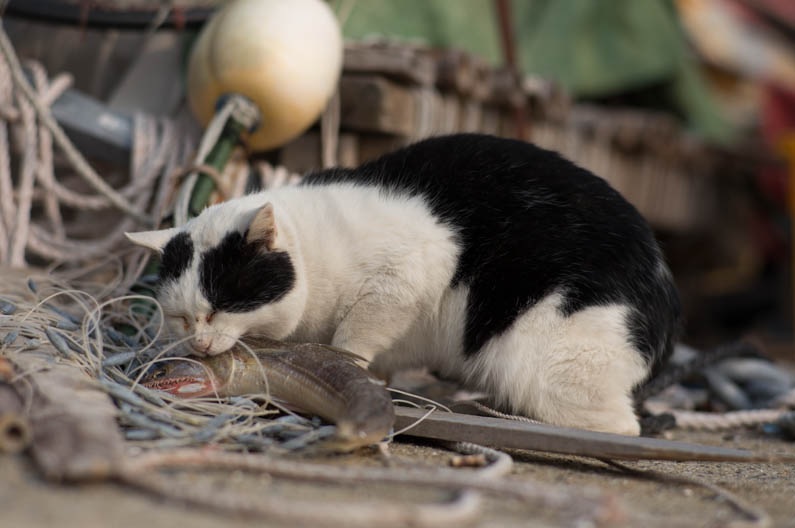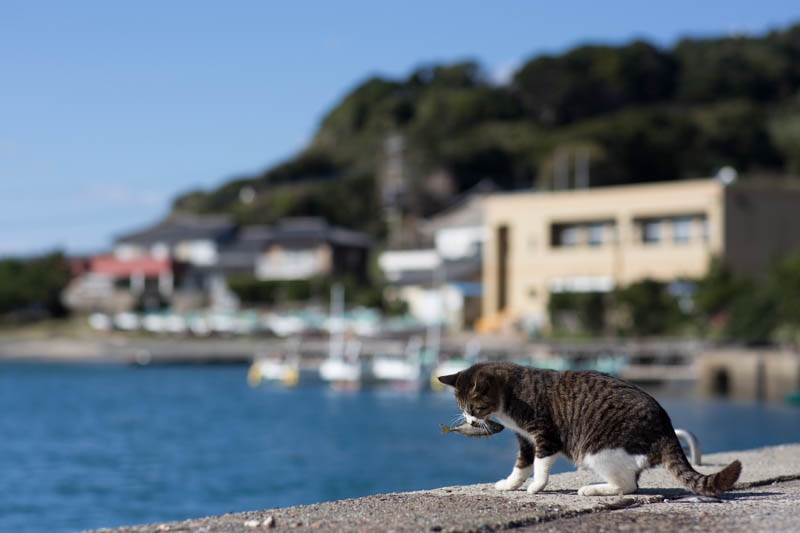 Iz it summer yet?
See more of our awesomeness here - Fubirari's Blog
LIKE US!
Comments
comments powered by

Disqus
LIKE US ON FACEBOOK!