'Cat of Peace' escapes ISIS in Syria and finds new home in Turkish bookshop (Gallery)
An eight-month old kitten that was dubbed a "miracle" after it escaped the Islamic State militant group (ISIS) in the war-torn Syrian city of al-Bab has found a new home in an Istanbul book shop.
Meet Baris the cat!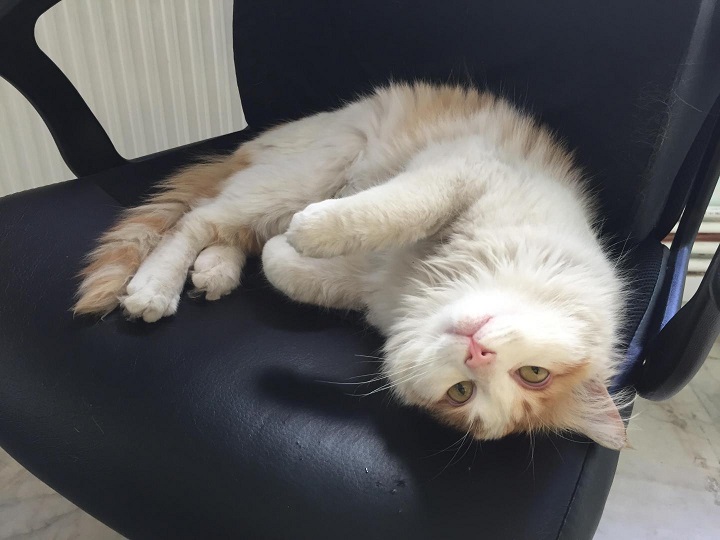 Red Cat Publishing House
Baris—whose name means "peace" in Turkish—was plucked from the ruins of al-Bab after Turkish troops began their final assault on the city in Syria's Aleppo governorate in February.
When pictures of the white and marmalade kitten making his way through rubble appeared in the Turkish press, thousands of people across the country applied to adopt him and the Red Cat Publishing House, in Istanbul, was chosen as his new home!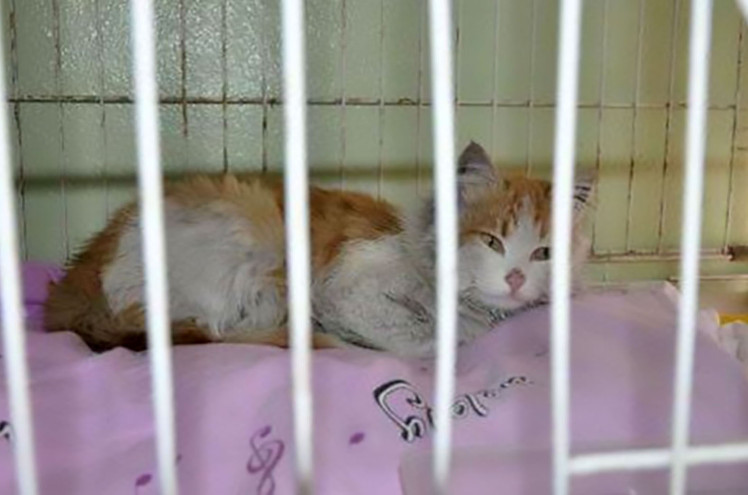 CEN/Youtube
"Baris was living in a huge war," Salih Yavuz, the head of sales at Red Cat, tells Newsweek via email. "It was very meaningful for us that the Turkish soldiers gave him the name 'Peace' in the conditions of war. One day, we hope peace comes to the Middle East too."
The kitten was rescued by Turkish Army officer Omer Ozkan as Turkish forces entered al-Bab with the Free Syria Army. Ozkan then took Baris on a 90-mile journey across the Syrian border to the Turkish city of Gaziantep.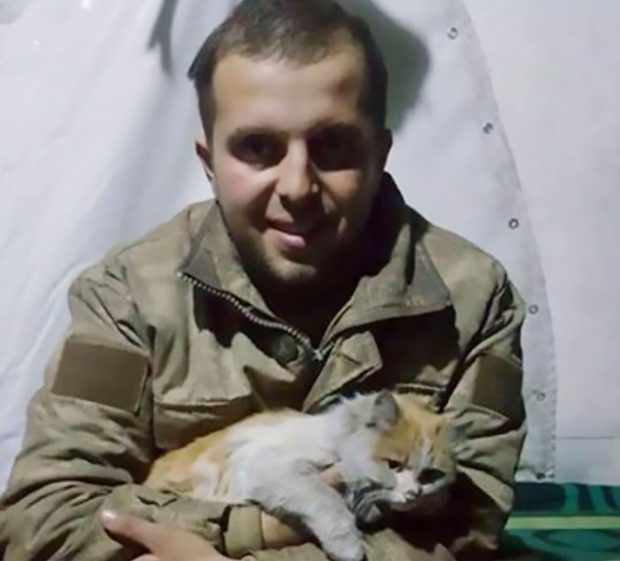 CEN/Youtube
Yavuz travelled to Gaziantep to collect Baris. "It was after [he was rescued], we became a part of Baris' story. We read about Baris in a newspaper and immediately reached out to the authorities and said we wanted to take [him]," he explained.
The publishing executive took Baris by plane to Istanbul from the animal shelter in Gaziantep that had housed him for a month. The cat was given his vaccinations and full medical checkup before arriving in Turkey's largest city.
The staff at the publishing house feel fortunate to have Baris. "We think that it is very lucky compared to innocent people and animals who cannot survive. We are also very happy [to be] someone who gives a second chance in life to Baris," Yavuz said.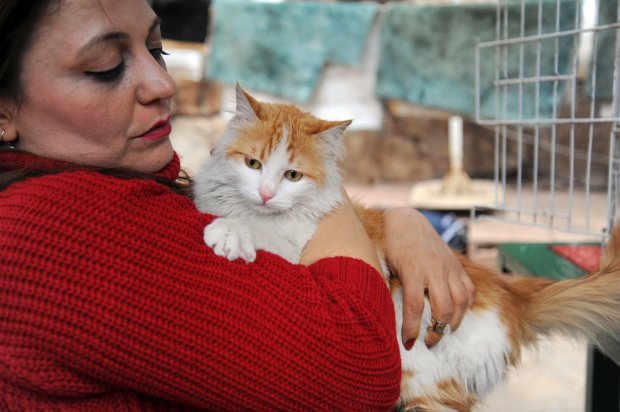 Anadolu Agency
For just over two weeks the cat has lived in the publishing house just a short walk from Istanbul's Taksim Square in the west of the city. Merve Cay, also from Red Cat Publishing, told Newsweek Baris is a minor celebrity and has brought hope to those who meet him.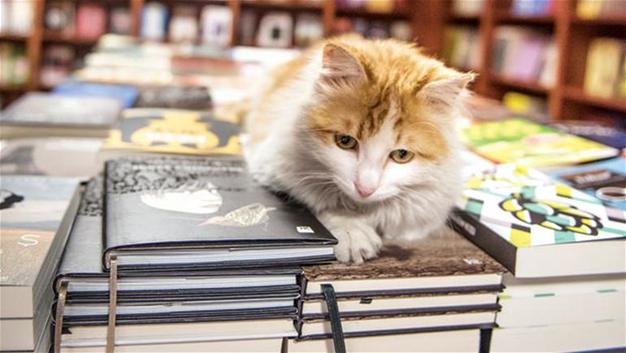 Anadolu Agency
"We have lots of stray cats in Istanbul and Turkey and we are accustomed to it. But in Baris' case we have seen pictures of him in the ruins in the war and he is a metaphor for peace—a metaphor for survival as well perhaps," she said.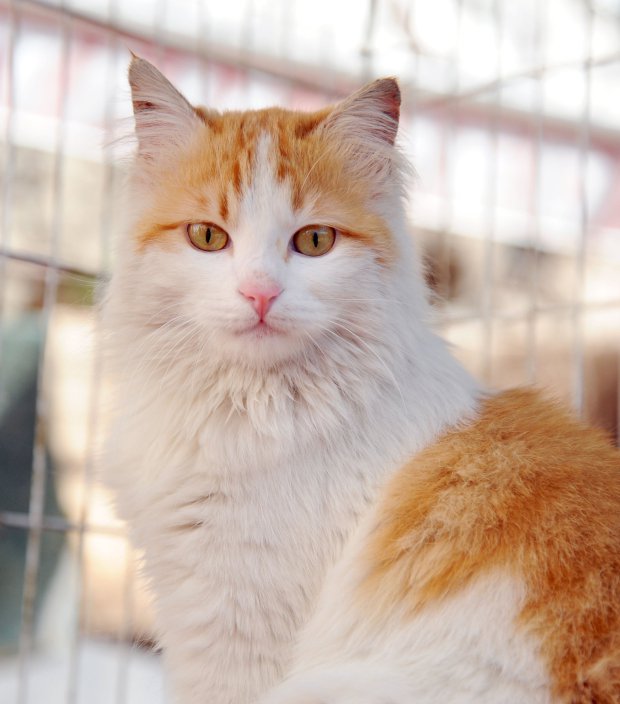 Anadolu Agency
Share this with your friends!
Related Stories:
Famous cat sanctuary destroyed in Syria finally reopens thanks to this man (Gallery)
Hospice cat comforts dying Veterans and their families at VA hospital
via Newsweek
LIKE US!
Comments
comments powered by

Disqus
LIKE US ON FACEBOOK!