Got fur balls? You can now make crafts with cat hair thanks to this book…
This is so weird but so cute at the same time… (which I think is a fair blanket statement that describes cat people in general ;))
So, while browsing the internets, we came across this book.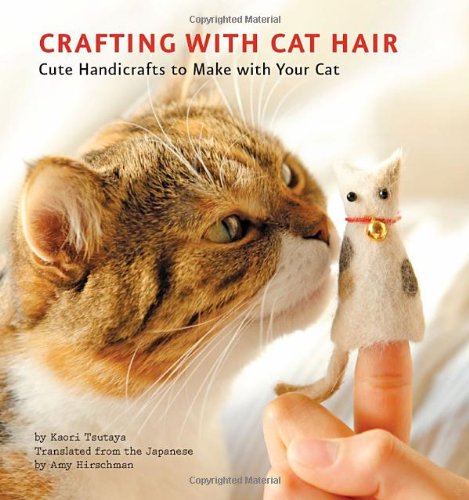 And we laughed and the immediate response was, "Omg, this is ridiculous."
A description for you to enjoy.
"Are your favorite sweaters covered with cat hair? Do you love to make quirky and one-of-a-kind crafting projects? If so, then it's time to throw away your lint roller and curl up with your kitty! Crafting with Cat Hair shows readers how to transform stray clumps of fur into soft and adorable handicrafts. From kitty tote bags and finger puppets to fluffy cat toys, picture frames, and more, these projects are cat-friendly, eco-friendly, and require no special equipment or training. You can make most of these projects in under an hour—with a little help, of course, from your feline friends!"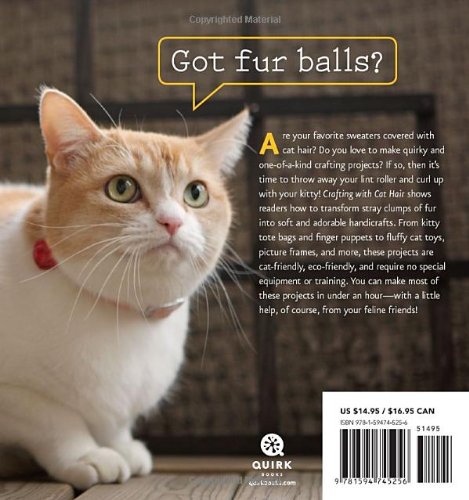 But the more we thought about it, the less weird it got and the cuteness took over.
With an easy table of contents and easy to follow directions, you can make a ton of little crafts thanks to your cat's never ending supply of fur.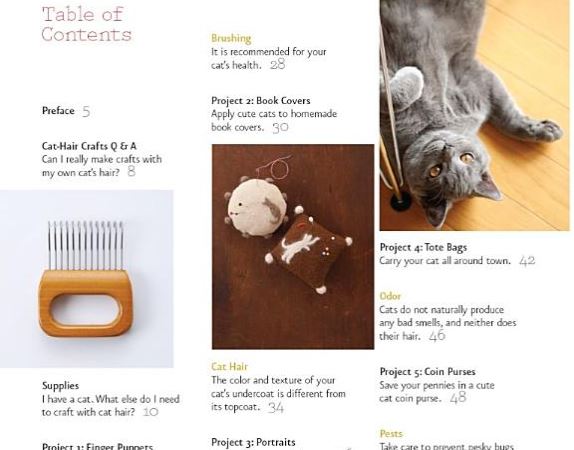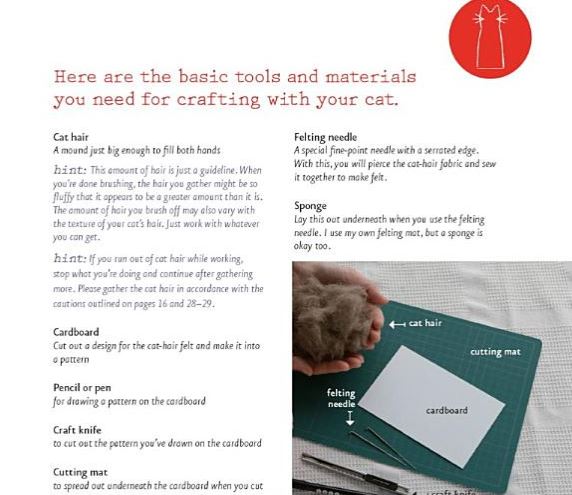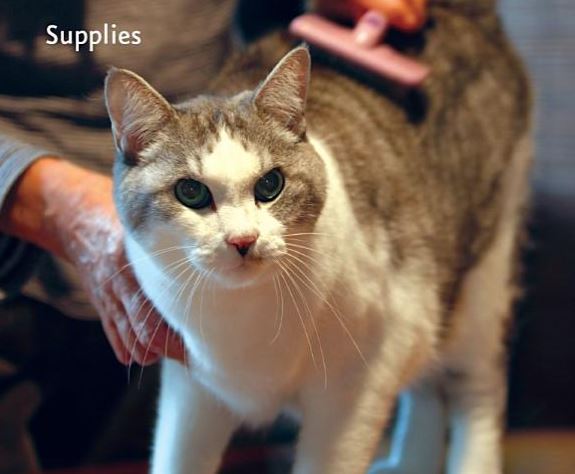 It's not only a fun project for yourself and kids, but it's a good bonding experience for you and your cat. Most cats loved to be brushed, and at the very least, they enjoy the attention (on their time of course.)
Plus, it gives you an excuse to why your clothes/furniture/entire home is covered in cat fur.
"Oh, yeah that's because I'm a crafty artist now. It's for my art… don't judge me."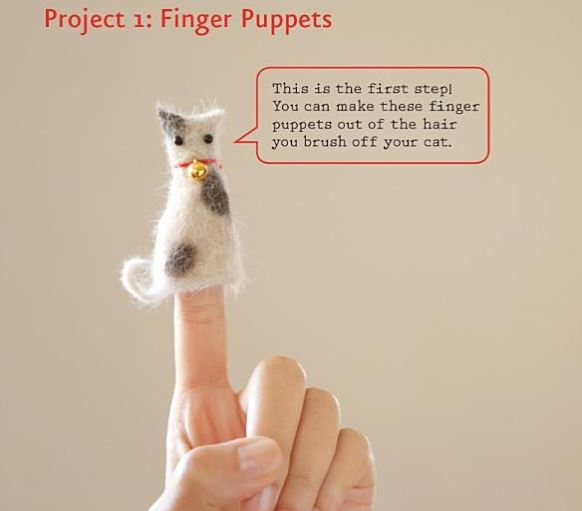 So… we're now ordering it for ourselves so we can take our cat obsessions to the next level.
You can order your own book here off Amazon for only $8.94
.
Share this with your friends!
Related Stories:
9 hilarious cat books you need to read
6 adorable cat wine accessories you need to own
12 cat mugs to proudly display your kitty craziness
LIKE US!
Comments
comments powered by

Disqus
LIKE US ON FACEBOOK!