Cat walking away from explosion inspires another great Photoshop battle
We love us some Photoshop battles!
This time, we bring you a kitty walking away from an explosion.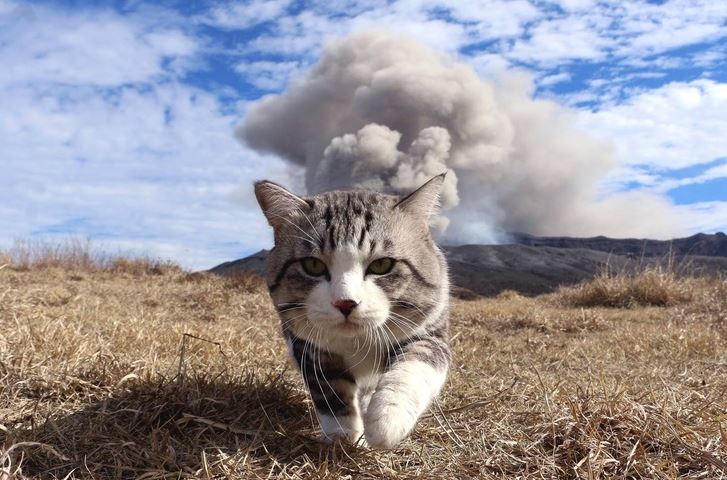 Badass enough as it is... but here's some Photoshops that are pretty great.
1.
2.
3.
4.
5.
6.
7.
8.
9.
10.
11.
12.
13.
14.
Share the funny!
Related Stories:
Badass cat gang walking down street gets hilarious Photoshop treatment (Gallery)
10 hilarious photoshopped pics of the ultimate chilling cat
Awkward half-cat inspires hilarious kitty Photoshop battle
This photoshop battle of this happy kitty is why we love the internet
12 hilarious photoshopped pics of glorious cat who interrupted a rugby game
LIKE US!
Comments
comments powered by

Disqus
LIKE US ON FACEBOOK!