A gallery of Maine Coon kittens for you to freak out over
Maine Coons are the largest breed of domestic cat and are known as gentle giants.
If you ever had the pleasure to meet or live with (we'd say own, but who are we kidding... cats can't be owned) a Maine Coon, you'd notice their majestic and magical beauty.
There's just something about those big bodied fur balls, witht heir big ears and paws, and their total aura of zen that surrounds them.
We love all cats, and it's important to note that all cats are zen masters, but Maine Coons really tickle our fancy.
We've already done a few posts of these gental giants before, specifically our viral post of Majestic Beasts, but this time we wanted to focus on the little ones... because kittens just make everything better.
;)
Enjoy!
1.
2.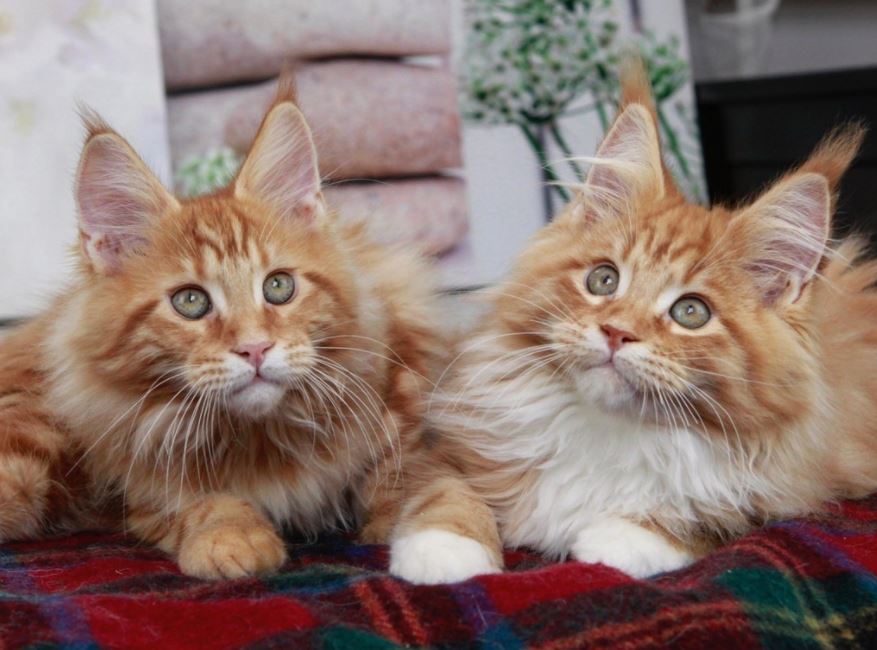 Reddit/pirmanent
3.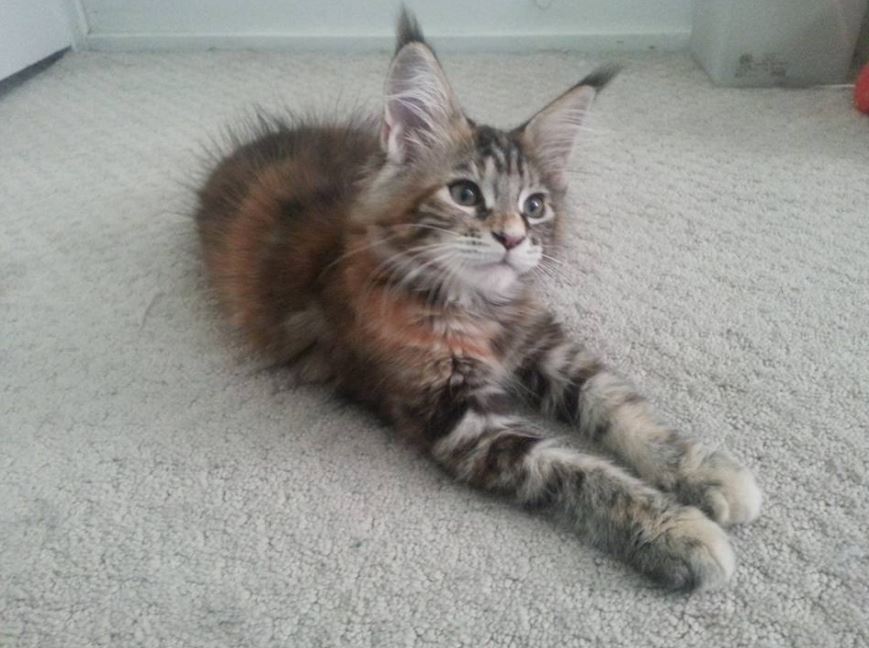 Reddit/delightfullysquishy
4.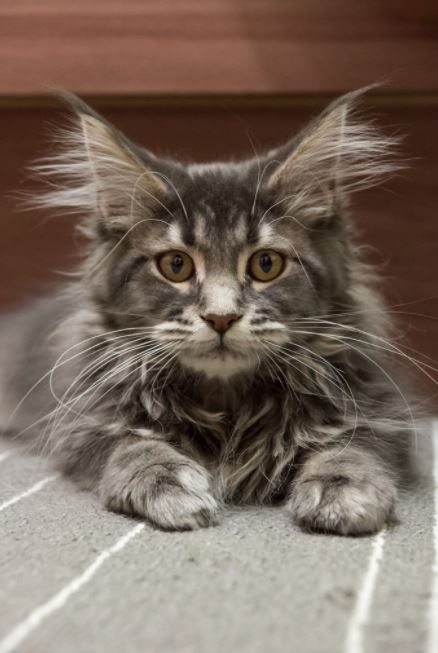 Reddit/weinerdogpepper
5.
6.
7.
8.
9.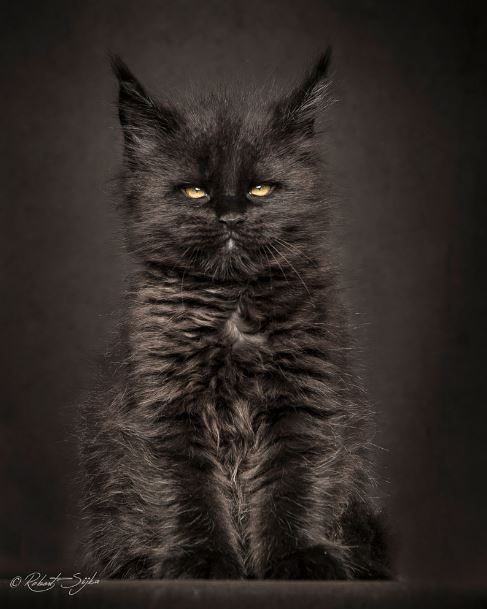 courtesy of photographer Robert Sijka
10.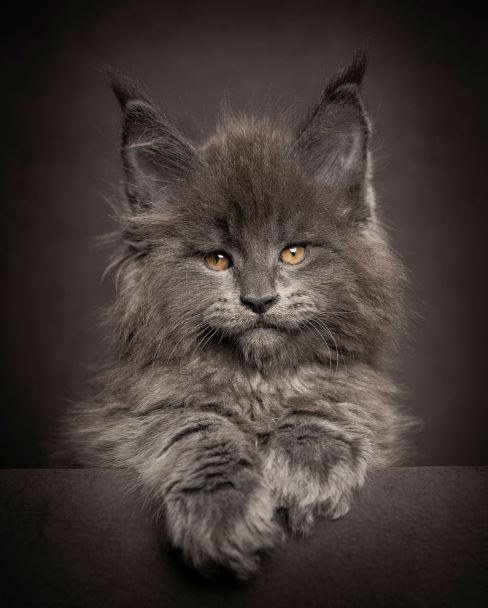 courtesy of photographer Robert Sijka
11.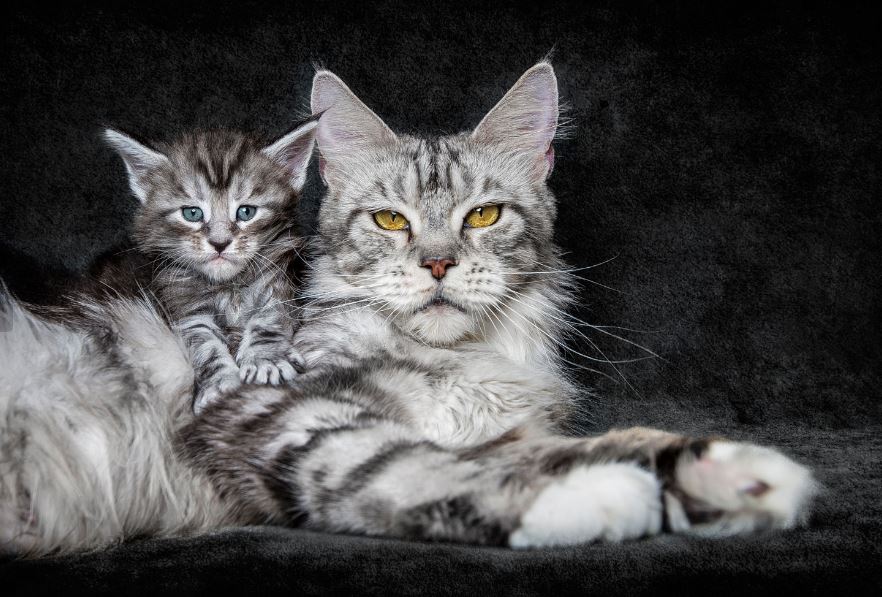 courtesy of photographer Robert Sijka
12.
13.
14.
15.
16.
17.
7 Maine Coons Head Bopping
Reddit/aloofloofah
Share the glorious cute!
Related Stories:
This man photographs Maine Coon cats and makes them look like majestic mythical beasts (Gallery)
20 Maine Coon cats that are mini lions
Watch these 7 Maine Coon kittens dance to 'Uptown Funk' in purrfect unison
20 photos that prove hairless kittens are just adorable wrinkly aliens
LIKE US!
Comments
comments powered by

Disqus
LIKE US ON FACEBOOK!