Cat ownership has never felt so relatable through these comics
Cat people are a special breed. Some might call us crazy or weird, but what it really comes down to is that cat people are just able to appreciate the awesomeness of cats.
We're really just misunderstood... and these comics drawn by Loryn Brantz adorably capture cat people behind the scenes.
1.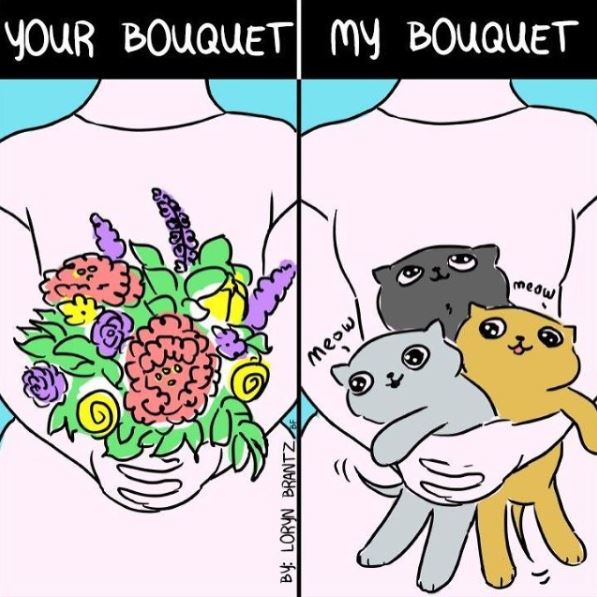 2.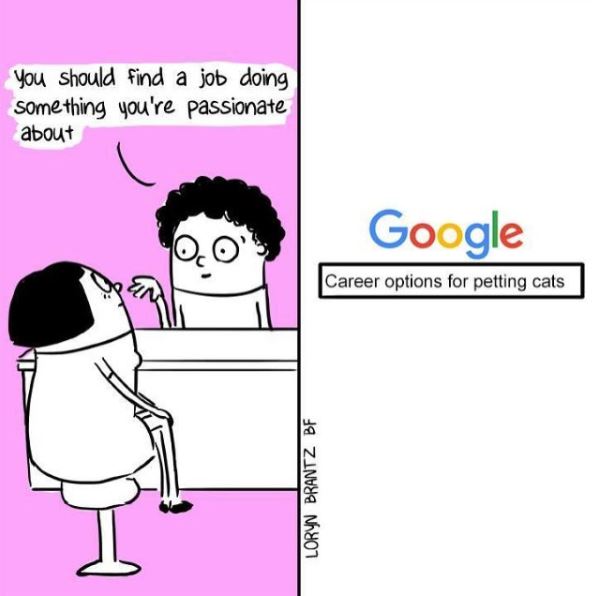 3.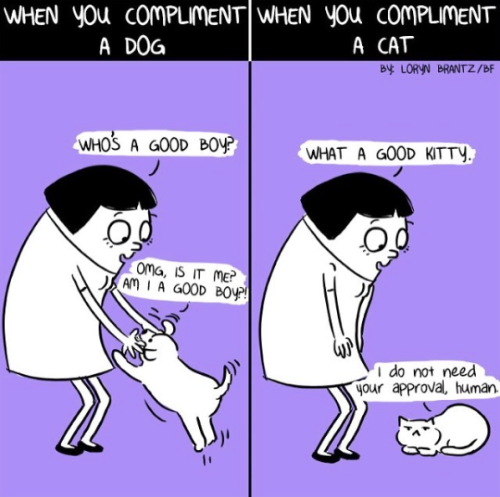 4.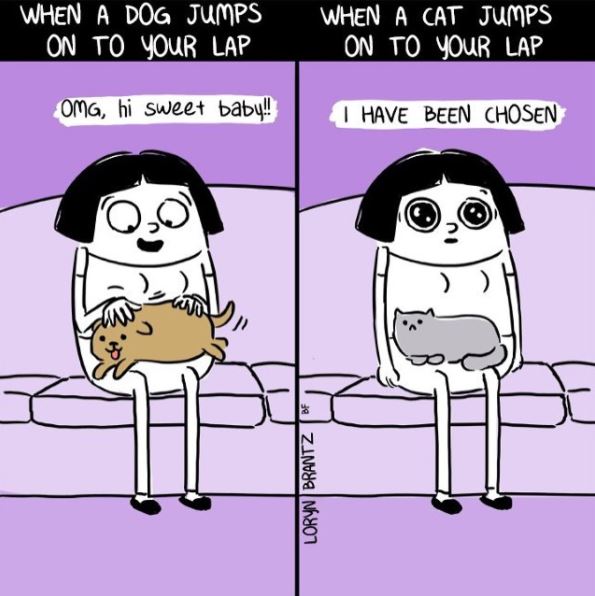 5.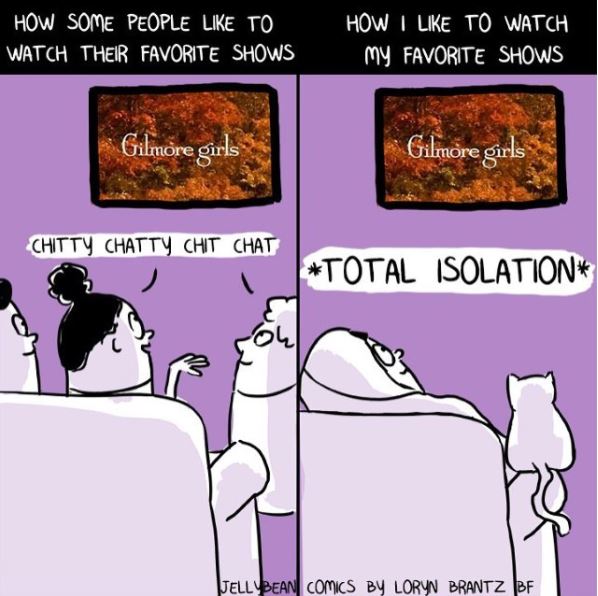 6.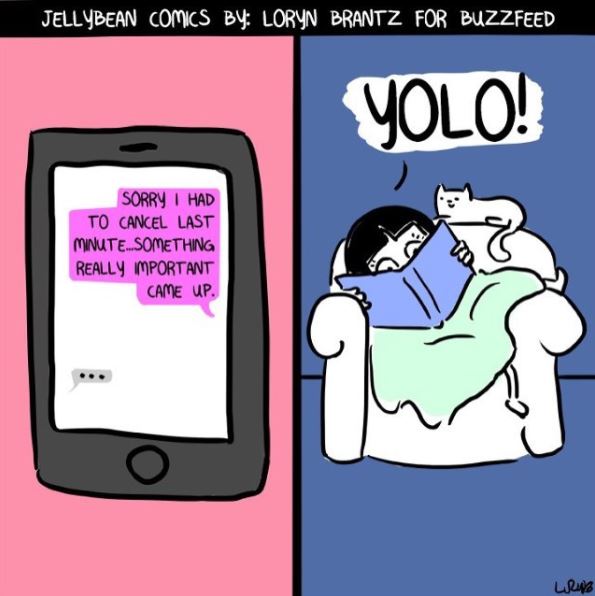 7.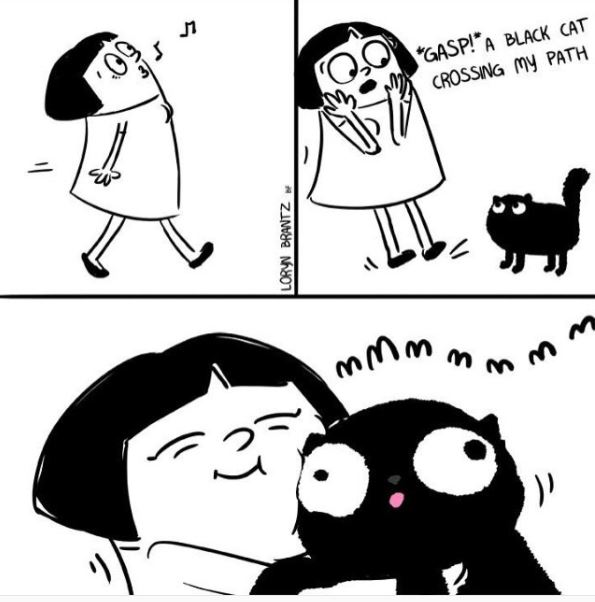 8.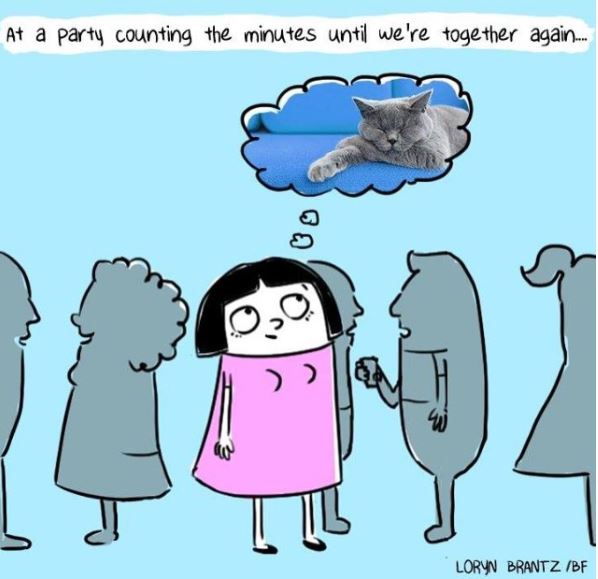 9.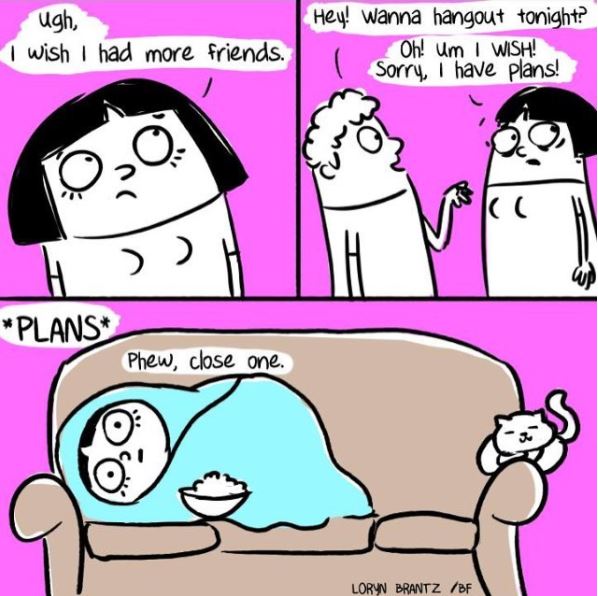 I purrsonally identify with each comic shared.
You can see more adorable comics on Loryn's Instagram.
Share the cute!
Related Stories:
8 comics from "They Can Talk" that totally nail what cats think
How your office would look if your boss was a cat
LIKE US!
Comments
comments powered by

Disqus
LIKE US ON FACEBOOK!