Just when you think there's no way out… this little kitten pulls a fast one!
Three little kitten brothers are being fostered by a kind woman who just loves watching their crazy antics. (Scroll down for video)
Their names are Clover, Lucky, and Paddy. They're the little leprechaun kittens!
Clover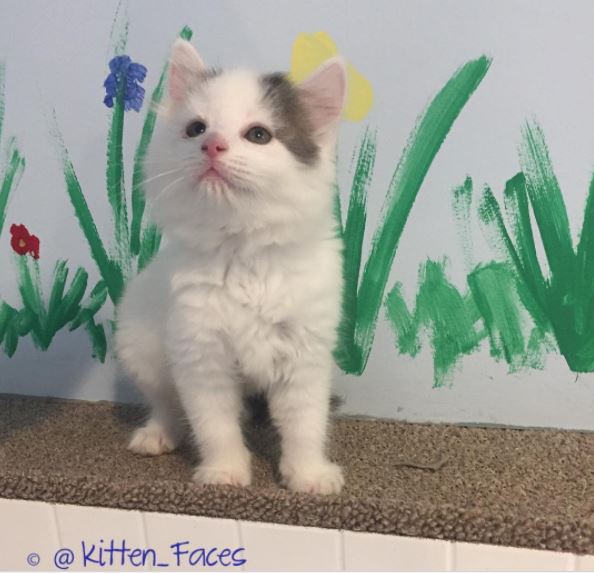 Occupation- barista
Likes- coffee (duh), ping pong, foraging for mushrooms
Dislikes- vacuum cleaners, milk chocolate, and anything plaid.
Paddy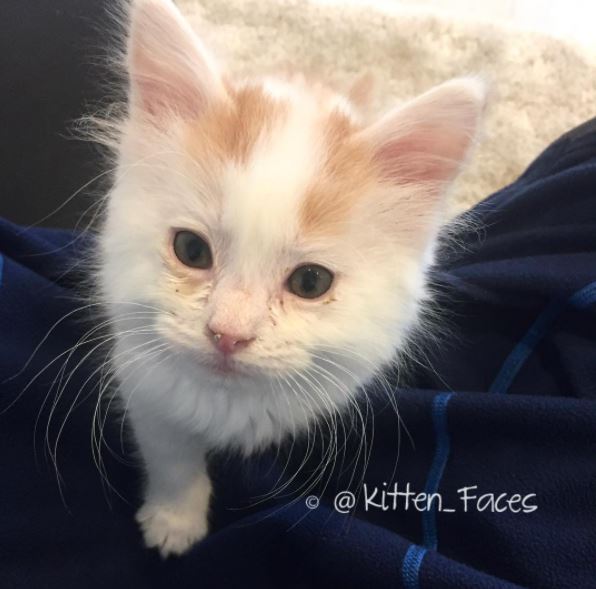 Occupation- importer/exporter. Likes-Royal Canin wet food, reading mystery novels, karaoke.
Dislikes- decaf coffee, Dancing With the Stars
Lucky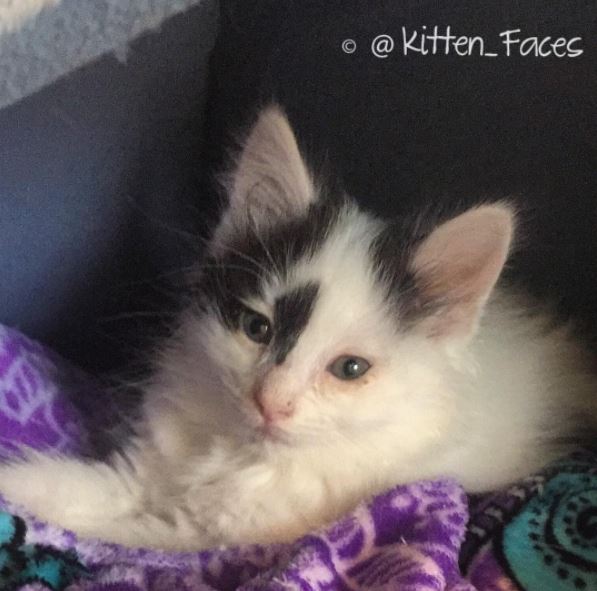 Occupation- freelance novelist
Likes- 80s music, novels (naturally), alpacas
Dislikes- turtleneck sweaters, artificial flowers, chai tea
Now, the video we think you'll get a serious kick out of is when Paddy and Clover were playing on the ledge. Clover corners his brother Paddy in an adorable showdown, and just when you think Paddy has no way out… he pulls a fast one!
Watch below!
You can follow these adorable kittens on Instagram @kitten_faces.
Here's some more kitten cuteness!
We're also happy to share that the brothers have all been succesfully adopted. They're not each in their forever loving homes.
:)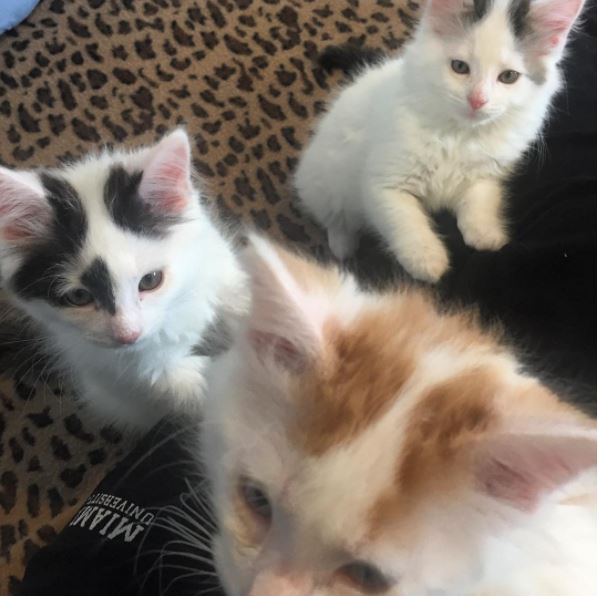 @kitten_faces
Share the cute!
Related Stories:
Kitten can't reach her favorite toy... so she calls for mom to help (video)
Mama cat's failed jump causes epic kitten panic!
Woman helps abused cat walk again, and when it was time to find him a home, kitty pulled a fast one!
LIKE US!
Comments
comments powered by

Disqus
LIKE US ON FACEBOOK!