10 times cats walked all over your stuff and gave zero f*cks
We all know that cats don't really care about our stuff.
They knock our valuables off tables, murder our plants, and have no concept of personal space.
But we still love them.
We decided to share a post that captures our little fur ass hats doing what they do best - not giving a f*ck.
1. "Was making a quiche, turned my back for 30 seconds..."
2. Cats walking all over your sh*t since the 15th century.
3. Famous painting by Roger Dean where his cat walked across the canvas (check the clouds).
4. This kitty paw print left in a brick... which might lead to a secret door where secret cat meetings take place?
5. "You gotta knead the doh, human."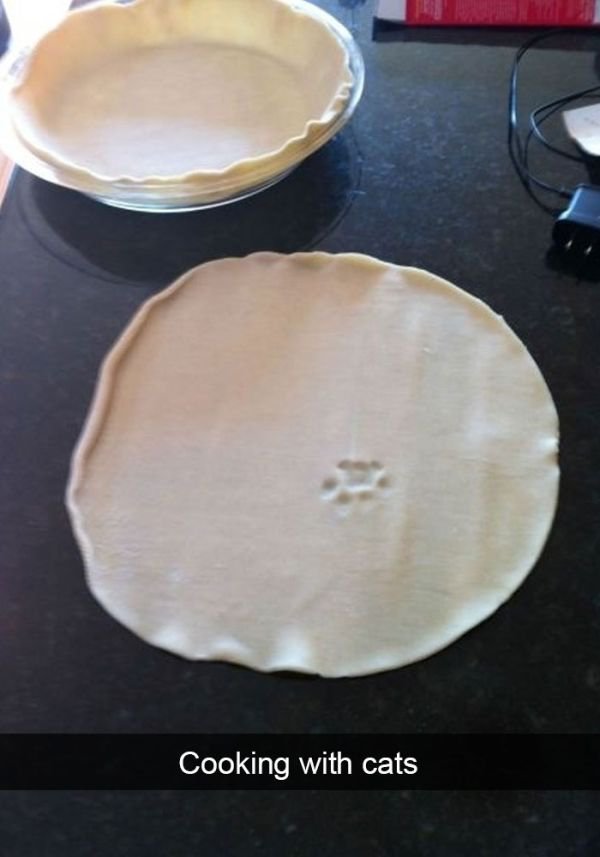 6. This 2,000 year old Roman roof tile... proving cats have been annoying us for thousands of years.
7. This hardwood floor finish is missing something... and purrfect.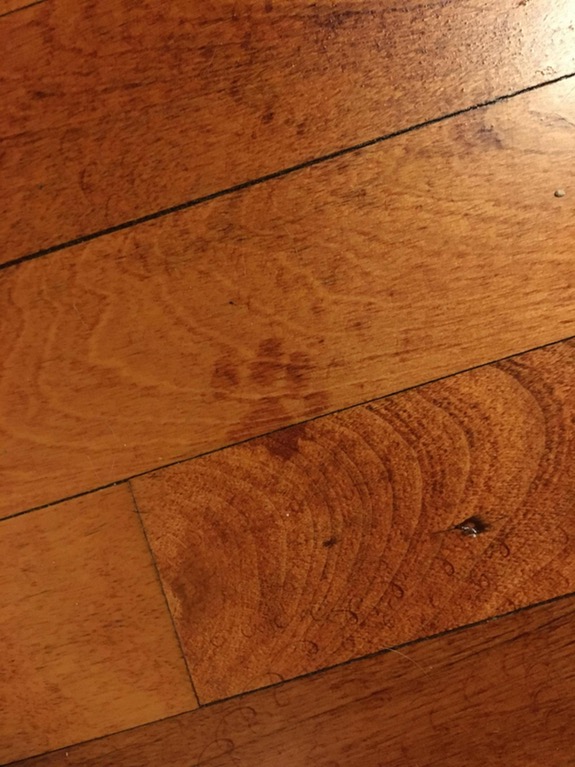 8. "F*ck your couch, human."
9. When Grandma's cat decided to ruin dessert on Thanksgiving.
10. "Annnd f*ck your home renovation , human."
Ah, cats. They're are adorable little assholes.
Share the funny!
Related Stories:
2000 year old paw prints prove that cats never cared about your stuff
New image captures the Cat's Paw Nebula like never before
LIKE US!
Comments
comments powered by

Disqus
LIKE US ON FACEBOOK!