7 products for cat loving introverts
Cat people are best known for their number one trait, loving cats. Now, there is a stereotype out there that claims cat people tend to be more introverted, compared to say, dog people, who are usually extroverts.
This isn't necessarily true of course, for we know plenty of cat people that love the outdoors and going out and participating in social activities.
That being said, if you do happen to be a cat loving introvert (count us in that category)… then these products are for you!
The great thing about this short list is that you don't have to go outside and interact with people. You can order from your safe and comfy couch!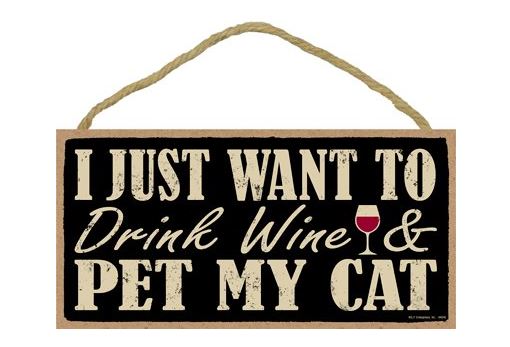 Don't we all?
You can order yours for only $5.20" primitive wood plaque sign
.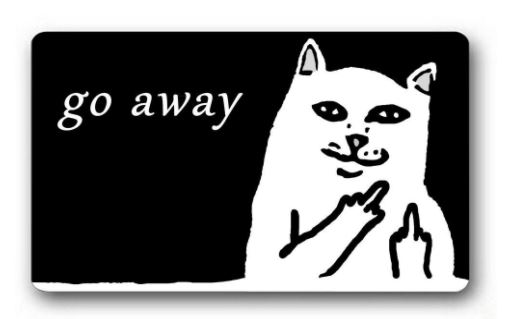 Not very subtle… and it def gets the point across.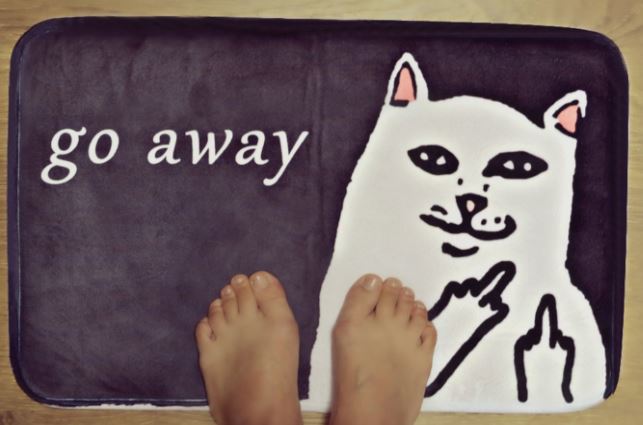 You can order yours here for $15.99
.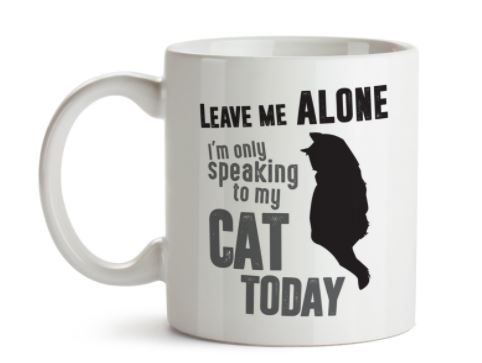 We all have those days.
You can order yours here for $14.99
.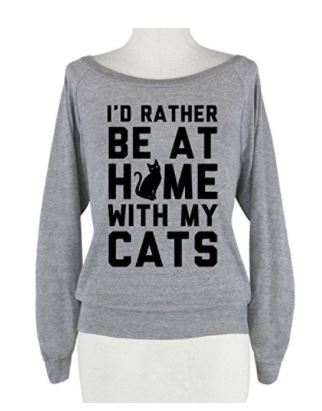 I think we'd all rather be home playing with our cats.
For you Always Sunny Fans...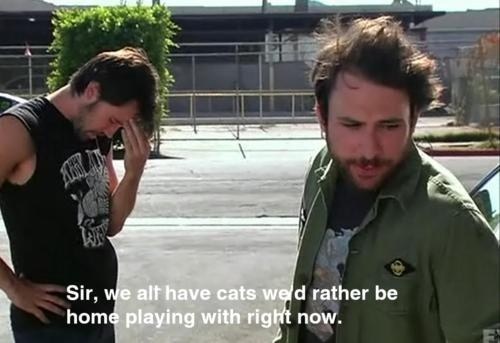 You can order yours here for $29.99
.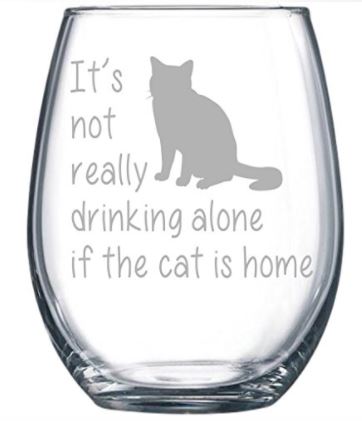 So true! (Pours glass and winks at cat from across the room.)
You can order yours here for $15.85
.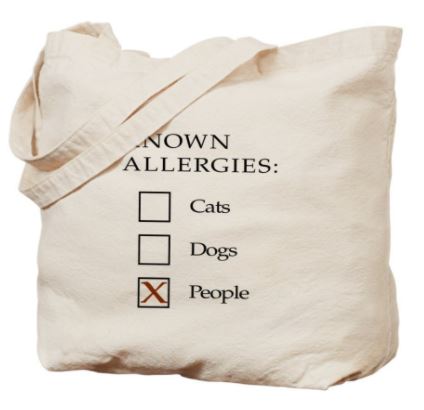 As our kitty CEO says, we're allergic to "stoopy" people.
You can order yours here for $17.99
.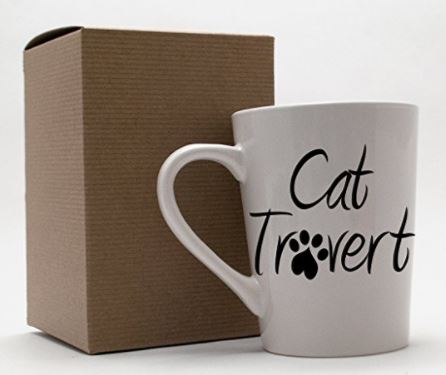 Whether you're an introvert, an extrovert, or an ambivert, I think we can all agree that we're all catroverts.
You can order your own here for $19.99
.
Another great gift for introverts are these great kitty books.
Share this with your friends!
Related Stories:
Summer vacation gear that every crazy cat lady needs
6 adorable cat wine accessories you need to own
Cat themed baking appliances you're going to love
LIKE US!
Comments
comments powered by

Disqus
LIKE US ON FACEBOOK!