Dear diary: Almost killed my human to go to Chuck E. Cheese... worth it
Another online diary post from our kitty CEO:
Dear Diary,
My human is being such a crybaby.
He thinks I almost got us both killed just because in his words, "I was due for a vet check up."
Let me explain.
First off, he took me to the vet under false pretenses. He promised that he was taking me to Chuck E. Cheese.
So, right there, he's a stoopy filthy liar that needed to suffer... but I wasn't even really that mad. Cats are totally zen, and I'm all about taking the high road.
So, I literally did just that. I took the high road. While he was driving us home, fresh after a temperature device was thrusted up my poop zone (sickos), I decided to take the high road, and I leaped out of my carrier and sunk my claws into his face, to direct him onto the highway ramp, aka the high road...
He swerved through traffic and made it onto the highway ramp which conveniently lead us to a Chuck E. Cheese. And that was what we agreed upon in the first place!... So, I released him from my murder mitts once we were in the parking lot.
Long story short he's all mad that I clawed his face and that it hurt and that I'm reckless and I almost got us both killed and blah blah blah.
But I got my Chuck E. Cheese time and he got just a small dose of my wrath... so... fair is fair.
On an unrelated note, cats are no longer allowed into Chuck E. Cheese establishments. Apparently, you're not allowed to hide in the ball pit and stalk unsuspecting children... and you're definitely not allowed to bite and scratch their ankles from beneath the sea of balls.
Crybabies.
#rantover #iizcat #mybutthurts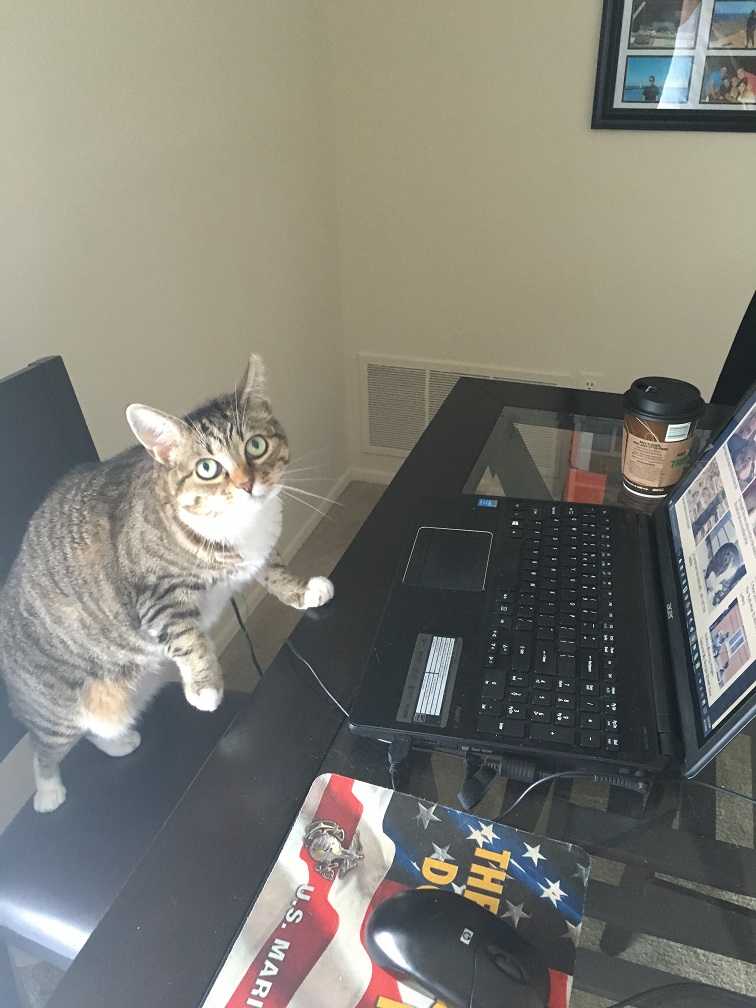 Related Stories:
Deary diary: If I were to become president
LIKE US!
Comments
comments powered by

Disqus
LIKE US ON FACEBOOK!