Quit your day job and get paid to cuddle cats!
Just Cats Veterinary Clinic in Clonsilla, Dublin created a job post two days ago in search of a full-time 'cat cuddler.'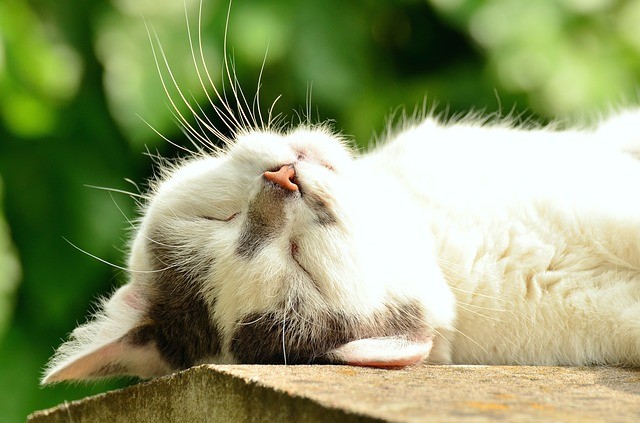 Just Cats Veterinary Clinic
From their website below:
Are you a crazy cat person and loves cats?
Does cattitude come naturally to you?
Have you counted kittens before you go asleep?
Do you feed the stray cats in your locality?
Does petting cats make you feel warm and fuzzy?
If you answer yes to some or all of these questions, how about working with cats as a full time job at Just Cats Veterinary Clinic?
JOB DESCRIPTION:
Based in Clonsilla, Dublin 15, we are Dublin's only veterinary clinic for just cats. We are looking for someone to work with our feline friendly staff in a 'no dogs' veterinary clinic.
We are an equal opportunities employer, however we do discriminate against dogs attending our veterinary clinic as patients.
The ideal candidate must have gentle hands capable of petting and stroking cats for long periods of time.
They need to be softly spoke and capable of cat whispering to calm the nerves of some of our in patients.
An ability to understand different types of purring is a distinct added advantage in helping you secure this position with us.
If this sounds like you, email us your cover letter, CV to miaow@justcats.ie
A veterinary council of Ireland recognised qualification is essential for this role.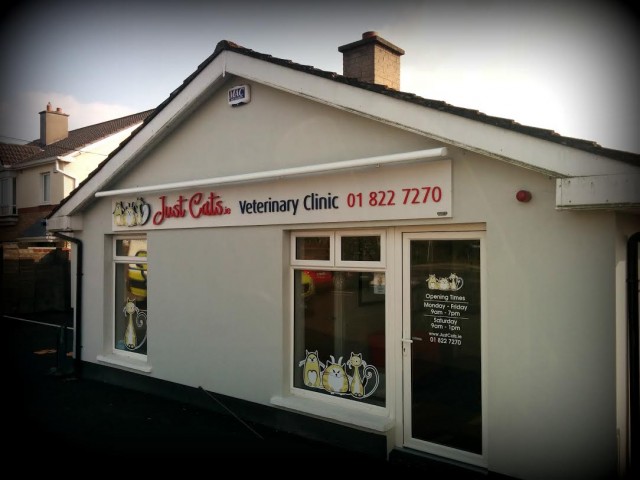 Just Cats Veterinary Clinic
In an email to Money, the clinic said it was expecting to pay " a salary of €20,000-€25,000 ($22,000-$28,000), but it is dependent on the applicant's experience (potentially more for applicant with veterinary qualifications)."
Naturally, the clinic's phones have been ringing off the hook. This position is highly coveted.
Now, we'd love to see professional cat cuddlers grow as a profession! Every clinic could use that!
Share the news!
Related Stories:
Couple quits jobs and sells everything to travel the world with their cat
This stray cat wandered into a nursing home... and got a job (Gallery)
10 cats who take their jobs of guarding the house very seriously
Ginger cat has been running a store for 9 years and refuses to take a day off
LIKE US!
Comments
comments powered by

Disqus
LIKE US ON FACEBOOK!