10 cats in business attire that remind us cats are still the boss
Cats in business attire... a reminder that they're the boss and we can't do anything about it.
1. "You're fired. Don't take it purrsonal - it's just business. Also, I hate you."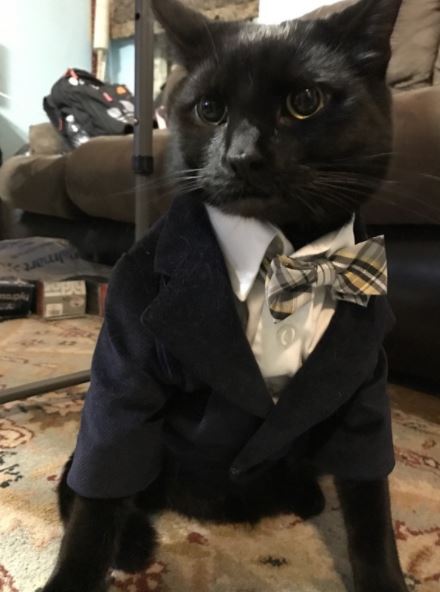 reddit/Moreno574
2. "I'm sorry sir, but I can't approve you for your boat loan."
3. When your catnip stock is booming.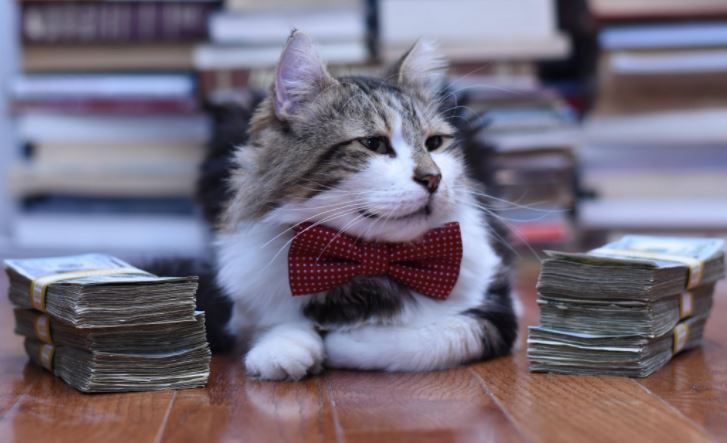 reddit/butterteam
4. "Sit down, Sharron. We have to go over your purrformance review. This isn't a game, Sharron. We have a lot to work on. Let's start with the food bowl filling procedures."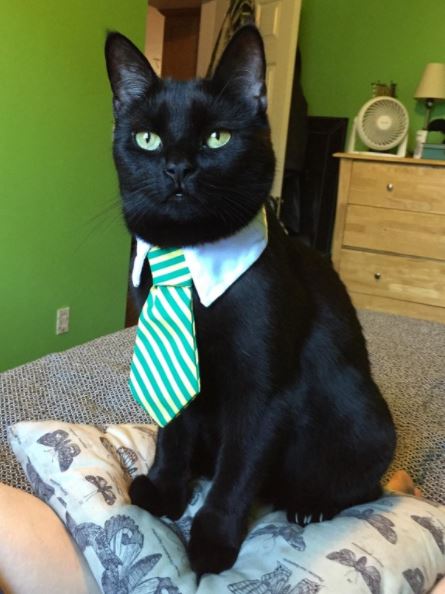 reddit/jylcat
5. When you're at the office after party and management says there's no company tab, separate checks only.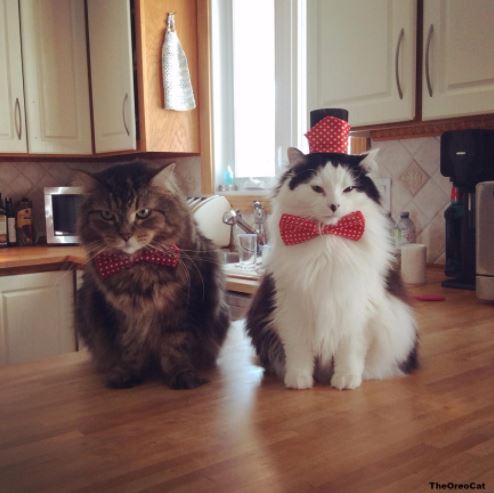 theoreocat
6. "After a hard days work I love to go to the races and place my bets. No not horses. We like to drop dead mice on the humans and see which one runs the fastest."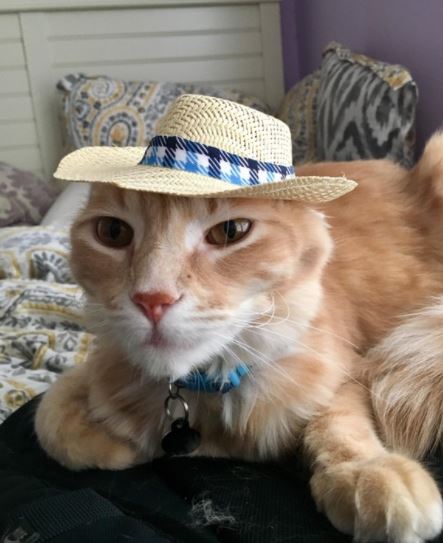 reddit/hugo464
7. When the Jenkins account fell through so now your bonus won't cover your trip to Disney World to hunt Mickey Mouse.
8. "Well you can tell that sonofa dog that no fishy treats means no deal. Hang up the phone, Jeff. And don't disturb me ever again when I'm in my relaxation tunnel."
9. Itty Bitty Kitty Committee is about to hostile takeover your business.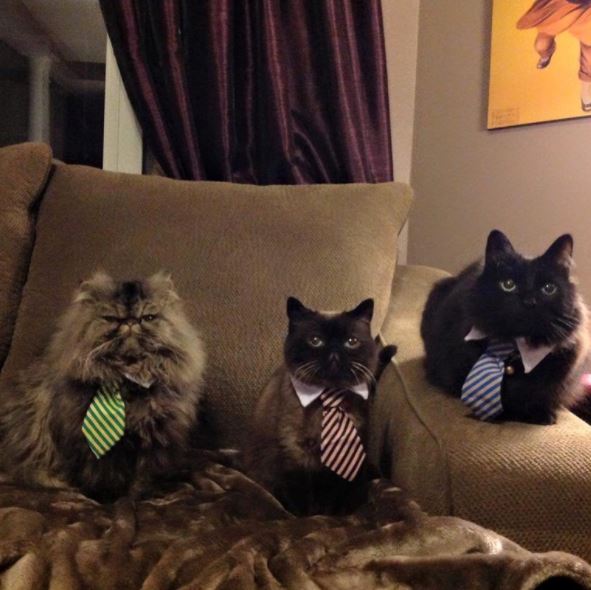 reddit/JosephArno22
10. When your boss may or may not be a bond villain…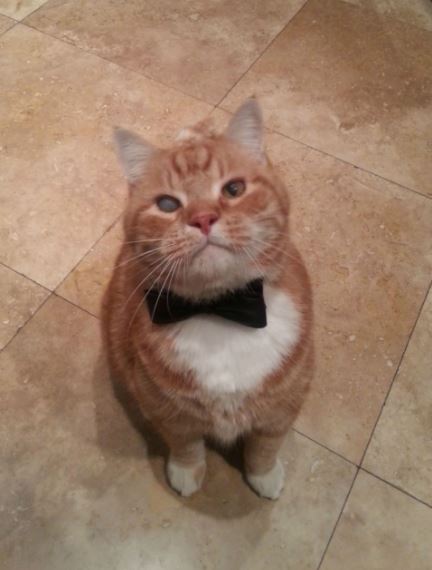 reddit/MrMiller
Cats are the boss... don't you forget it!
Related Story: How your office would look if your boss was a cat
LIKE US!
Comments
comments powered by

Disqus
LIKE US ON FACEBOOK!