Adorable kitten in wheelchair gets involved in hilarious Photoshop battle (Gallery)
You remember Chloe right? This is the adorable kitten rescued by the Kitten Lady who's making great strides in regaining her ability to walk!
I mean, just look at this adorable face!!
One of our favorite games of the internet is of course Photoshop battles, and Chloe found herself in the middle of a great one!
Here's some of our favorites!
1. Chasing prey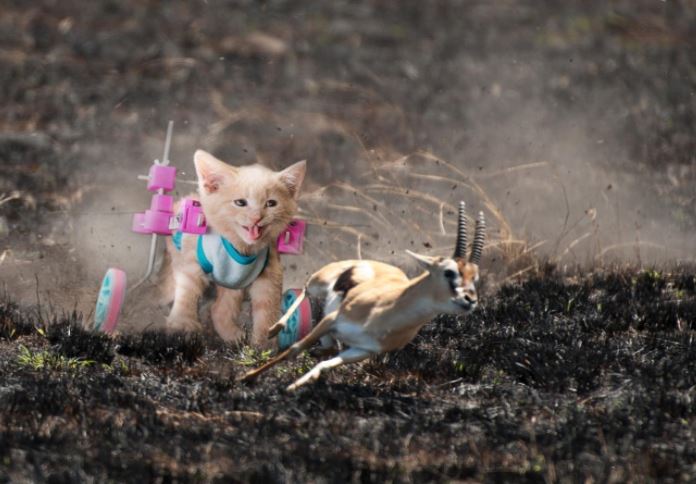 xprmntng
2. CAT-AT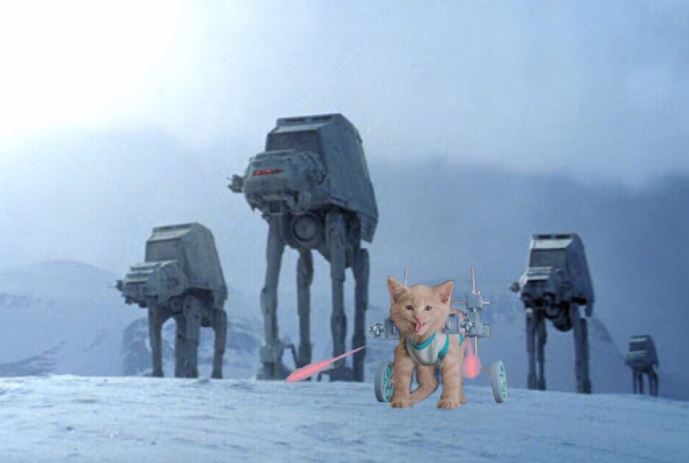 mandal0re
3. ROAR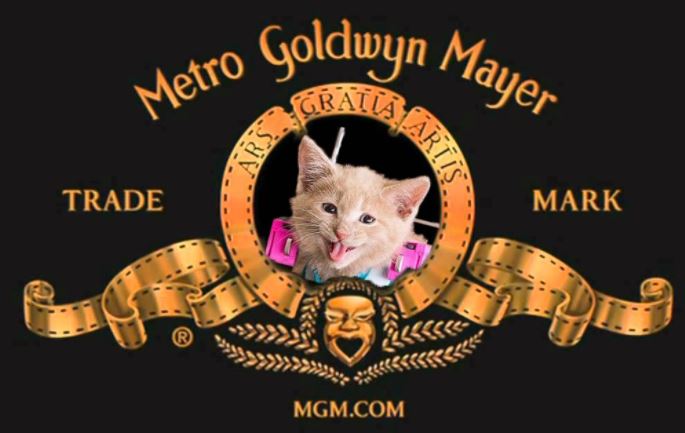 SamL11
4. Tom and Jerry: Where are they now?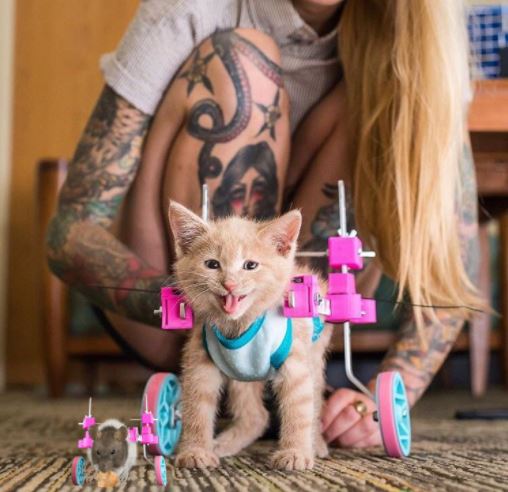 i_am_a_bot_ama
5. Tatted up like mama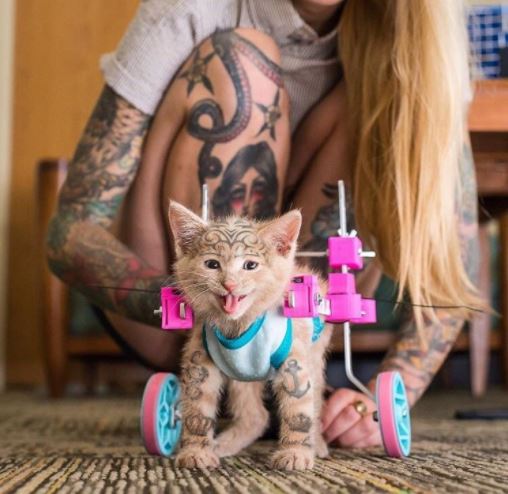 wertrew1
6. Riding into battle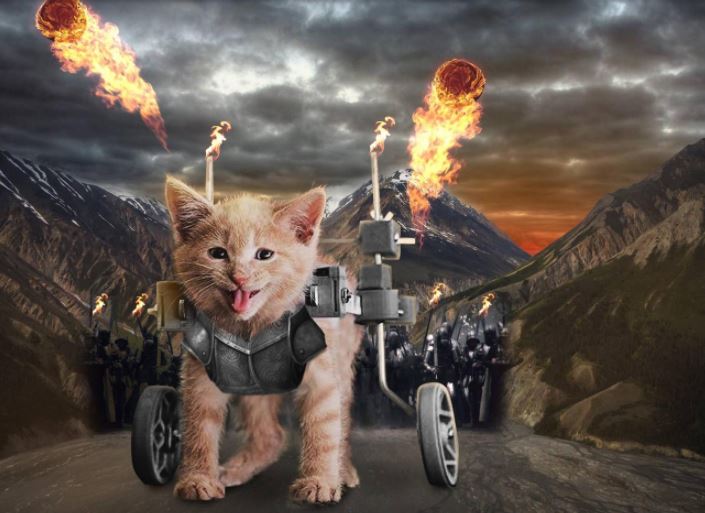 ShooptyDoopty
7. The North Remembers!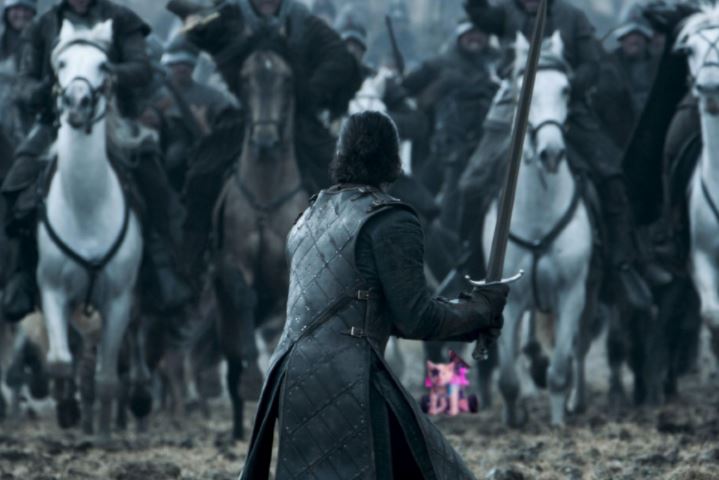 TheBlazingPhoenix
8. Wheelchair rugby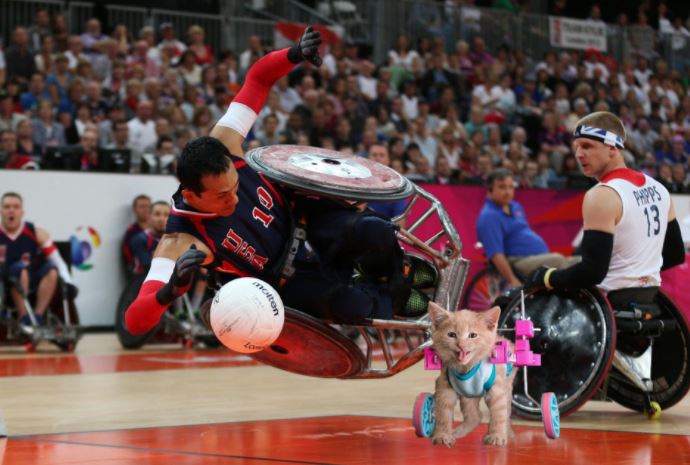 TornadoThilo
9. Meowrio Kart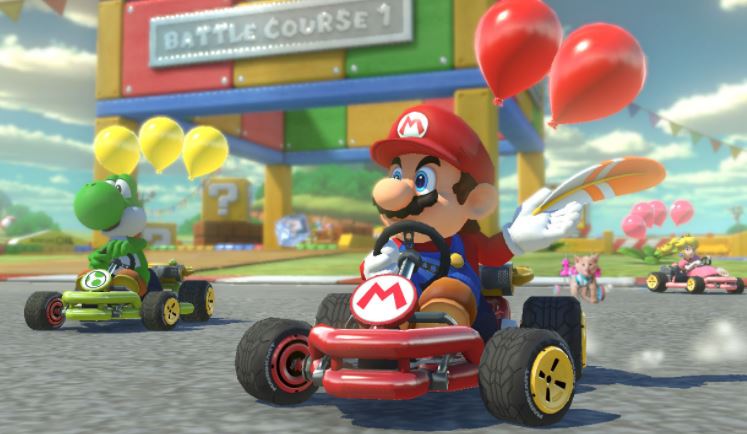 360flopper
10. MadMax Kiss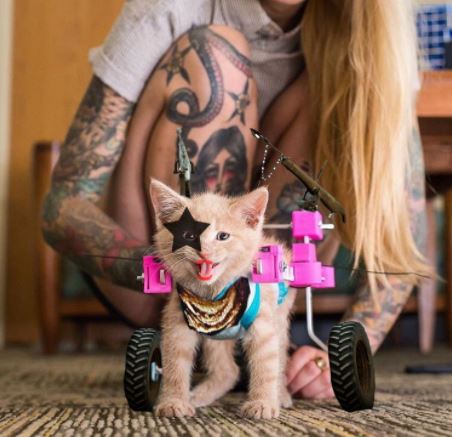 bicork
11. MadMax Fury Road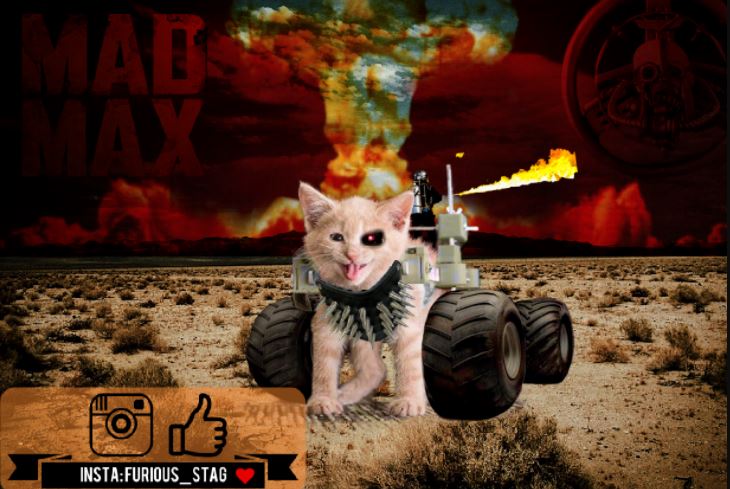 ImageHacking
You can check out more of this great Photoshop battle on reddit!
Share the cute!
Related Story: Badass cat gang walking down street gets hilarious Photoshop treatment (Gallery)
LIKE US!
Comments
comments powered by

Disqus
LIKE US ON FACEBOOK!