Shelter cat finds unique way to help himself get adopted
Sigmund is a 3 year old shelter cat who came up with a unique way to help himself get adopted.
"Sigmund is getting up to some odd tactics to try and find his new owners… turns out you won't just adopt a cat, but you'll get a window washer as well!" Cat Haven in Perth, Australia wrote at Facebook.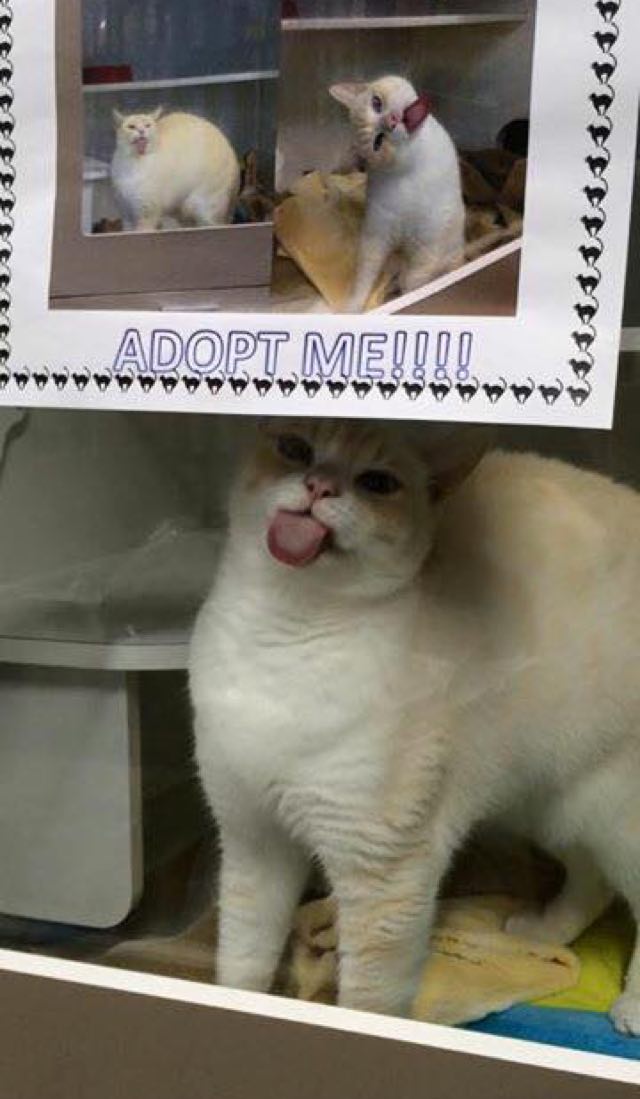 "He was adopted a few months ago but returned after a couple of weeks because the owners felt he played too rough. He's a lovely smoochy boy but when he's had enough he'll let you know (like all cats!). I really hope he finds a home soon, the poor boy has been in the shelter for a while now," reddit user quackeree wrote.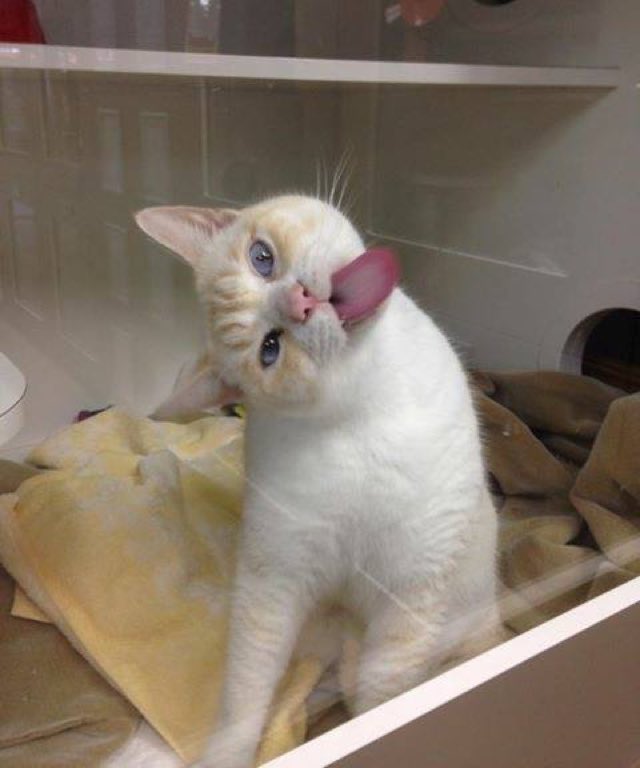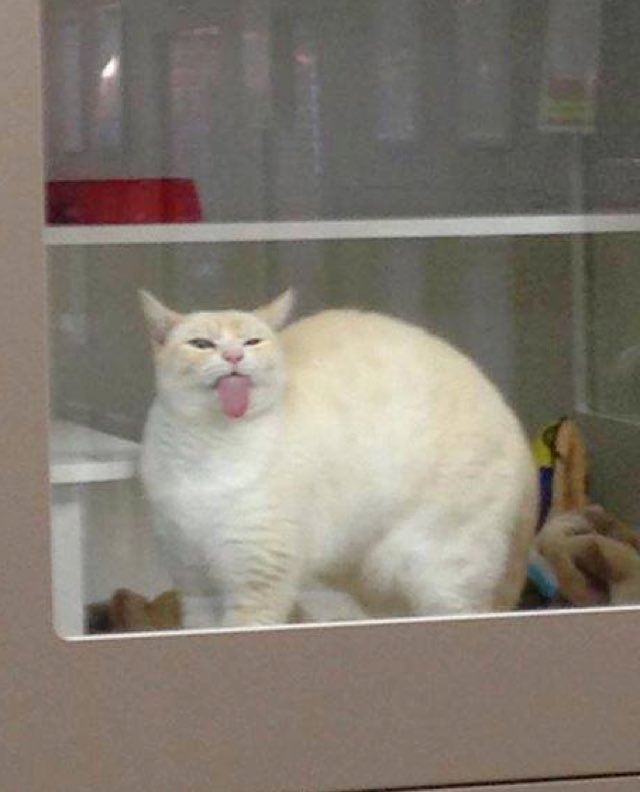 Somebody finally was able to appreciate Sigmund's charm, and the sweet boy was adopted!
"Sigmund was adopted on Saturday! His new owner says he gave their windows a clean and then fell asleep on their bed."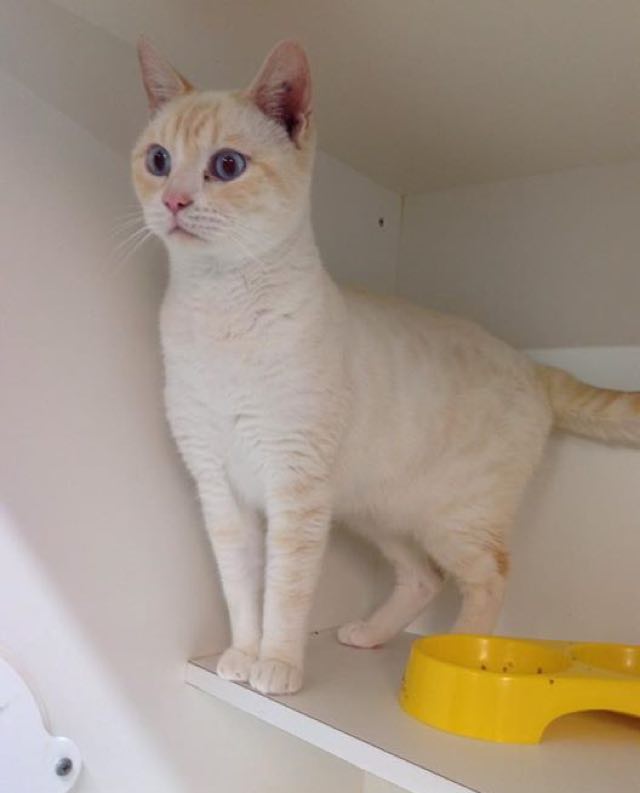 Hey, don't knock it until you try it. If it works, it works!
Share the cute!
Related Stories:
Local man creates hilarious likes and dislikes for shelter cats to help them get adopted
Shelter illustrates "cat thoughts" to help them get adopted (Gallery)
LIKE US!
Comments
comments powered by

Disqus
LIKE US ON FACEBOOK!