New study reveals that cats totally domesticated themselves
Wait cats are domesticated? Has anyone told them?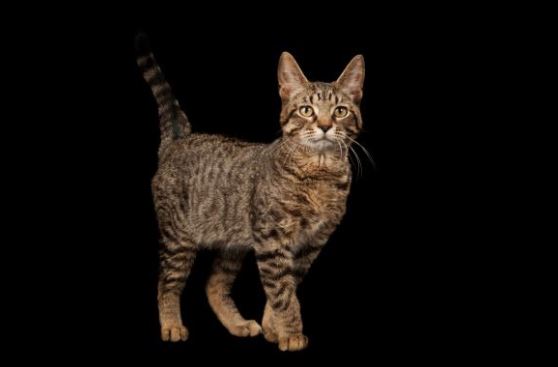 PHOTOGRAPH BY JOEL SARTORE, NATIONAL GEOGRAPHIC PHOTO ARK
In typical cat fashion, our feline friends took their time deciding whether to come into our homes.
In a new comprehensive study of the spread of domesticated cats, DNA analysis suggests that cats lived for thousands of years alongside humans before they were domesticated - via National Geographic
Researchers surveyed the DNA of more than 200 cats spanning the last 9,000 years, including ancient Romanian cat remains, Egyptian cat mummies, and modern African wildcat specimens. Two major cat lineages contributed to the domestic feline we know today, they report in a study published Monday in Nature Ecology & Evolution.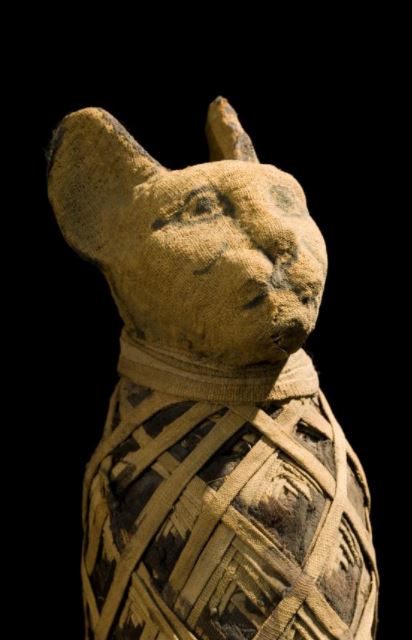 PHOTOGRAPH BY RICHARD BARNES, NATIONAL GEOGRAPHIC CREATIVE

The earlier ancestors of today's domestic cats spread from southwest Asia and into Europe as early as 4400 B.C. The cats likely started hanging around farming communities in the Fertile Crescent about 8,000 years ago, where they settled into a mutually beneficial relationship as humans' rodent patrol.
Basically, mice and rats were attracted to crops and other agricultural byproducts being produced by human civilizations. Cats likely followed the rodent populations and, in turn, frequently approached the human settlements.
"This is probably how the first encounter between humans and cats occurred," says study coauthor Claudio Ottoni of the University of Leuven. "It's not that humans took some cats and put them inside cages," he says. Instead, people more or less allowed cats to domesticate themselves.
Humans then started to bring the cats along with them as they traveled, even across the seas, to help keep rodents in line.
Surprisingly, wild and domestic cats show no differences in their genetic makeup, and one of the few traits to tell them apart was the tabby coat marking.
The study sheds light on the late emergence of the blotched or striped coat markings, which began to appear in domesticated tabby cats in the Middle Ages. The gene for a tabby coat dates back to the Ottoman Empire in Southwest Asia and later became common in Europe and Africa.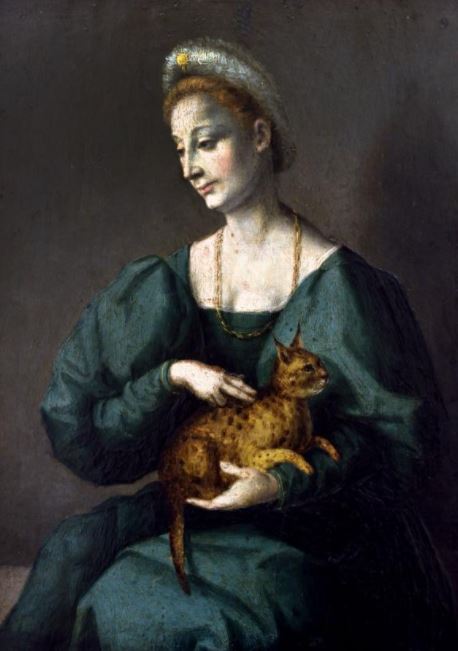 ILLUSTRATION BY FRANCESCO D'UBERTINO VERDI; PHOTOGRAPH BY PETER HORREE, ALAMY
It was only in the 18th century, however, that the markings became common enough to be associated with domestic cats, and in the 19th century, cat fanciers began selecting cats with particular traits to create fancy breeds.
Overall, cats became a domesticated companion of humans without changing much, says evolutionary geneticist and article coauthor Eva-Maria Geigl.
This is in contrast to dogs, the first animals to be domesticated, Geigl adds. Dogs were selected to perform a variety of specific tasks, which explains the diversification in the many dog breeds we see today.
"I think that there was no need to subject cats to such a selection process since it was not necessary to change them," Geigl says. "They were perfect as they were."
"We're discovering incredible things about where they've come from, how far they've gone, and what kind of impact they've had on humans," Ottoni says.
"I think studying more about this species is going to open up even more about the domestication process."
Felines are among the most popular pets in the world today, with as many as 74 million cats living in U.S. homes.
Share this story with your friends!
Related Stories:
Cats recognise their owners' voices but never evolved to care, says study
LIKE US!
Comments
comments powered by

Disqus
LIKE US ON FACEBOOK!